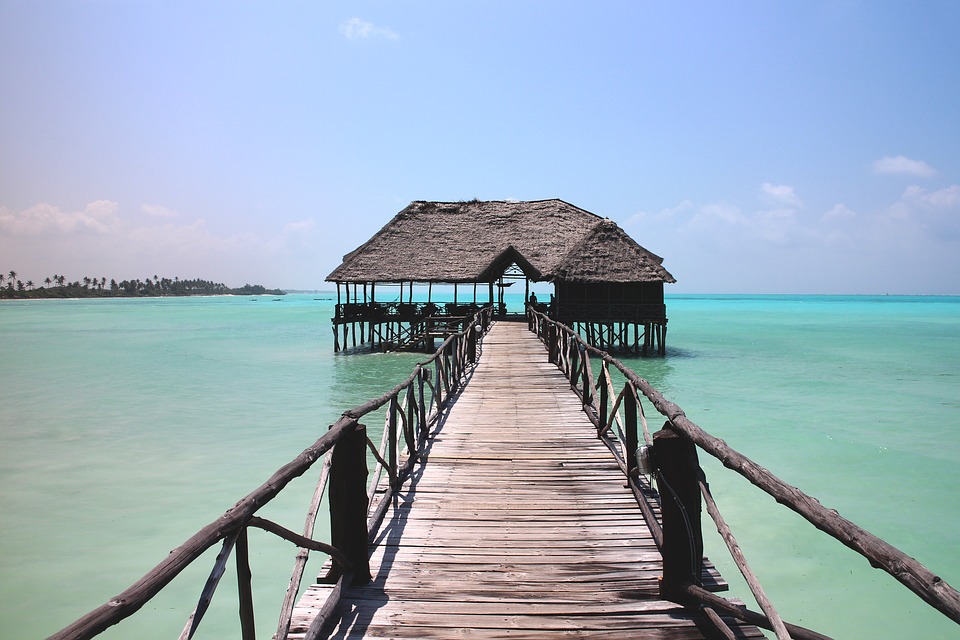 Imagine an exotic island endowed with long pristine palm-fringed beaches, green mountainous landscapes, colourful coral reefs, quaint local village and easy going people with a smile ready to welcome you. This is Zanzibar, a real jewel in the Indian Ocean that evokes an air of mystique and unrivalled tranquillity.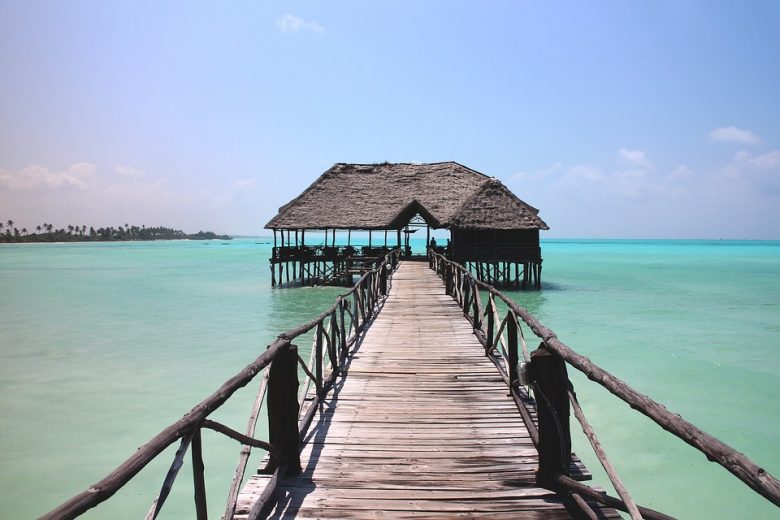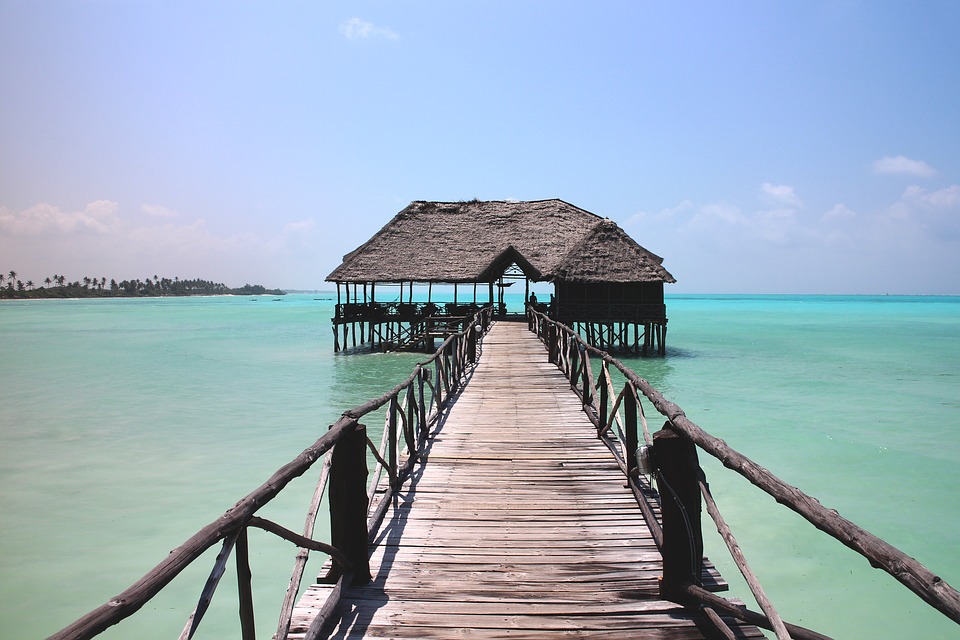 About
Zanzibar is set within the Indian Ocean off the eastern coastline of Tanzania. The stunningly beautiful beaches and translucent turquoise blue waters with fringing coral reefs make it perfect for diving expeditions. Fondly called the " spice island" because it is renowned for cinnamon, cloves and nutmeg production. Zanzibar continues to offer a relaxed and intimate atmosphere in a luxurious setting for its visitors.
The island is basically divided into;
The main centre of Stone Town

The East Coast

The Northern Tip

The South West

Michamvi Peninsula (the south-east)
What makes Zanzibar the perfect vacation spot?
This tropical paradise is best characterised by its welcoming locals and breathtaking beauty. Steeped in history and culture,  the fabled Stone Town provides a fascinating insight into the essence of Zanzibar and, of course, it remains a perfect spot of relaxation after a safari in Tanzania or as a destination in its own right. Here are 6 ways to make most of your trip to Zanzibar.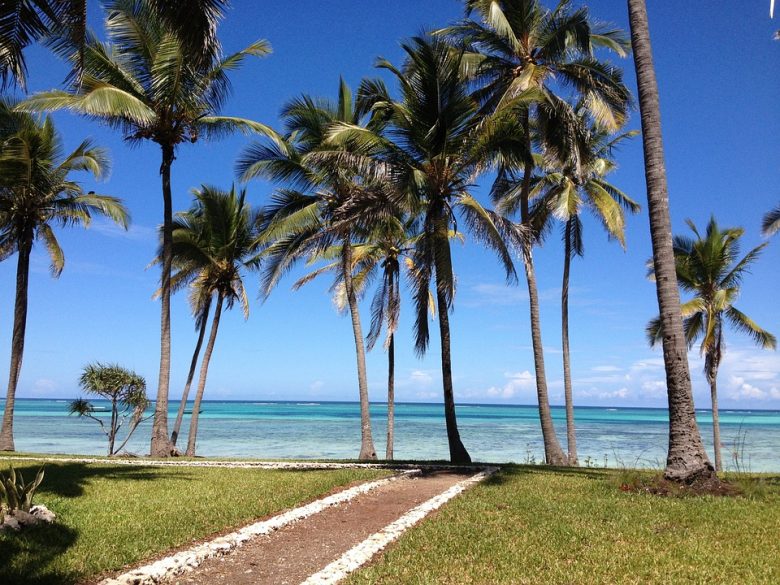 1. Breathe in history at Stone Town
Wander through the UNESCO World Heritage Site of Stone Town and breathe in history as you roam its fascinating maze of narrow alleys, lit with life with the activity of the bazaars, primaeval mosques and beautiful Arab houses. Spend a couple of hours at the old slave market and the Sultan's Palace (Beit al-Sahel) to learn more about the rich history and charming culture of Zanzibar as far back as 16th century. You will definitely have a swell time in this ancient town.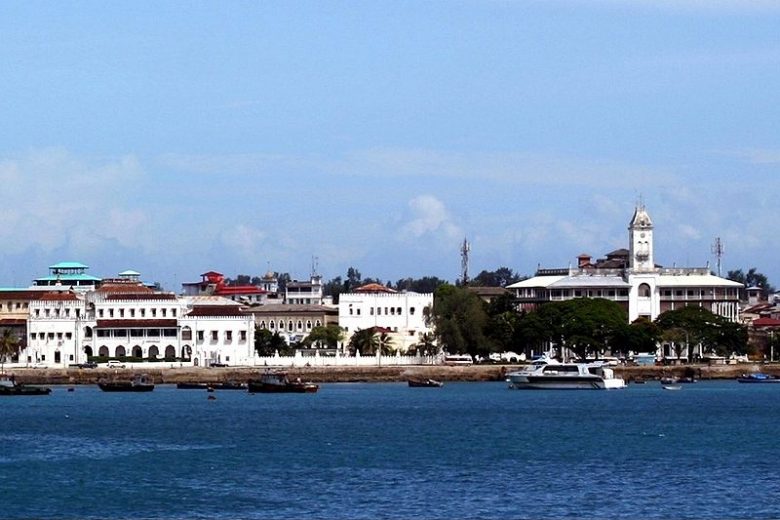 photo credit| Wikipedia
Related post:9 destinations to add to your summer bucket list
2. Indulge in the beautiful beaches of Zanzibar
Soak up the sun on the beautiful beaches of Zanzibar, where you can board a dhow(traditional boat) for a scenic cruise around the islands, go surfing or explore the fantastic coral reefs. Take home lifelong memories by spending a few days at the famous Langi Langi Beach Bungalows seated at the heart of the beautiful Island of Zanzibar. It offers a breathtaking view of the Indian Ocean and a myriad of watersports opportunities. You don't need to take much more than your swimming equipment, a good book and flip-flop.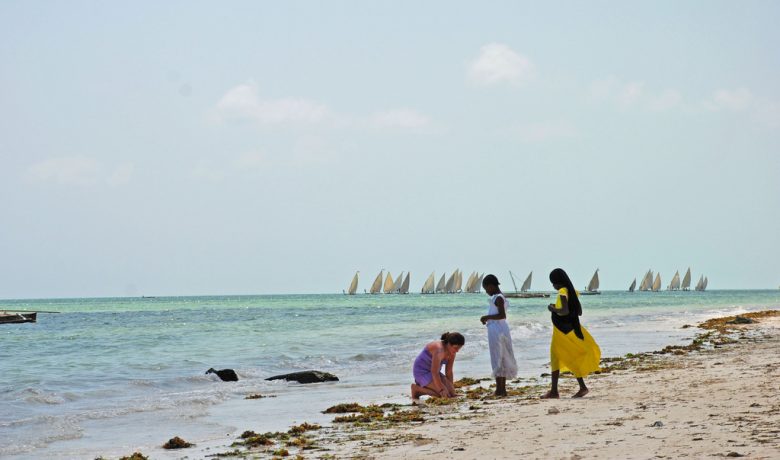 photo credit|africa's budget safari
3. Explore the Spice Island
Zanzibar Island is well known as the Spice Island and its history would be incomplete without cloves, nutmeg, cinnamon, pepper and many other spices which are essential ingredients in the island's everyday life. Take a tour around the plantation to get an in-depth knowledge of these spices and their importance to the Zanzibaris.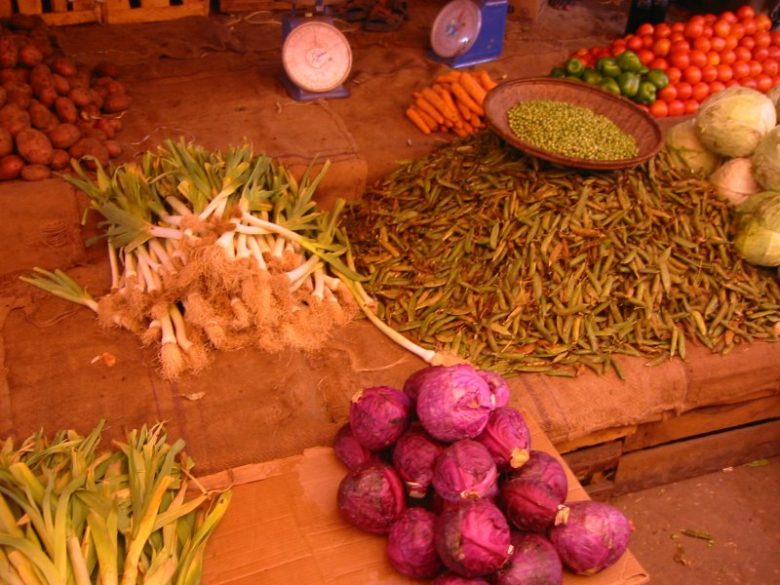 photo credit|go2africa
Related post: Where to travel to in July
4. Awaken your taste bud to Zanzibar's delicacies
When gastronomy is the primary reason to travel, Zanzibar offers an undeniable attraction. The food in Zanzibar is influenced by its early settlers, Portuguese, Indian and Middle Eastern. So if you enjoy the smacking feel of meat snacks, go for a few brochettes of Mishkaki or you can opt to wake your taste bud with the tantalising delicacies such as Biryani, Pilau rice, Octopus Curry, Urojo, Mandazi and the famous Zanzibar Pizza. Zanzibar remains an ideal destination for lovers of great food experience.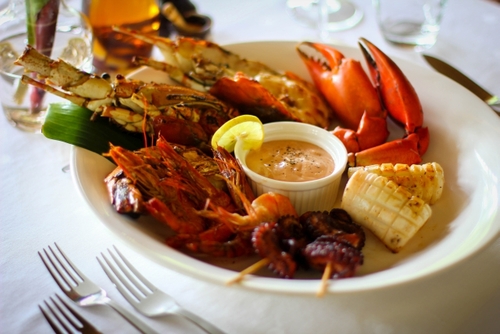 photo credit|eclipse
5. Discover its history and culture at the Museums and Galleries
If you have a weakness for discovering the history and culture, Zanzibar is full of historic museums and galleries. Visit the Zanzibar Gallery or Peace Memorial Museum for a fascinating insight about this amazing and culturally diverse island.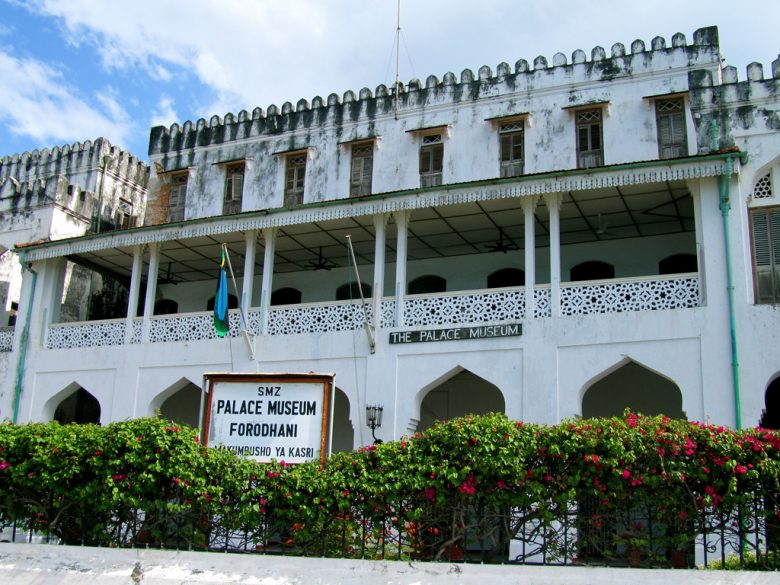 photo credit|africa's budget safari
6. Shopping
Shopping is a wonderful adventure in Zanzibar. Have an incredible experience at the Kiponda Street where you can shop for lovely trinkets, electronics, jade and antiques. Don't forget to browse through the exotic malls at Stone Town for jewellery, bags, accessories, clothes, local crafts and much more.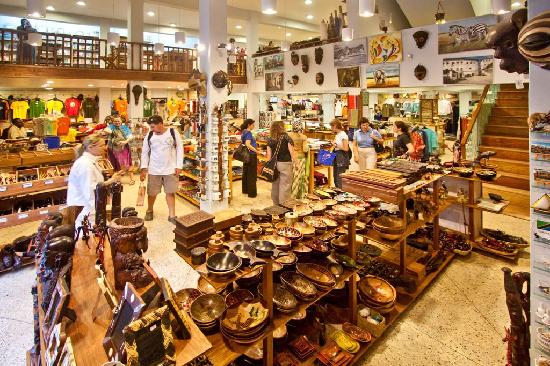 photo credit|zanzibar ccr
Best time to visit
Zanzibar lies at the equator, therefore, it has a tropical weather, the best time to go is when temperatures are around 25-30 degrees Celsius with barely any chances of rain. At 36-38 degrees Celsius that would be at their highest, and the rainfall would be at very high density, therefore it's advisable to visit between June to October.
Entry requirement
Nigeria is one of the lucky few that can simply get a visa on arrival for 90 days or apply for an e-visa that will be issued within 72 hours.
So what are you waiting for? Book your flights on www.travelstart.com.ng, pack your bags and head to Zanzibar to explore the unspoilt nature of the enchanting island.