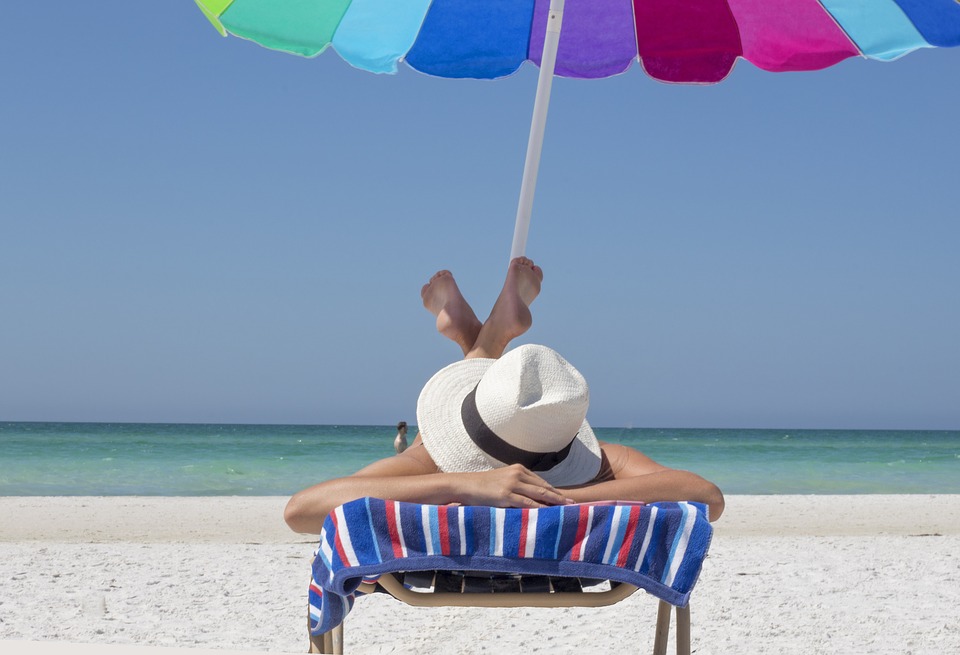 Journey into the heart of Liberia and experience the colourful sights of the charming country. From the excellent surf spots to the beautiful tiny shops selling wares by edgy local designers, it has a lot to offer travellers that ventures into the territory. If you are looking for a place where most of the days are spent lolling in a comfy hammock on the edge of the rainforest while listening to tropical birds sing, then this might be your dream destination.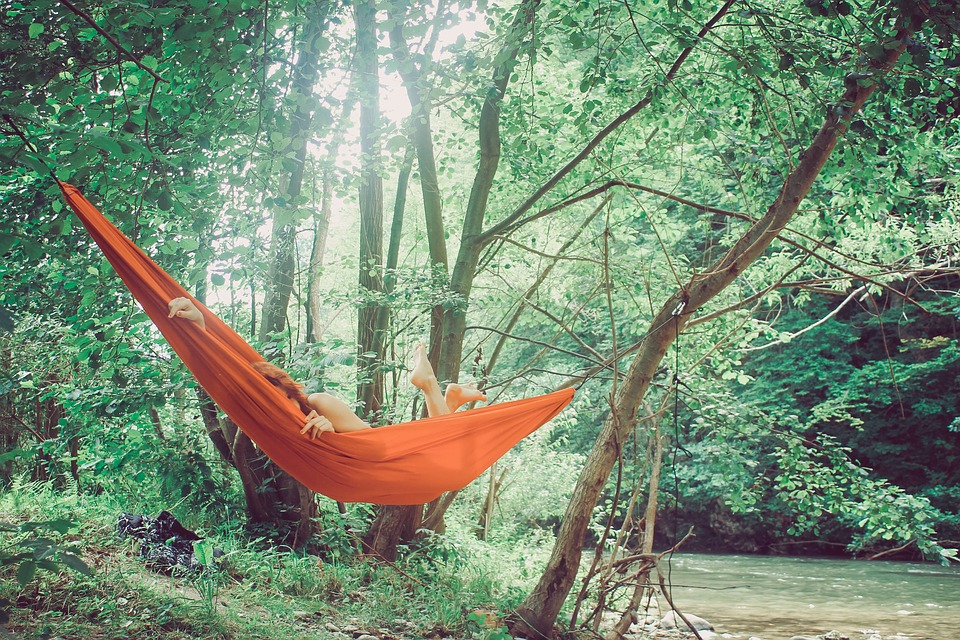 ---
About
Founded by freed American and Caribbean Slaves, Liberia is Africa's oldest republic. It is ideally located in the Western African region, and boast of best national parks in Africa. Bordered by Sierra Leone to its west, Guinea to its north and Ivory Coast to its east with a total population of 4.614 million.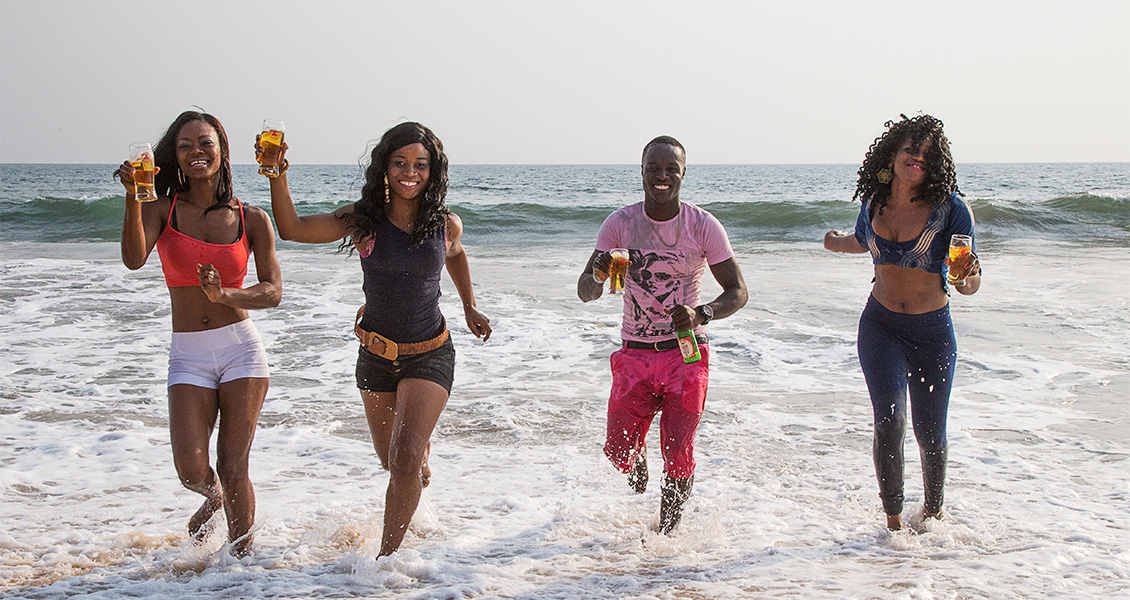 In 2014, Liberia was devastated by Ebola virus after a decade of dusting themselves off the previous brutal civil wars but things have changed. Despite the ravages of the past, it is a fantastic place to travel and the Liberians are ever ready to welcome visitors with open hands. So, why not take your adventurous spirit lead you to discover the hidden gem of this country.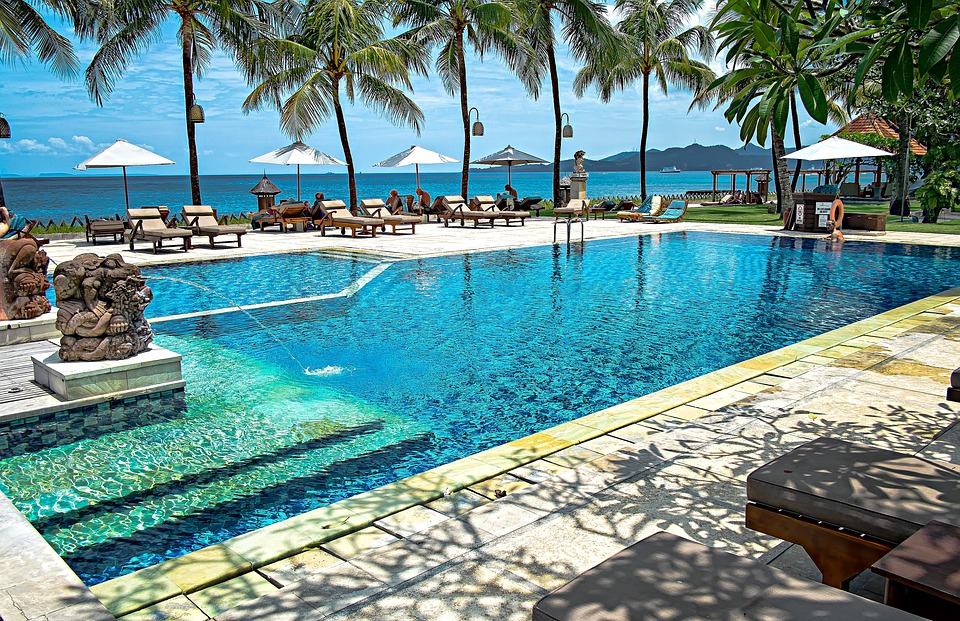 ---
If you are looking for off-beaten path experience
Are you looking for such off-beaten path travelling experience? Liberia has all to offer you: a trekking route in the middle of nowhere, spending your night at the lush jungles or ziplining from treetop to treetop. If you are doubting the fun, Liberia is waiting for you to discover it yourself!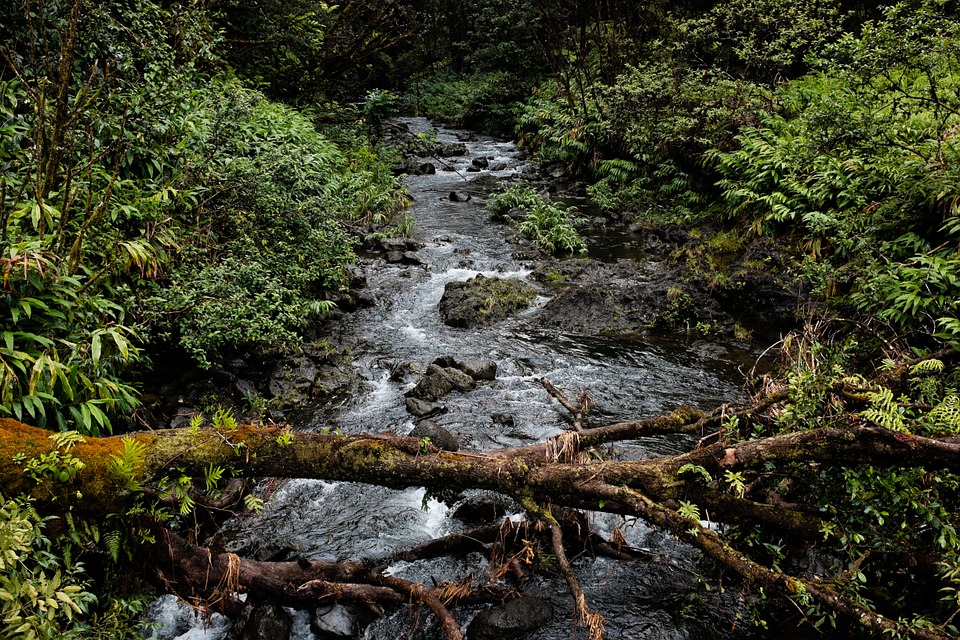 ---
City Life
Arriving in Liberia is like jumping aboard a moving train. Outside the taxi window, a blurred mosaic of a modern metropolis whizzes by, and then the calm village setting appears – old men sipping mint tea at the local stalls, ruined buildings from dozen eras mix with sushi bars and stunning landscapes, this will be your first introduction to the city. And it's not just Monrovia that's a stunner – Harper, Buchanan, Harper and Kakata each have their unique personalities and unforgettable attractions, so don't miss them!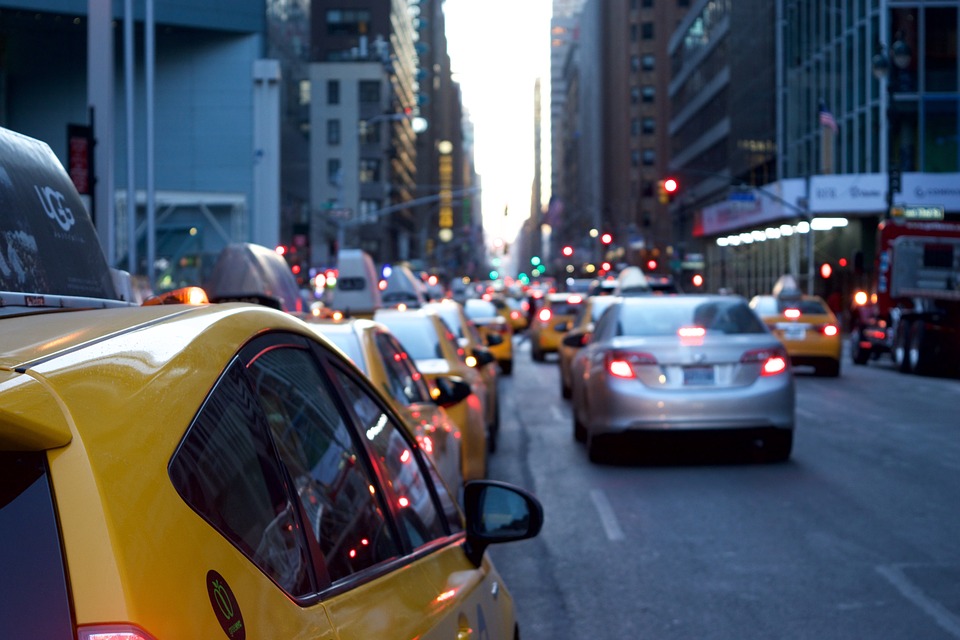 ---
Rainforests & Beaches
When you're ready to escape the bustling city life, head for the hills, with their temperate, achingly green charms. Let your adrenaline pump faster as you rush along 9 zip lines woven from treetop to treetop and across the canopy and grand waterfalls in Sapo rain national park.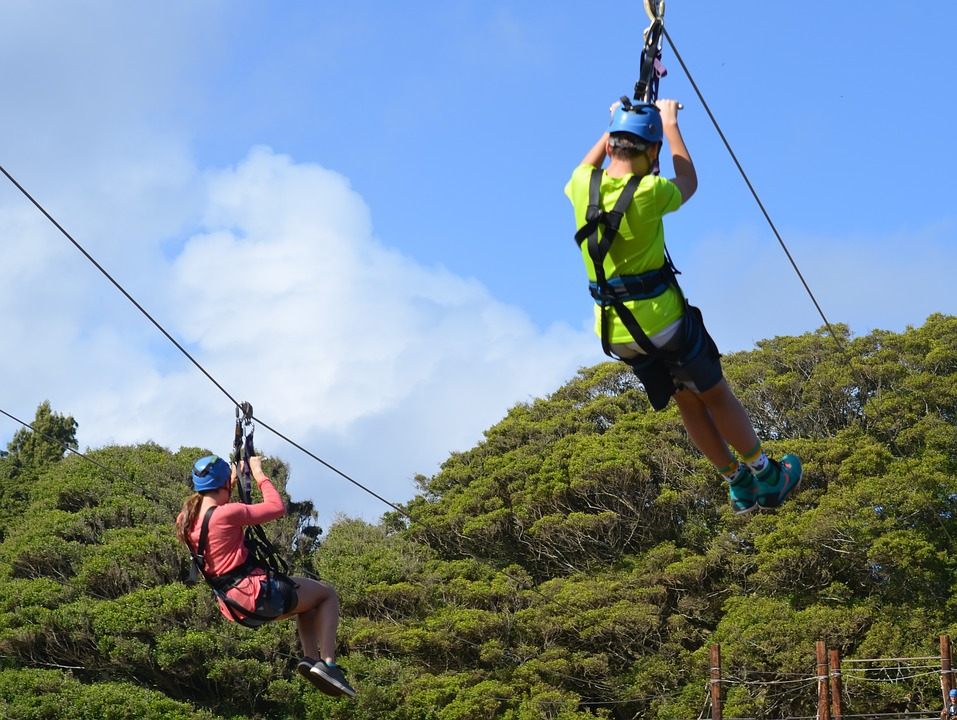 Then, feel the excitement while jumping on the Tarzan Swing to cross the Lake Nicaragua.  Discover paradise when you hike through trails of Mountain Wologizi, looking out for exotic plants and wildlife set alongside waterfalls that lead to an astonishing blue river. And then don't miss the beaches. Dazzlingly white and often untrodden, you can surf and dive world-class sites in Robertsport without world-class crowds. You're always just a short hop from something utterly new.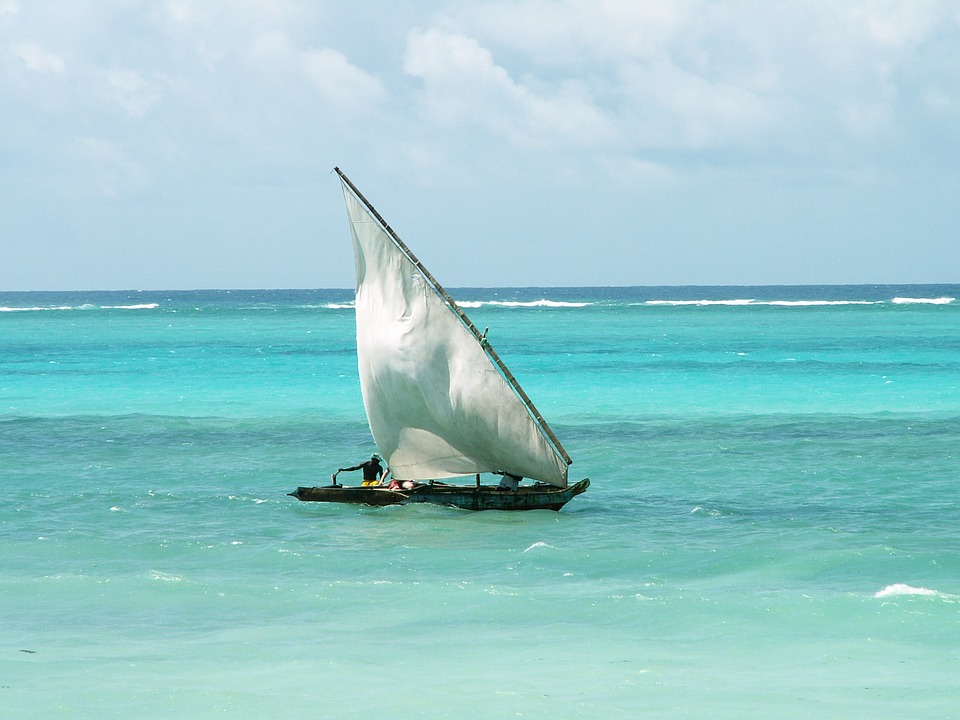 ---
Friendly Locals
The Liberian people are warm and welcoming: if you ask for directions, it's possible a local will walk with you to help you find the way. Plenty of 21st-century sophistication can be found here, but there are also pockets where you feel you've gone back in time, especially in Harper, where decaying ruins hits at its former grandeur. If you don't mind, make friends with some of the locals to learn more about the charming country. Liberia has so much to offer!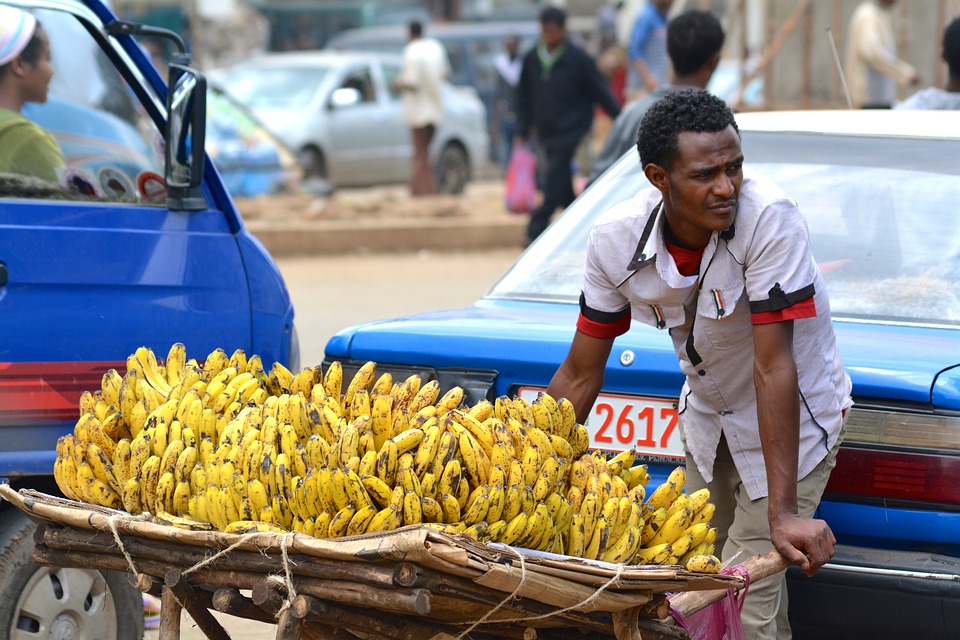 ---
Exotic Wildlife
You are in for a really wild time. Meet the creatures who inhabit Liberia – and be fascinated. Roar with excitement as you discover another adventure with the wildlife. Trail the Nimba Nature Reserve and see monkeys, pygmy hippo, monkeys and butterflies or you can opt for deep sea fishing in Monrovia. Don't miss crossing the monkey bridges in Monrovia. No matter what you opt for here, you won't regret it.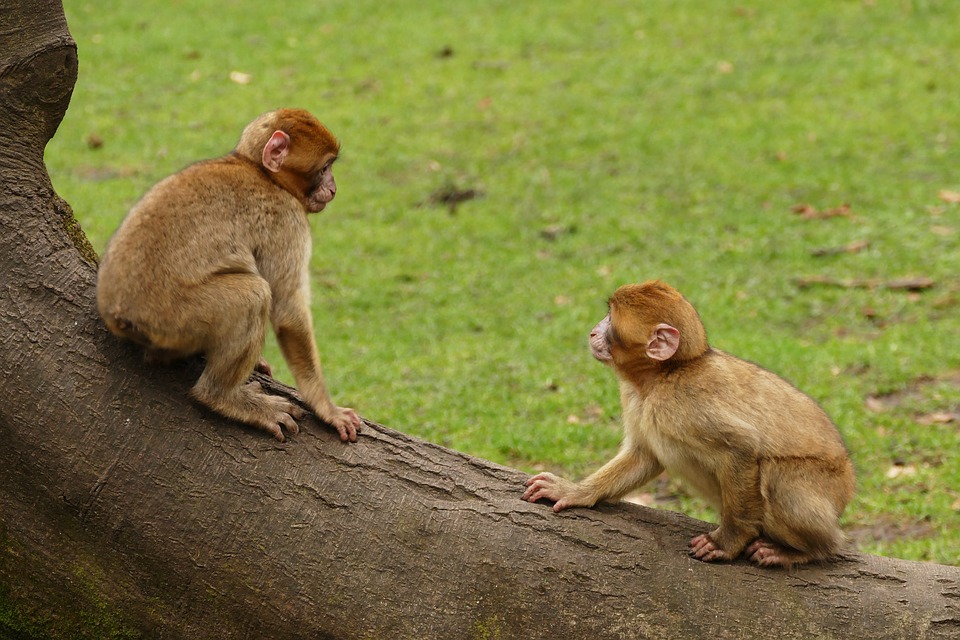 ---
Food Matter…
Guess what? There's more to Liberian cuisine than the common West African dishes that are mostly rice. The country has come on in culinary leaps and bounds recently while staying true to its African influence. Spicy, hot, grilled, slow food: they are more than just buzzwords. Don't forget to relish the delicious goat meat stew or you can try the spicy stew made from Torborgee bean. If food is the primary reason to travel Liberia has it all!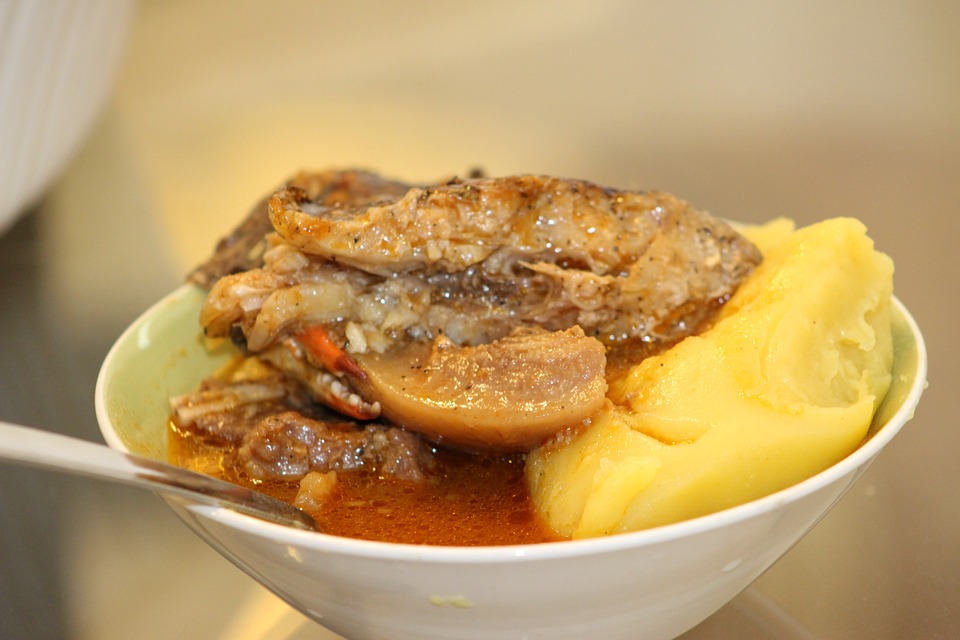 ---
Entry Requirement
Liberia is a visa-free destination for Nigerian passport holders.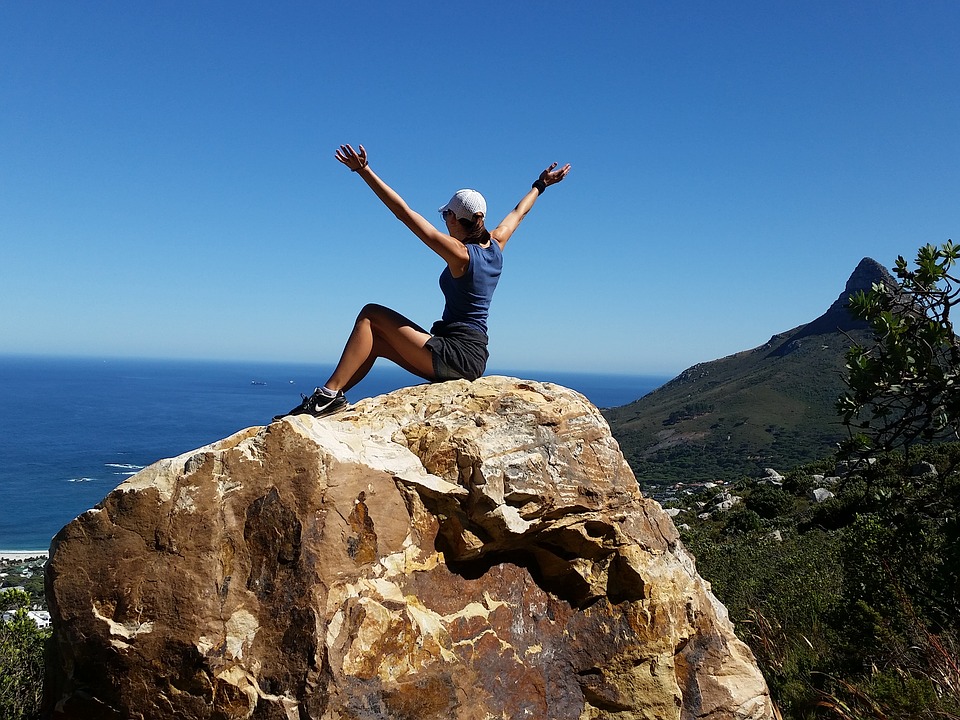 ---
Best time to visit
Liberia is a year-round destination. The climate is warm throughout the year which makes it the perfect holiday escape.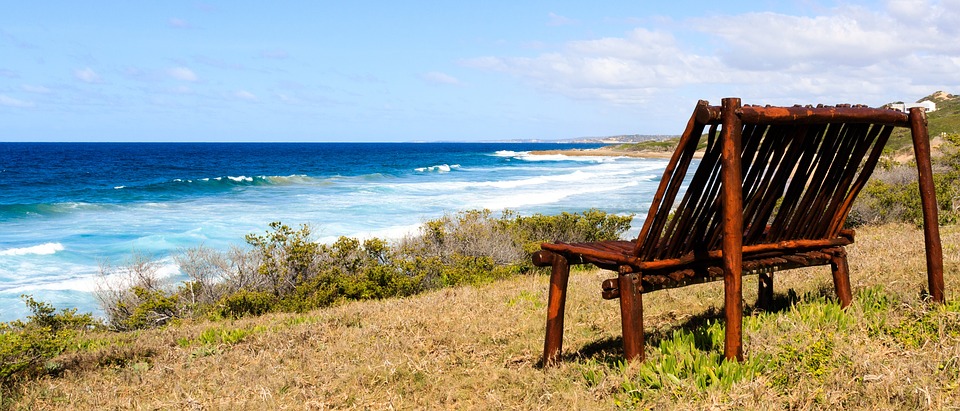 ---
Getting there
The easiest way to get to Liberia is by flying. However, note there might be stops, depending on the airline you are travelling with.  The airport code is ROB. Book with Travelstart now.
Duration: 3 hours, 20 minutes(non-stops)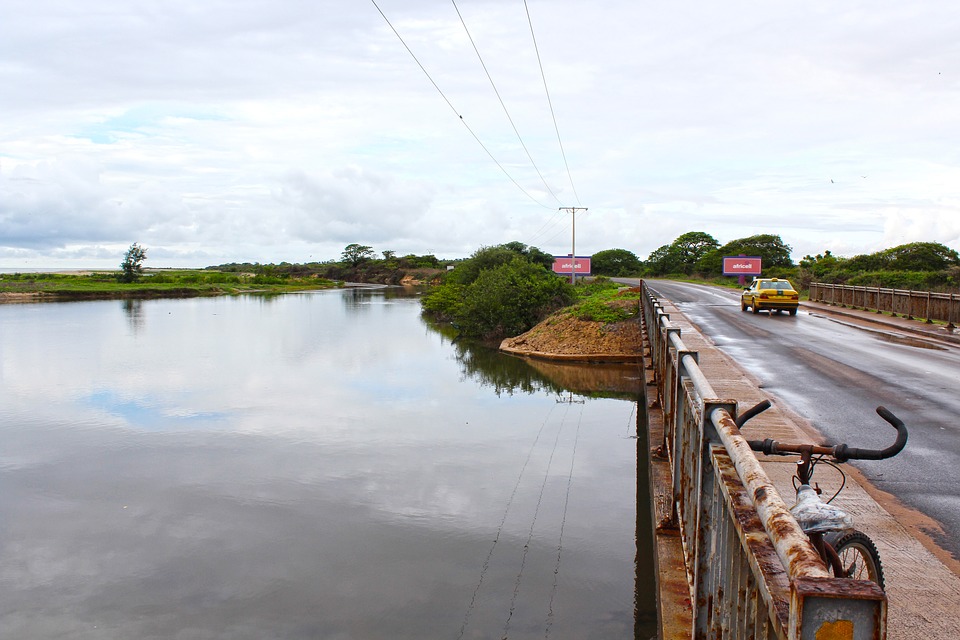 So what are you waiting for? Life gets prettier when you pack your bags on an adventurous trip to Liberia.