Do you feel that tingling excitement and feeling of anticipation at this time of the year? Or are you looking forward to the day that Santa will bring you something fantastic? We love Christmas because it encourages our childlike enthusiasm and excitement for this magical time of the year. Aside from spending Christmas in Lagos or in Owerri, take a look at Travelstart's (other) Globes of Christmas –  cities that make for an unforgettable yuletide.
Christmas Lights in New York
Make the most of the beautiful light spectacle of Christmas in the Big Apple. Sure, you might have heard how Christmas looks like here – thanks to Hollywood – Christmas lights, cheesy carols on every street corner, preferably with a light sprinkle of snow. So go on a magical journey as you explore the bright fairytale landscapes of the city with breathtaking light effects, colourful dream forests and impressive light figures. Escape to the Rockefeller Center to see the world's tallest Christmas tree or visit the NYC's largest department store for last minute shopping for Christmas. Wrap up your journey with a New York Ballet performance of The Nutcracker at Lincoln Center for a NYC Christmas straight out of central casting. Explore the city's green spaces; start with a leisurely stroll in Central Park and watch performers entertaining crowds, treat yourself to delicious snacks from the hawker stalls and see if you can identify all the iconic parts from your favourite movies. Whether you are using a compact camera, a pro DSLR or a phone, you won't be disappointed with the result of your Christmas lights images! Be rest assured that you are bound to have the most memorable Christmas in New York City.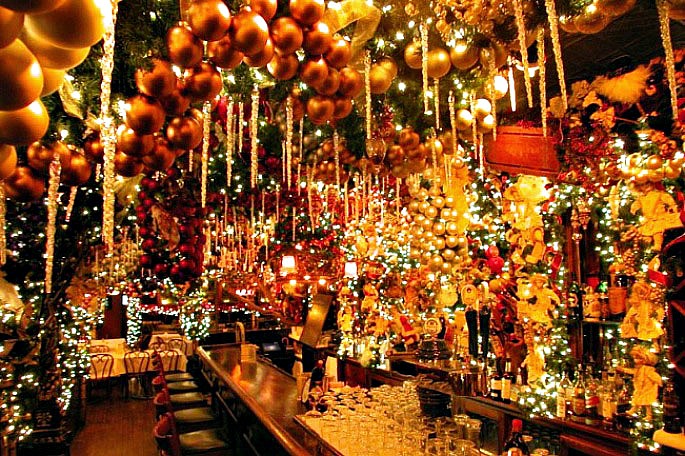 Festive wine pairing in Cape Town
When too much celebration is never enough, pack your bags and head to the South Africa's way to beautiful in Cape Town. Make your way through the beautiful Winelands region – Paarl, Franschhoek and Stellenbosch – stopping at every turn for a taste of the superb wine. Gently swirl your wine glass, breathing in the fruity aroma as you take a leisurely stroll through the stunning vineyards. Be inspired as you walk with a guide and learn more about the production of this delicious drink. Don't forget to share a toast with your friends as you enjoy the Christmas spirit. Keep your eyes peeled for the Southern Right whales at play on the way to the Hemel-en-Aarde estate, and marvel at the spectacular views at Sir Lowry's Pass. Pose with the endearing penguins at Boulders Beach and enjoy beautiful sunset views at Kirstenbosch Botanical Garden. You will definitely enjoy your Christmas holiday in one of the world's most beautiful destinations!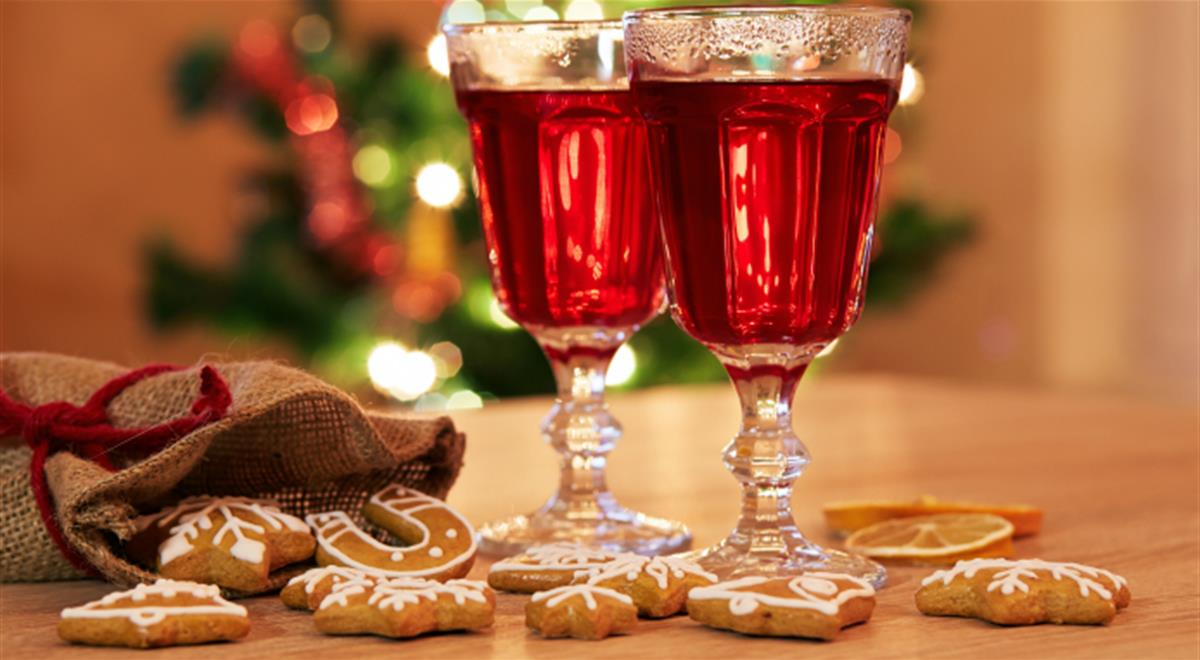 Christmas market in picturesque Berlin
You'll be spoilt for choice when visiting the most traditional and atmospheric Christmas market in picturesque Berlin. The beautiful, thriving metropolis has a rich history and offers a vast range of world-class attractions along with a lively entertainment scene. Post-shopping, grab yourself baked potatoes or spice cakes and enjoy it with a glass of mulled wine at Alexanderplatz. Browse through the stalls at Gendarmenmarkt filled with designer toys, gifts and handmade souvenirs. Soak up the festive atmosphere at the Red Townhall dotted with over 300 stalls and chalets where you can find unusual decorations for Christmas like beautiful tablecloths, themed napkins, sets of porcelain, lovely souvenirs with the author's paintings and Christmas decorations.
Finish your Christmas shopping at City hall and enjoy the musical performance taking place in the backyard of the beautiful Opera Palace every day throughout holiday season or you can opt to warm up with a hot chocolate. By the way, the best time to visit the Opera Palace is after dark, when the coloured lights create a kind of fairy-tale spectacle. All hail Christmas shopping, which has never looked this enthralling (or this sparkly)! Do not forget to post a great selfie on Instagram.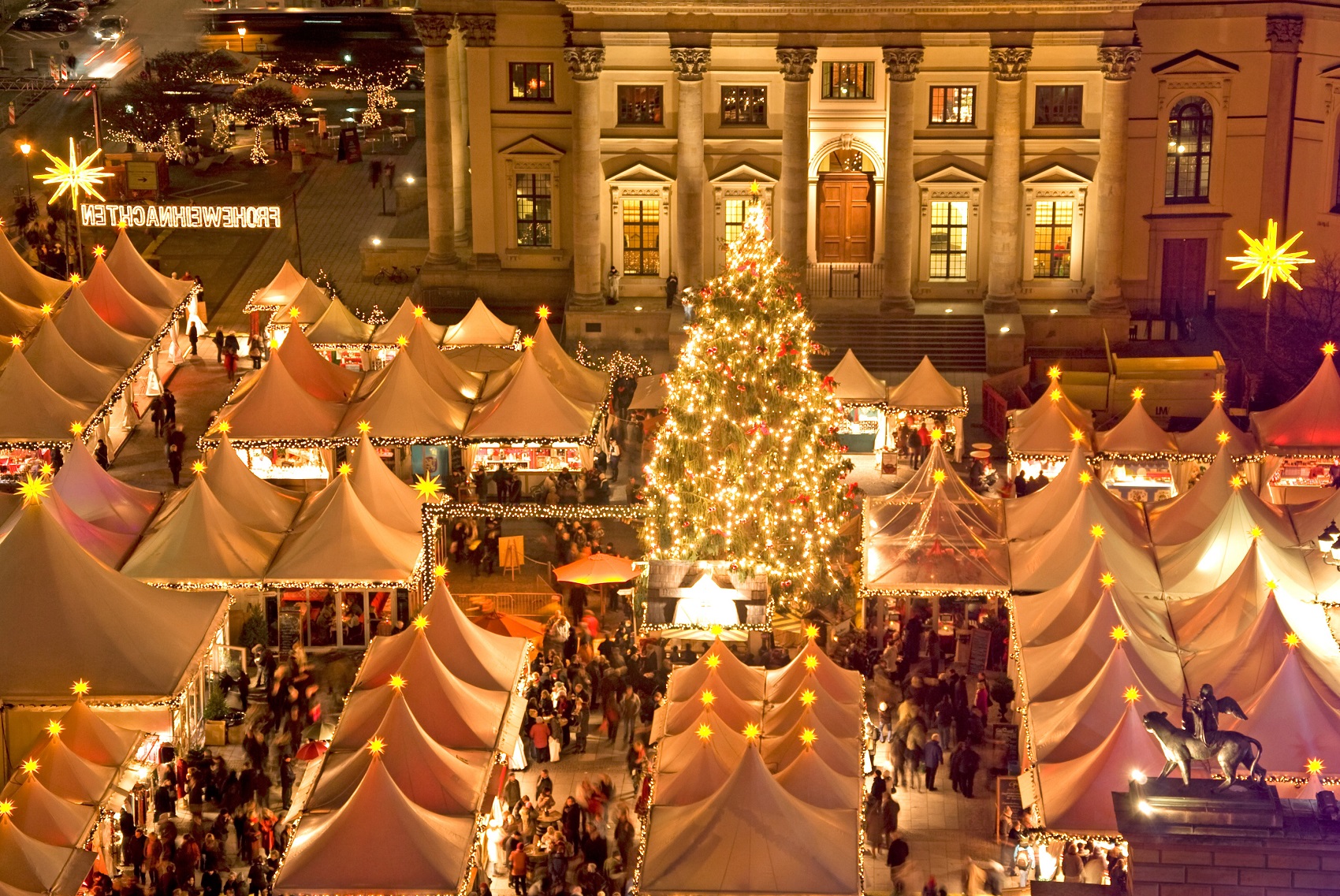 So are you ready to find Christmas miracle in these three captivating destinations? If you are willing to explore the opportunity, start by booking a cheap flight on Travelstart.
Do you have a better suggestion on how to explore the beauty of the season? Please do share with us in the comment below…