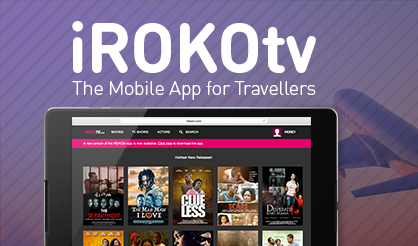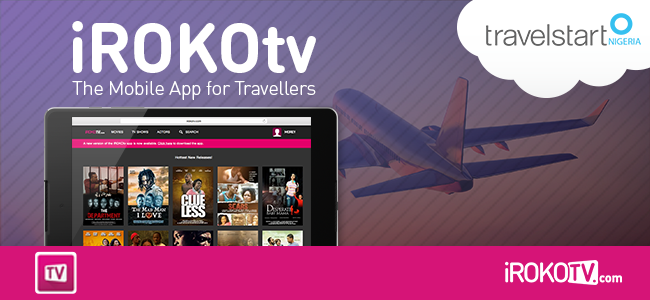 Travelling can sometimes be exhausting. Between packing for the trip, waiting for your flight and boarding, it can be difficult to keep your mood lively. However, travelling doesn't have to be stressful – you can actually enjoy it! Thankfully, there is an app that can help you enhance your travelling experience – whether you're heading abroad for business or leisure.
The iROKOtv app lets you download the world's best Nollywood movies and TV series. You can download these movies on your mobile device and watch while waiting to board, during your flight or even when you get to your destination! There is also a range of Bollywood, Korean and Hollywood movies.
Plus, there are movies on iROKOtv that help you learn local languages, how the people live, what they eat and how they dress. So, you can have a good time and make the most of your trip!
How does iROKOtv work?
• Download the app!
• Sign up and subscribe to any of the price plans.
• Browse through the ever-growing catalog of movies and shows.
• Download your favourite movies or TV shows and start watching today!
Click HERE to download the app.
Get N4000 Travelstart discount flight voucher when you subscribe on iROKOtv.com. Hurry now!
Posts by the Travelstart Blogmaster come from a variety of contributors to this blog. Find Travelstart on G+