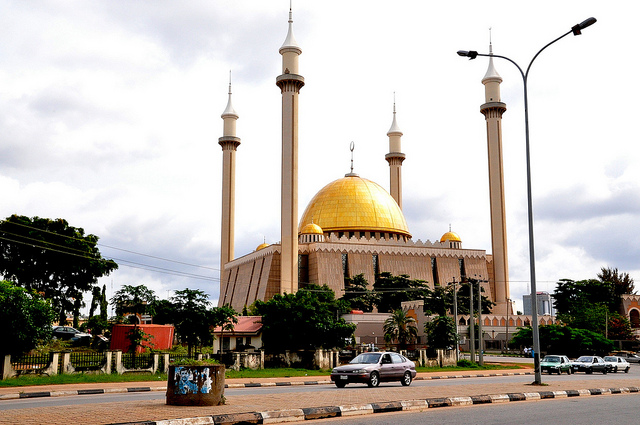 "Good people, Great nation" — Nigeria, Africa's largest is a country of great characters with about 158 million inhabitants. The country seems to attract close to a million visitors from different parts of the world every year. Nigeria is a country of an interesting diversity, uniting the many ethnic groups in the world. As one of the most powerful country in Africa, the country excels in business and International trade, oil and gas, commerce and finance, tourism, manufacturing, entertainment and other economic values. Nigeria is one of the finest holiday destinations in Africa, showcasing some of the liveliest cities such as Abuja, Calabar, Lagos and Port Harcourt.
Travelstart, an online travel agency in Nigeria offers you a new starting point to find travel information about Nigeria and other countries in the world. We want Nigerians to gain new perspectives on cultures, places, cities and countries of incredible beauty and things that matter in their lives. We love Nigeria and we are here to provide exclusive tips that reflect our passion for travel.
Nigeria offers something for everyone in its great conglomeration of numerous states. Nigeria is divided into northern and southern parts and it has 36 states which are distributed across these districts. These states have miles of beautiful beaches, ultra-modern city centres, houses built with opulent luxury, great architectures, scenic attraction sites, universities, museums, national parks, zoos, hotels and resorts and many other amenities.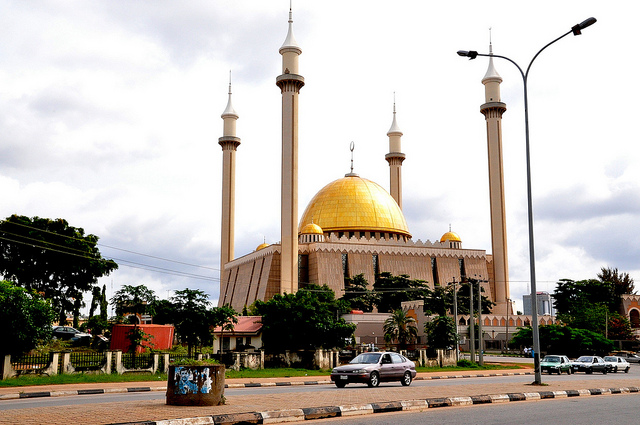 Abuja National Mosque, Abuja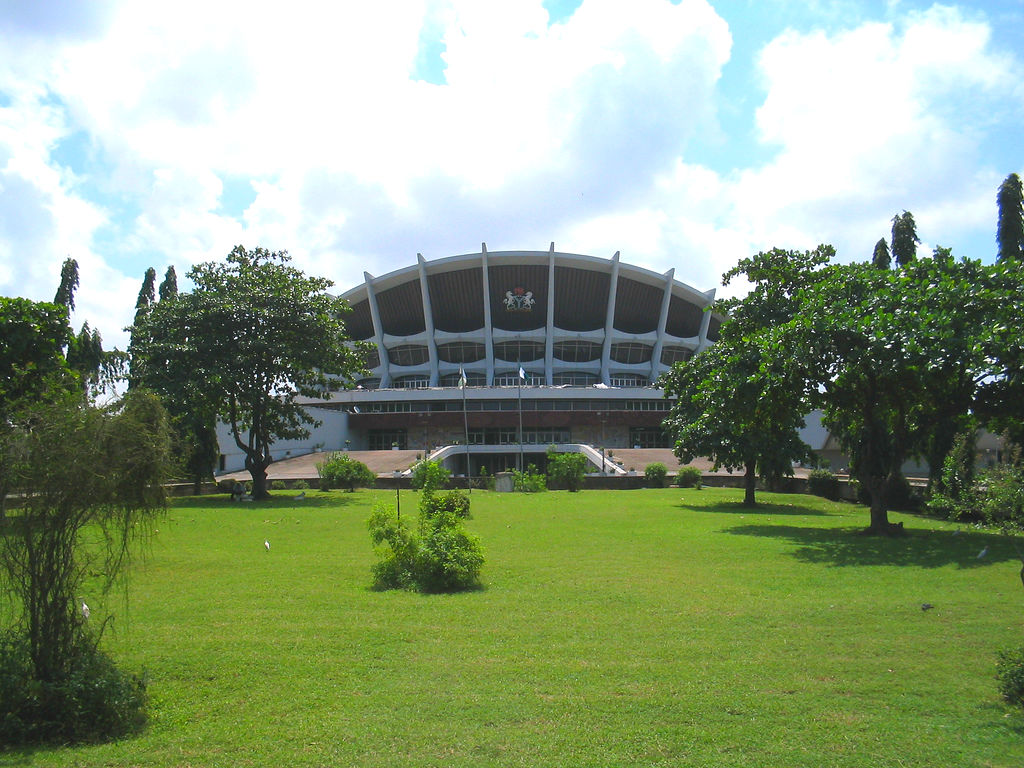 National Theatre, Lagos State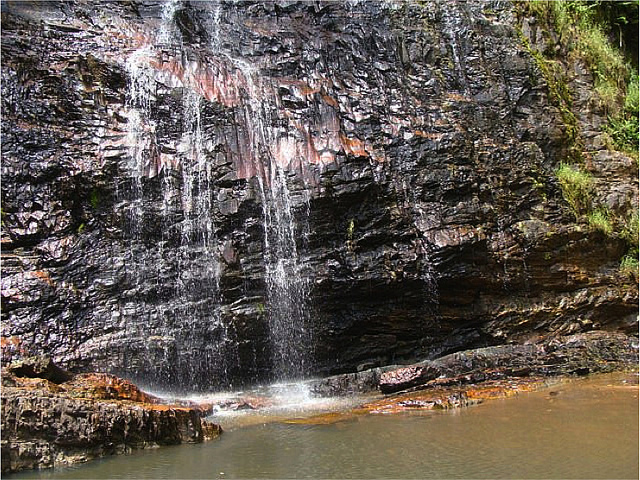 Owu Falls, Kwara State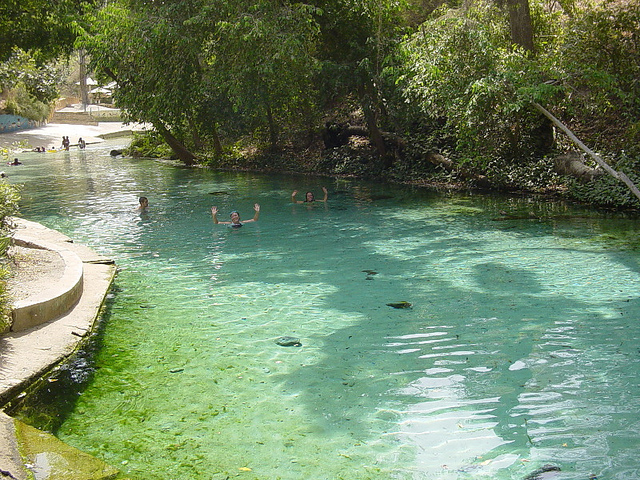 Wikki Springs, Bauchi State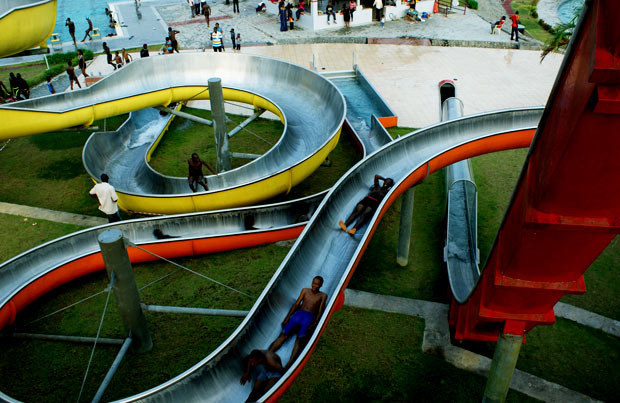 Tinapa Business And Leisure Resort, Cross River State
There is always something happening in the country, there is much to do and see like going to the cinema, going clubbing, chilling at the beach, shopping, going to musical concerts organised by Nigerian artists, attending exhibitions at the museums to see unique arts and paintings by Nigerian artists. The country is full of history, how Nigeria got her independence and many others. If you are a first time visitor, it may be nice to take a look at some of the major attractions in the country. If you are visiting during the dry season, between December and February, you'll have the opportunity to explore the country and discover things that are beyond your imagination. The best experiences in Nigeria are free of charge; Freedom Park, Muson Centre, Beaches, Museum, National Mosque, Zoological Garden and Fela Shrine.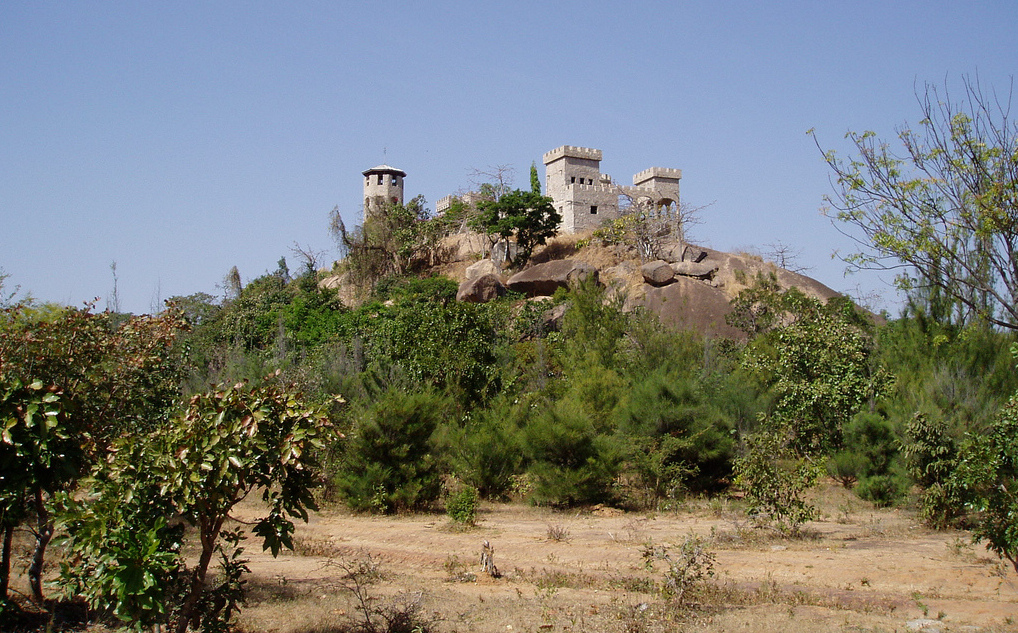 Kajuru Castle, Kaduna State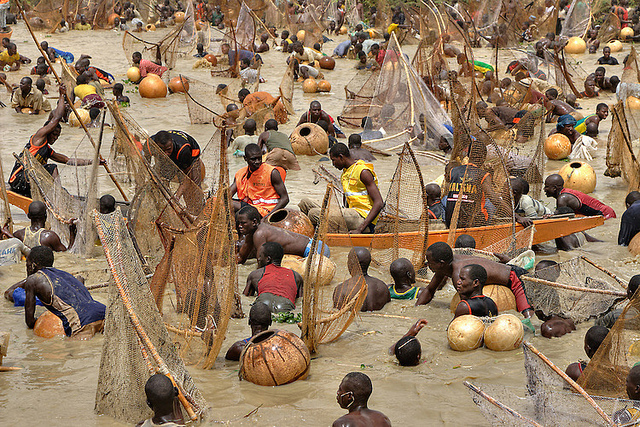 Argungun Cultural and Fishing Festival, Kebbi State
Travelstart blog is here to share amazing travel experiences and tips in Nigeria and other global countries, ensuring you spend your vacation or holiday 'in the picture' so that you can enjoy a perfect holiday. Here you can find cheap flights to any country you want to go, beautiful attractions and destinations, hotels and rental cars.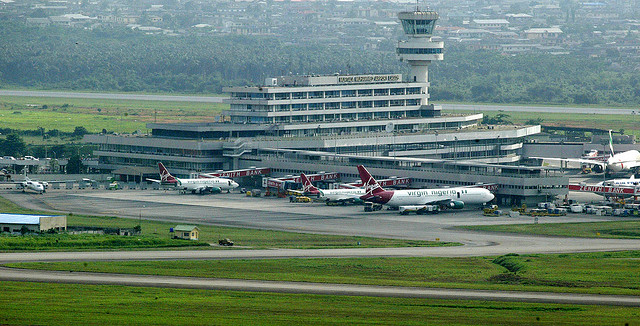 Murtala Mohammed International Airport, (LOS) Lagos
Nigeria has 5 major airports which operate international flights but the most popular of the airports is the Murtala Mohammed International Airport LOS in Lagos. Travellers from all around the world are regularly spotted at this airport carrying full-sized bags which indicate that they are here to explore the country. Getting around the city is very easy, you can rent a car at the airport to take you around or you can book a car rental with Travelstart to pick you from the airport to your hotel or destination in Nigeria.
One of the major cities in Nigeria, Lagos is the most popular city in the country. The city, known with a slogan – "centre of excellence" is the centre of commerce and finance. The metropolitan is full of exciting places to visit and things to do. Lagos dominates the Nigerian life. Everyone from other states wants to visit the city at least once in a year. Lagos is one of the famous cities in Africa and every year attracts thousands of visitors from home and abroad.
Lagos Skyline
 On this blog, we will be sharing helpful travel tips, experiences and information. To make sure you don't miss out on our valuable tips and information, you can subscribe to receive our latest posts.
You can find facts about Nigeria, valuable travel tips, finest attractions and sights, cheap flights, hotels and car rentals, shopping, food and drinks and more on The Honest Guide to Nigeria Travel. In short, you will find all necessary information you need to know for your perfect vacation in Nigeria.