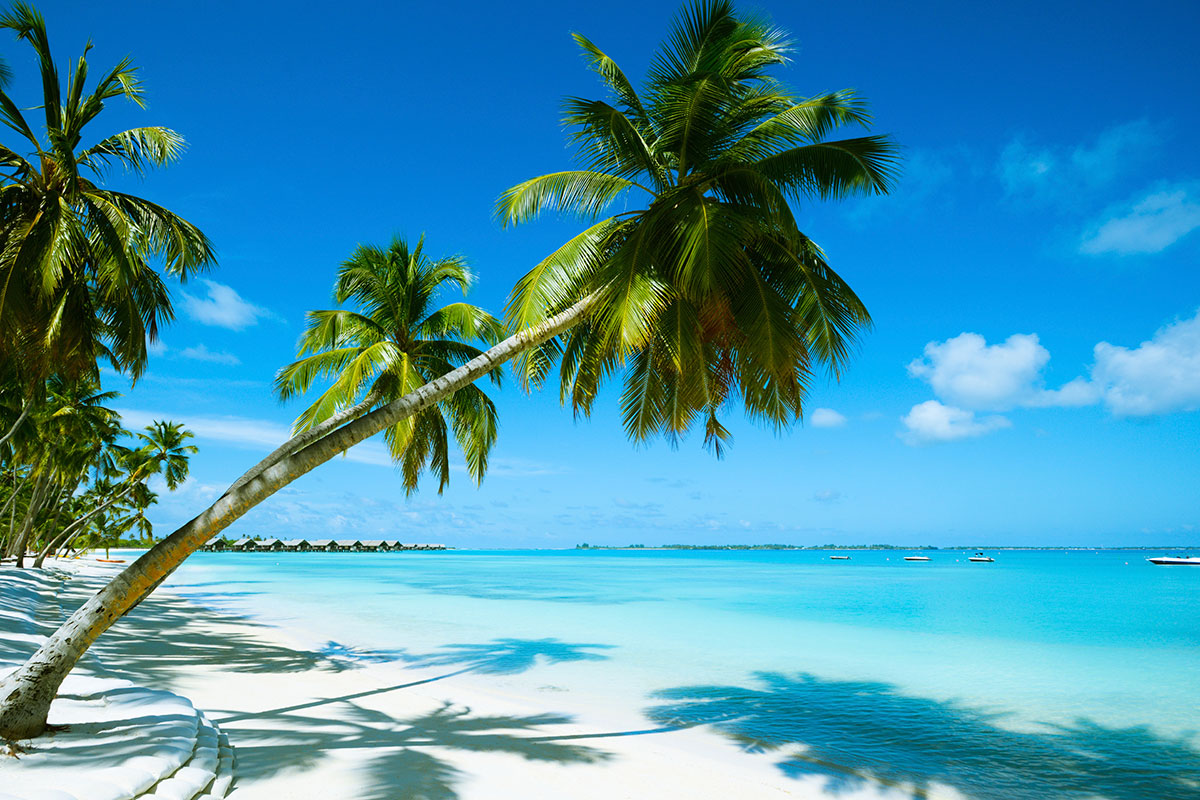 Whether you are looking for a haven of pure relaxation or an active holiday, the choice here is endless. Perfectly located in the South-western part of the Indian ocean, which is about 2400 kilometres south-east of Africa mainland and about 3, 900 kilometres south-west of India. Mauritius occupies a tiny dot on the world map. It is simply a paradise
No wonder Mark Twain once wrote, 'Mauritius was made first and then heaven, heaven being copied after Mauritius'.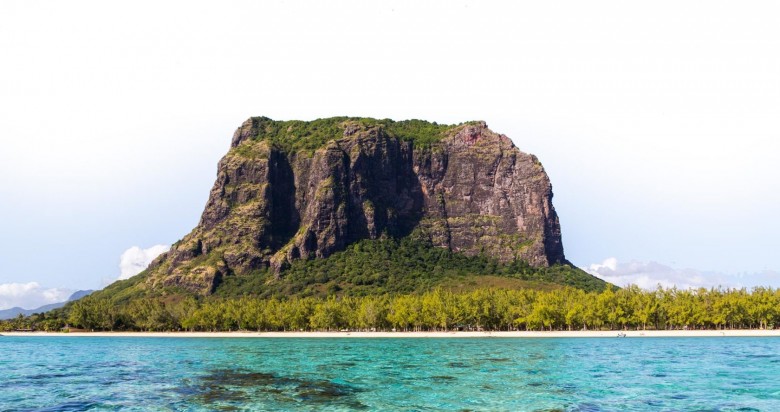 Mauritius will surpass all your dreams and expectations of a tropical island getaway with the swaying palms, dazzling sapphire waters, white soft sandy beaches, sugarcane fields and towering mountains. The island has adopted and blended their heritage, culture and traditions harmoniously with; Indian, European, Chinese and Creole, so you can expect a friendly welcome during your visit. The range of watersports is extensive in Mauritius from scuba diving, snorkelling, jet skiing, kite boarding, catamaran sailing, big fish sailing and windsurfing. For a family vacation, there is several kids' club to keep them entertained and busy throughout the day. The island portrays a truly idyllic oasis of peace and tranquillity.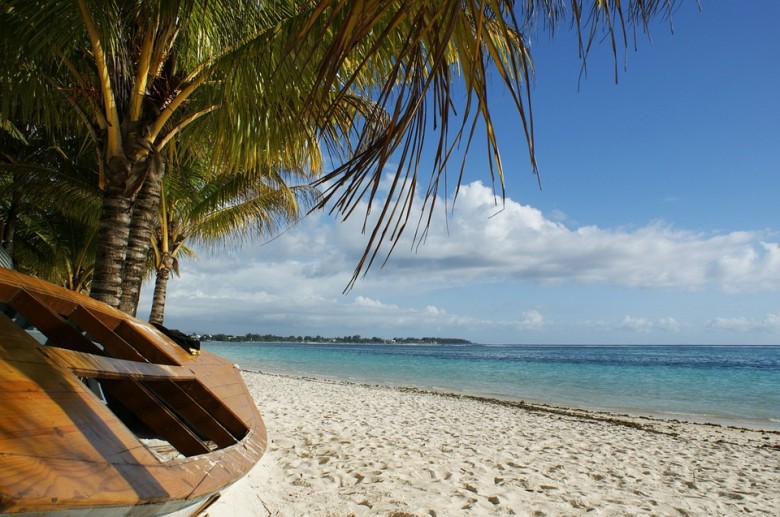 Good to know
Mauritius is a visa-free destination for Nigerian passport holders. Nigerians can visit and stay in Mauritius for 14 days without a visa.
How to make most of your holiday in Mauritius
Explore its capital city, Port Louis
Spend the day exploring Port Louis, the capital of Mauritius. Walk through the historic sites and attractions during the time of French and English colonisation until its independence in I968.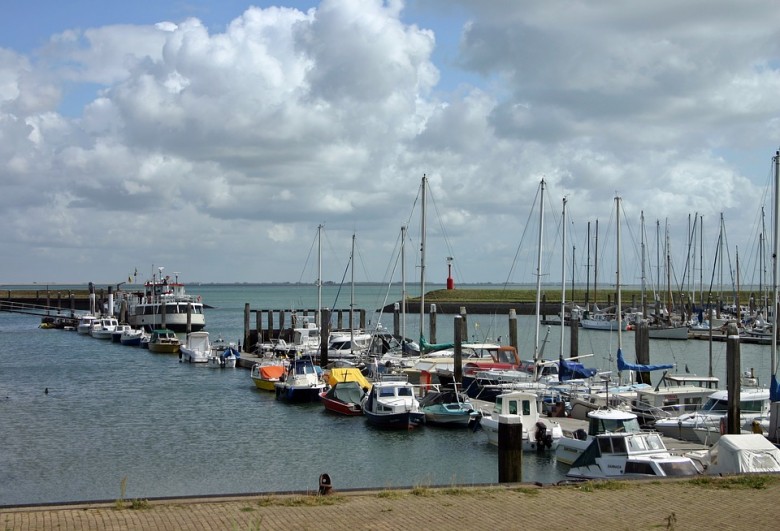 Port Louis
Shopping at Caudan Waterfront
Don't miss the bustle and hustle of the shops and markets in Mauritius.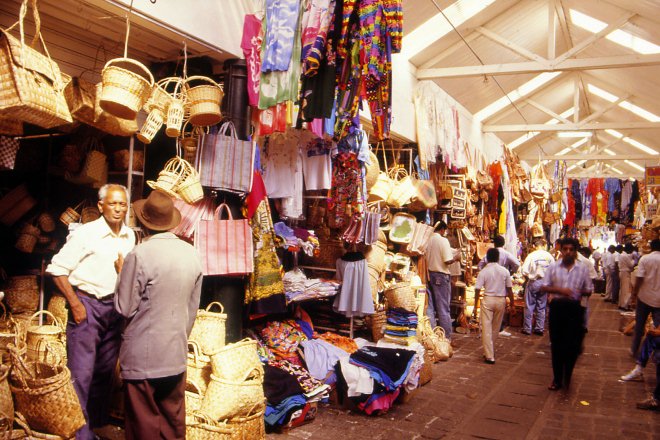 Have an incredible shopping experience at Caudan Waterfront where you can shop for latest wares, handicrafts and souvenirs. The mall also features lounges, cinemas and restaurant for more leisure and entertainment.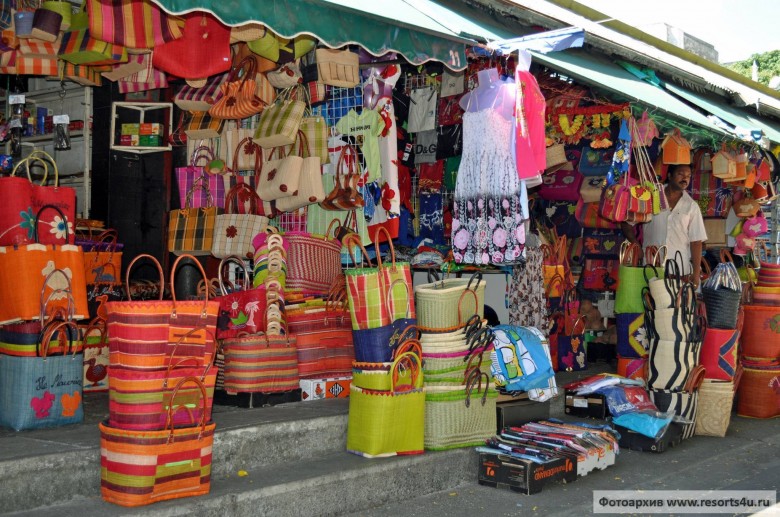 Go for a catamaran cruise
Experience tranquillity in the purest sense of the world, on an island surrounded by aqua-blue ocean and gleaming white beaches when you board a comfortable catamaran and set to sail the island. You can opt to stop in a calm and secluded bay for a swim or snorkelling. It is an experience worth having once in a lifetime.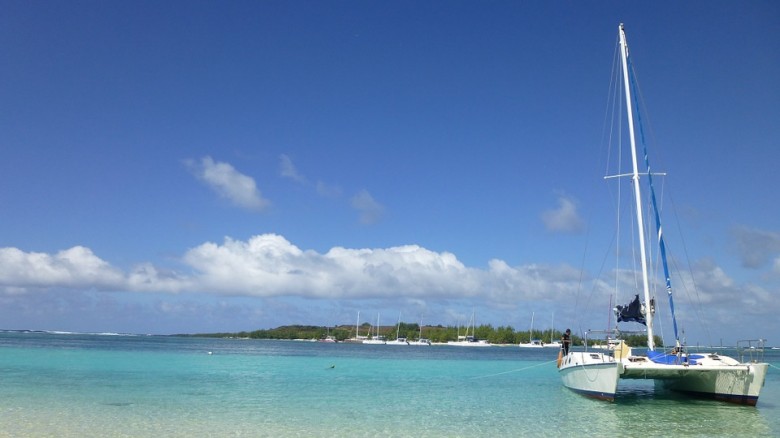 Catamaran cruise
Visit Poudre d'Or'  Village
In a novel written in 1788, Mauritius' own Romeo and Juliet suffered a tragic fate in the greatest love story of all time. Step back in time and feel the emotions all over again when history comes back alive during your visit to Poudre d'Or statue that immortalises explain the love story of Paul & Virginie. Spend the remaining half of the day exploring the peaceful village, and see cosy streets filled with all sorts of flowers and listen to the ancient tales of the village.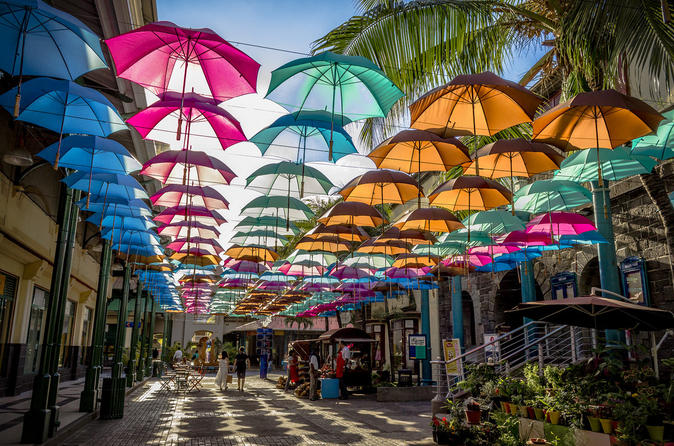 See Mauritius at your pace
Discover Mauritius at your own pace by relaxing on the beach on a sun lounger or rent a bicycle to explore all the corner of the island and discover the natural beauty in the seven shades soil- the Chamarel, Black river Gorge or the unique Mauritius  Pamplemousses. Be the master of your day.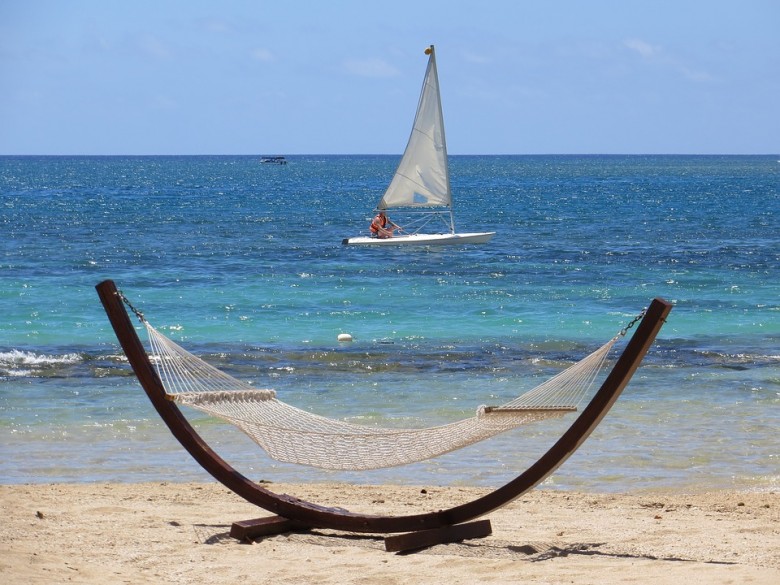 sun lounger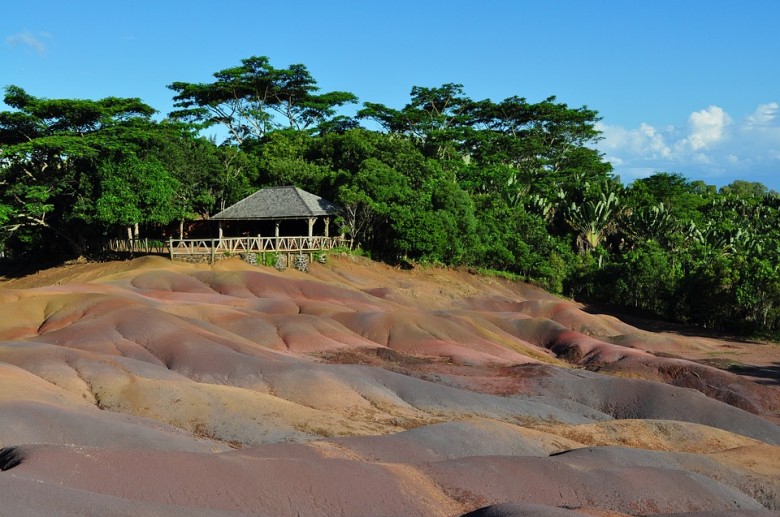 The chamarel- Seven shades of soil
Visit the Sands Spa Mauritius
Take a time to relax and unwind at the Sands Spa where holistic therapies are available. The Sands Spa has an exotic aroma, pure essential oil that would bathe your senses and lull you into a deep state of physical and mental relaxation while detoxicating you. It is a place that must not be missed during your visit to Mauritius.
sand spa
Take your taste bud on adventure
Food in Mauritius is inspired from Africa, Asia and Europe making it one of the best destination for a delicious meal.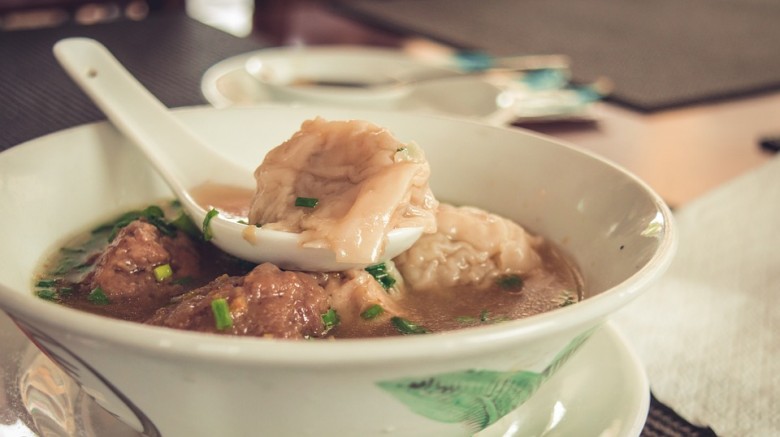 Whether you opt for the themed buffets of Mon Plaisir, the Mauritian assortment at the Tides or the traditional recipe of Paul & Virginie, Mauritius still stand as a haven for food lovers.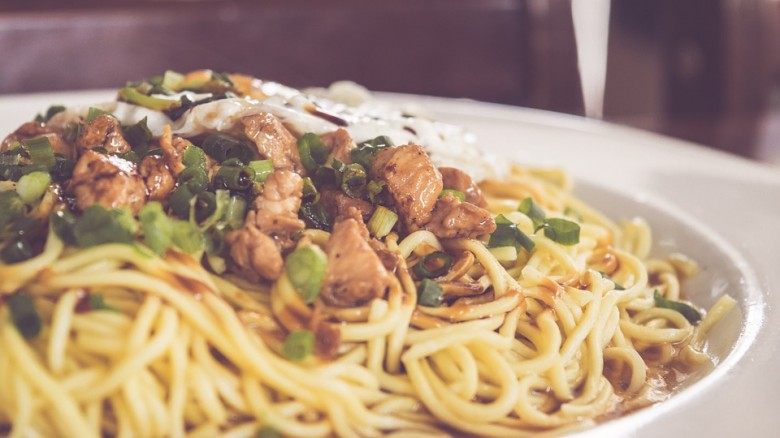 Enjoy a fascinating nightlife at Julie club
If you are looking forward to a memorable nightlife, then don't miss the nightlife in Mauritius. It is always leaving a mark in the memory of its visitor. Visit Julie club that features karaoke, local jazz and top DJs. It also has snack bars where you can munch on calamari, hot dog and chips. Nightlife in Mauritius would make you come back to the city for more.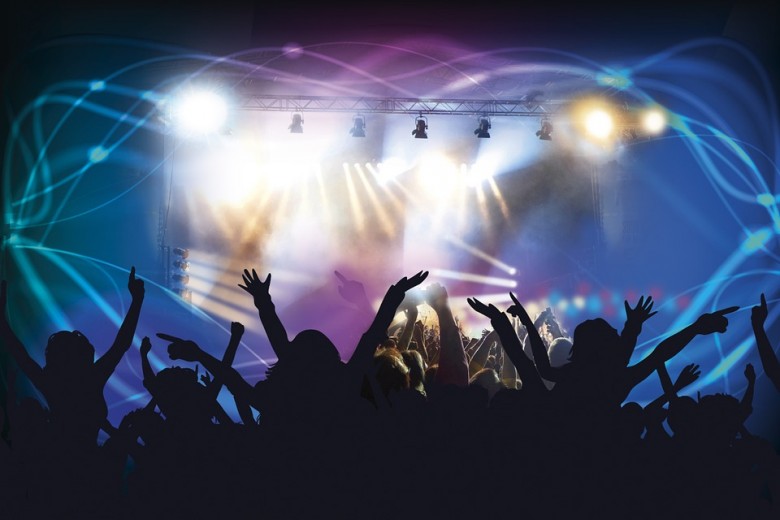 Things to know about Mauritius
The Dodo, an extinct species of bird is the national bird in Mauritius. It was widely known due to its role in Alice in Wonderland.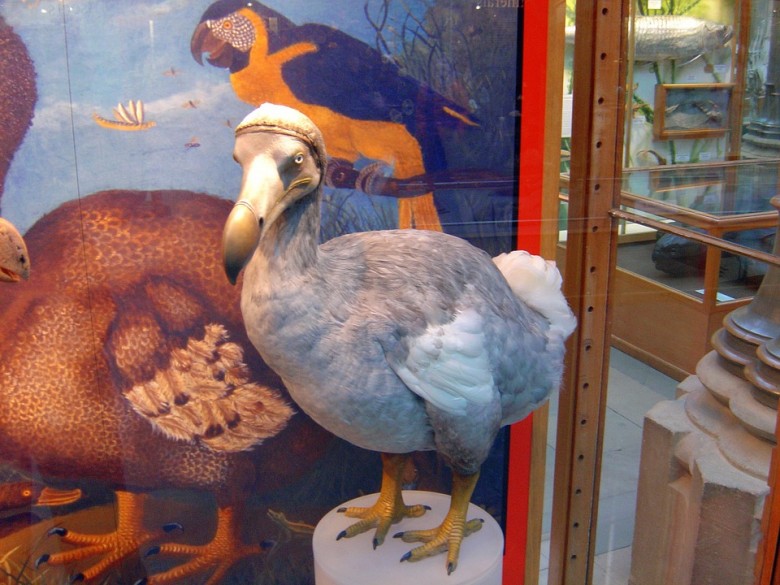 dodo bird
Mauritius has an extensive marine life. The beaches are protected by a coral reef barrier that encircles almost the whole island, giving an option of either exploring the island with the resident marine biologist, snorkelling or adopting a coral.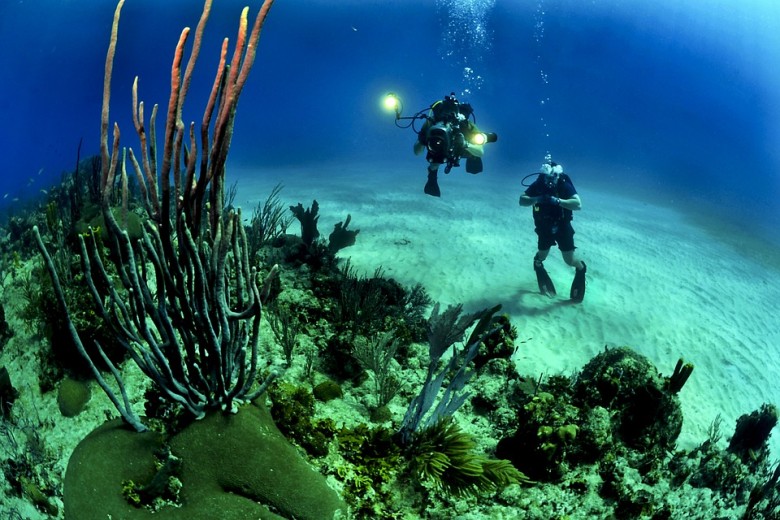 Best time to visit
Mauritius enjoys a relatively mid-year round climate. The most pleasant and driest month to visit are April to December.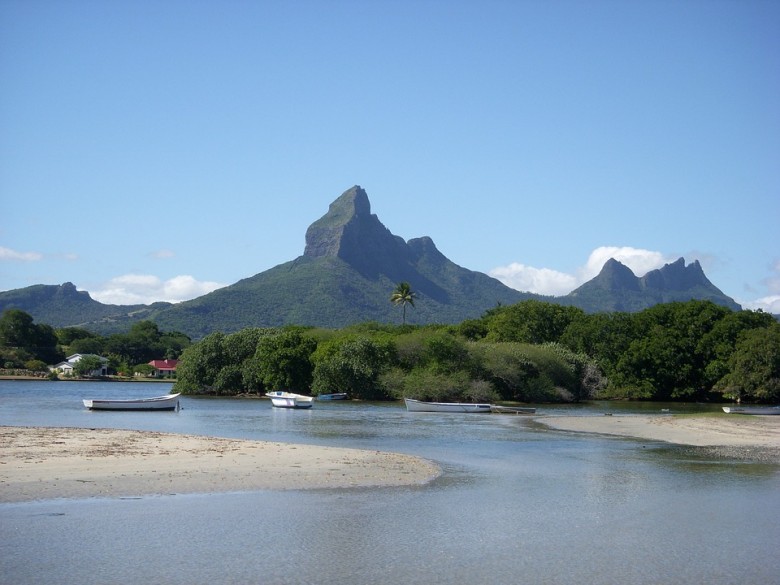 Events not to miss
Mauritius Marathon in June every year. This marathon combines sports challenge and discovery of Mauritius in a very friendly atmosphere.
Diwali Festival of Lights in October every year.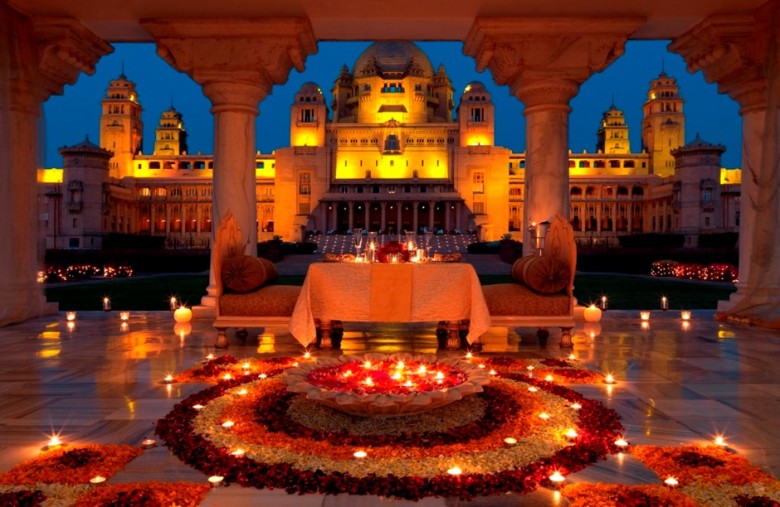 Mauritius Marlin Cup, international deep sea fishing competition in December every year.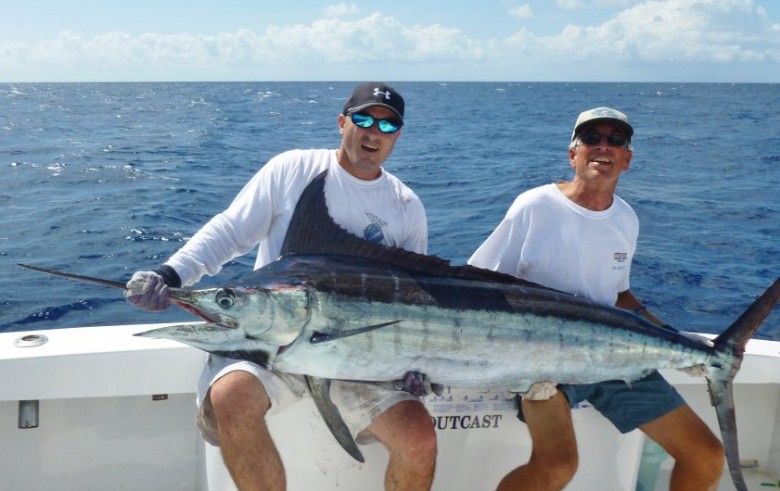 So will you be visiting Mauritius this summer? Book your flight Now!