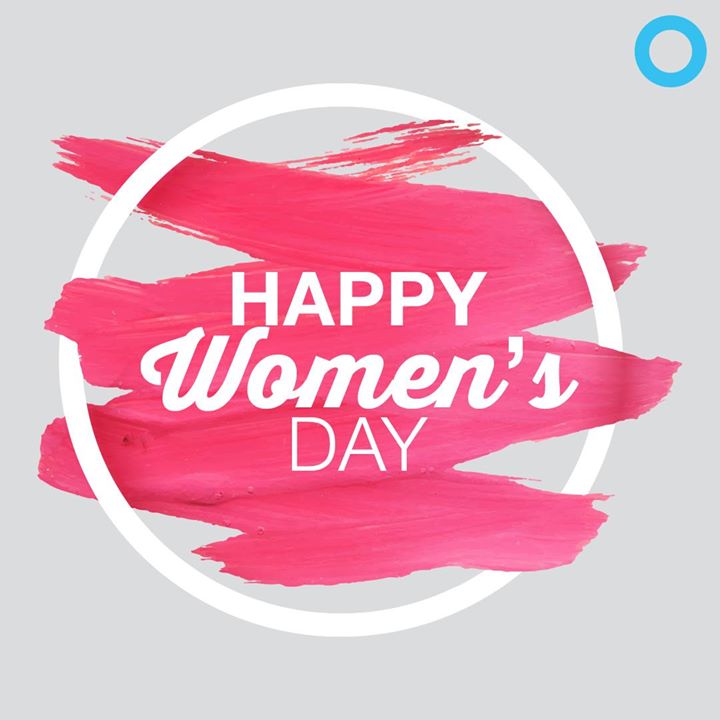 What would we ever do without our mothers, sisters, wives, girlfriends and fiancees? We can honestly admit to the enormous effort these women has made in our lives. Is it the mothers that stay up all night to watch us when we were sick or the sisters who helped us decide what to wear on our first date, let's not forget our daughters who are getting an education and getting great grades! Or our spouses who are not only taking care of the home front but making bold strides in their career. It an indisputable fact that International Women's Day, March 8, is worth celebrating to show these amazing women how much we love, appreciate and value them. It is never too late to celebrate the International Women's Day with the most amazing women in your life. 
Travelstart Nigeria has listed 5 ways to celebrate International Women's Day with the most amazing women in your life
1. Visit Her Favourite City
Buying her a gift can be pretty cool, but it will be phenomenal if you plan to spend more quality time with her.  Dazzle your lady by taking her to that city she has been daydreaming of. You can book cheap flights here, starting from ₦16,000.
2. Take Her to Dinner
Celebrate her by taking her to an exclusive restaurant. Find a perfect restaurant with a breathtaking atmosphere and welcoming ambience. Make sure it has access to lovely cuisine that will take both of your taste buds on an adventure.
3. Give Her a Gift from the Heart
Certainly! Women love those handcrafted gifts with personalised notes. For example, cut cardboard paper to make a card and write love words that show how much you appreciate her or give a monogrammed handkerchief. If these don't appeal to you, Google "DIY gifts for my woman" for more inspiration.
4. Treat Her to a Spa day
A little pampering never hurt anyone. Visiting the spa is a moment for her to relax from her hectic schedule and juggling all those daily activities. It may also give her some much needed alone time. This is one of the best ideas to detox and makes her feel lighter and energised. There are spas that offer a wide range of treatment with affordable pricing, starting at ₦3000.
5. Present her with a book
Though an unlikely gift, almost everyone wants to spend more time reading. Just make sure you buy a book that she wants to read or one that shows how much you cherish, appreciate and value every moment spent with her.
Will you #BeBoldForChange on International Women's Day and Beyond?
Women's Day was first celebrated on February 28th, 1909 in New York. In 1917, the Women's Day march put an end to World War 1, since then, women's contribution to the development of the society has been noted. However, the first few celebration were done in a different way whereby hundreds of demonstrations probing for women rights, demand for equal rights and protection against employment sex discrimination. Hence, every year the International Women's Day is celebrated on March 8 to mark the contributions that women make to society across the globe. Annually, the United Nations provide a unique theme for International Women's Day. The 2017 theme, #BeBoldForChange signifies how women have been a strong support system and how they have created a major change in the world. For this reason, women should be treated with respect and dignity.
So, will you #BeBoldForChange for your sisters, mothers, daughters, and wives. Share with us the women you admire and how you plan to show her how special she is to you.