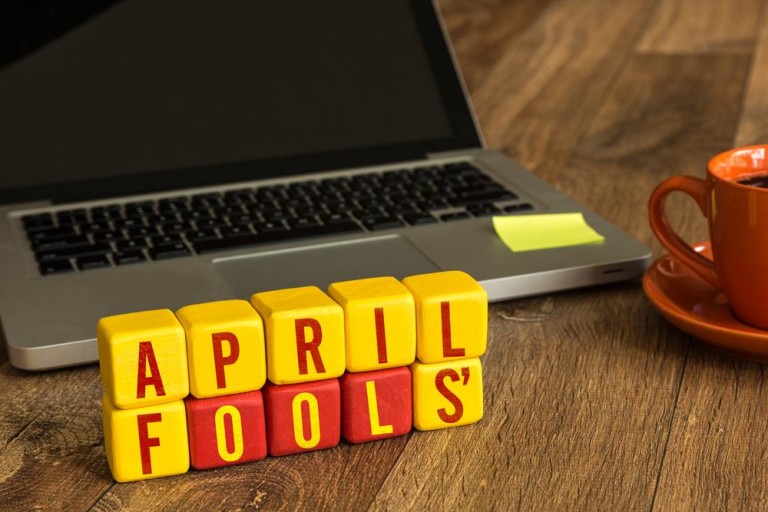 Not only does April 1st mark the beginning of the second quarter of the year – (how are you doing on those New Year Resolution goals?) – it is April Fool's Day on Saturday! According to folklore, (Wikipedia), "April Fools' Day (sometimes called All Fools' Day) is celebrated every year on April 1 by playing practical jokes and spreading hoaxes. The jokes and their victims are called April fools. People playing April Fool jokes expose their prank by shouting April Fool. Some newspapers, magazines and other published media report fake stories, which are usually explained the next day or below the news section in small letters. Although popular since the 19th century, the day is not a public holiday in any country."
The classic Pranks that people play on each other, make April Fool's day such an anticipated and appealing day. It can range from the classic call someone and hang up once they pick up repeatedly OR to the more complex, draw on someone's face as they are sleeping. Instead of the traditional method, Travelstart Nigeria decided to turn the holiday on its head and suggest travel policies that we wish were TRUE! We have a lot of fun coming up with these in the office. So as you read this one, use the power of your imagination or in other words #imaginesay:
Travelstart Nigeria has created fake travel regulations and deals to celebrate April Fool's Day. This list is NOT TRUE and cannot be used to get a visa or travel. They were only created to brighten up your mood and make you laugh.
1. Visa Upon Arrival to the US
This will literally be every Nigerian passport holder's dream! If you have ever been to an Embassy, you will appreciate the beauty of this one. No more paperwork, no more wake up at 5 am to get to the embassy, no more visa fees! Just board a plane to Atlanta, land and get your visa by the United States Customs and Immigration Officer upon arrival. Not only will you get a visa, you will also get a hearty welcome and a smile!
2. A Hajj to Jerusalem
This may seem like wishful thinking but as we get ready to celebrate Easter & Ramadan in Nigeria, it would be cool if both our Muslim & Christian brothers and sisters went on a trip together. As they visit the holy land, they can share tips and knowledge about their religions to the other group, thereby fostering more understanding and awareness between the two. We think God/Allah would be a fan of this one.
3. Buy one business class return ticket and get TWO free business class return tickets
Imagine all the WONDERFUL places you could visit in the world. F1 Grand Prix competition in Monaco or visit Disneyland Resort in Shanghai, a romantic date in Jamaica or enjoy the hot springs in Iceland. It could be for the more vain reason, a chance to ask your fellow passengers "do you turn left or right when you board the plane?" (*insert smirk*) Whatever the reason, the hardest question to answer will who do you share this deal with or will you keep it all to yourself?
4. Pack any and all types of Nigerian food and drink in your luggage when travelling
This will definitely cause our brothers & sisters in the diaspora to REJOICE! Imagine being allowed to pack banga, egusi, ogbono, okro, efo riro, ewa agoyin to be washed down with as much kunu or palm wine that your suitcase can contain. Now, no need to lie to Customs Officers about what foodstuffs are in your luggage (*adjusts halo*). Furthermore no need to find a Nigerian restaurant when you are on vacation or visiting for business, because lunch will be in your luggage.
5. IATA announces global baggage Increase from 32kg to 64kg for ALL airlines
Even better than being able to pack food is the ability to have MORE luggage space. Imagine ALL of the shopping that one could do! Imagine ALL of the people that would ask you to bring something either to or from Nigeria??? Okay, this last one we don't like as much but you get the point! Though, knowing Nigerians we will still be at the airport repacking and reweighing our luggage. After all, if the baggage limit is now 64kg why can't we try for 70kg?
6. $1 = 1₦
OMG! The places we would go! The people we would see! The food we would eat! We can't contain ourselves because IT. WOULD. BE. JUST. TOO. MUCH!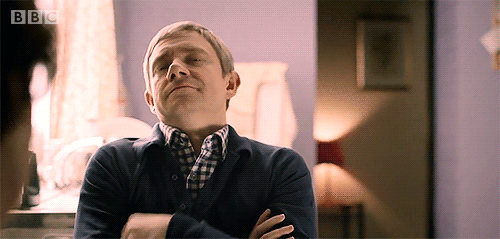 7. Hillary Clinton won
Ehn…we know, we know… but it is on this list because we sef don't like having to update you on this, then this, then this and whatever else may be coming. The only good news was this.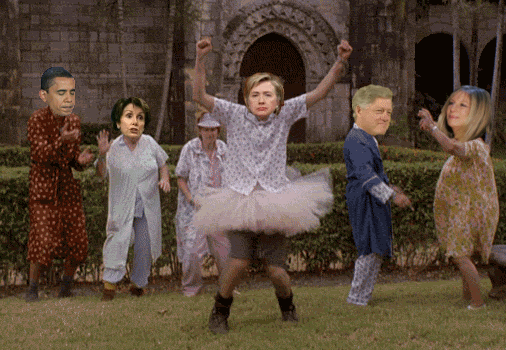 There you have it, our complete wish list of travel policies and deals. Let us know in the comments what travel policies and deals you wish were real?