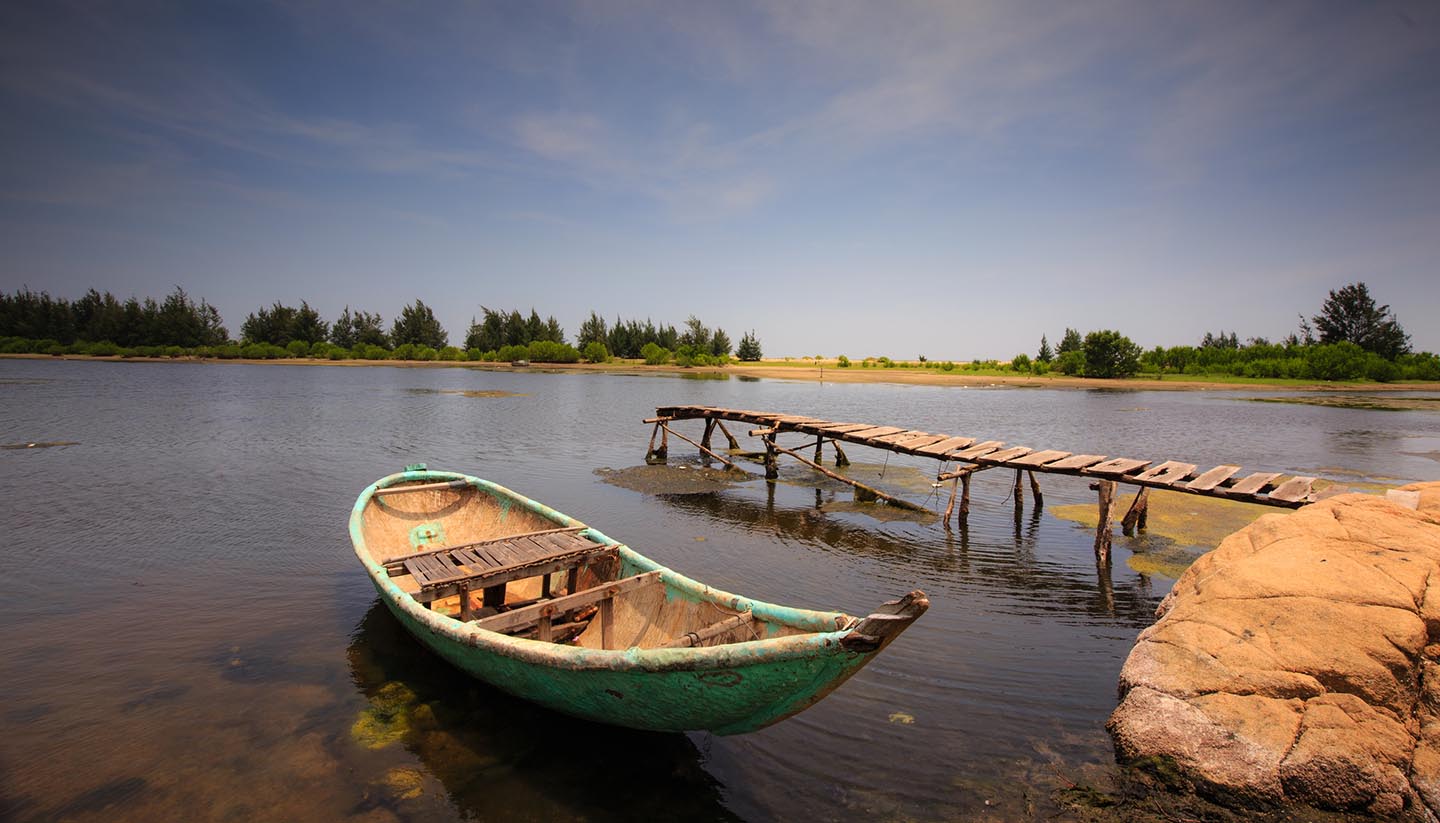 If you like to immerse yourself in Mother Nature, you'll love Guinea. From the rolling mountain plateau of Fouta Djallon to wide Sahelian lands and thick forests. It offers travellers who venture into its territory seemingly endless adventures, mesmerising landscapes and stunning waterfalls. This remarkable destination is like a travel book come to life that is bound to create memories that will stay with you for a lifetime.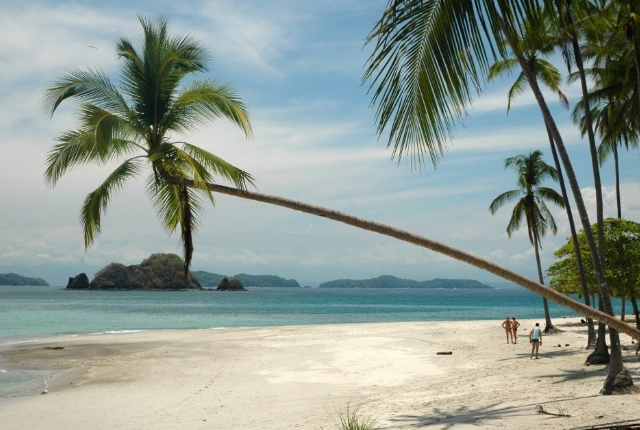 About
Guinea has natural beauty in abundance that you might begin to wonder why it took so long for the country to take off as a tourist destination since the end of the Ebola outbreak. Happily, the ever-resilient Guinea is back to its feet to catch up with the continuous growth of tourism in the Western Africa.
Situated in the West Africa, bordered on the west by the Atlantic Ocean between Guinea-Bissau and Sierra Leone with a total population of 12.4 million.  It features a remarkable array of unique attractions for nature lovers; the long hikes on the remote hills, stunning waterfalls, hopping into the tiny villages or tracking chimpanzees through the sticky rainforest. Hurry here, as the word is well and truly out.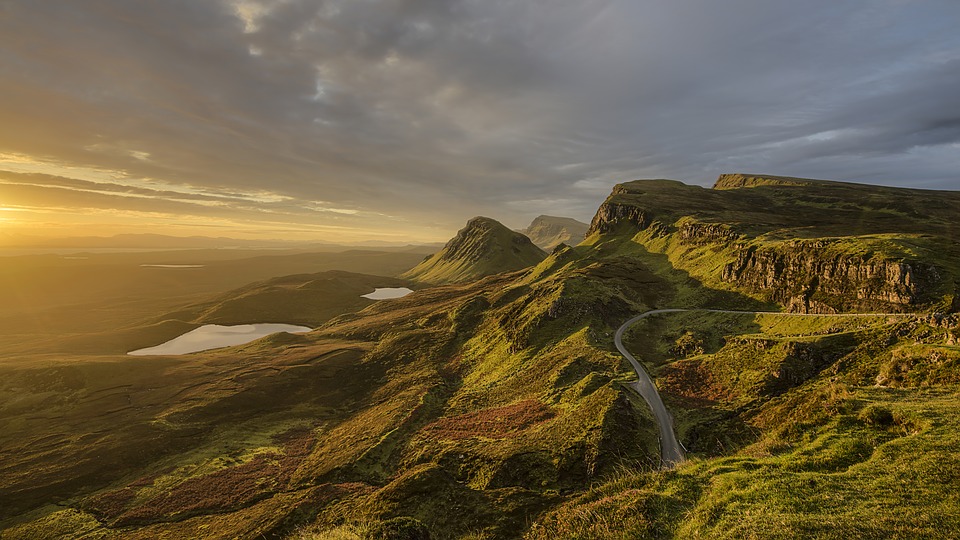 The city life
Regardless of whether you are visiting Guinea for the first time or the hundredth, the sense of awe never fails to descend when you set eyes on the natural beauty of the country. Conakry, Guinea's capital city is where most of the action takes place. The city has a certain charm – from the lively nightlife, wildlife, delicious French cuisine to the endless adventurous activities.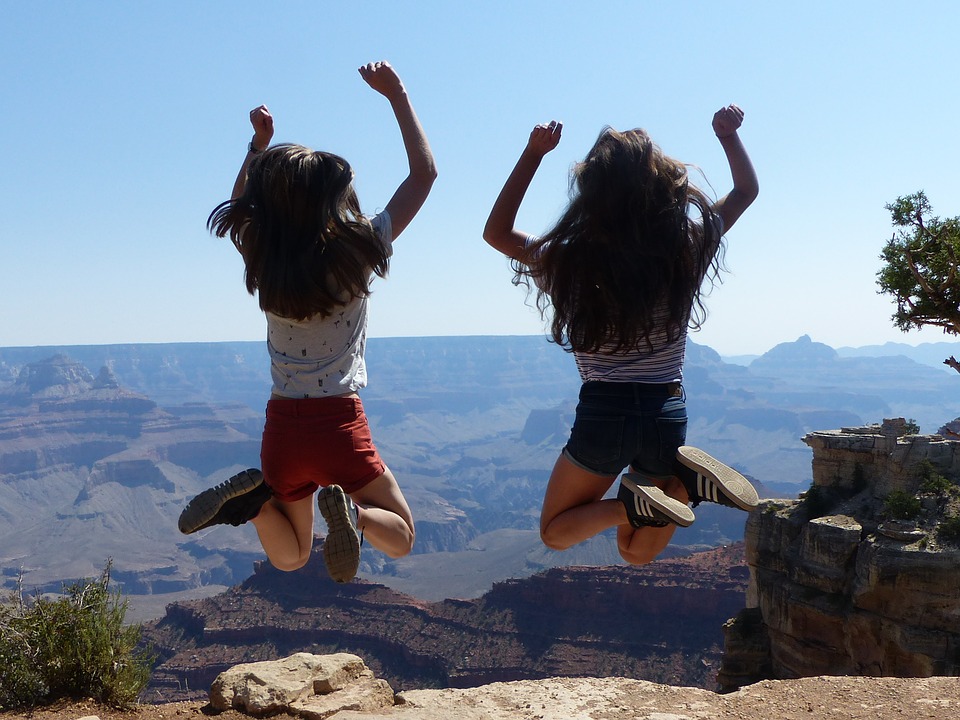 If chaotic Conakry wears you thin, hop on a ferry to Iles de Los – a small archipelago floating just off the coast of the Atlantic Ocean. It offers white sandy beaches that are ideal for seascapes. For a perfect enchanted vacation, stay at one of the amazing resorts. You can opt to spend your time partying till dawn like a local in Faranah or simply sharing a sundowner with the locals in one of the local bars. Guinea is certainly for those with a curious mind and sense of adventure.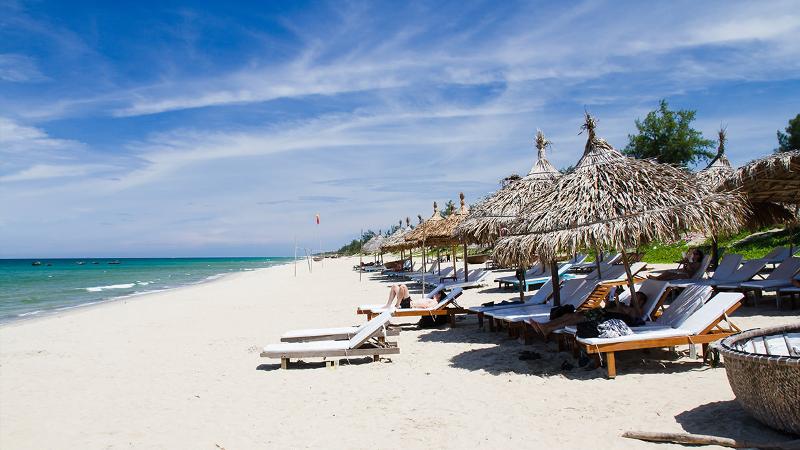 Adventurous slice
We can say Guinea is synonymous with Adventure. Just open your heart and you will keep going on a long tra-la-la trip. One trip to the foothills of Fouta Djallon highlands and you will be hooked. The open-topped vehicles give you undisturbed views of an abundance of incredible animals such as forest elephant and chimpanzees. There is nothing in the world like the excitement you feel as your driver goes off the road after spotting an elephant, or you sitting in the middle of the bush while you relish your breakfast with just the sound of birds serve as the background music – it is simply incredible to be close to nature's finest!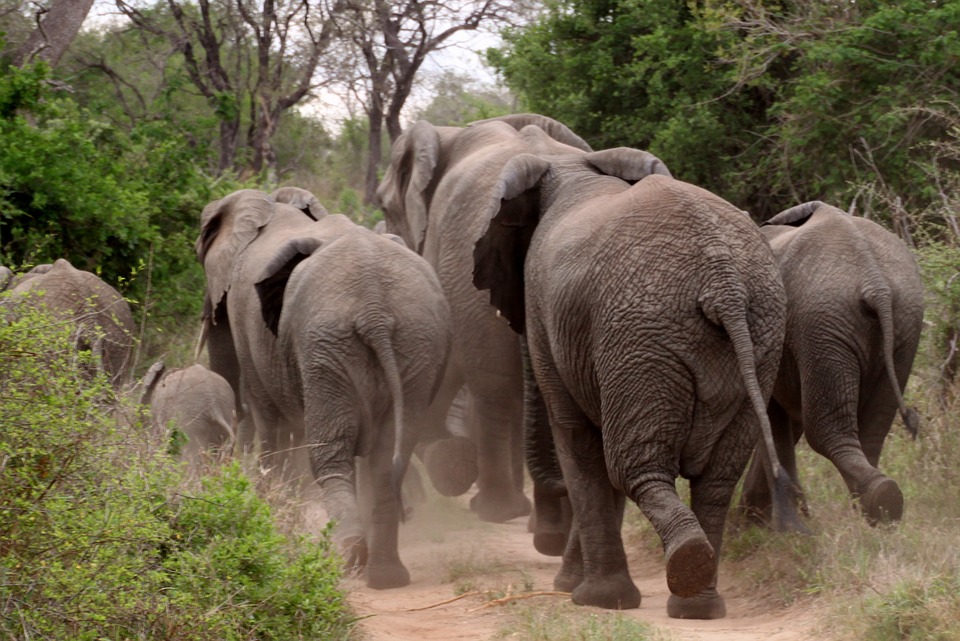 Much more Adventures…
Active types will find plenty of opportunity on the numerous hiking and biking trails – while the more adventurous can have a go at hill climbing, rafting and zip lining at Mount Loura. Take your time to explore and learn the secrets of the Kakimbon Caves from a local guide. Make sure you time it correctly to catch the sunset view.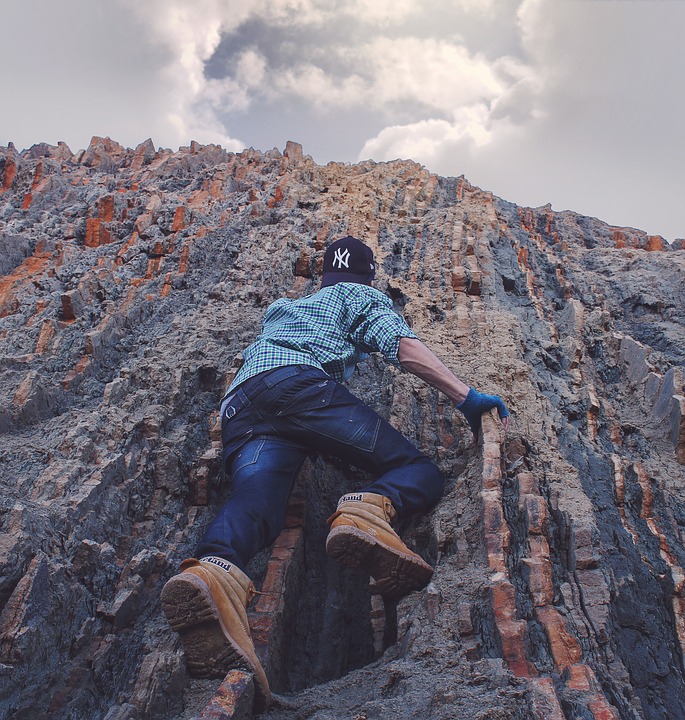 But, if the idea of burning calories on hill and caves have you fleeing for the sofa then you can simply opt to frolic at the picturesque Kinkon Waterfalls in Pita. Another interesting excursion is finding the source of Niger River at Bamako or kayaking at the beaches in Ile de Roume. No matter what you opt to do in Guinea, be ready to discover a new path of adventure.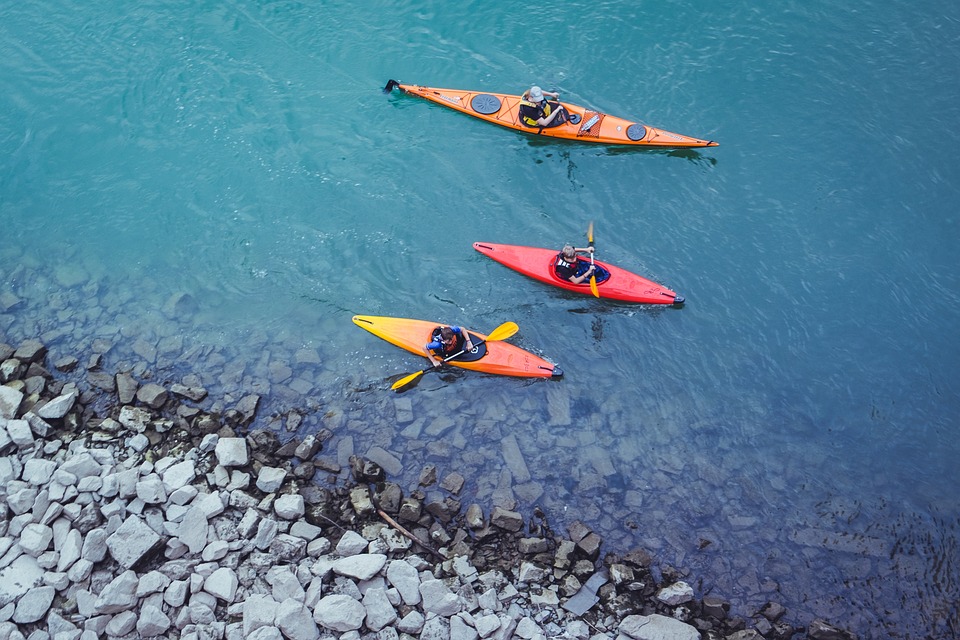 Hospitable locals
Guinea is one of West Africa's most open and hospitable nations. Break down that reserve and you'll soon be slurping boiled mangoes in someone's  kitchen, listening to a fellow train passenger's life story or being taken on an impromptu tour of a town's sights by the guy you asked for directions. Much social interaction takes place in Guinea's public transport where you can learn more and double the effect. Don't forget to visit the Katikati open-air markets to haggle for beautiful handicrafts, antiques and leather goods. It is a great place to pick a souvenir or two.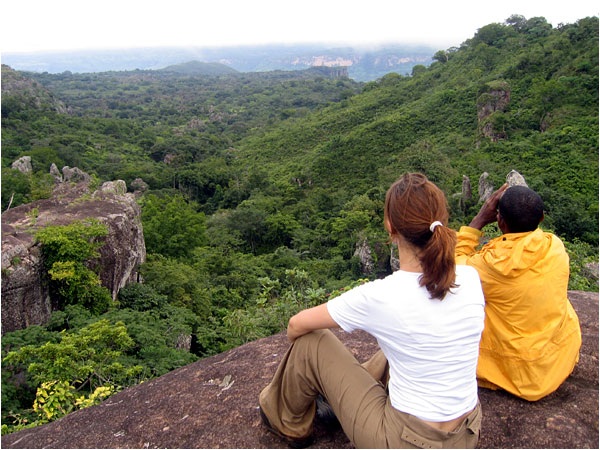 Gastronomie vibes
If you're lucky enough to break the tourist/guest barrier and be invited into a local's home, you'll soon become acquainted with the delicious local cuisines. Take your adventurous taste bud on a delicious trip as you relish local dishes such as jollof rice, fufu, yassa chicken, maafe, and tapalapa bread. Food lovers will be spoiled for choice here.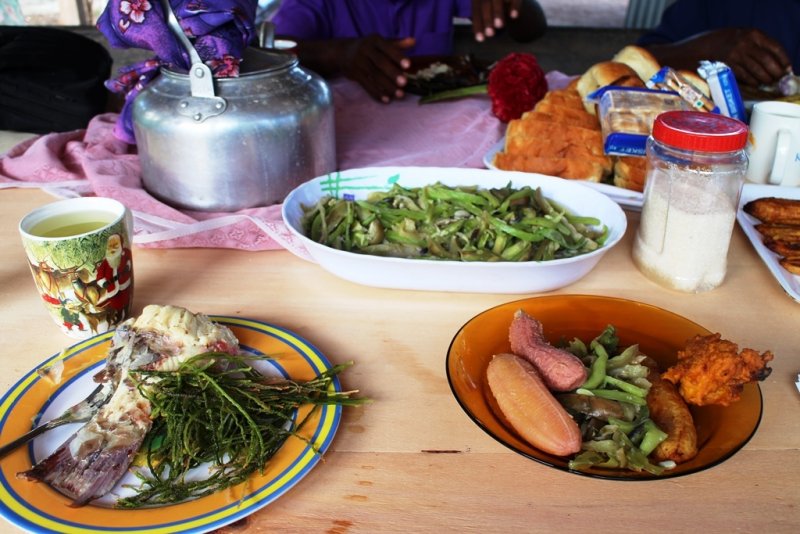 photo credit|world pulse
Entry requirement
It is a visa-free destination for Nigerian passport holders. Flight prices are as low as N160,000. So what are you waiting for? Pack your bags and discover your new path to adventure.
Getting there…
The easiest way to get to Guinea is by flying. However, note that there might be stops, depending on the airline you are travelling with. Book on Travelstart now. The airport code for Abidjan is CKY.
Duration: 4 hrs(non-stop)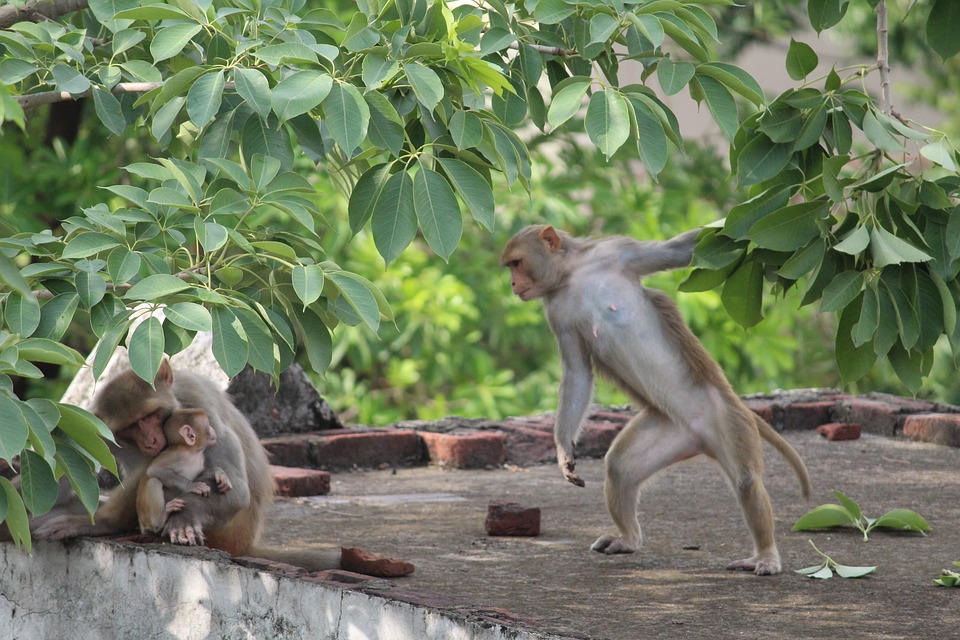 When to go
Guinea has a pleasant tropical climate, so you can comfortably travel all year round. It is truly an epitome of serenity. This is a place you should head off to for your next vacation!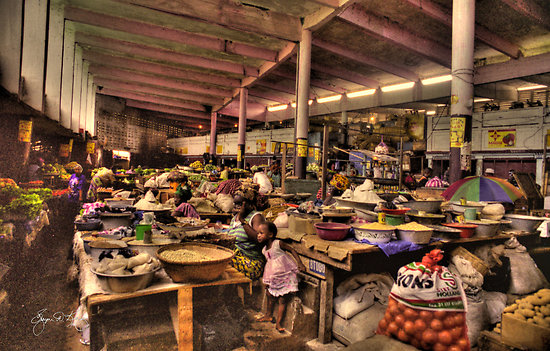 Got any other suggestion? Please share with us in the comment below…