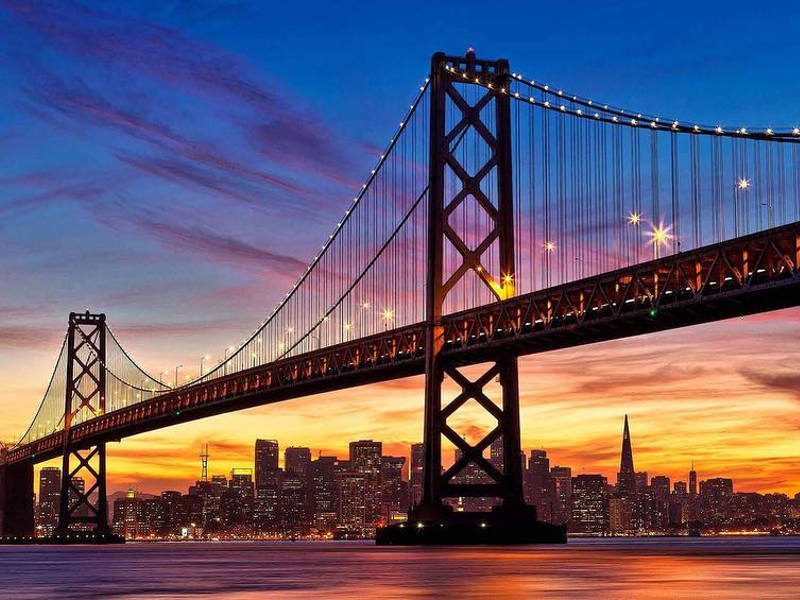 A trip to the United States of America is a dream for many, from the Empire State Building and Times Square in New York to the Hollywood Walk of Fame and Rodeo Drive in Los Angeles, one thing is for sure – the USA has it all! The interview process can be quite stressful, especially if you're not sure how to prepare for it. With our tips and guide on how to ace your US tourist visa interview, you'll be ready to make your dreams come true. All that remains is booking your flight and packing your bags!
Please note the consular officer at the US Embassy in Abuja and United States Consulate General in Lagos have the final say on whether your US tourist visa will be granted.
What to Know Before Making Your US Visa Appointment
Have a valid reason for travelling to the USA.

Know your tourism plans – it counts in your favour to know the sites and attractions that you'll be visiting.

Forged documents are the quickest way to have your US tourist visa denied.

You do not need an agent to assist you with your US Visa application. Simply follow the

US Visa application guide for Nigerians

.

Your documents and visa application form must not have any errors. Double check everything!

You must state whether you've visited the US before. If you wish to confirm any previous travel dates in the US, visit the

Official Site for Traveller's Visiting the United States

.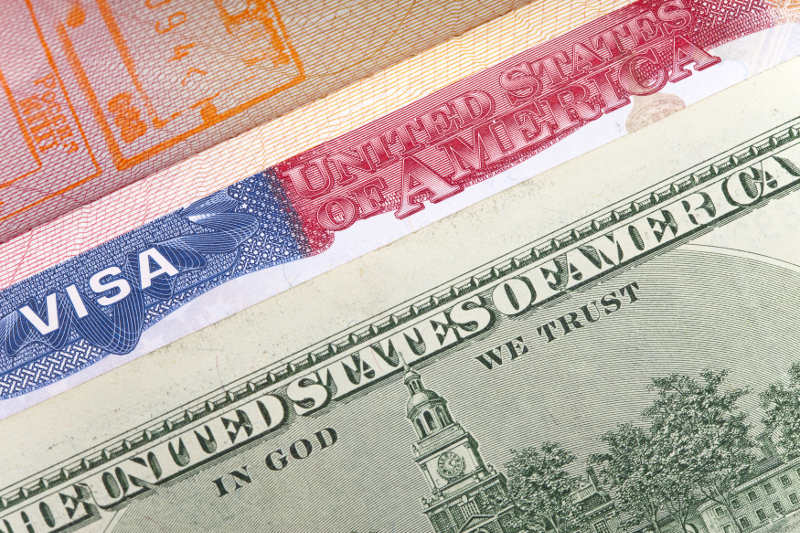 How to Prepare for Your US Visa Interview:
The purpose of your US tourist visa is to visit the country for a specified duration and you must return to Nigeria. When the abovementioned questions are asked do not say "I will buy property and relocate to the US, if I win the jackpot in a Las Vegas casino". This is a favourite question which is posed to US visa applicants to understand the real motives for travelling. You must show how you would return to Nigeria and that you would use the money won to return home.
For each question you are asked, you must be able to provide the supporting documents if needed. When the consular officer asks you about your ties in your Nigeria, you must be able to state reasons and provide evidence of why you would return home. The documents will strengthen your answers. You are entitled to request a consular who is able to converse in your preferred dialect if you do not feel comfortable doing the interview in English.
Remember, the purpose of your US tourist visa should be vacationing, visiting family members, friends or any allowed activities.
Tips for the US Visa Interview:
Dress appropriately

Arrive early

Try not to look nervous

Great and smile

Be confident in your answers

Be polite and demonstrate respect in your language

Don't be afraid to say "I beg your pardon" if you do not understand a question because of the interviewer's accent.

Have all the necessary authentic documents on hand

Know your travel itinerary

Have strong ties in Nigeria such as a job, a company, or family members that are dependent on you.
What Not to Do in Your US Visa Interview:
Skip answers or give false information

– The interview is a way for the US consulate officer to understand the answers provided in your visa application. Therefore, it does not help to give fake information or skipping a question.

Appear too confident

– Of course having confidence during the interview is a good thing, however, appearing too confident can send the wrong message to the interviewer. Always be aware of your body language.

Saying too much

– Rambling during the interview can ruin your chances of acquiring a US tourist visa. It is often during the incidences where Nigerian applicants provide unnecessary information to the US consulate which disqualifies the applicant. Simply answer what you're being asked and nothing more.
Frequently Asked Questions
What would you do if you won the jackpot in a Las Vegas casino?

What if someone offers you a high paying salary job?

What would you do if someone offers you a partnership in his business?

What if a beautiful woman/man in the US proposes marriage?
The consular officers at the US embassy ask these questions to analyse the applicants. You must avoid answering the officer without thinking. Always be honest with your answers as it may count in your favour. In the event that the officer doubts your reason for visiting the USA, based on your answers, your visa application may be denied. You must also prove that you have enough financial support for the duration of your visit and that you will not become a burden to the USA.
Once Your US Visa is Granted:
Go through the visa carefully – check for typographical errors in the name, passport number, date of birth etc. Your visa might be denied at the port of entry if these errors have not been fixed.

Do not overstay your visa – It will not count in your favour if you wish to return for another visa.  You may be granted a 2-year visa – this allows you to stay for months at a time.

Do not do anything that may violate the terms of your visa – do not get a job with a US tourist visa, and do not get arrested in the US.
The United States of America has one of the most straightforward visa application processes. All that needs to be done is applying online through the US Department of State and then making the US Visa appointment, you will be told whether your US visa has been approved or denied at the interview, and it should only take a few days for the visa to be delivered to you.
With this handy guide on what to remember before heading to your US visa interview, we're sure you are ready to nail it and be on your way to this diverse and exciting destination. Book your cheap flights to the USA today!
Sign up to Travelstart's newsletter and find flight deals to the USA and other incredible destinations!
Have you recently gone for a visa interview at the US embassy? Share your experience and tips in the comments below.