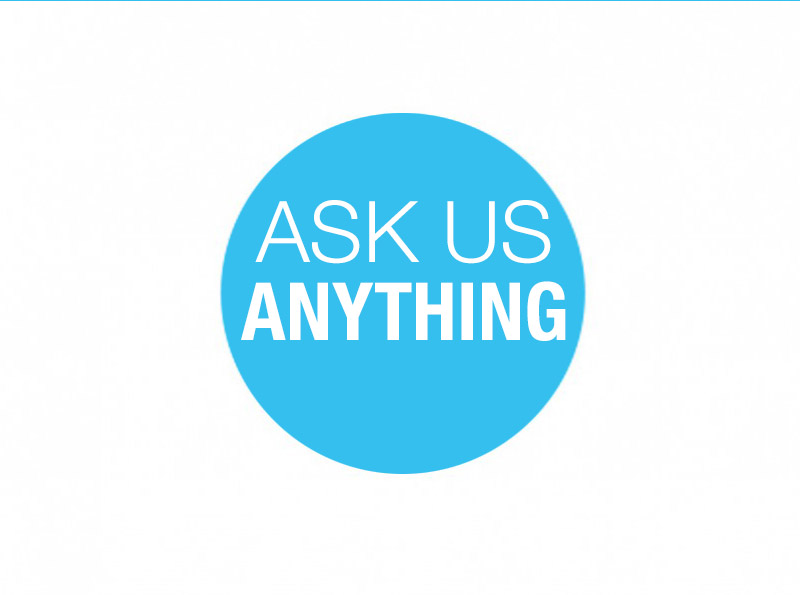 ​Want to turn your gray hair to black? Longing for a longer trip to Asia – China maybe or you want a short trip to Cotonou just to charge your battery?
Perhaps you are more interested in planning your honeymoon to the moon or you want cheap flights to continental cities? With Travelstart, everything is possible.
Our team is standing by to answer all your questions. Ask us anything, no matter how weird your question is, we will happily assist you with guidance and support.
Watch our latest video here and remember to ask us anything!