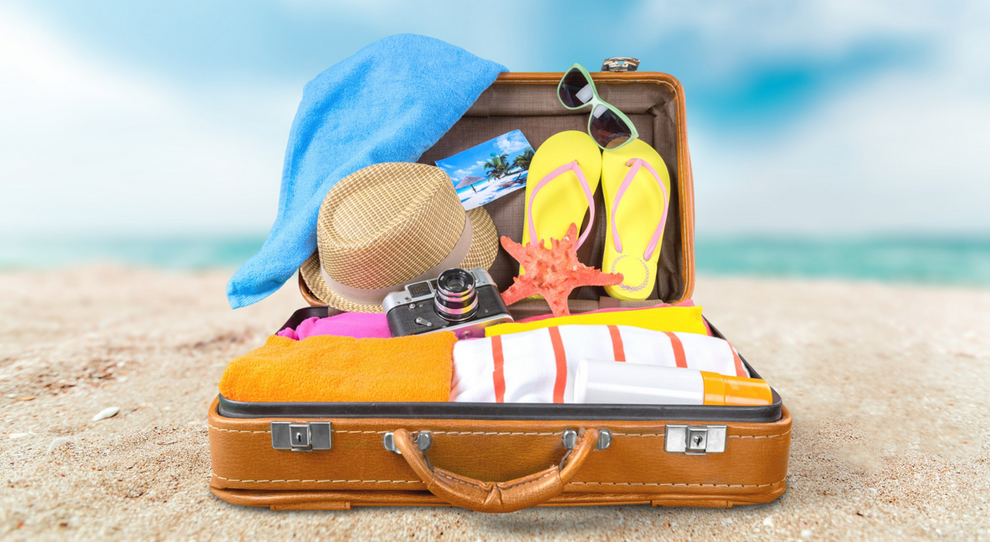 Travelling light is one of the best decisions one can ever make, especially if you are visiting a location for the first time. Packing all your essentials in one bag has its amazing benefits, not only will it save you from baggage fees, long queues at the security check but also the stress of misplaced or delayed luggage.
Therefore, choosing the necessary things to place in your bag is very important, here is how to pack one bag for a month's vacation while still meeting your needs.
1. Prepare Your Carry-On Bag
The carry-on bag is a bag that you can carry with you. Therefore, it should include things that you might need on the flight. It is a good idea to put one or two outfits with a few toiletries in your carry-on bag in case your baggage goes missing or is delayed. Your carry-on bag should contain all that you will need in-flight so that you don't have to get to your travel bag all the time.
Here are Important items for your carry-on bag:
Medication and basic toiletries

Reading materials

Something to keep you warm

Documents (Passport, Visa and ID Card etc.)

Charger for Electronics

Travel Journal & Pen
2. Choose The Right Travelling Bag
We recommend that you use a lightweight bag, spacious enough to take all your essentials. It is better if you can opt for a bag that you can roll or carry like a duffel. Apart from choosing the right bag, knowing right items to bring is very important. Here is a list of the basic items you might need for a month's vacation.
What Should Be In Your Bag For A Month's Vacation:
Three pairs of shoes:

These should comprise of sneakers (walking shoes) or hiking boots, casual sandals and a pair of formal shoes in case of an event that requires you to dress up.
Two layered sweaters

: Take something that can keep you warm, in case it becomes cooler than you expected.
5 versatile tops or soft shirt:

Choose light wrinkle-resistant clothes- these are perfect wears for travelling because they are easy to pack and will consume less space in your bag. Ensure that they are stylish, easy to wear and fit for almost every occasion.
One skirt or a pair of shorts
Bathing suit or swim shorts
Toiletries:

Be Minimal with your toiletries, you can use the travel size toiletries or purchase on arrival.
Bookmark this packing list because you might want to use it whenever you are travelling.
Book for cheap flight here