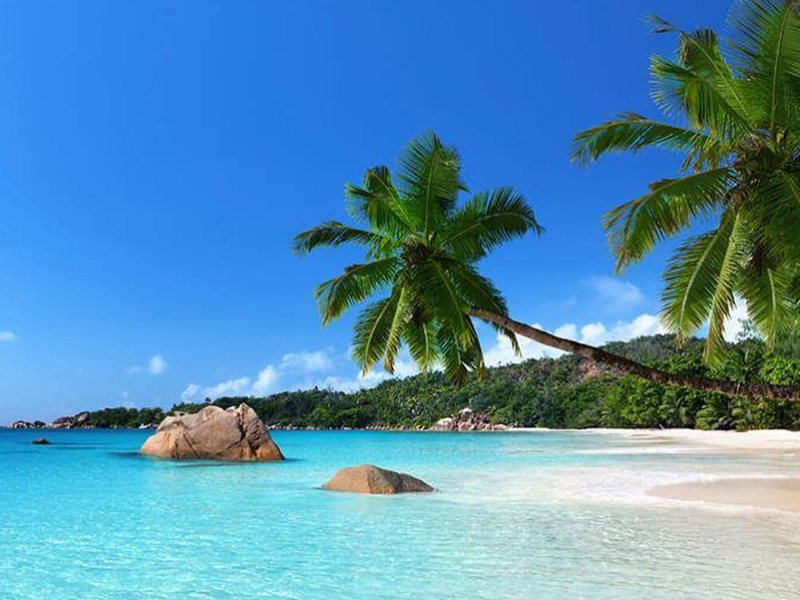 Seychelles is a captivating archipelago abundant with the most beautiful beaches along the Indian Ocean coastline. A trip to Seychelles can be as simple as booking a ticket and jetting off to the incredible island paradise. Now you can explore Seychelles' islands, with this insightful guide on how to obtain a Seychelles visa (visitor's permit). Visa applications can be quite stressful, so we've detailed everything you need to know to ensure you're thoroughly prepared for the application process. Use this insightful information and find out what you'll need to visit Seychelles.
Nigerian passport holders do not require a visa for stays up to 30 days in Seychelles. All visa process stress is eliminated with the archipelago's visa-free policy. All that is needed is a visitor's permit which will be issued on arrival in Seychelles.
Please check your eligibility before beginning the application process and submitting your application well in advance of flight departure. Once you have the necessary travel documents, all that's left to do is pack your bags!
Please note this process is applicable to Nigerian passport holders.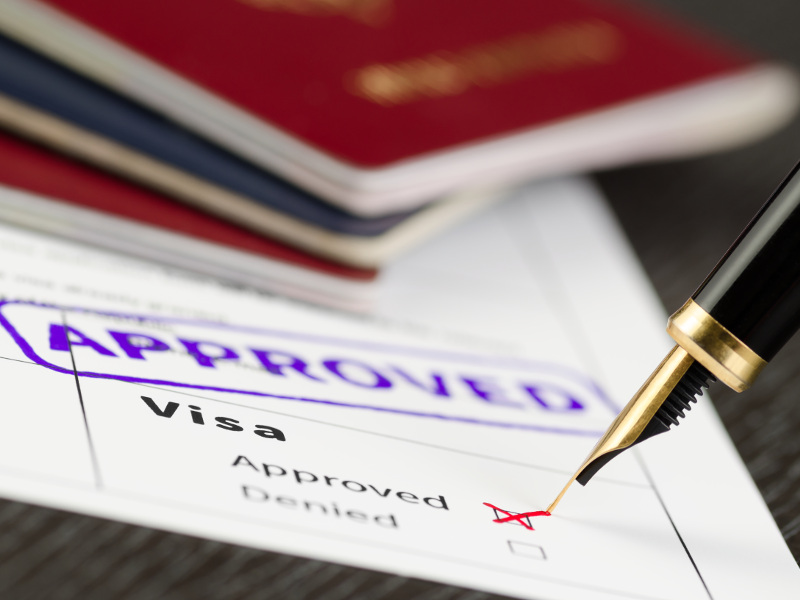 Types of Visa
Visitor's Permit (valid for a stay up to 30 days) – For people who wish to explore Seychelles for pleasure, business, visit family or friends.
Work Permit (valid for stays longer than 12 months) – For people who wish to stay longer than 12 months. Evidence of sufficient funds for the duration of your stay must be provided.
Cost of Visa
A Seychelles visa is issued at no cost for the first month of stay on the island.
A fee of ₦134,155 (Sr. 5,000) must be paid to extend your stay for successive periods up to three months at a time. Three months extensions can be obtained within a 12-month period. A visitor's permit renewal must be done at least one week before it expires.
Please note that Naira values are subject to the Seychellois Rupee to Naira exchange rate.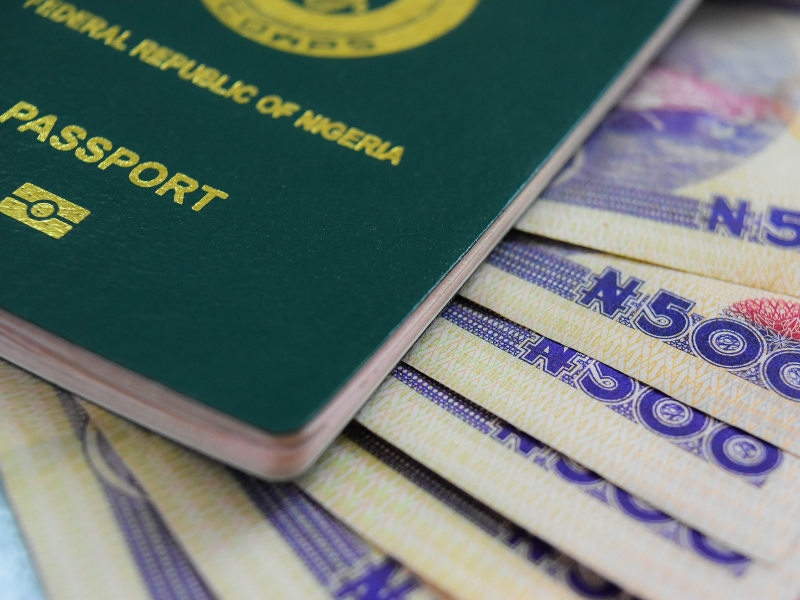 Visa Requirements
A passport valid on your arrival date in Seychelles and on the departure date.
Your passport must have at least two blank pages.
A copy of a valid return or onward ticket. If you do not have a valid ticket, you will need to purchase one when you arrive in Seychelles.
Proof of confirmed accommodation and contact details of where you can be reached during your stay in Seychelles.
Enough money for the duration of your stay in Seychelles. You will need a minimum amount of ₦54,150 ($150) per day.
No criminal record
Where to Apply
All Seychelles visas (visitor's permits) are issued to tourists on arrival at the country's point of entry. You will need to present the above documents along with your Seychelles visa application form at the airport. If approved, you will be issued a Seychelles visa (visitor's permit) by the Seychelles Department of Immigration.
For more information regarding entry requirements:
Department of Immigration
Independence House
PO Box 430, Victoria
Mahé, Seychelles
Tel: +248 429 3636
Fax: +248 422 5035
Email: info@immigration.gov.sc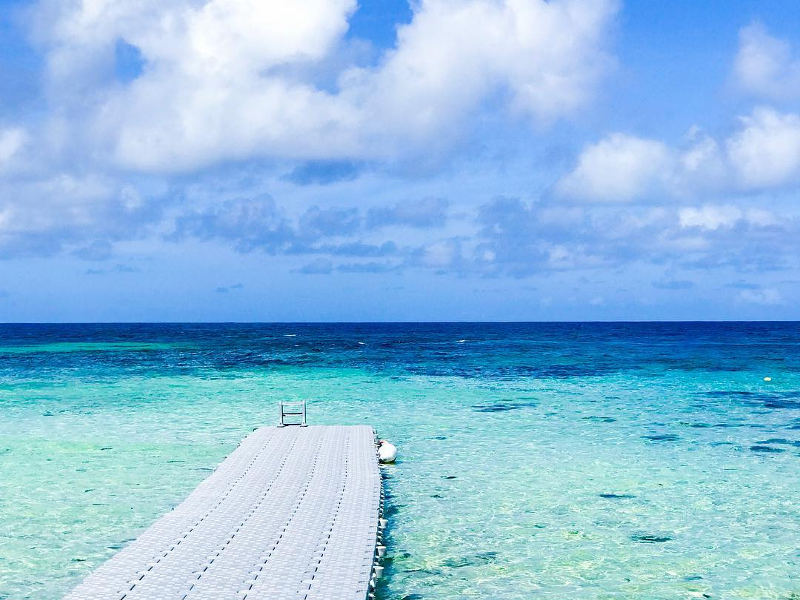 Now that you're clued up on how to obtain your Seychelles visa, you're ready to book your flight and fly to this incredible island destination.
Have you had the pleasure of flying to Seychelles? Let us know how amazing your experience was by leaving a comment below.
Sign up to Travelstart's newsletter for the latest news on flight deals to Seychelles.
All information on this blog page was correct at the time of publishing and may change at any time without prior notice. Travelstart is not affiliated to immigration authorities or their application centres and will not be liable for loss or inconvenience arising from the use of this volatile information.
Travelstart does not provide advice or assist with processing visas. The content of this article is listed as recommended by research and the Seychelles embassy. Kindly check the embassy's website BEFORE applying for your visa.