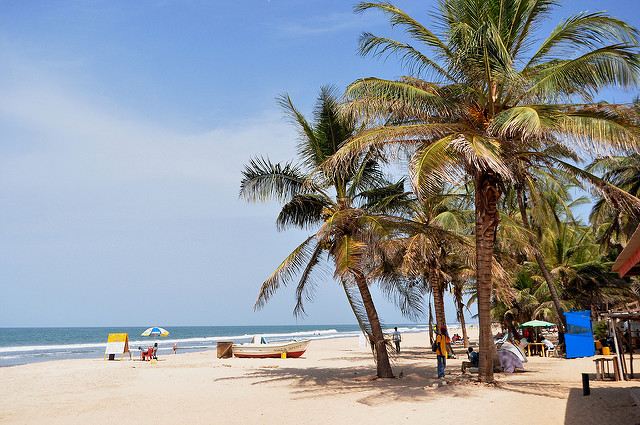 A picturesque destination with a magnificent stretch that encompasses golden beaches backed by swaying palms, scenic lagoons teeming with marine life and spell-bounding lush scenery simply defines Gambia.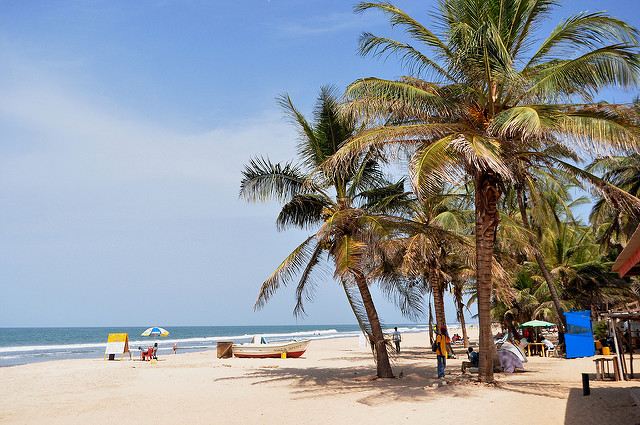 photo credit|flickr
About
Overlooking the dramatic beauty of the Atlantic Ocean, Gambia is located in West Africa, surrounded by Senegal with a narrow Atlantic coastline of 80km. Fondly called the " smiling coast of Africa" not just because of the golden beaches, alluring history and culture but the warm-hearted and impeccable hospitality of Gambians.
The Gambia, Africa's smallest country is not often the first on most people's must-travel list within the continent. But the pint-sized country has enchanted hotspot that offers incredible features such as pristine beaches, an abundance of wildlife, vibrant history and culture.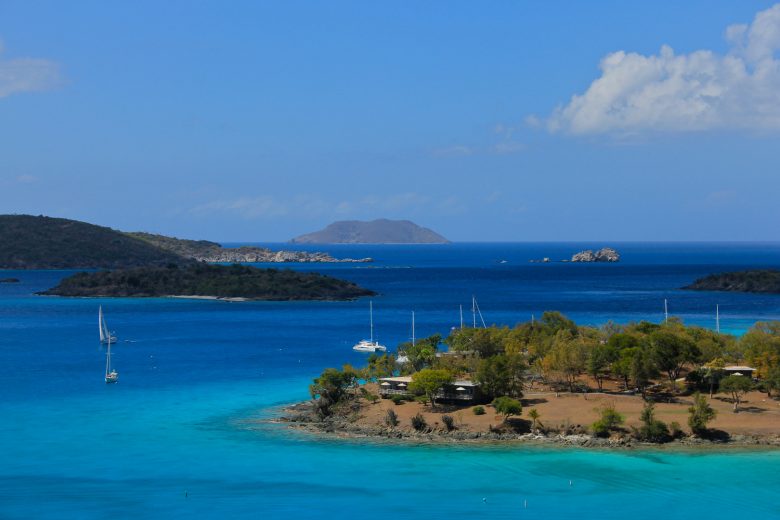 photo credit| tourist destination
Getting there
The easiest way to get to Gambia is by flying. However, note there might be stops, depending on the airline you are travelling with.
Here is a good news! Fly cheaply and faster with Mid Africa to Gambia. Book here now.
Duration: 3hrs 23min
Highlights of Gambia
The Gambia's compact size makes it an ideal destination for a short holiday. It is regarded as West Africa's best-kept secret as many leisure travellers flock to the country to experience its captivating attractions and adventurous activities. The country offers its visitors an opportunity to get in touch with nature.
Admire bustling Banjul
Banjul is Gambia's capital city. Nestled on the St Mary's Island, a place where the Gambia River drains into the Atlantic Ocean. Head to the Atlantic coast where you can spend a couple of days at the beaches and take the occasional day trip to the several tourist attractions like the Albert Market, African Heritage Museum, the Gambian National Museum, several cathedrals, and mosques.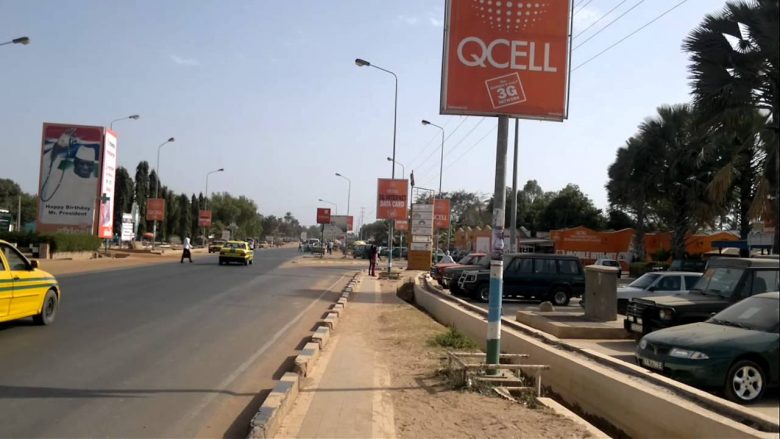 Explore the Market of Serekunda
Stroll to the busy market of Serekunda where art lovers will enjoy the proximity of Tunbung Arts Village and soak up in the history of Gambia at Tanje Village Museum.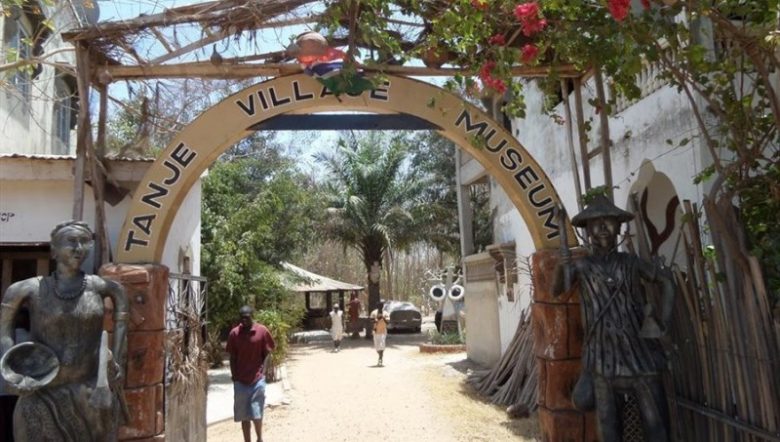 Visit the Abuko National Reserve
Walk through the Abuko National Reserve, Gambia National Park, also known as Baboon Island, that features monkeys, forest antelopes, reptiles and over 300 bird species. For a spine-tingling adventure, you can visit the Kachikally Crocodile Pool, where you can become friends with crocodiles. It is best to visit early in the morning.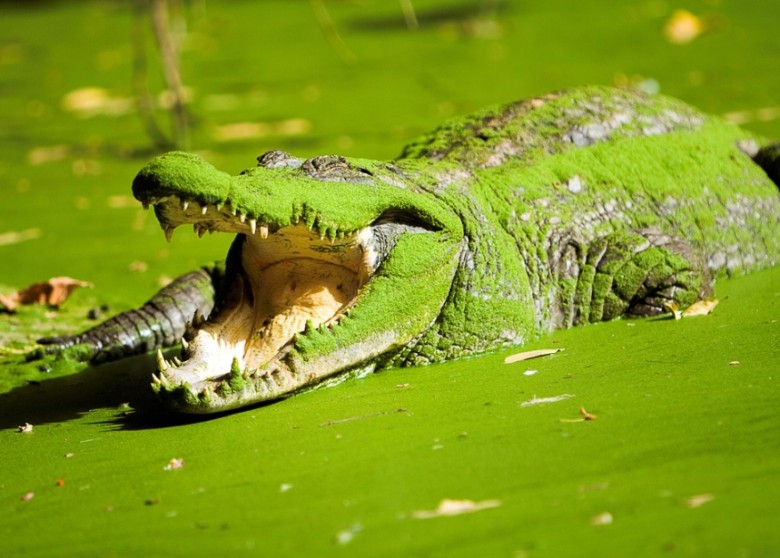 Marvel at Eagle Conservation Center
Trek through the stunning Eagle Heights Conservation centre to learn more about the wildlife of the Gambia and get close up with lion cubs, cheetah, monkeys and over 300 species of birds. We believe spending time watching and playing with the wildlife is a memorable experience and it's very real, far better than watching them on NatGeo Wild on DSTV.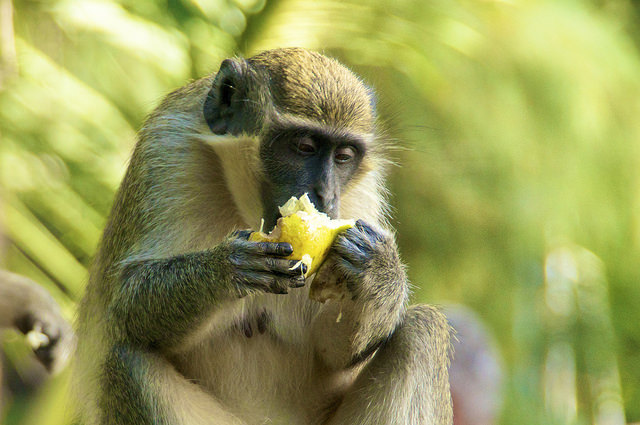 Beach Escapes
Golden sandy beaches, shaded by palm trees and crystal clear waters, that's how the beaches of Gambia should be described. The white and relatively empty beaches are a blessing in disguise for those wanting to get away from huge crowds. Gunjur and Kartong are Gambia's most pristine beaches and home to a number of excellent eco retreats. Alternatively visit Kotu, the best beach along Gambia's main resort strip.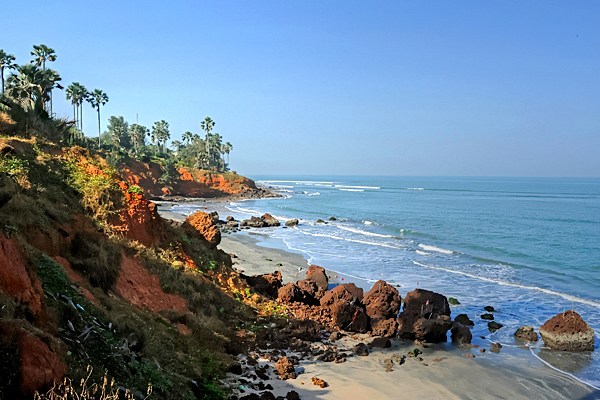 photo credit| boutique travelblog
When to go
By far the most popular tourist season in Gambia is the period from November to February when conditions are dry and relatively cool. This is also the best time to watch wildlife and birds in the country's many national parks. It is the season where you are guaranteed best access to all regions.
What to Eat & Drink
The food is highly influenced by the traditional cooking practices of the West African region. It is the land of seafood and meat lovers heaven, make sure to eat lots of them.  Don't forget to try some of its specialities such as:
Benachin(also called "Jollof Rice" ).
photo credit|gambia tourist|jollof rice
Doodah(meat stewed in groundnut puree served with rice).

Chicken Yassa(Chicken cooked with onions, garlic and lime served with rice).
photo credit|gambia tourist| Chicken Yaasa
Plasas(meat and smoked fish cooked in palm oil with cassava leaves served with rice).

Maafe(meat stew simmered in a sauce thickened with ground peanuts).
Entry Requirements
No visa is required for Nigerian passport holders.
Shopping & Nightlife
Shopping
Haggling is part and parcel of shopping in the market at The Gambia. Be prepared to barter for the best price on handmade clothing, woodcarvings, bead jewellery and beaded belts. Shopping here may not be as exotic as Paris and London but the locally made souvenirs are worth trying out.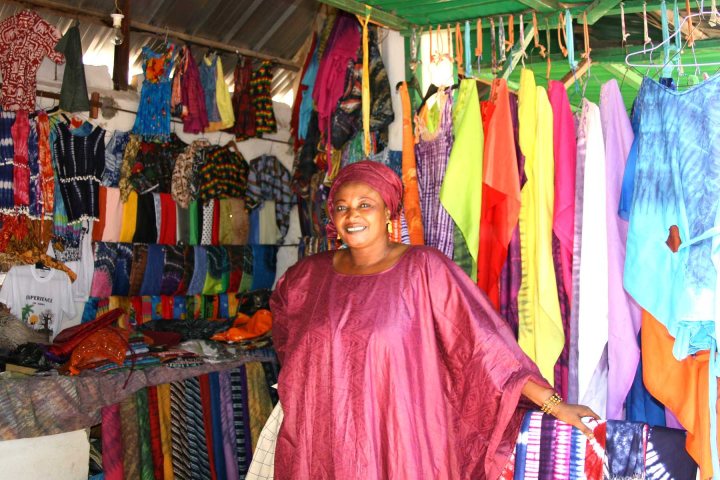 photo credit|the Gambia tourist
Nightlife
Do you fancy moving your feet to the local beat? Then head to Serrekunda, one of the largest city in the country. It has many nightclubs that feature West African bands and DJs where you can dance to top Senegal music.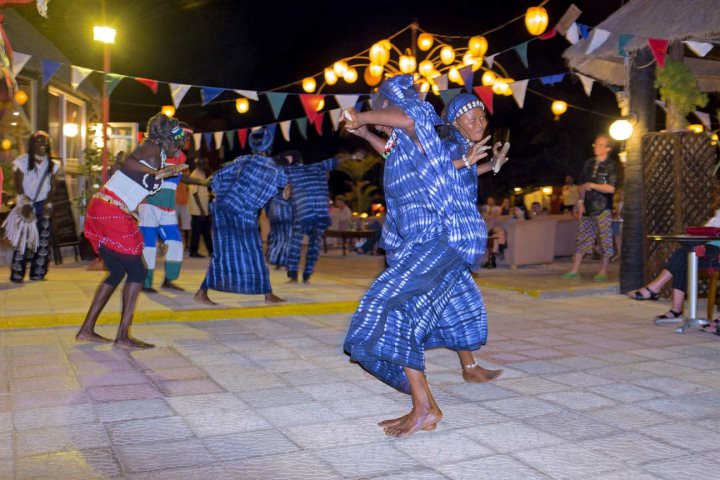 photo credit| The Gambia Experience
So whether it's a lazy beach holiday you are after or a solitary tour around remote villages, myriads mangrove swamps and savannah plains, you'll be well served in Gambia.
Got any other suggestions? Please share them with us in the comments below…
Compare flights, book hotels, rent cars, on www.travelstart.com.ng