Green rainforest, endless beaches and sun-stained hues form the backdrop of a trip to Sierra Leone – a country steeped in history and culture. From the traditional lifestyles of the indigenous hill tribes to the intoxicating flavours of local cuisine, this African country promises an unforgettable sensory experience. If you are looking for a place where lazing on the beach and digging your toes in the sand is the order of the day, then this seems to be the perfect destination for you.
---
About
Fondly described as West Africa's secret beach destination, Sierra Leone has a special significance in the history of the transatlantic slave trade as the departure point for thousands of West African captives. It is bordered by Guinea to the northeast, Liberia to the south-east, and the Atlantic Ocean to the south-west with a total population of 7.396 million. In 2014–2015 Ebola outbreak knocked the country off its feet once again after the gradual healing of the initial scars of Sierra Leone's civil wars as dramatised in the 2006 film Blood Diamond starring Leonardo Di Caprio.
Happily, this negative reputation is gradually receding as the Sierra Leonean people, resilient and laid-back as ever take life in smiling strides. Visitors are welcomed with open arms as they strive to rebuild their economy. So why not join the island-hoppers and adventurers, camp in little-visited rainforests and crack open fresh lobster in the shade of skinny palms and rope-strung hammocks? Sierra Leone is waiting to be explored!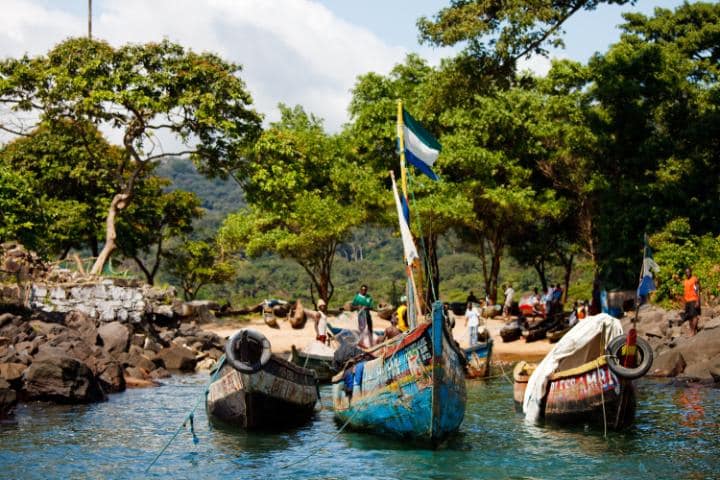 photo credit|cocoriko
---
Why should Sierra Leone be on your bucket list?
Sierra Leone is a paradise for beach lovers. In fact, its gorgeous sandy beaches are considered by many to be the best in West Africa, combined with the off-the-beaten-track feel, friendliest people and dramatic landscape, it is easy to see why it is referred to as "Sweet Salone". If you are hoping to catch a glimpse of elephants or chimpanzees then this might also be your dream ticket destination. Just make sure you pack your binoculars.
As for water babies, all you need is your swimsuits and flops because you might end up spending all your days at the enthralling beaches. Add to this a little dash of Gallic joie de vivre and you'll understand why so many people love Sierra Leone.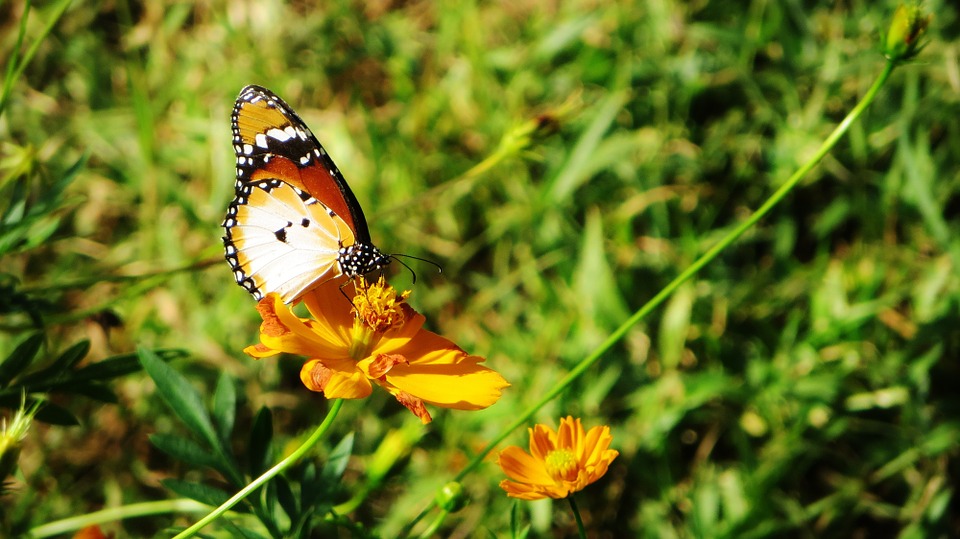 ---
Take a day off in Freetown
Step back in time on Freetown Peninsula, a bustling cosmopolitan with stunning beaches, superb hiking and top-notch culinary experiences. Take a stroll to the Leicester peak and be awarded a superb view of the capital, which nestles between the Atlantic Ocean and surrounding mountain, or you can rather also opt to cycle around the old Creole villages. History buff can head to Government Wharf to learn more about the settlement of freed slaves in the city. Now, be ready for a treat in the capital of Sierra Leone!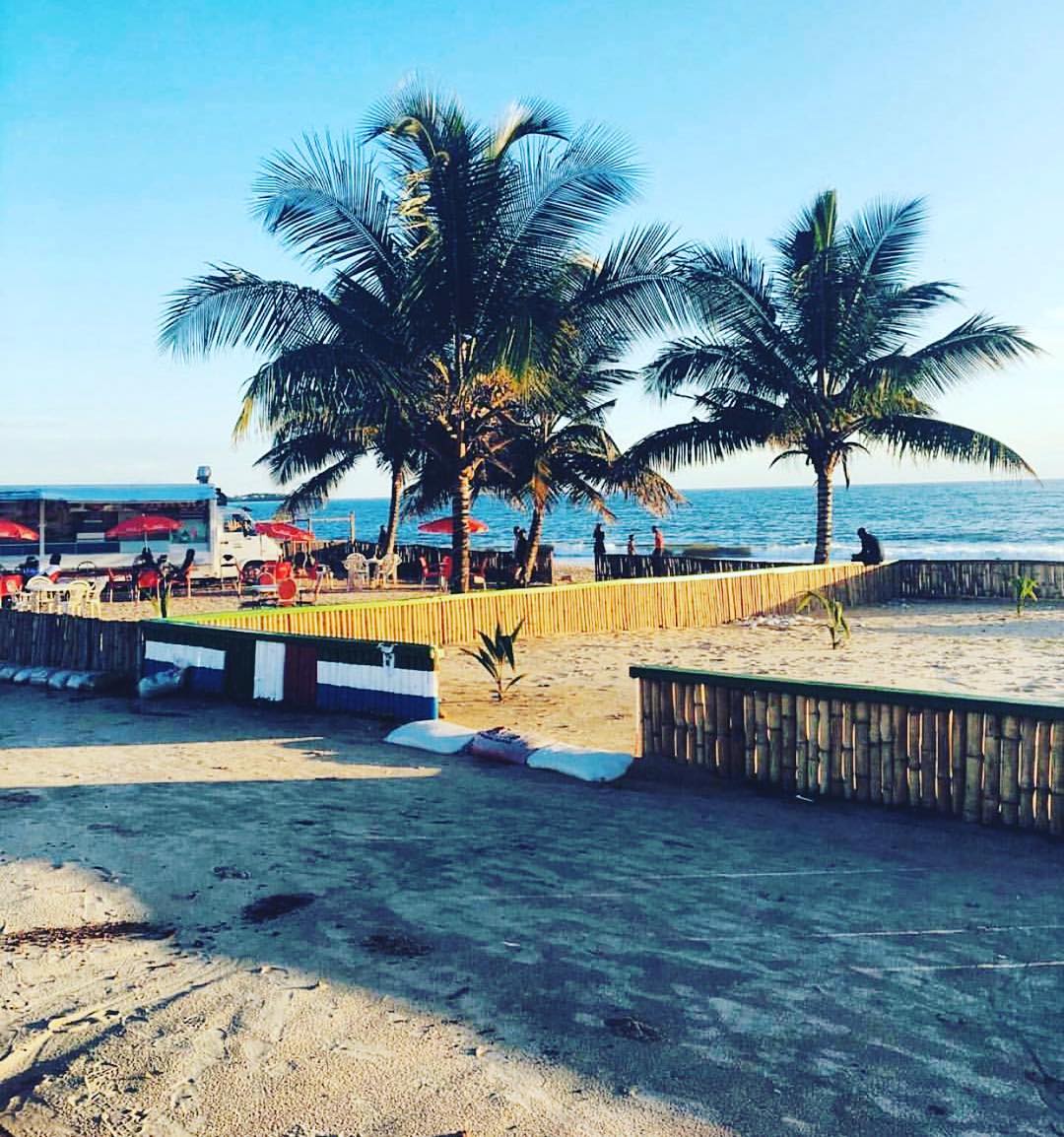 ---
Wilde Beauties
Create a lifetime memory with the boasting tropical lushness. Many people visit Sierra Leone solely for catching a glimpse of the beautiful wildlife. The adrenaline kick you get when you see a chimpanzee is incomparable. Go wildlife watching in Outamba-Kilimi National Park and discover a spectacular scenery with a mixture of jungle and savannah grassland. Elephants, hippos, chimpanzees and rare bongo antelope can be found here in their own natural habitat.  Sierra Leone is a must-visit for lovers of nature.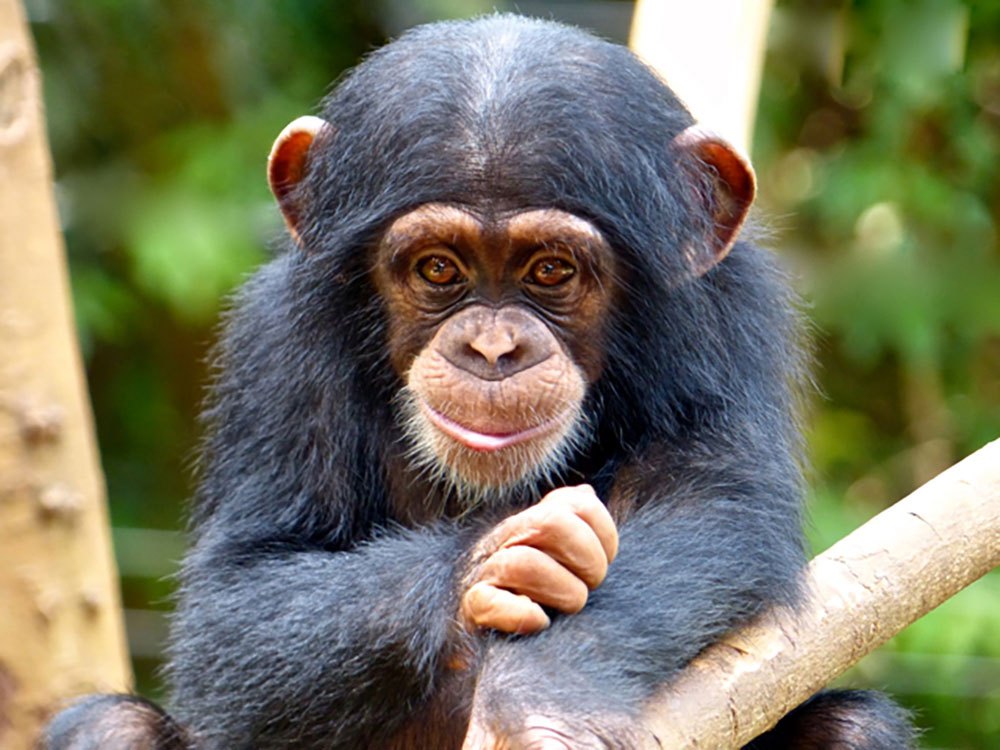 Photo credit|national tourist board of sierra leone
---
Historical richness
Museum and monuments stand in testament to the fascinating history of this little nation.Take a boat trip up the Rokel River to Bunce Island to learn about the history of the slave trade or you can visit the lovely beach town in Sulima where you can sunbathe, surf or uncover old tombs from the 19th century which belong to British traders. For more discovery, immerse yourself in local culture by visiting one of the numerous villages dotted around the country. Rogbonko Village seems to be an ideal place to learn about the Temne tribal culture, experience everyday life and relax in the quiet setting of a traditional village. No matter what you choose, it would be a perfect end that you'll never, ever forget.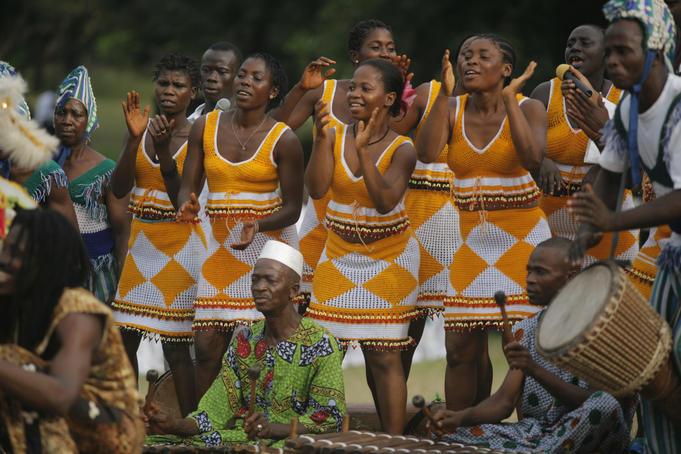 photo credit|developing countries
---
Explore the Bustling Bo
While there may always be something new to experience in Sierra Leone – there are plenty of tried-and-tested attraction too.  Head to Bo's Big Market and haggle for the best of West African fabrics or take a walk amongst the dried fish stands while you chat with the locals. Don't forget to sample poyo(palm wine) or grab delicious delicacies such as coconut cake, plantain chips and groundnut shortbread. It is hard not to leave utterly satisfied here!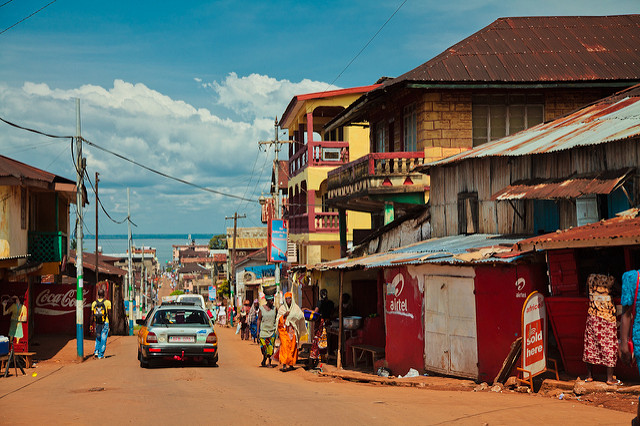 photo credit|bobthemagicdragon via Flickr
---
Colorful Coastline
Bright blue seas, pristine beaches, green forests so vivid they actually hurt the eyes – there is nothing subtle about the landscapes of Sierra Leone. Swim below the waters in Bonthe Island for a colour chart of darting fish and corals. Feel the sand between your toes at any one of the picture-perfect beaches. Hike into the emerald wilderness and spot the accents of red orchids and beautiful yellow winged creatures. If you are looking for 'off-the-beaten' track experience, hike through the Mount Bintumani, Sierra Leone's highest peak. Whatever you imagine Sierra Leone has it.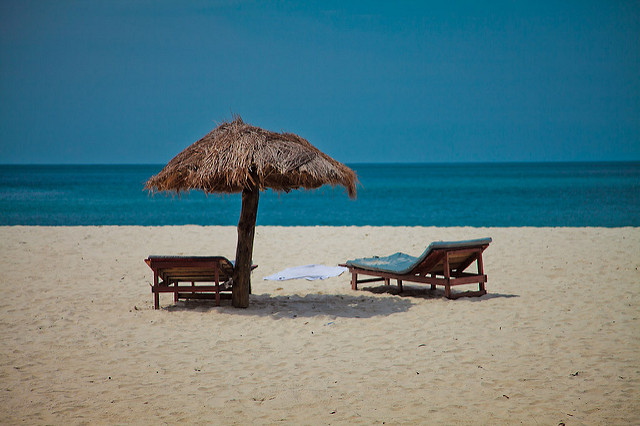 photo credit| bobthemagicdragon
---
Tropical Adventures
You can find any kind of adventure here. With so many beaches, lively cultures, flavours and waves to choose from, how could this not be vacation paradise? You can do nothing on the sand, party at the local clubs, cycle around the tiny village, hop between the cities, discover wonders under the water or catch a perfect wave above, revel in a centuries-old culture (and sway to some of the local beats while you're at it), and then run off to find your inner pirate… Just about anything is possible in the Sierra Leone.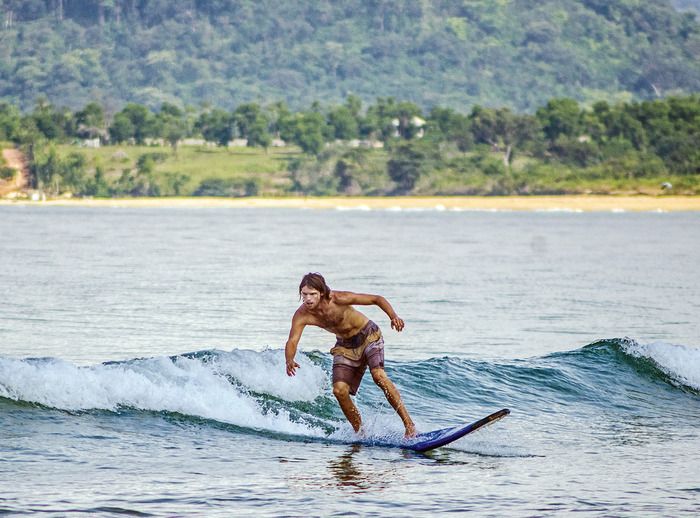 ---
Looking for more reasons?
Sierra Leone offers some of the greatest adventures in Africa continent. Dining with the chimpanzees in Tiwai Island, whiling away time on a boat ride to Plantain Island or Sherbo, bathing in a hot tub in Turtle Island, rounding the mystifying corners of the ancient Makeni village or simply trekking through the rainforest you're sure no one has seen before – you'll enjoy endless exploration of the secret of West Africa.
---
Delicious Cuisines
The best way to get acquainted with Sierra Leone is through the delicious food. From the street stalls selling Kukri(rice and sauce) and passes(fried dough ball and plantain with spicy gravy) to the uptown restaurant selling mouthwatering seafood dishes on the beach, Sierra Leone is indeed 'Sweet Salone'. While you are there don't forget to try these specialities;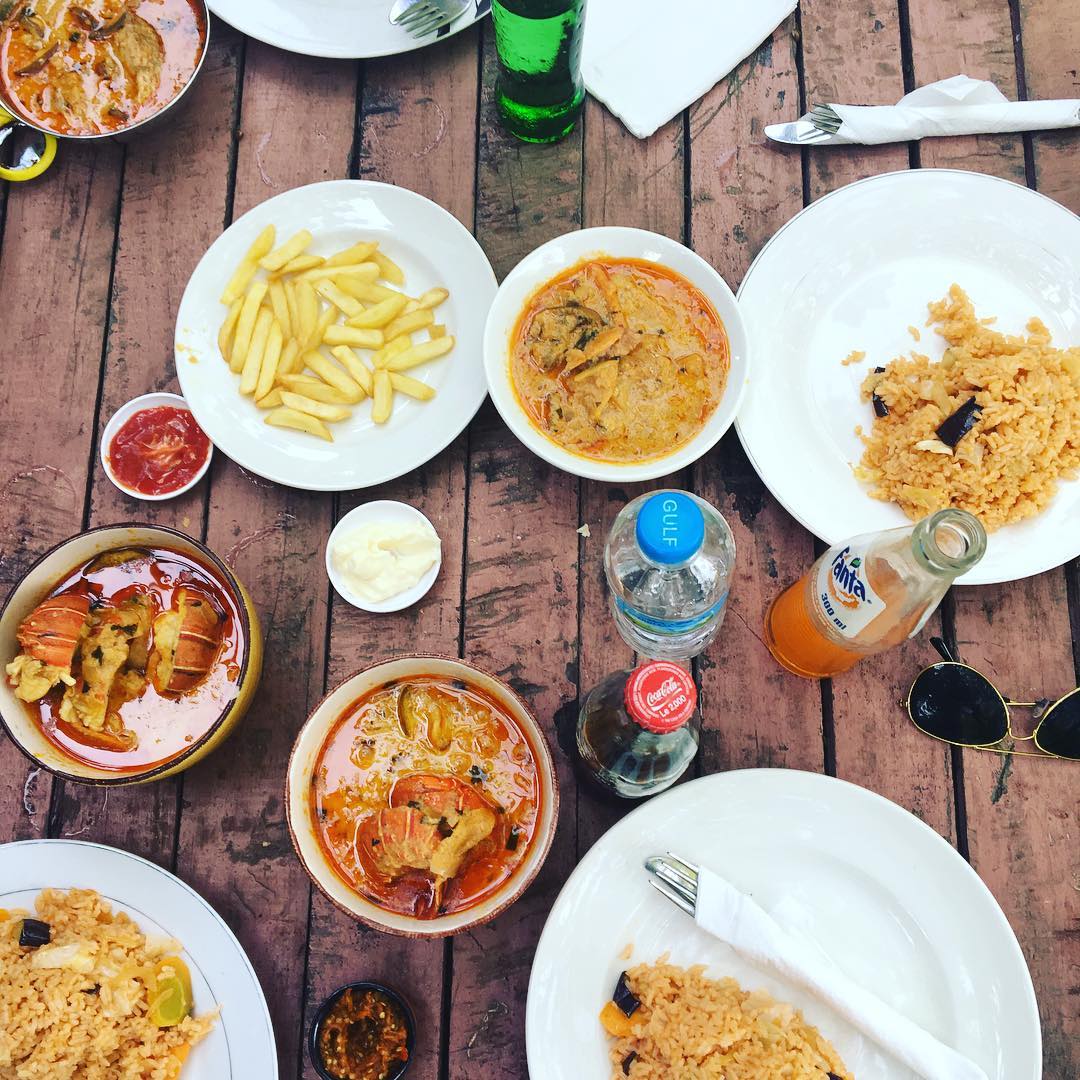 Groundnut stew: stew made from peanuts, meat, tomatoes and onion
Jollof rice: Rice fried with beans and served with a spicy onion-based sauce
Pepper soup: Spicy soup made from hot chilli peppers, meat, fish and onion. Sierra Leone is definitely a gastronomic destination!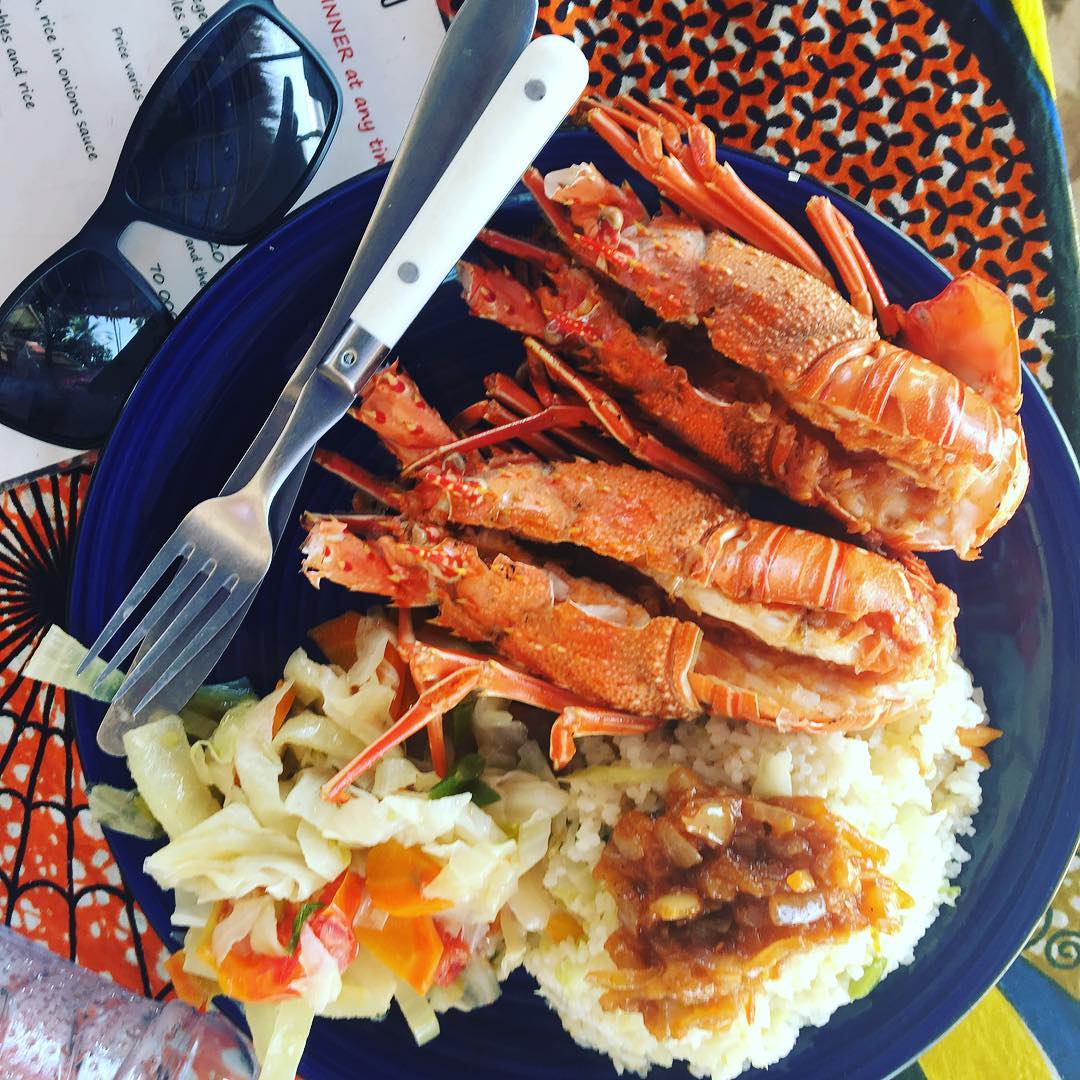 ---
Best time to visit
Between March to December are the best months to visit, because of very little rain and less fearsome heat with a temperature of 20 to 30°C. If you would like to see the beaches at their beautiful best then September to December is a perfect time.
---
Getting there
The easiest way to get to Sierra Leone is by flying. However, note there might be stops and a transit visa might be required depending on the airline you are travelling with. The Airport code is FNA. Book on Travelstart now!
Duration: 3hrs 50min.(non-stop)
---
Entry Requirement
Sierra Leone is a visa-free destination for Nigerians passport holders.
Got any other suggestions? Please share them with us in the comments below…