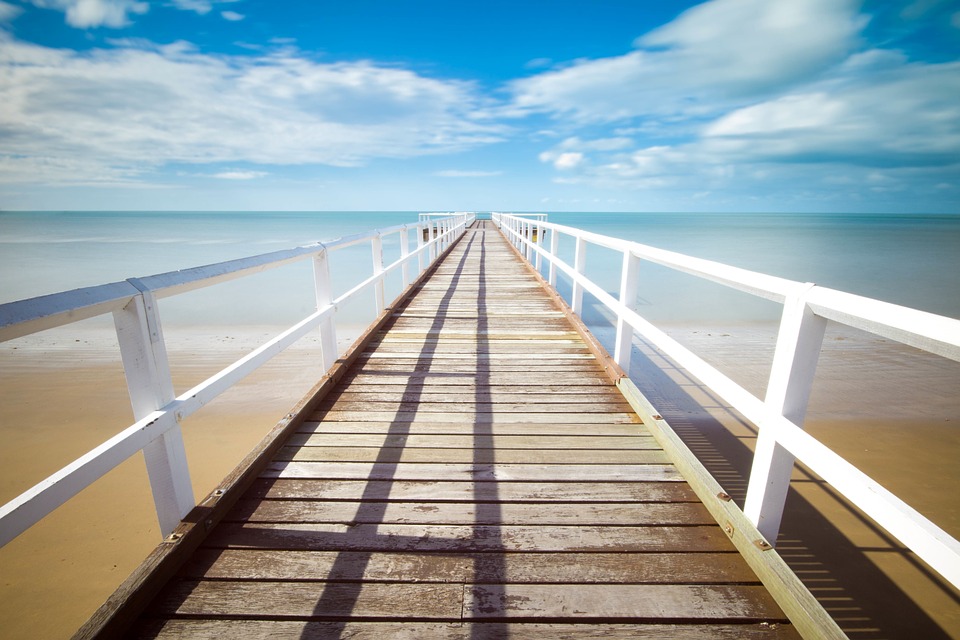 Does the nickname 'Africa in miniature' ring a bell? Whatever the case may be, Cameroon has everything you'll ever expect from the African continent; fascinating history, active volcanoes, wildlife, white sand beaches and magnificent parched landscapes broken up by the bizarre rock formations of the Sahel. Cameroon is off most traveller's bucket list, but it's sure gradually making its way toward the right direction.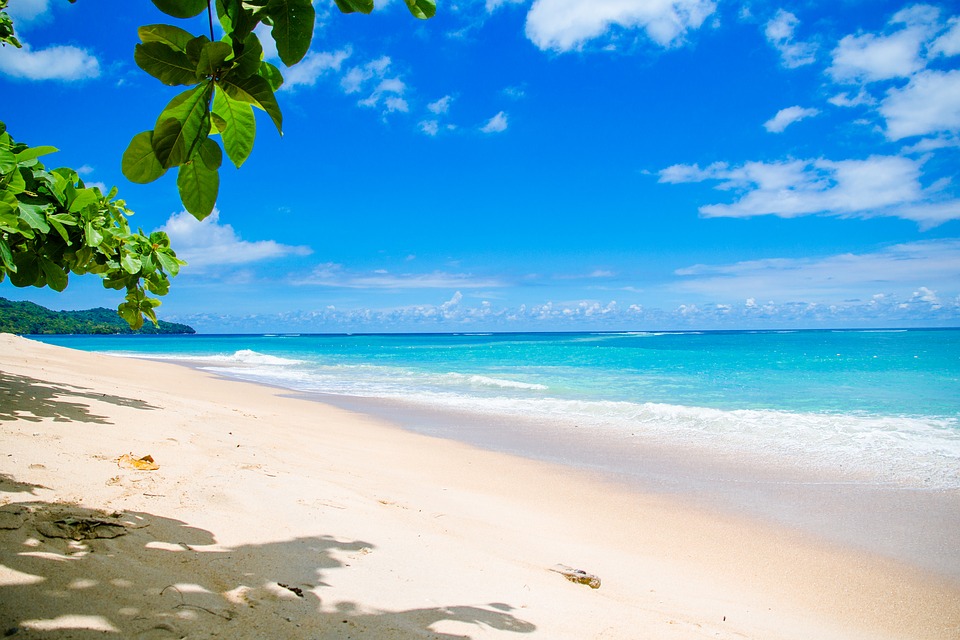 About
Cameroon is a Central African country of varied terrain and wildlife. It is bordered by Nigeria to the west; Chad to the northeast; the Central African Republic to the east; and Equatorial Guinea, Gabon and the Republic of the Congo to the south with a total population of 23.44 million. Despite being a tagged as a peaceful and safe country that's warmly opened to tourists, less than a million people visited Cameroon in 2012.  So, if you want an African experience without the crowds and high prices, this country might be perfect for you!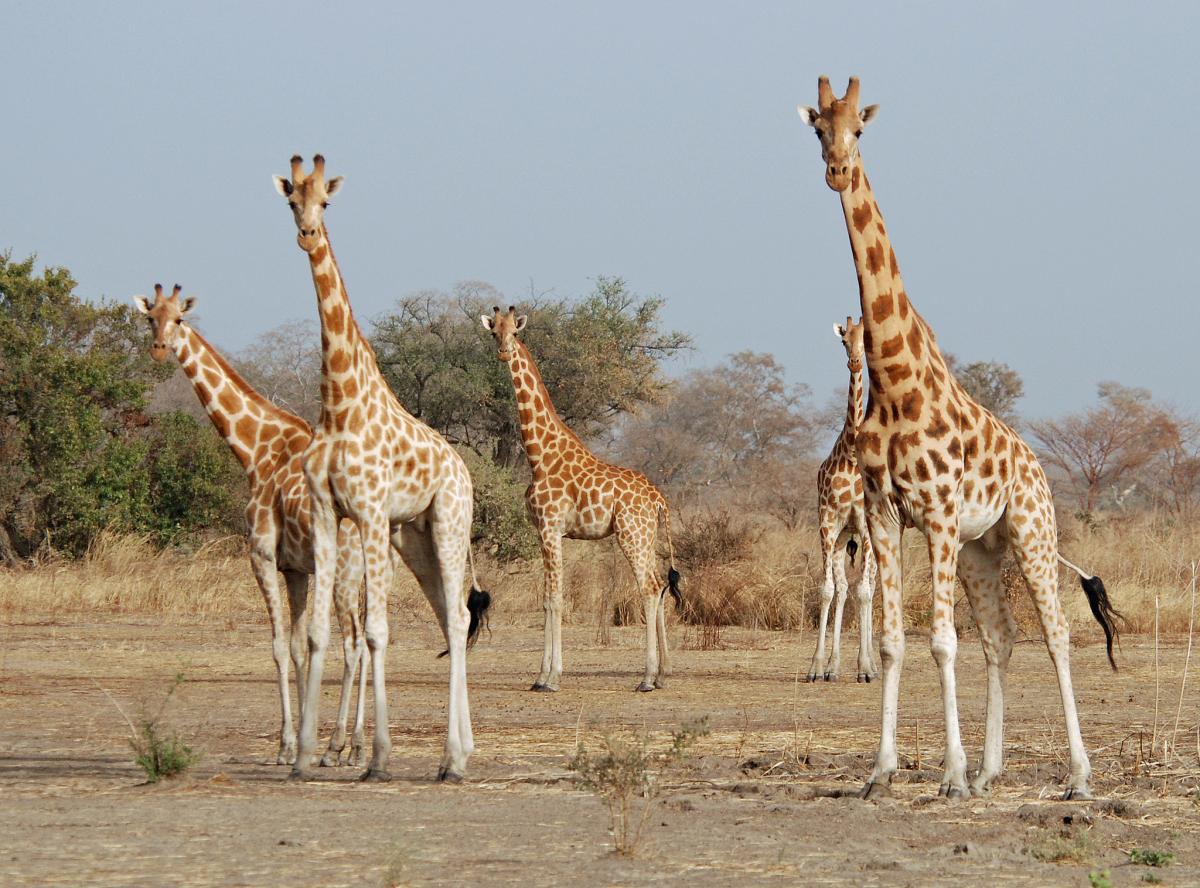 photo credit|dxnews
What makes Cameroon an ideal destination?
For many travellers, Cameroon is an off-the-radar destination. Unknown to them, it is a spectacular destination that promises one of the most unforgettable trips. Take a trek through the tiny villages to discover a fascinating history or if you prefer the hustle and bustle of city life you can shop till you drop in Yaoundé and Douala or dance till the sun comes up to the infectious 'Makossa' music in seaside city Limbe. No matter what you opt for here, you won't regret it.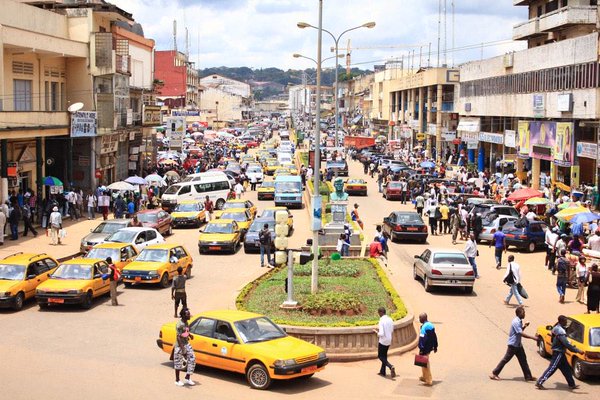 photo credit|Twitter
Simple Pleasure
Cameroon varied terrain is fertile ground for outdoor adventurers to dive, climb, raft, trek and soar. Hike to Mt Cameroon, escape to the misty village markets, and sip local coffee in the local stalls. Bump along diabolical roads, stopping for stunning photos of the seascapes as you walk through the cliffs along the coast. Limbe's world-class beaches spell aquatic heaven for scuba divers. Don't forget to take a dip at the Chutes de la Lobe waterfall. Get lost in what Cameron has to offer and you won't regret it.
Wildlife & Wildlands
Enjoy unique encounters with the indigenous wildlife by catching a glimpse of wildlife in their own natural habitat in the virgin forest of Campo Game reserve. For larger wildlife such as monkey, lions and elephants roam through the Kala Maloue – don't forget to buy bananas for the monkeys. Twitchers can seek out the beautiful winged creatures of all kinds at the Waza National Park. If you are not still satisfied, head to the Bouba Ndjida National Park to spot the rare black rhino or go on a gorilla safari in Lobeke National Park. For the best chance of viewing these graceful giants, you can spend the night in a specially built watchtower. So, whether you are passionate about nature fauna or flora, you will be well served!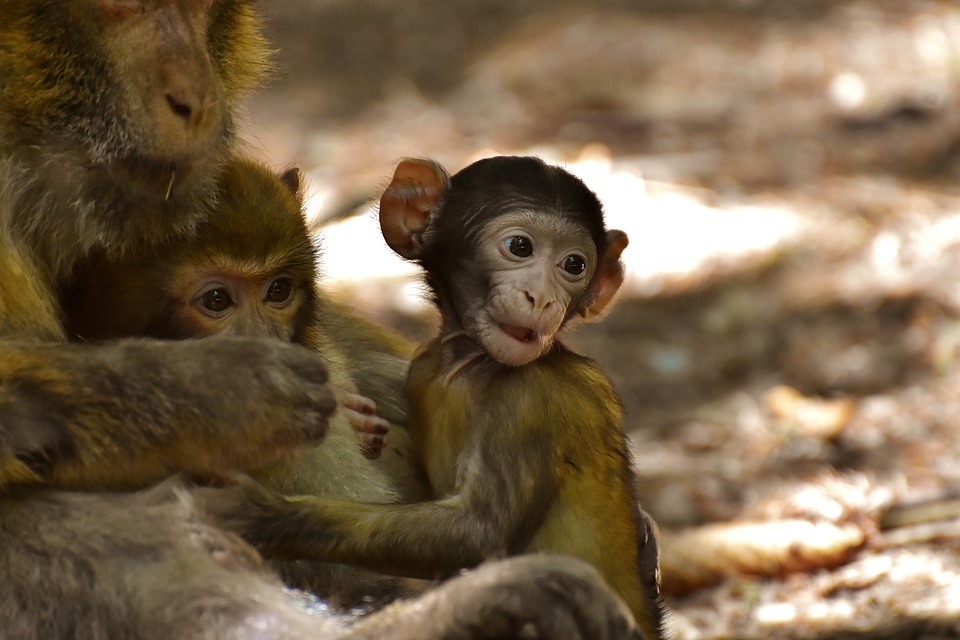 Hiking and Rock Climbing
It is rare to find a place where you can hike up a crater to stare down into a magma-filled active volcano then go for a dip at one of the enthralling waterfalls and sip delicious coffee with the locals all in the same day. Be ready to spend little time, effort and a healthy sense of adventure to truly explore Cameroon. Just remember to park your gear if you include hiking or trekking in your itinerary.
Start your adventure from the foothills of the Mandara Mountains then continue toward the La Dent de Mindif, a highly regarded rock climbing spot. If you are up to the task, scale the Mount Cameroon to see the highest active volcano – Keep in mind that the climb takes three to four days. But it's worth every bit of it!
The Open Ticket
The best way to appreciate Cameroon is to hit the road. Travel is a lot easier here than in other parts of Africa. Car hire is relatively affordable, road conditions are generally good, and beyond the big cities traffic fades away. If you're feeling adventurous, hire a 4WD and go off-road. Explore the splendid scenery of the central highlands, drive to Nkongsamba and be rewarded with an astounding view of verdant valleys and breathtaking waterfalls. Make sure you take your camera along to capture the striking orange and purple skyline. Did we forget to mention that Cameroon is achingly beautiful?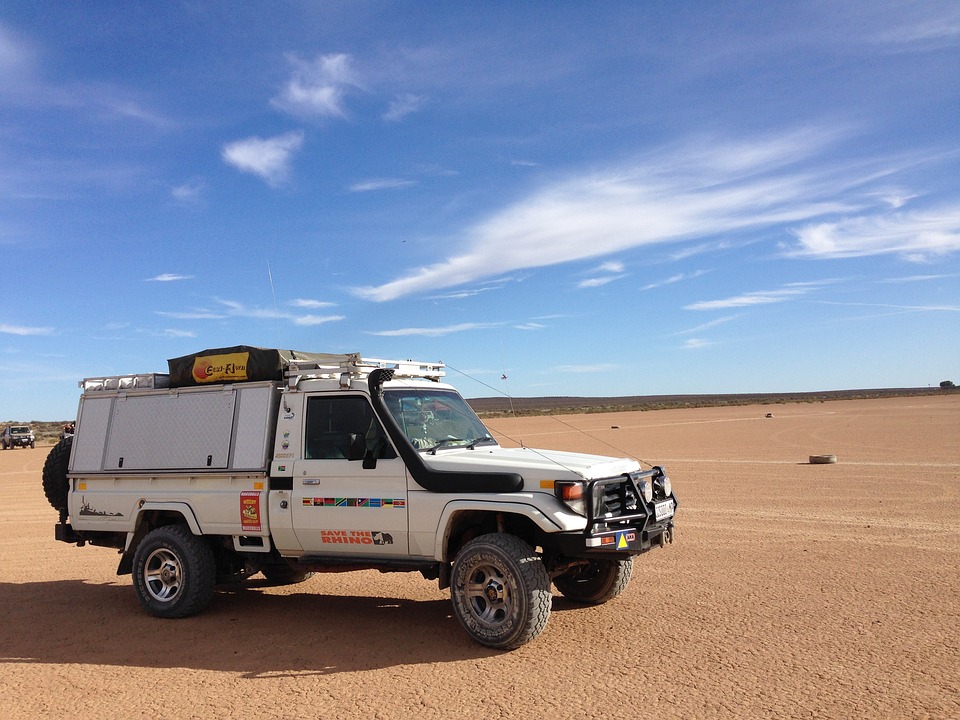 Tempting Cuisines
Friendly Cameroonian are always delighted to share their culture with visitors – often that means over a shared meal with a tantalising array of dishes and plenty of toasts with local alcoholic beverages. Of course, Bil-bil in hand, you'll still find beef or chicken soaked in coconut milk. Don't drink beer? Try to have a taste of the delicious fresh palm wine. Need a caffeine hit? You'll find cafes everywhere, local stalls, hawkers carrying a kettle etc. Whether you like it hot, crunchy or spicy, be assured that you will find delicious and flavorful dishes to match your tastes. Don't miss these specialities;
Feuille(Manioc leaves)

West African peanut soup

Banana bread

Beef with coconut.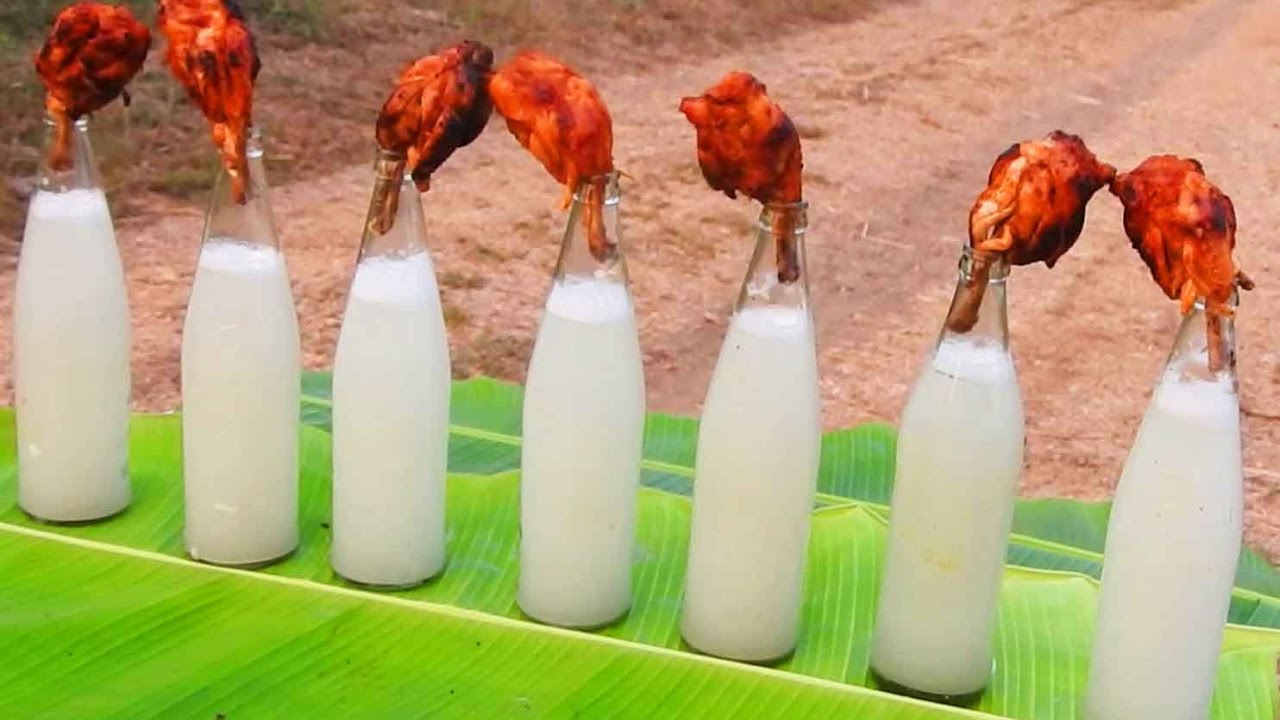 photo credit|you tube
Sea, Sun, Sand and Smiles
Relax with a drink and seafood platter and watch as the setting sun soaks the oceanfront in hues of orange and yellow. It's so divine, you might just forget to leave.  Close your eyes and picture yourself in that unpolluted setting, enjoying the caress of the wind on your face! In addition to the nice beaches and famous attractions in Kribi –  the Lobe Cascades Waterfall is the only place in the world where a waterfall enters directly into the ocean. Now, there is an experience of a lifetime.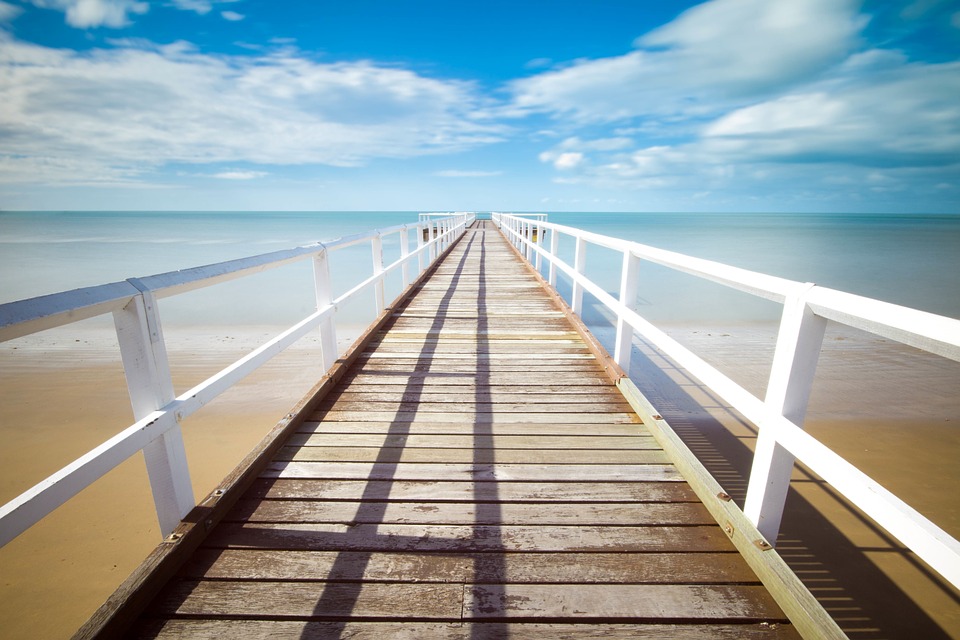 What next…
Now, back to your city! Yes, you are still on Travelstart Blog, but who said you can't enjoy that experience for real? A land of enthralling landscapes and marvellous people is awaiting you: come and discover Cameroon!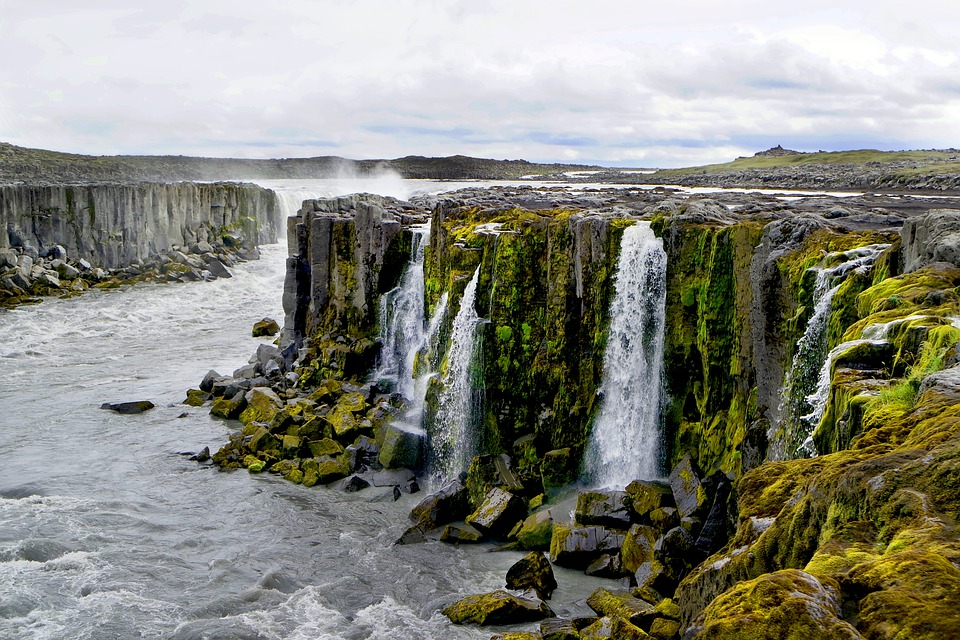 What's more, before travelling to Cameroon, tempt yourself a bit by watching 'The Legend of Tarzan'  and you will admit that Cameroon has adventure written all over it.
Best time to visit
Cameroon is an all year round destination!
Getting there
The easiest way to get to Cameroon is by flying. However, note there might be stops and a transit visa might be required depending on the airline you are travelling with. The Airport code is DLA. Book on Travelstart now!
Duration: 2hrs 50min (non-stop).
Entry Requirement
Cameroon is a visa-free destination for Nigerians passport holders.
Got any other suggestions? Please share them with us in the comments below…