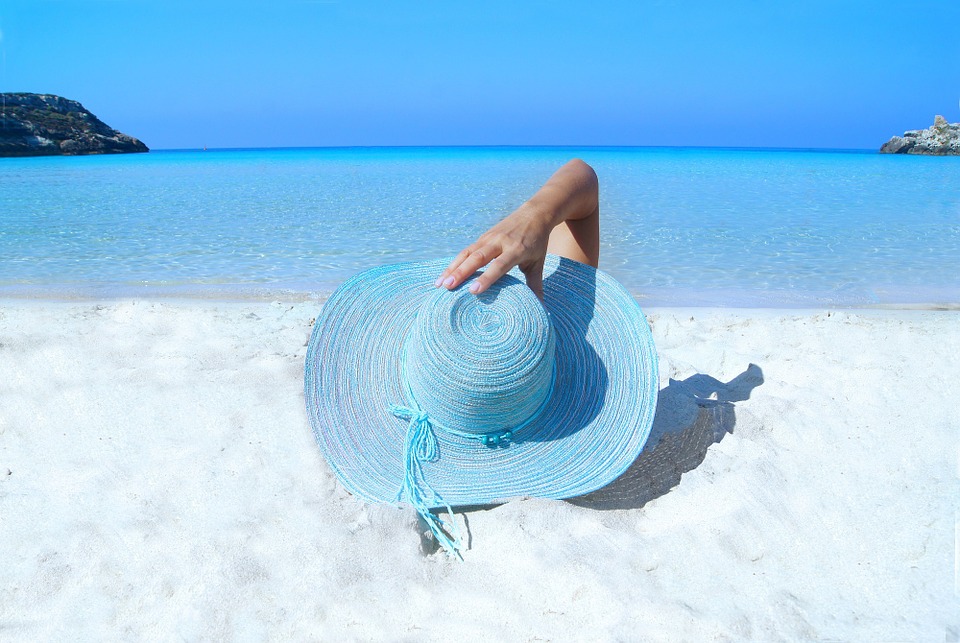 The stunning scenery, beautiful beaches, endless adventure, rolling mountains, thick forests and exotic wildlife. – Guinea Bissau has it all. Whether you spend the afternoon exploring the tiny villages, dipping in the plunging waterfalls or tracking chimpanzees through the sticky rainforest, you are in for a treat at Guinea Bissau.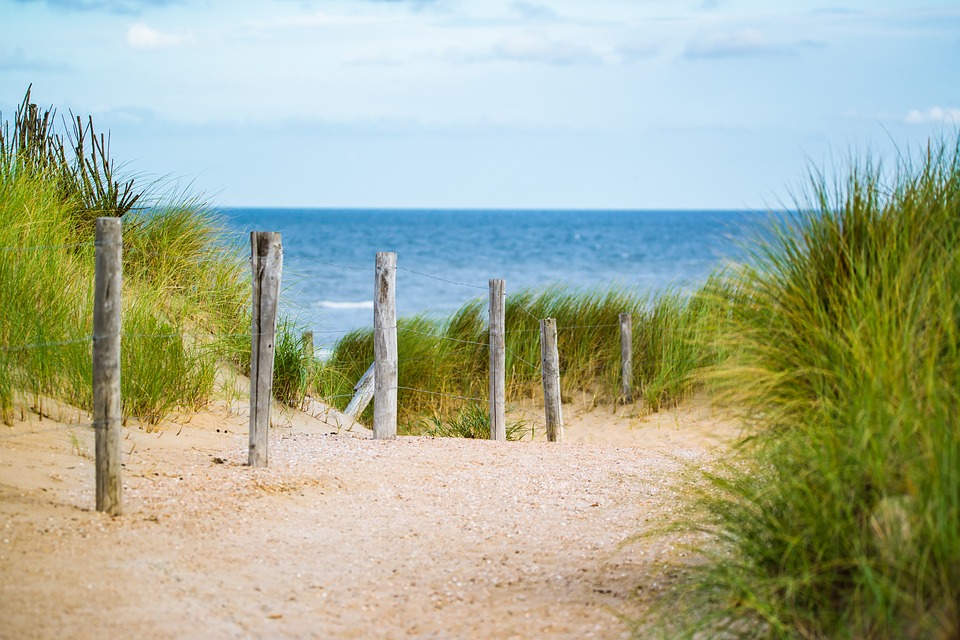 About
Guinea-Bissau is a tropical country on West Africa's Atlantic coast that's known for national parks and wildlife. It is bordered by Senegal to the north and Guinea to the south and east, with the Atlantic Ocean to its west with a total population of 1.816 million.
After decades of Portuguese colonisation, Guinea Bissau experience a long painful liberation struggle and then cycles of civil war and political chaos. Despite the hardships, Bissau-Guineans persevere and are ready to welcome visitors into their territory with open hands.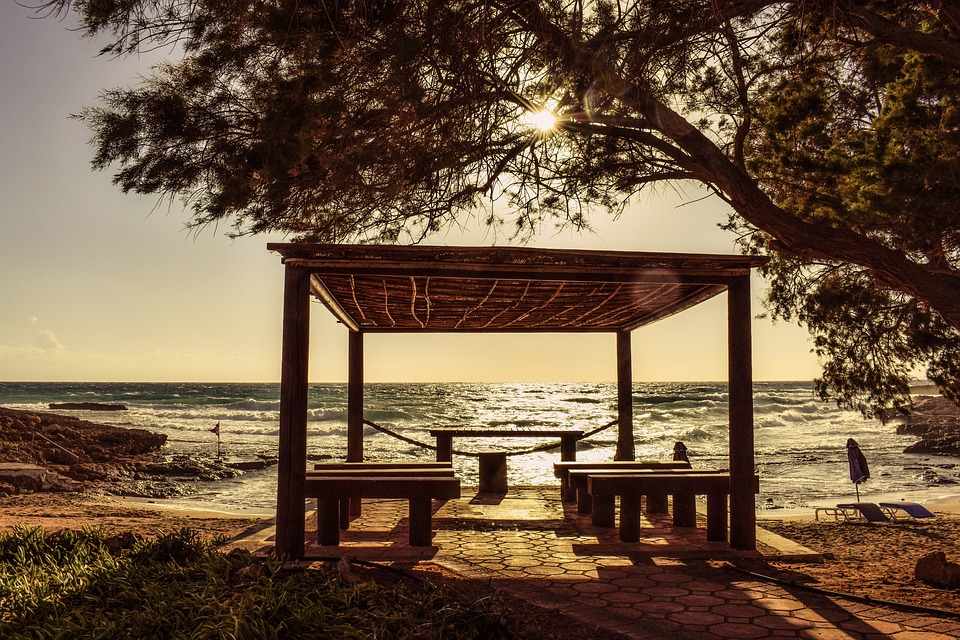 Welcome to Guinea Bissau
Only few country can compose its own unique soundtrack as Guinea Bissau. So why not take your time to dance to its own rhythm as you discover much more than you bargain for. It is for those with a sense of adventure and an open mind. Take your time to explore the rich wildlife – hippos, chimps, rare pygmy and the beautiful winged creatures. However, they are not the only attraction as it is also home to sharks, manatees and turtles. Just make sure you pack your binocular.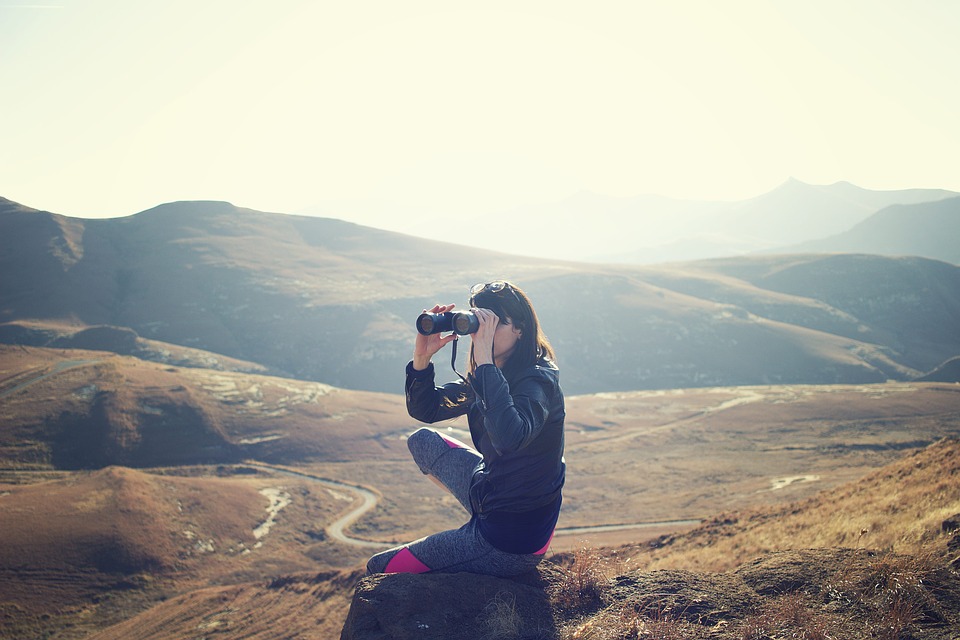 Explore the Capital City
One of the greatest pleasures of Guinea Bissau is the Capital city- Bissau. What better way to relax after the day's travel grime than sitting enjoying a cup of coffee with the locals and listening to the soft drum playing in the background as the world goes by. Spend most of your day on the quaint trail of the city's sights and delight – from the Portuguese quarter to the colourful Mediterranean-style houses.  You can rather opt to visit the ruins of the city in Boloma. Now, there's an experience of a lifetime.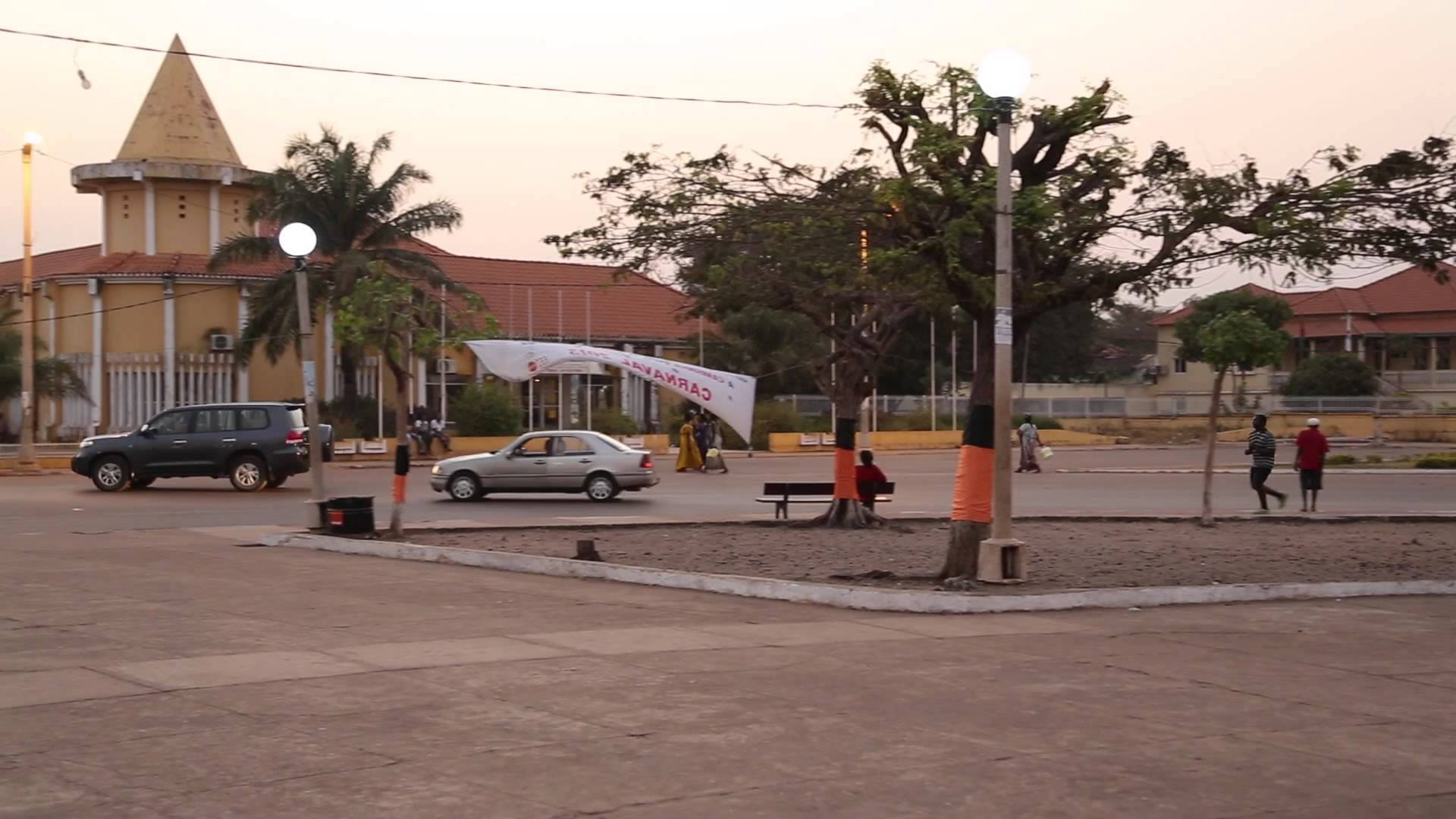 Adventure Playground
While Guinea Bissau's beaches are certainly alluring, this is a country to dive into, literally and figuratively. Beneath the waves, there's great surfing spot and snorkelling, or you can float on the water too with lazy bamboo-raft trips (let someone else pole). The adventurous one can visit the turtle nesting site, or get their hiking boots on to explore the remote crags and forests of this crumpled landscape. You don't even need to be as fit as Usain Bolt to enjoy the hike through lush mountains to the top of Mount Kakoulima.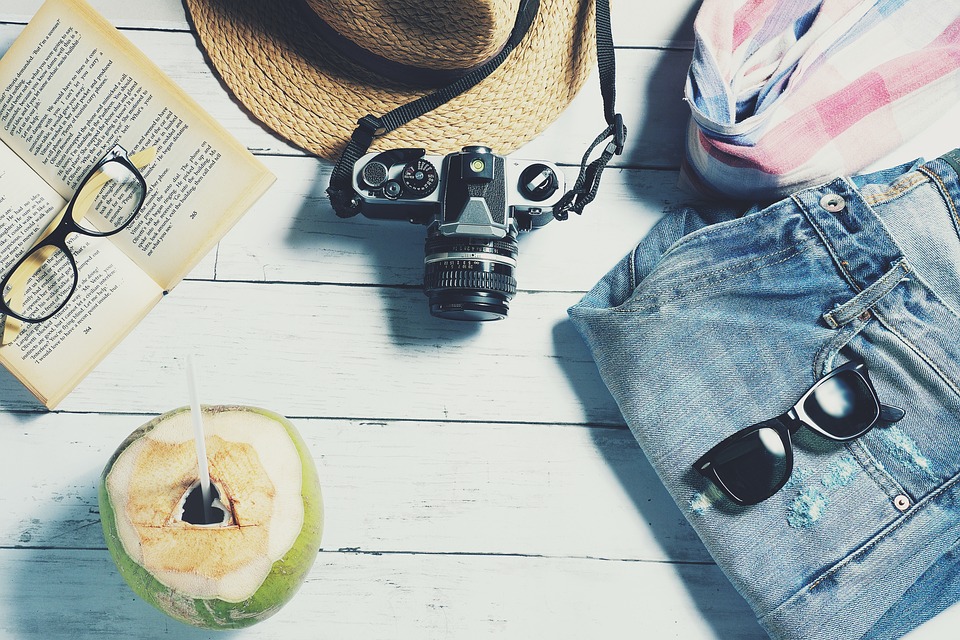 Wildlife Spotting
Bring your adventure to focus by taking a postcard-worthy photo of the wildlife in Guinea Bissau. Take a boat trip to Anor Lagoon to see some of the pygmy hippos. If you're hoping to spot chimpanzees, monkeys, and buffalos in their natural habitat, the Cantanhez Natural Park in Jembrem should figure heavily in your planning. Wildlife spotting is one of the activities you should not miss in Guinea Bissau. It offers an experience you won't forget in a hurry.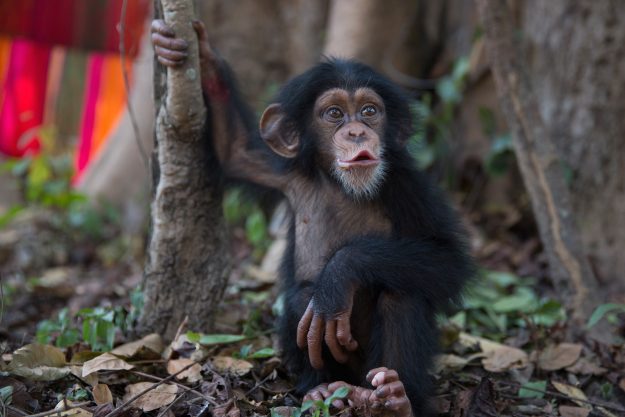 Sand between your Toes
With long white-sand beaches lapped by waters brimming with fish, Guinea Bissau is a tropical getaway for everyone. Rushing waterfalls seem to erupt out of nowhere. This paradise offers a varied menu: playing in the gentle surf of Varela or camping at one of the stunning Island in Bijagos archipelago. Go for coast walk at the beach and be mesmerized by the beautiful and scenic view of the ocean. The beaches are picturesque with lines of coconut palms that seems to go on forever in both directions. For a real rush, don't miss deep-sea fishing at Bubaque – it is possible to catch tarpon and Barracuda. No matter what your fantasy, Guinea Bissau has it all!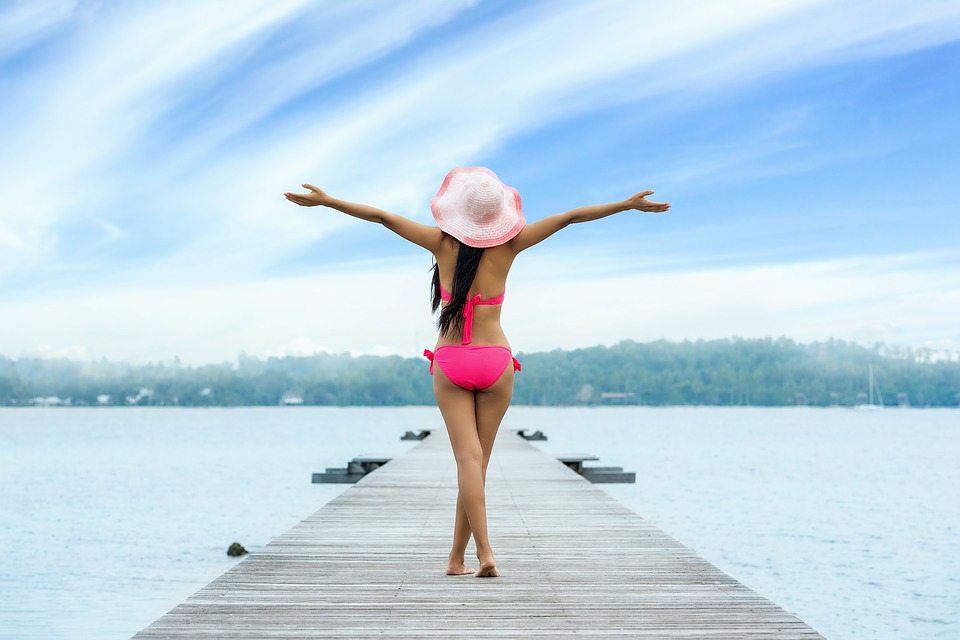 Delicious Cuisines
If you think it is only Nigerians that eat Egusi soup? Then you might be wrong. Take your taste bud on a delicious adventure as you relish your own favourite local dish in a new way. While yam, rice and plantain form the basis of rich stews. End your delicious adventure with tropical fruits that seem to drip from the trees, washed it down with tasty palm wine, and you can see (and taste) the true African nature in Guinea Bissau. While you are there don't forget to try these specialities;
Fish Stew:

A tasty dish of seafood in a salty broth.

Cana de Cajeu:

Rum made from the fruit of the cashew.

Yassa chicken:

Chicken cooked in an onion and tomato sauce.

Egusi Soup.

Jollof rice.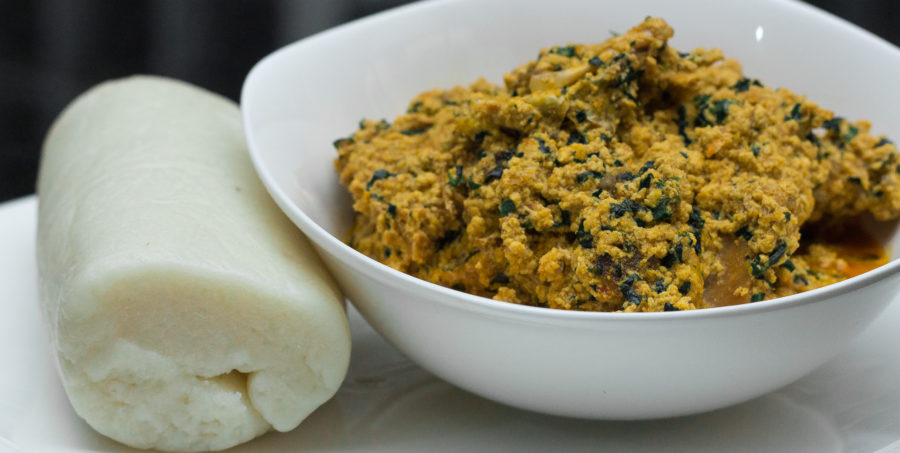 Still not convinced?
Guinea Bissau offers one of the best adventures in Africa continent. Dining with the chimpanzees in one of the national parks, exploring the ruins at the capital city or having your own Robinson Crusoe experience at one of the islands as depicted in the movie Castaway, roll back pages of time at Cacheu where you can simply enjoy the stunning view of a sunset over the waters. If you are lucky enough to travel in February or early March you can partake at the popular Guinea Bissau Festival. Simply put, if fun is the primary reason for travel, then be ready for loads of it in Guinea Bissau.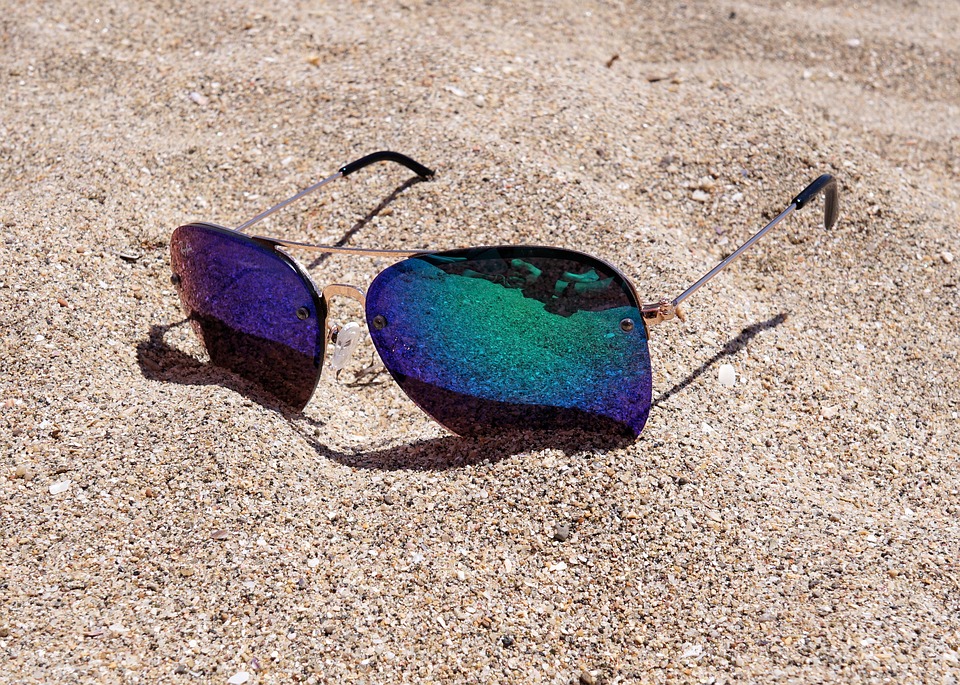 Best time to visit
The best time to visit Guinea-Bissau is between November and May. The weather is ideal for island hopping in the Bijagós Archipelago and for nature tripping in the national parks. It is best advised to avoid the rainy season as it may make travelling around the country difficult.
Getting there
The easiest way to get to Guinea Bissau is by flying. However, note there might be stops and a transit visa might be required depending on the airline you are travelling with. The Airport code is OXB. Book on Travelstart now!
Duration: 4hrs 50min (non-stop).
Entry Requirement
Guinea Bissau is a visa-free destination for Nigerians passport holders.
Got any other suggestions? Please share them with us in the comments below…