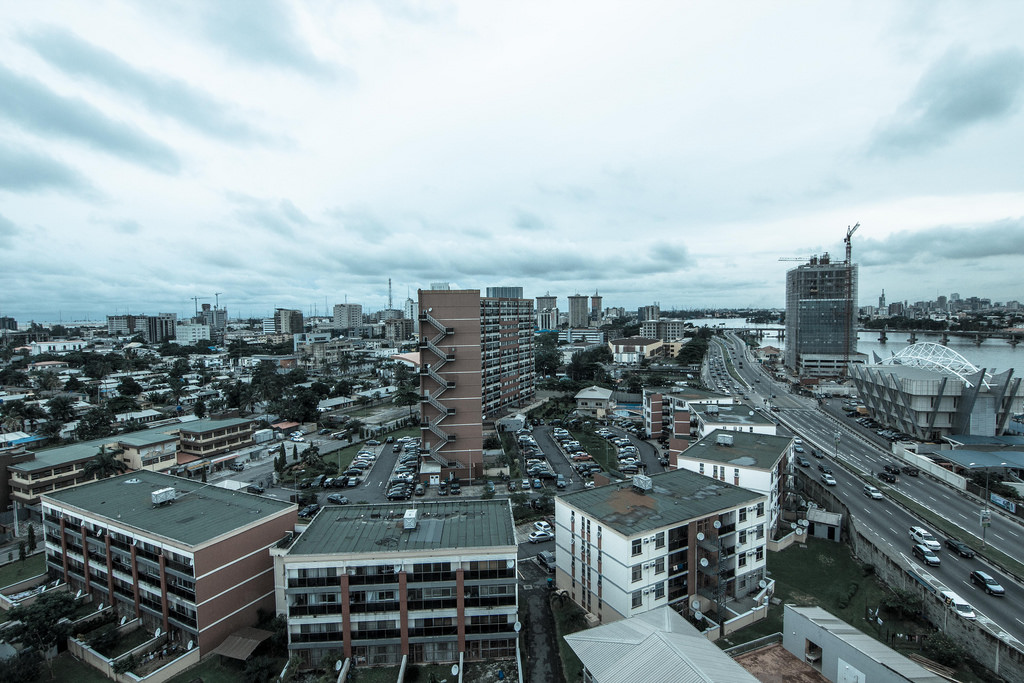 With the hustling and bustling of Lagos, most of us will doubt if one day can be enough for us to explore the beautiful city in Nigeria. 'Lasgidi' or 'Eko' as it's fondly called is one of the fastest growing states in the world, known for beautiful beach resorts, boutique and nightlife. Although Lagos is already showing signs of becoming a 24-hour city in the other of exciting cities such as New York, Paris, Las Vegas, Mumbai and so on.  
The city is the centre of excellence and undoubtedly the economic focal point, generating a significant portion of the country's GDP.  It is the major financial centre in Africa with the highest GDP.
It is a place where you find all Nigerian tribes and everyone wants to come to the city because it has something to offer for them. Whether you are there for a short visit or planning to spend a day playing around, here is our suggestion on how you can experience the best of Lagos in one day.
Cheap flights to Lagos here
1. Go for a tour around Lagos in LAGBUS
Start your day by Travelling around Lagos in the Lagbus. Take a bus from 'CMS'  to 'Ikorodu' and view the vibrant colourful city at its peak. These buses offer a comfortable ride but make sure you sit at the window side for better sightseeing. Don't forget your camera to capture beautiful and stunning places in Lagos.
2. Visit the Mall
You can find great deals in the city of Lagos, it is packed with shops selling all sort of cool and colourful Africa wares. You can do window shopping in the beautiful stores in Lagos. From Ikeja City Mall to The Palms in Victoria Island, be ready to have all the fun, at the same time you can watch movies and play games.
Do you want to explore the market? Then visit Balogun market. It is situated on Lagos island and is home to more than 1,000 stalls. Whether you are looking for clothing, jewellery, or souvenirs, you will be able to find it there.
3. Try the Street Snacks
Lagos is synonymous with street food, even if you forget to take your breakfast you can be assured to grab something on the road whether it is gala, plantain chips, popcorn or a bottle of drink they are always available for sales by the roadside or in the traffic. You will keep munching on Lagos  street at any time of the day.
4. Take a Danfo Bus
If you are getting bored in Lagos then take a Bus "Danfo". It is an entirely different experience when you enter this unique ride in Lagos. Inside the bus, you will get to know about all the current issues happening in Nigeria, from politics to football matches. Be ready to meet a different kind of people in the bus that would amuse you. Danfo can be entertaining in Lagos traffic at the same time annoying, but it is definitely worth trying it out.
5. Try a Local Restaurant
Visit a local restaurant in Lagos and savour African best dishes that will leave your taste buds asking for more. Try a Nigerian traditional dish that you have never had before. Lagos is known as one of the top destination for exclusive culinary that serve anything from the traditional to the intercontinental dish. The White House in Yaba is a perfect stop, this restaurant in Yaba next to Ozone Cinema serves the perfect traditional dishes with all kinds of variety. You can also visit Amala Shitta or Delta Kitchen for a more traditional tasting foods.
6. Visit the Club or Lounge
"There is no party like a Lagos party" is a popular saying, if you want to really experience Lagos to its fullest then you need to visit one of the clubs. Lagos is popular for its nonstop nightlife. You can have the best time of your life in the popular clubs in Lagos such as Quilox, 57, HardRock Cafe, The Place and  Rhapsody. Visit these clubs once and you will find yourself extending your stay in Lagos!
Book for cheap flights here