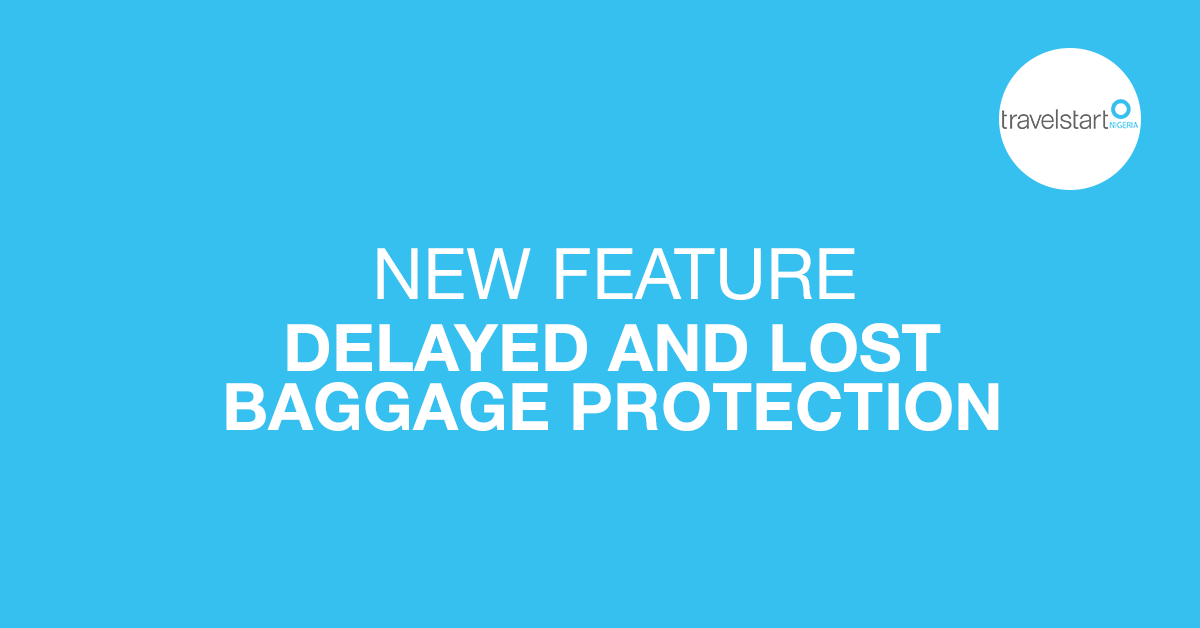 We understand the stress that occurs when you check-in and you can't retrieve your bags at the other end, which is why Travelstart partnered with Blue Ribbon Bags to produce an incredible product on the website called The 'Delay and Lost Baggage Protection' that helps you track your baggage.
Why should I choose the

'Delayed and Lost Baggage Protection'

product?
Every year more than 26 million bags are lost or misplaced, and this can be avoided with the 'Delayed and Lost Baggage Protection' product on Travelstart.  This incredible feature will track and expedite the return of your delayed baggage from the time your flight lands, and in case there is a mishap that your luggage could not be located or found after 96 hours(4 days) you are entitled to $1000 for each of your missing bags. It covers every flight, every airline and anywhere you are travelling in the world.
How to add the

'Delay and Lost Baggage Protection'

to your flight?
Step 1: Visit www.travelstart.com.ng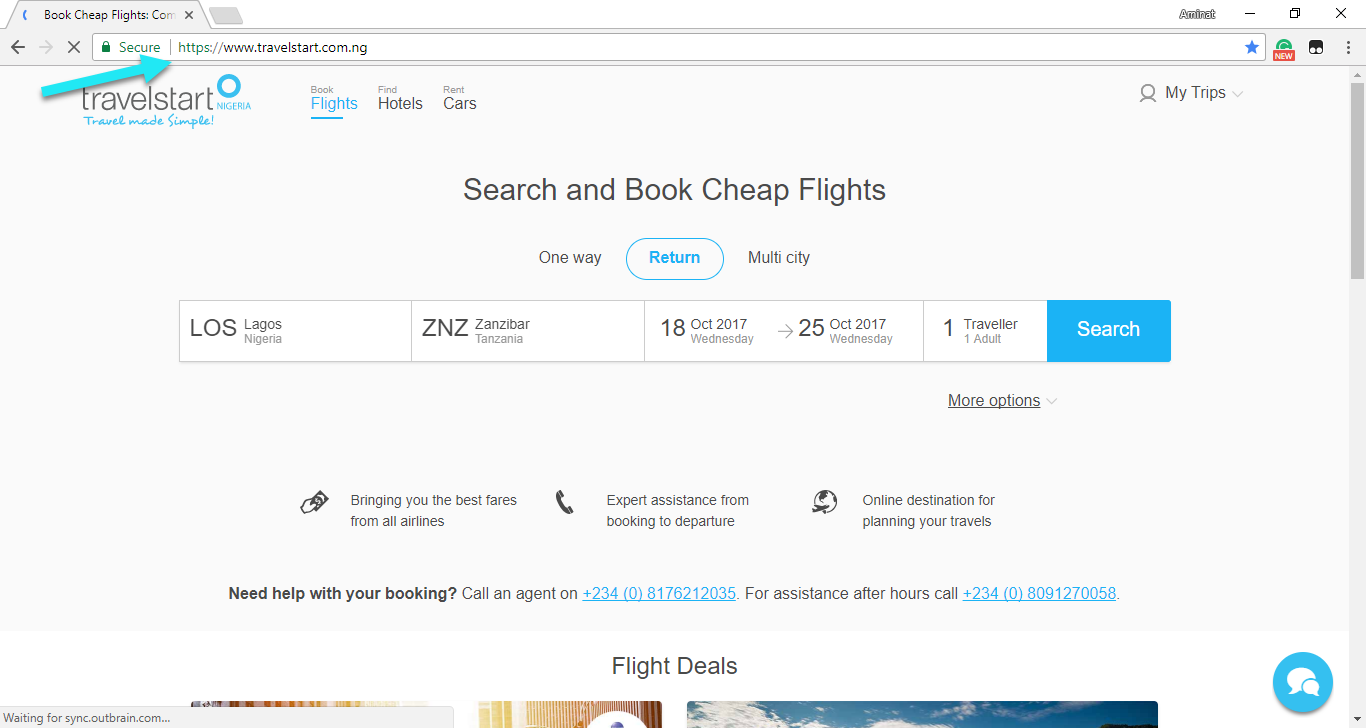 Step 2:  Insert the cities, routes and number of travellers and click on search. It will display the flight prices.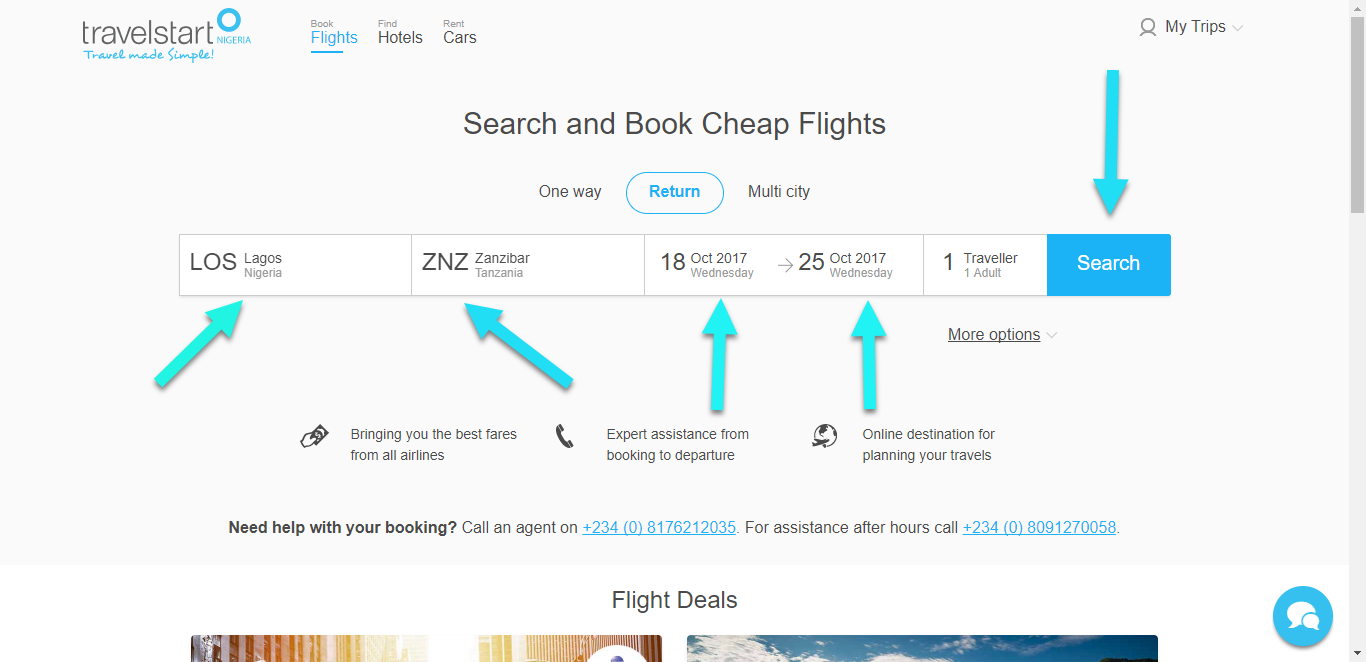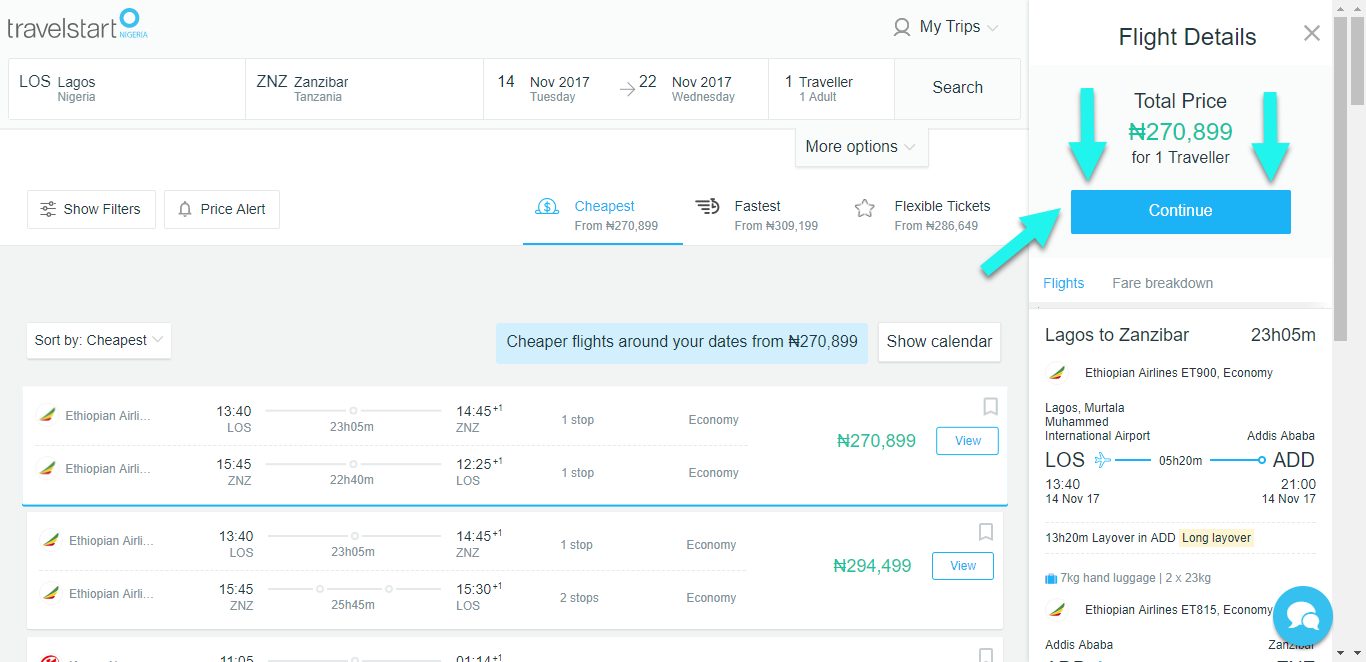 Step 3: Fill in your personal information that includes your names (as written on your passport), contact information etc and click on continue.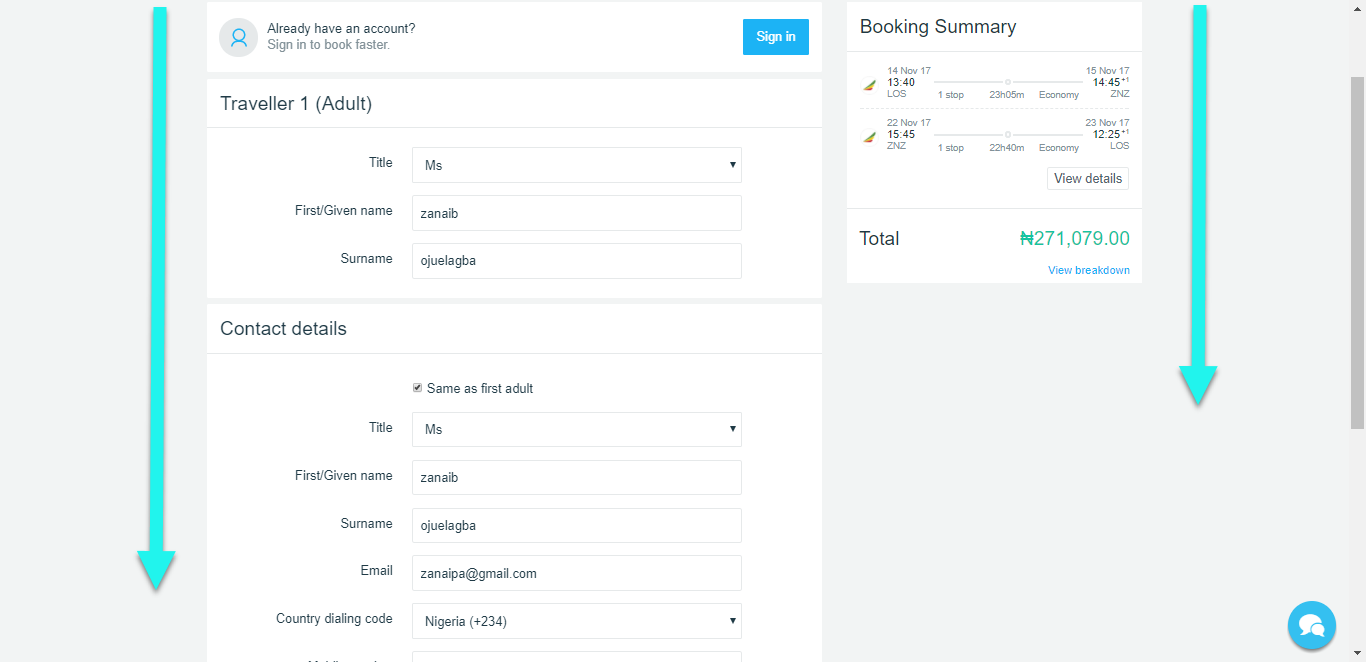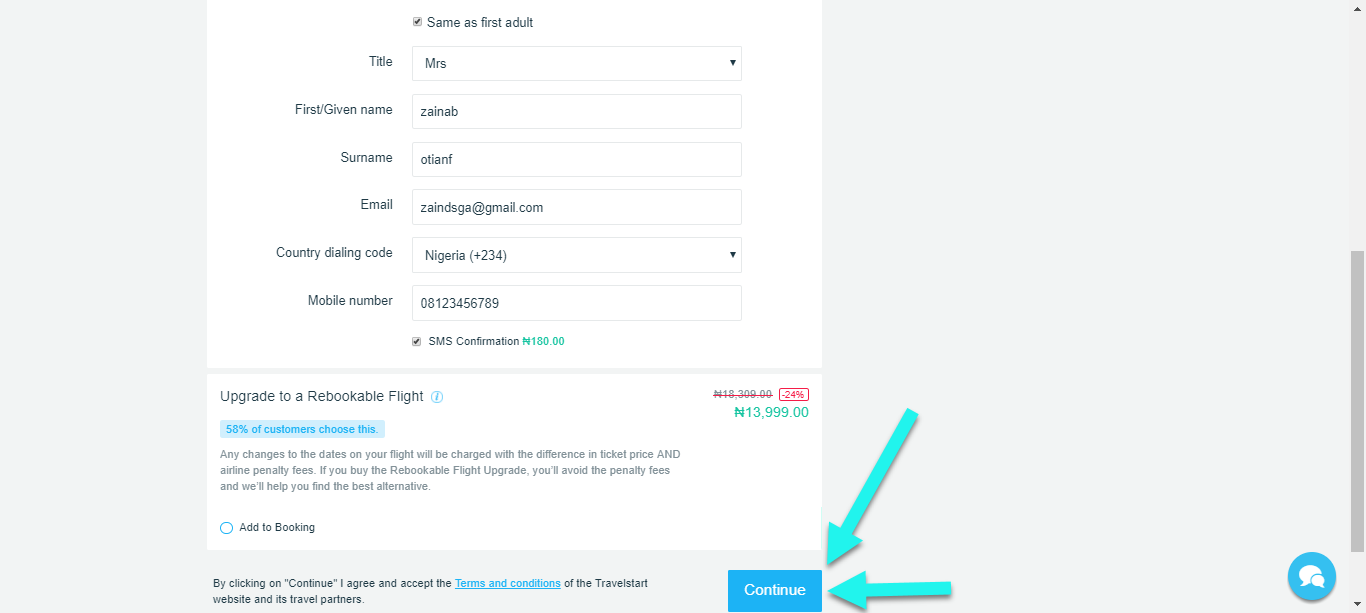 Step 4: Customise your trip by selecting our products such as the 'Delayed and Lost Baggage Protection' product and continue to book your flight!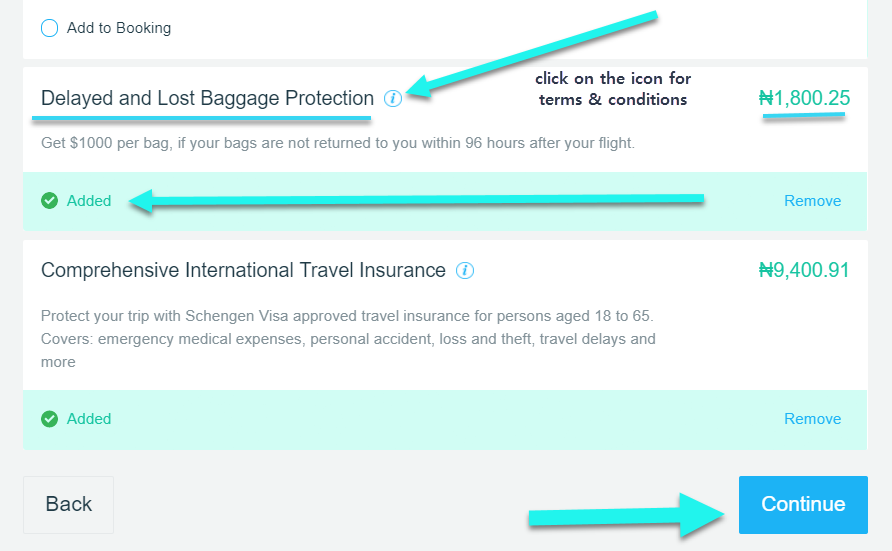 That is all! It is so simple with Travelstart! Please note that this feature can only be purchased prior to all flights within the inbound or outbound itinerary. It cannot be purchased "mid connection".
What's more, email updates will be sent every time there is a change to the status of your lost luggage. So don't you think it is a feature worth trying out? Pack your bags and book your ticket on Travelstart without fear of missing baggage.