Abuja, the capital city of Nigeria has become a haven for people who love comfort and great foods, especially local foods served in tastefully designed restaurants with a combination of relax dining environment. The city's fusion of different tribal culinary influences has made it homely with meals that are delicious such as eba and edikaikong soup, starch and banga soup, yam porridge with fried fish and many more. Discover the local tastes and flavours of Nigerian dishes and dive into the vibrant atmosphere of the restaurants where locals relax, wine and dine.
Here are the best restaurants to eat local foods in Abuja, where you will find foods that that will give you a real local experience. Take your tastebuds on a tasty adventure to these restaurants:
1. Bukka Restaurant
This beautiful hotel is located at Transcorp Hilton Hotel and it offers guests different mouth-watering Nigerian cuisines like Oha soup, yam porridge, plantain, snail, goat meat and many more. The names of some of its local foods may sound strange to a guest but trust us, you can never forget the taste of each of this meal. The experience is pure and natural with no processed condiments and artificial flavours that would change their tastes. Breakfast, lunch and dinner are served with its special continental favourites. Bukka is specialized in Nigerian local dishes and continental buffet.
2. Jevinik Restaurant
A visit to Abuja may not be complete without eating some delicious local foods at Jevinik restaurant. Sumptuous local cuisines such as Afang, Abacha, Ekpang nkukwo delicious vegetable soup, and pepper soup prepared in different ways, Fufu and intercontinental meals are served to guests. The environment is lovely and neat designed as a modern upscale food center. The staffs are friendly and fast in making sure your orders are served within minutes.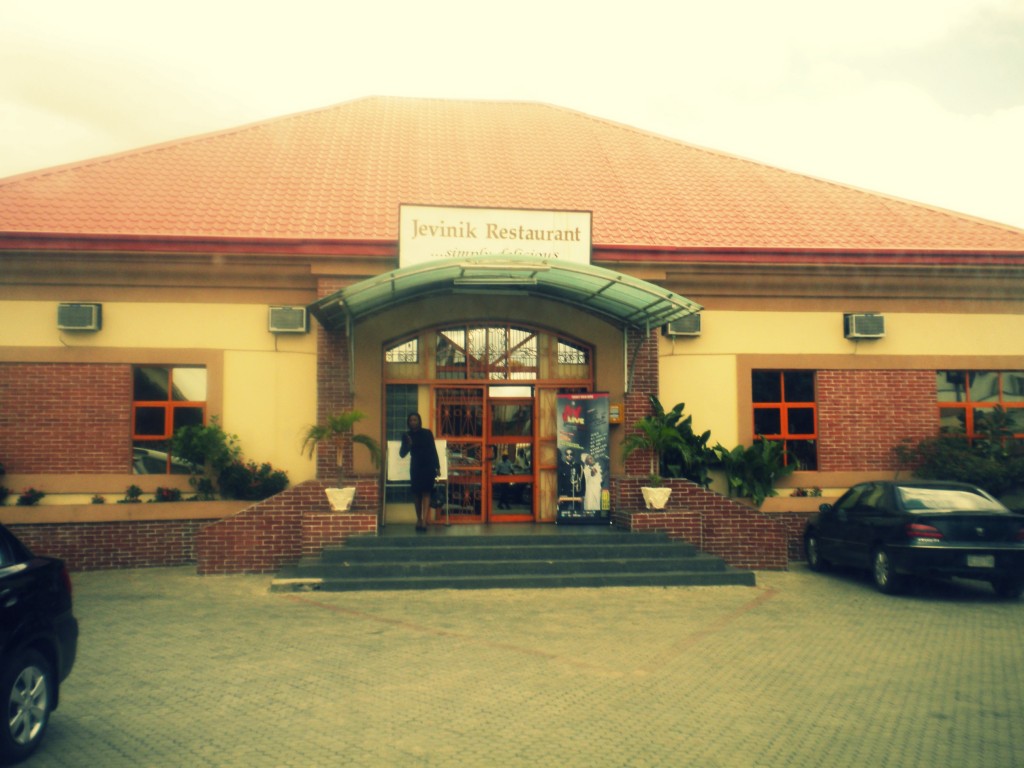 3. Fulani Pool Bar and Restaurant
Talk about barbecue in an animated atmosphere that is designed under a native thatched roofing, statues and mats, Fulani Pool Bar and Restaurant comes to the mind. It is located at the Transcorp Hilton hotel, a stone away from a swimming pool that is in the open but have a covered setting. This exotic restaurants brings the Fulani's culture to the city with its range of local delicacies, drinks like fura, beer and assorted drinks.  During weekends, they serve delicious lunch and the tandoori grills come handy every other evening.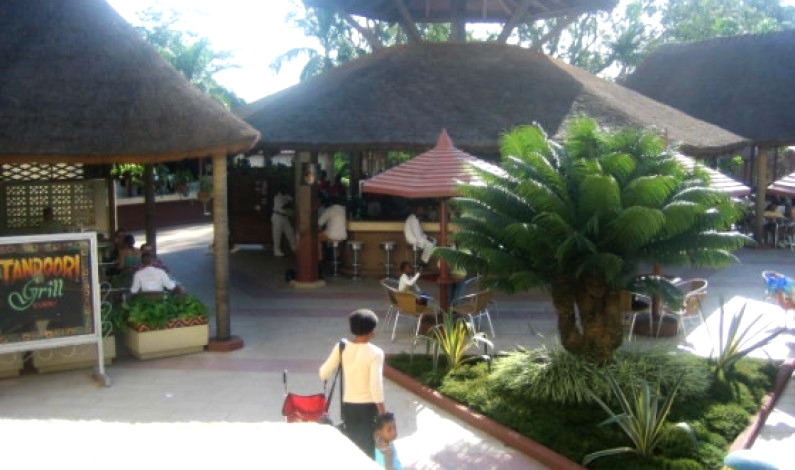 4. The Clubhouse Restaurant & Resort
The Clubhouse Restaurant and Resort is located in TAK Continental Estate, Gwarinpa. The restaurant has a cool ambiance and great atmosphere for tasty cuisine. Apart from local dishes like Egusi soup with pounded yam, Fufu or Eba, roasted plantain and bush meat, there is a wide variety of continental dishes served elegantly every day.  There is breakfast, lunch and dinner buffet that gives guests a local experience that they will never forget.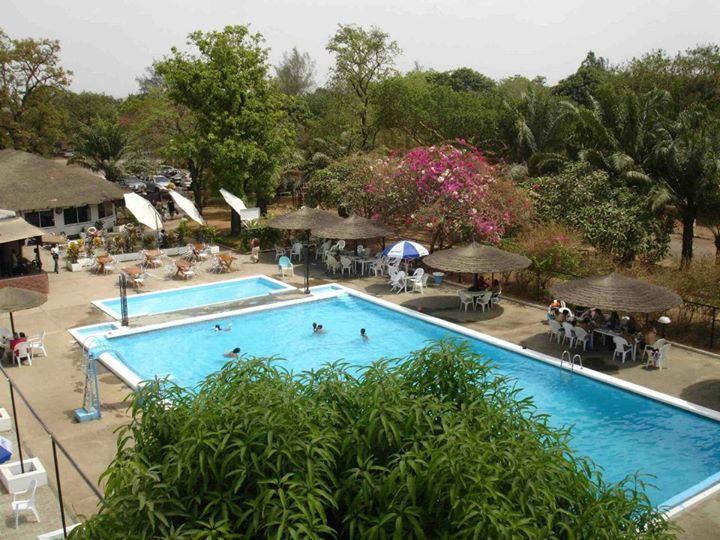 5. Nkoyo
Nkoyo is situated at Malabo Street, off Aminu Kano Crescent, and have a perfect spot for pork chops, Indian, Nigerian and Continental dishes.  Guests are offered excellent options of local delicacies such as pounded yam and egusi soup, fish and goat pepper soup, jollof and fried rice and its exotic grills.  The seafood served here has flavours that ranges from lemon and herb to spicy and tamarind.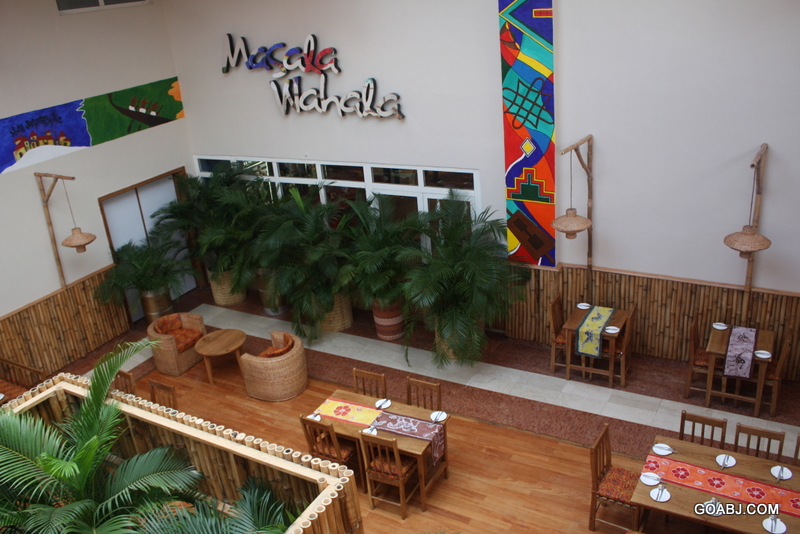 6. Charcoal Grill
Charcoal Grill is a fantastic place to dine when you are in Aminu Kano Cresent at Wuse II. The restaurant fuses the local dishes with its Continental dishes.  The contemporary interior of the restaurant is classic and have a relaxed dining atmosphere.  This has remained a favourite eating place for families with its menu that is exceptional to accommodate every palate. Food like pepper chicken, curried goat and prepared seafood is made fresh from some of the most exotic ingredients that give meals a delicious feel in the mouth.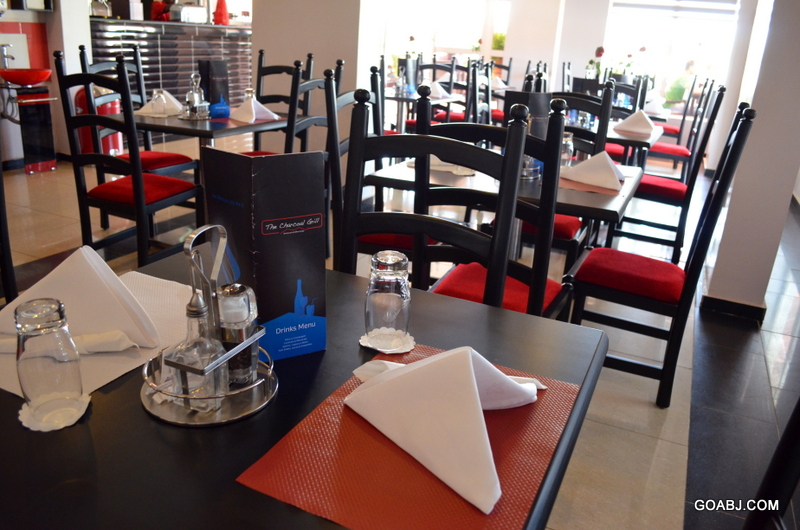 7. Mama Cass
Mama Cass is located in Area 11, Garki Abuja, a haven for delicious and sumptuous meals like fried rice, yam and sauce, noodles prepared in various methods. This restaurant is synonymous in keeping the traditional meals in its highest quality.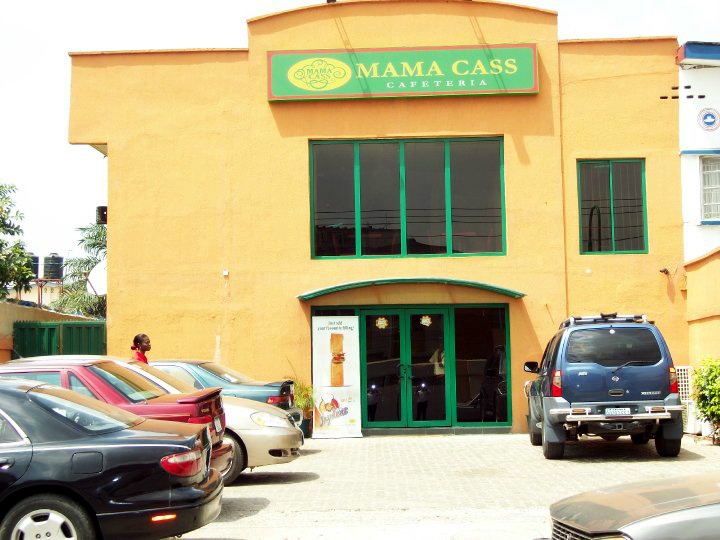 8. Village Kitchen
Village Kitchen is one restaurant in Garki, Abuja  you would always want to visit. It offers guests exotic local foods ranging from different tribal soups like draw  soups, bitterleaf soup, banga Soup, nsela or white soup and lots more. There are lots of vegetarian courses, friendly and welcoming staff with a gorgeous place settings and presentation. There is this eclectic collection of music that is felt at the background and full entertainment that gives every guest a taste of affluence around the restaurant.