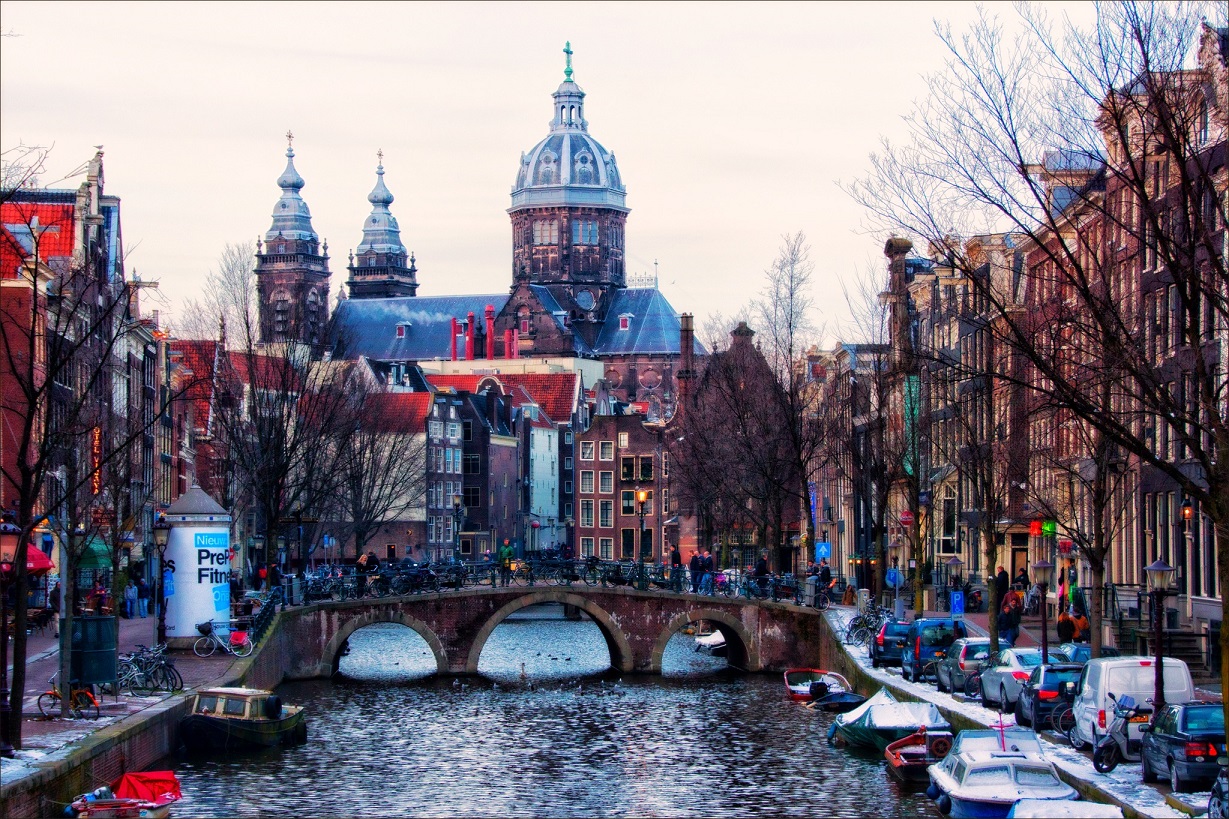 Are you planning to take a break and enjoy a relaxing holiday sometime this year? Europe has some of the most beautiful places all around and it would be the right destination for you. You'll find yourself surrounded by blue skies, beautiful islands, sandy beaches, stunning sights and cultural activities. Europe is a stunning destination with a charm that will never grow old, full of alluring grandeur as much as it is filled with countless adventures.
For the best travel experience, here are the best 15 hot spots to visit in Europe. These destinations are exciting places for both young and old alike. You don't need a hefty bank account before you can travel to these places:
SEE ALSO: 15 Cheapest European Cities to Visit
1. Amsterdam
 
Amsterdam has a reputation of one of the best travel destinations in the world. The city is the largest in Netherlands and it offers a wide variety of entertainment options, historical sites and some other beautiful attractions. For a unique vacation experience, visit Amsterdam Canals and Oude Lerk – a beautiful old church with Gothic octagonal bell tower. Amsterdam is a famous travel hot spot in Europe and you have to visit the city.
2. Belfast
 
Belfast is one of the best vacation spots for a short break in Europe. You won't be disappointed with a number of attractions and activities in the city. Surrounded by low hills and located at the threshold of the River Lagan, Belfast features the scenic beauty of nature and impressive architectural monuments. The people are hospitable and welcoming.
3. Munich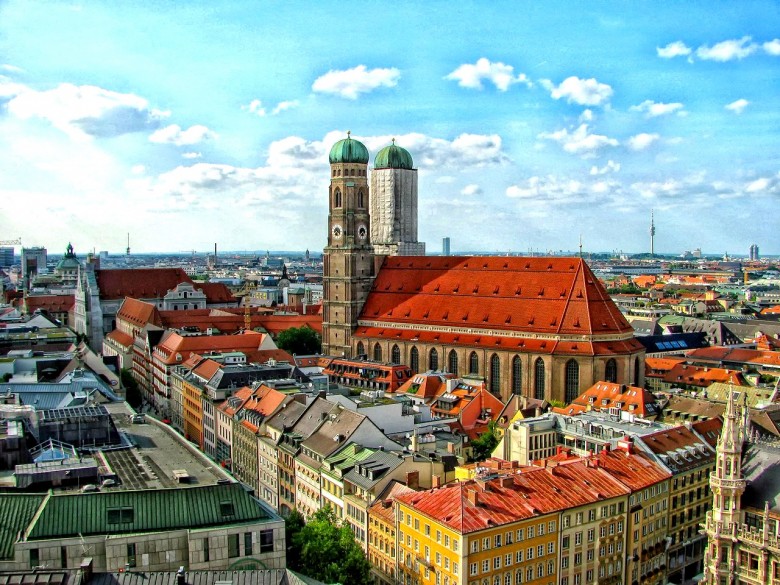 Munich has always been on most travellers' itinerary. Well-known for its Oktoberfest, the city has much to offer visitors. Steeped in history and culture and located at the foot of the German Alps, the city thrives with beautiful attractions, natural scenery and a wide variety of attractions. It's really a place to visit for a memorable holiday.
4. Vienna
 
Vienna is a beautiful city with stunning attractions, culinary delights, rich in history and culture. The city is one of the most beautiful places in Europe. The city is magical with historic architecture, garden and parks, magnificent and royal palaces. If you are looking for a place to visit to explore and unwind, Vienna is the best choice for you.
5.  Luxembourg City
 
Luxembourg is a fascinating city with hilly terrain, immense woodlands, leafy and scenic landscapes. The capital city of Begium has a unique culture and history; it features several natural wonders, stunning attractions and sights, unique cuisine and tranquil environment. Luxembourg is an absolute must for your list of places to visit in Europe.
6. Edinburgh
 
A visit to Edinburgh will leave you speechless and fascinated. The city has a colourful history and it is full of historical attractions, which can be seen on almost every street. The vibrant city is known for its staging of the International Film Festival, which has been one of the major events the city hosts every time.  If you are looking for a place to visit to escape the hustle and bustle of Nigeria, you should travel to Edinburgh.
7. Copenhagen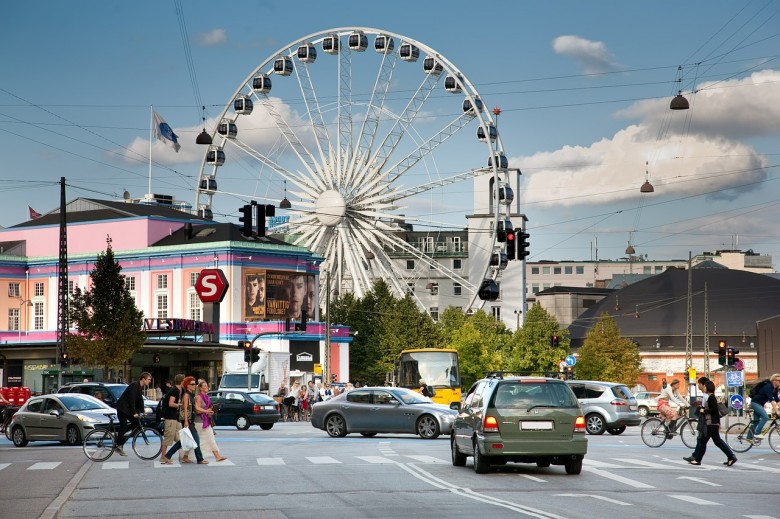 Copenhagen, the capital city of Denmark is an exciting place to visit and one of the hottest travel spots in Europe. This bustling city is a cultural up-country with historical sites and architectural wonders. You will be astounded by the city's beauty, absolute splendour and culture. This city is said to be a little-known European jewel.
8. Helsinki
 
For a memorable vacation in Europe, the capital of Finland, Helsinki is a wonderful choice. Located on the Baltic Sea, the city has plentiful attractions and activities to see and do. Helsinki is a unique European city because of the impact of the eastern and western cultures, which is seen in every facet of the city. You are assured of an amazing holiday in Helsinki amidst its beautiful scenery and remarkable culture.
9. Paris
 
Paris, widely known as "the city of lights" is a dream destination for many people. It has been a very popular destination for centuries and it is one of the most visited destinations in Europe. Ever since the famous Eiffel Tower was built, many people want to visit the city to experience the beauty of this attraction. Apart from the Eiffel Tower, there are many beautiful and colourful attractions to see and stunning places to visit. You can enrich yourself with art and learn more about the vibrant French heritage; enjoy the unique French cuisine and maybe fall in love.
10. Athens
 
Athens is known to have historical landmarks, which attract millions of tourists every year. If you want to catch a glimpse of the Greece's past, you should probably visit Athens. The city has an authentic setting, which fascinates every visitor. The variety of architectural building styles, the Greek history, the unique cuisine, the people and their culture, makes Athens an intriguing hot spots for visitors and vacationers. If you love history and art, there is a wide variety of museums and temples where you can learn more about the ancient city.
11. Rome
 
If you love fashion, food, history and art, Rome is the best destination to visit in Europe for an exciting holiday. Rome is the capital of the great Roman Empire and the capital city of Italy. The city is steeped in rich culture and features many beautiful attractions and exciting activities. When you visit Rome, you will get an opportunity to experience and explore the most amazing and momentous places in the world.
12. Istanbul
 
Although, Istanbul is linking Europe and Asia, and it is a mix of Asian and European culture, it is still an amazing city to visit. The city is the largest and the most visited city in Turkey. Well-known for its therapeutic baths, temples, museums and architecture, Istanbul offers many beautiful attractions and adventurous activities to keep you entertained during your vacation. The city is also a shopping paradise and historical destination.
13. Bucharest
 
Not many people are familiar with Bucharest but the city is an interesting hot spot in Europe. Bucharest is the capital city of Romania, an epi-centre of culture and economy.  With its tantalizing history, the vibrant city offers more than you can imagine, from numerous attractions, nightlife, shopping to recreation. There is so much to see and do in the city. Bucharest is well worth a visit!
14. Nicosia
 
It is difficult not to fall in love with Nicosia, the capital city of Cyprus and the third largest island in the Mediterranean. The city has beautiful scenery with stunning ancient ruins, sandy beaches, turquoise waters and mountains. There are a wide variety of fascinating attractions in the city. Nicosia is really worth a visit!
15. Prague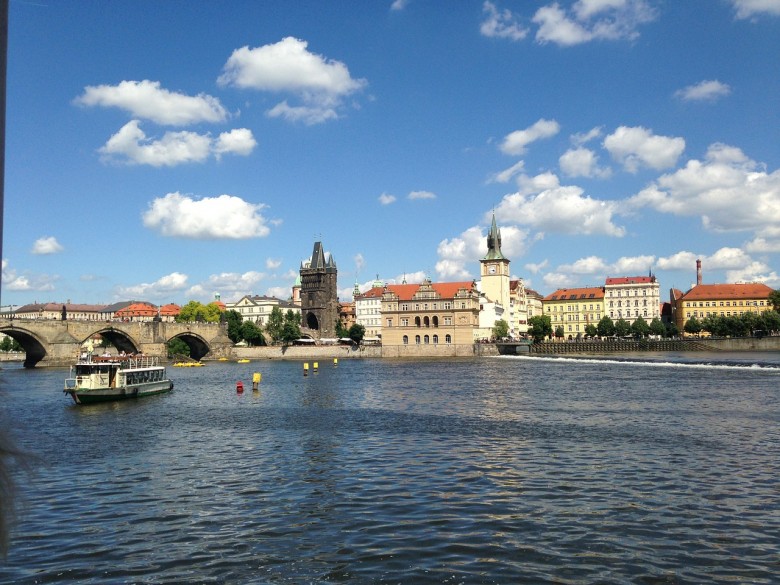 Prague is a beautiful city with charming ambiance. As the capital city of the Czech Republic, Prague is filled with stunning attractions and sights, fascinating history, genuine hospitality and great shopping experience. The city abounds with magnificence, serenity and love. It is a great destination in Europe where you can relax and unwind during your vacation.
SEE ALSO: 15 Most Stunning Places to Visit in Europe
Ever visited any of these European destinations? Share your experience with us in the comment below: