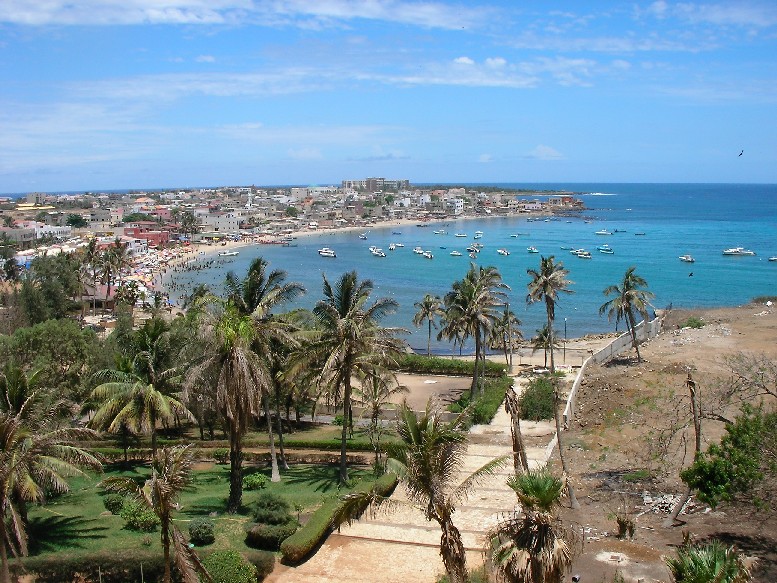 Africa has countless cities for an exciting weekend getaway.  With several captivating details – inland adventures, luxury hotels and unique cuisine; these cities are notable destinations, where you can revive your senses, unwind and relax.
If you are looking for an ideal place to spend a weekend even if it's your last minute plan; here are 6 African city escapes perfect for a weekend. No matter what your budget is, you will find an ideal weekend getaway that will suit your budget and preference.
Going away for just a weekend is a well-deserved break in the middle of a busy work schedule, so don't feel guilty.
1. Dakar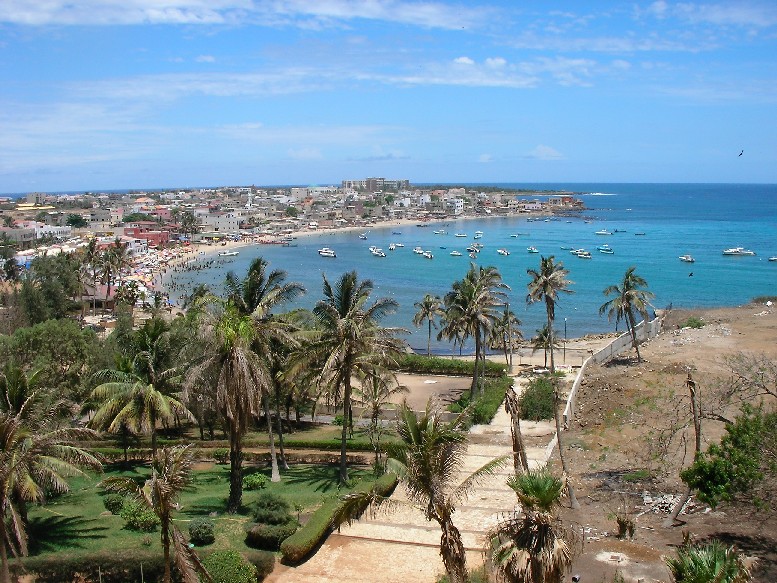 Dakar is the capital city of Senegal, an African city renowned for its stunning beaches, fantastic resorts, colonial architecture and shopping sights. The city is heaving with liveliness, equipped with amazing restaurants, luxurious hotels, a variety of water activities and vibrant night scenes. If you would love to go on a cruise tour, you could start here; the city is one of the favourite ports in Africa. A weekend getaway in Dakar will leave you with a French impression of so many things.
2. Cotonou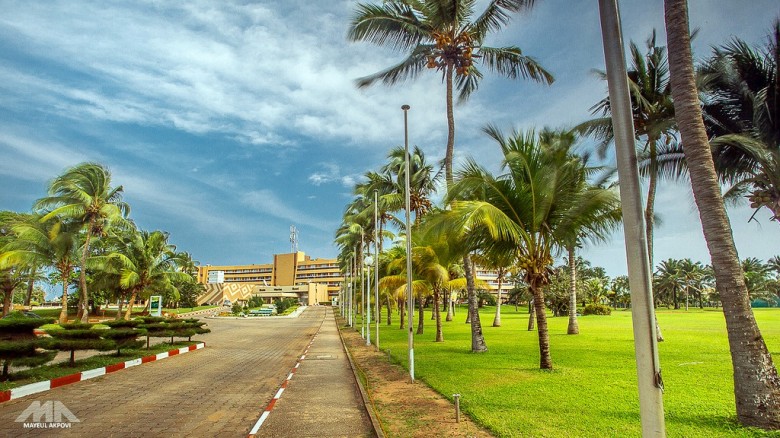 A weekend getaway in Cotonou will leave you with a memorable experience. The city is the largest city in Benin Republic, filled with historic buildings, botanical gardens, numerous museums and pristine nature. The city is pulsating – full of life; from lively nightlife, superb shopping to great restaurants and amazing places to stay.
3. Accra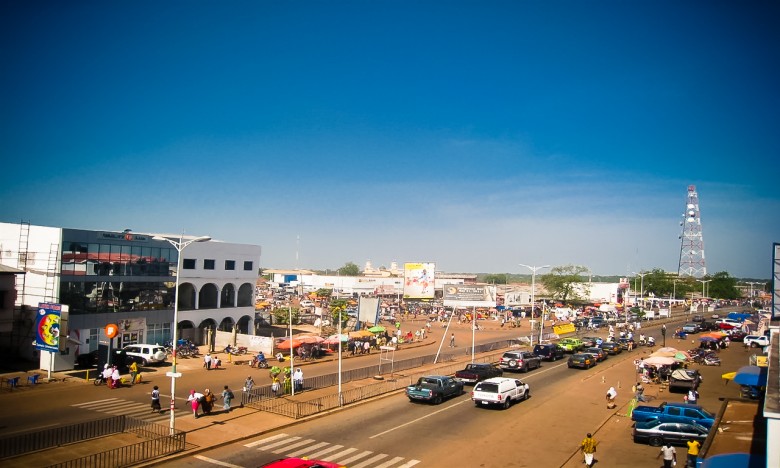 For an exciting weekend getaway, you would not want to miss the bustling capital city of Ghana – Accra. The city is always a great place to visit, either for a long or short vacation. The city offers pristine beaches and coastlines, luxury hotels, fascinating museums and galleries, vibrant African marketplaces, and ritzy nightlife. If you are a history lover, you can get a glance of the country's history and learn more about its culture.
4. Calabar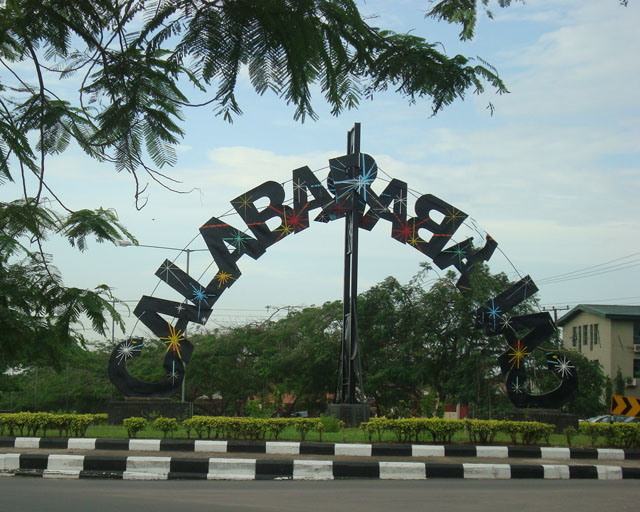 If you don't want to leave Nigeria, Calabar is an amazing place to visit for a weekend getaway. In this city, you will get this sense of pleasure; it has everything you could possibly need – stunning attractions, great places to stay, and of course, an opportunity to have a taste of the renowned Calabar cuisine. Calabar offers attractions for every kind of visitors as it has rich and unique culture, wildlife and friendly people.
5. Nairobi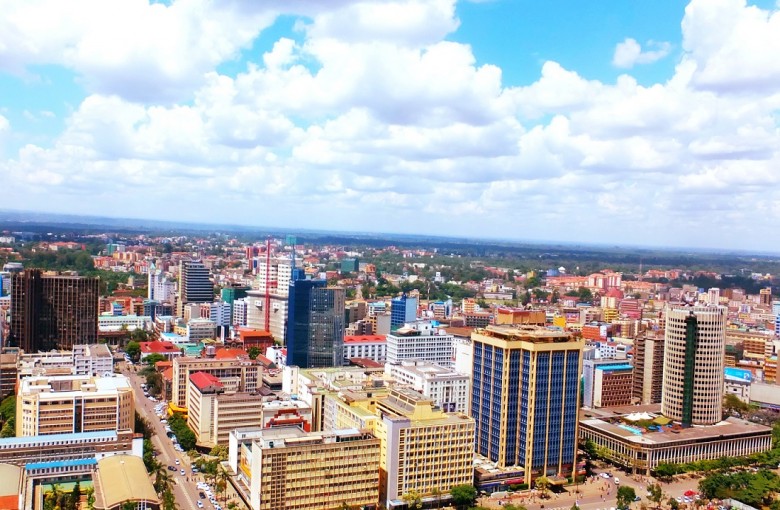 Nairobi is one of the most prominent cities in Africa, filled with plenty of fun activities and attractions. If you love sightseeing, this is best African city escape perfect for a weekend. The city offers a whole array of exciting activities and places to visit, such as wildlife safari, pristine nature and stunning landscapes, great and luxury accommodation options, cultural activities, vibrant nightlife and unique cuisine. A weekend in Nairobi is always a great idea.
6. Kigali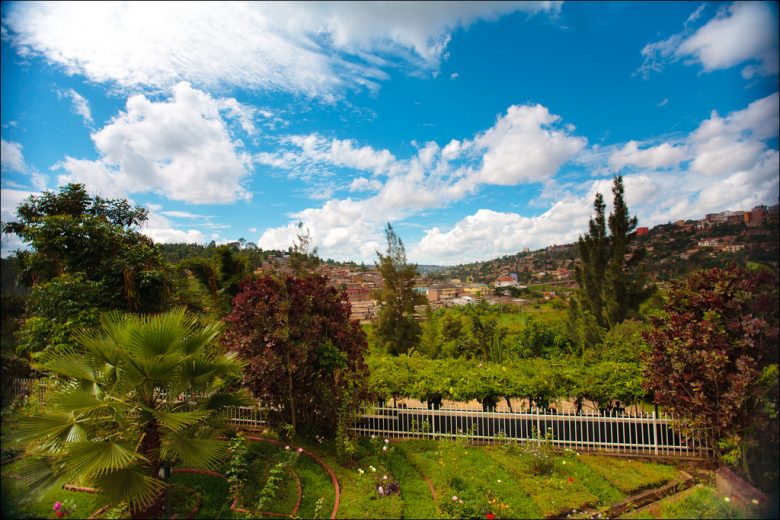 Kigali is a perfectly beautiful African city, characterized by stunning landscapes, cavernous valleys and rolling hills, and fascinating savannah. The city has got amazing places of interest and exciting activities that will fill your weekend. Kigali is waiting to be explored, you should probably visit for an unforgettable experience.
Take a Friday or Monday off, enjoy a three day weekend – a quick vacation away from home, and get a memorable experience. Have you gone a weekend getaway recently? Share your experience with us in the comment below: