Cosmopolitan and fashionable are two of the adjectives commonly used to describe Malaysia's capital city, Kuala Lumpur. It is an eclectic gorgeous hub of culture and class, a true gem of Southeast Asia.
About
In Kuala Lumpur also commonly known as KL, you can find all the best of Malaysia. It is a melting pot of culture with the vibrant mix of Malay, Indian, Thai and Chinese people with each community offering its own festivals, food, music art and fashion. Kuala Lumpur is a very dynamic place where you could easily lose yourself to the city intriguing blend of old-world charm and new-world sophistication. It features sparkling skyscrapers, colonial architecture, charming locals, and a myriad of natural attractions.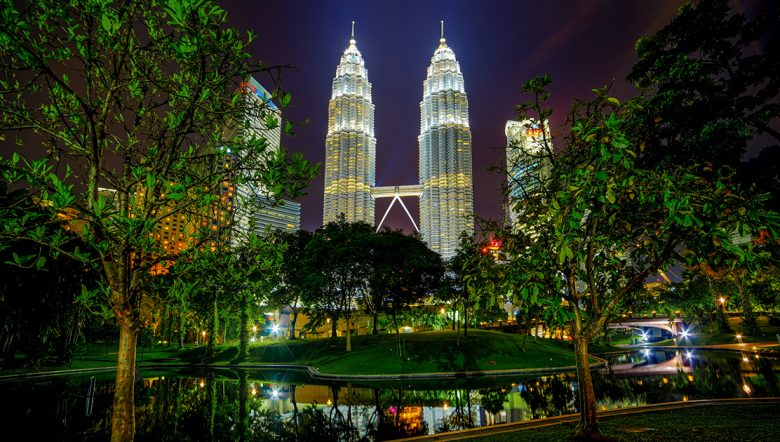 photo credit| getyourguide
What is so unique about Kuala Lumpur?
Kuala Lumpur(KL) embodies one of my favourite qualities of the rest of Asia: it has an amazing spirit. While it features glitz and glamour of modern cities, there is still something else that makes it stand out in the continent. Food! The sheer variety of delicious dining options that reflect the very best of Malaysian cuisine. From the hawker stalls to the traditional neighbourhood kopitiam (coffee shops) that beckon you over with the aroma of freshly cooked food.  How can you not be taken by a place where people go about life with remarkable pluck and amazing good cheer?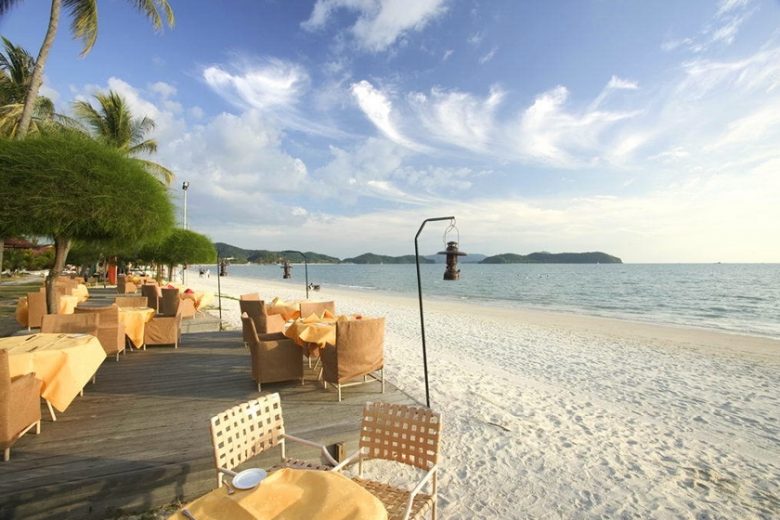 photo credit|wexas
6 things to strike off your bucket list in Kuala Lumpur
1. Multicultural modernity
Kuala Lumpur is where Malaysia puts on its best face. It's not just that people pour in from all corners looking for a better life but also bring along their own cultures, beliefs and desires from the different parts of the continent. The result is a wonderful melange.
Take a stroll to the National Museum to see historic Malaysian artefacts, from traditional weapons and costumes to modern arts and crafts and musical instruments. Then, stop at the King's Palace — a symbol of Malaysian sovereignty — as well as Merdeka Square (aka Independence Square), which features a panorama of fascinating buildings in an array of architectural styles. Spend time at the Cocoa Boutique where you will bask in chocolate heaven.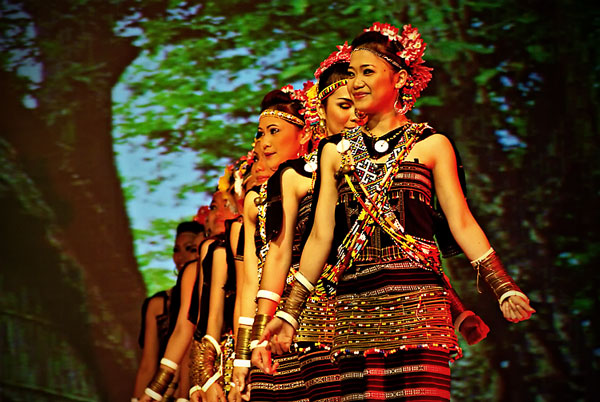 photo credit|perrylim
2. Delicious street walkway
It won't take you long to realise that, despite the heat, this is a city best explored on foot. Walk and you can catch all the action, save yourself the frustration of becoming trapped in one of Kuala Lumpur's all-too-frequent traffic jams. Let your nose and taste buds lead you on a delicious journey of discovery as you savour appetisers, mains and desserts, while you stroll through alleys, side streets and grand avenues. Start on Jalan Alor Food Street and you'll find a huge diversity of flavours. Despite the city's relentless march towards modernity, parts of Kuala Lumpur still retain the impressive laid-back ambience and jungle lushness of the kampung (village) it once was.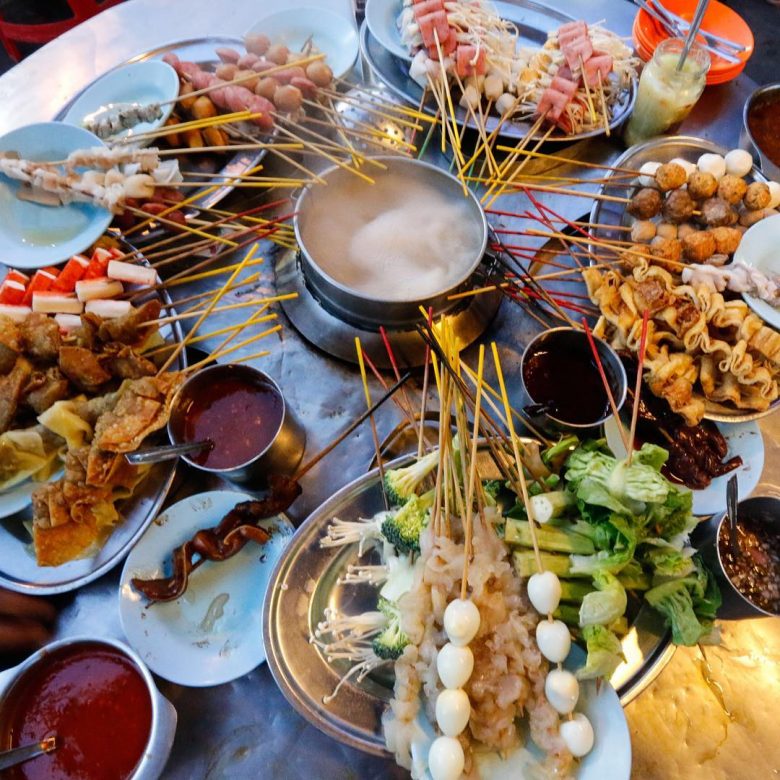 photo credit| instagram via fooddranger
3. Spectacular view at Petronas Twin Towers
Never has a holiday been so intensely satisfying. Make a photo-stop at one of the tallest twins towers in the world, the Petronas Twin Towers which provide a bird's-eye view of the Kuala Lumpur metropolis. Take the high-speed elevator as high as 557 feet (170 meters) above ground at the iconic building and take in the majestic sights of the city stretching to the horizon. Day or night, take unforgettable photos and marvel at the cityscape from the observation deck.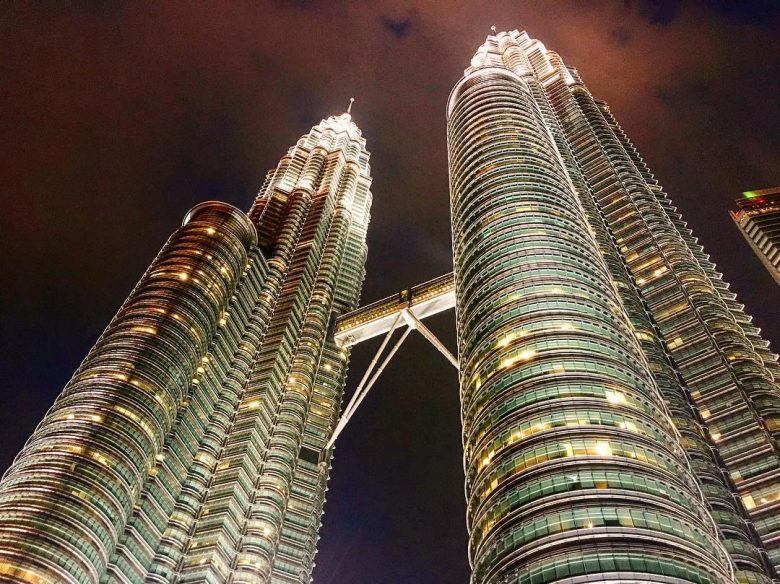 photo credit| Instagram via younggun1215
4. Perfect photo-stop at Kuala Lumpur Bird Park
Kuala Lumpur is more than a bustling megalopolis – it's well packed with natural beauty and wildlife. Take an Instagram worthy photo at the world's largest enclosed aviary in Kuala Lumpur Bird Park, which lies on a sprawling 8 acres (3 hectares) of verdant valley terrain.
Pose with peacocks, mimic the parakeets, see how you measure up next to an ostrich and have a staring contest with an owl. You'll be awed as you explore the park and feast your eyes on these vibrant creations.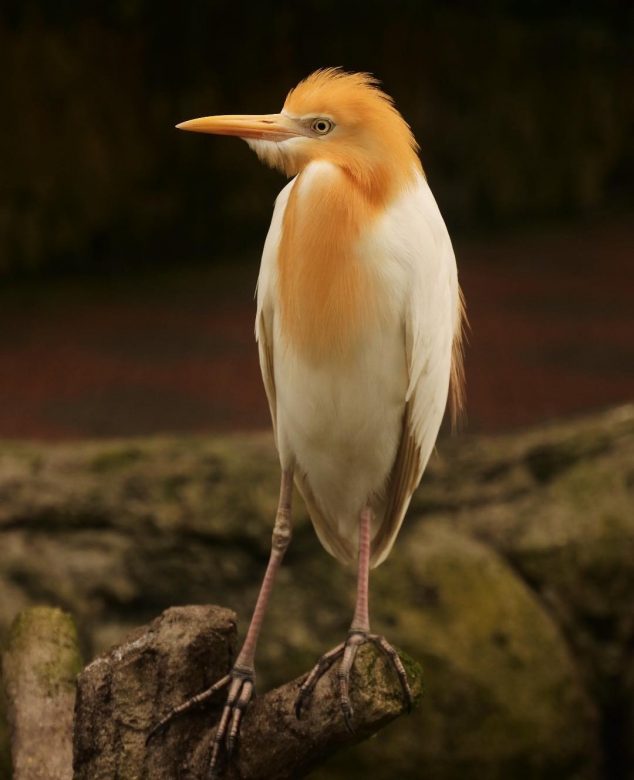 photo credit| animals in kuala lumpur
5. Thrilling adventures at i-City Theme Park
Embark on a chilling and thrilling experience at the i-City Theme Park. Explore the forest of man-made illuminated trees, have a snowball fight or you can opt to climb inside an igloo and go bobsledding. In addition to the fun, be amazed by the parades, special character appearances and performances that go beyond imagination at the park.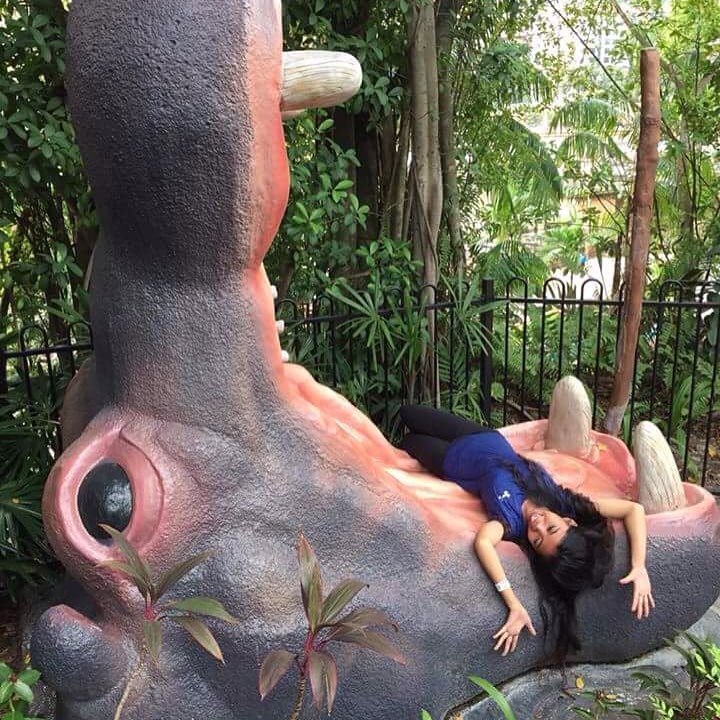 photo credit| silicity via instagram
6. Incredible shopping experience
Kuala Lumpur is an incredible shopping destination.  Locals favour shopping and eating and you'll be invited – even expected to join in the activities. If you are looking for the best bargain on designers wears, take a stroll to Pavilion Kuala Lumpur or Suria KLCC where you could spend all day browsing glitzy air-conditioned malls. Or you could visit Bangsar and Publika for lesser-known labels and the work of offbeat independent designers. Alternatively, explore Central Market for locally made souvenirs and handicrafts; and hunt out the few remaining artisans and antique dealers still keeping the shop in and around Chinatown.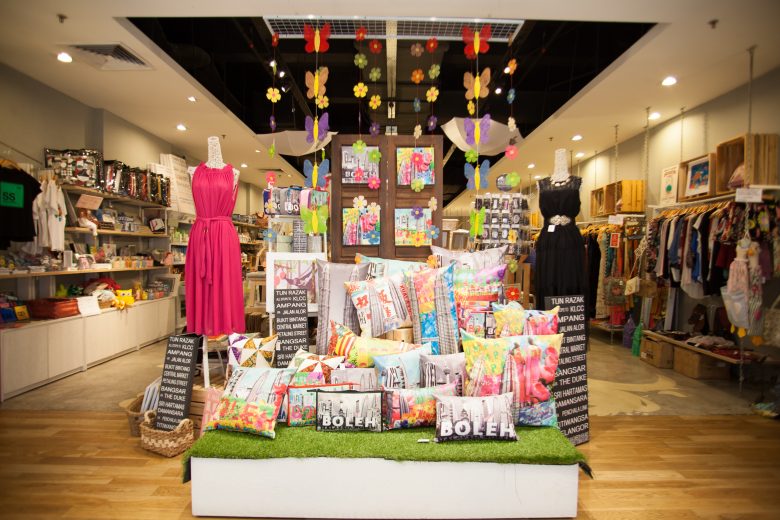 photo credit| timeout
Budget-friendly city
Whether you're habitually thrifty or on a treat splurge, Kuala Lumpur is perfect for you. Most of the things here are quite affordable, from the fancy restaurants and flagship luxury stores in Bukit Bintang to the delicious food courts and small stalls on the roadsides of the streets. Anyone at any budget can eat their hearts out and enjoy a nice day shopping.
Best time to visit
Kuala Lumpur is a year-round destination. The country has an equatorial climate and 75% of its land is a tropical rainforest making it delightfully warm throughout the year.
Getting there
The easiest way to get to Kuala Lumpur is by flying. However, note there might be stops, depending on the airline you are travelling with. Book with Travelstart now.
Duration: 18 hours, 10 minutes
Got any other suggestion? Please share with us in the comment below…