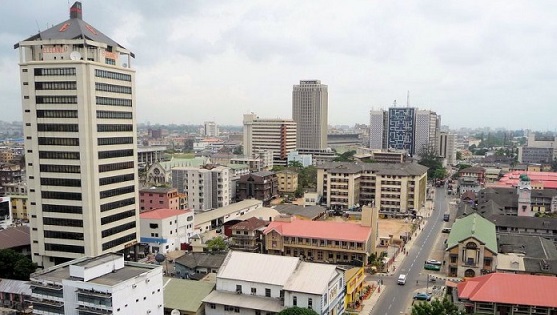 Lagos is a famous and glittering city, abundant in natural beauty and surrounded by sea, with its diverse culture, happy-go-lucky attitude, economic growth, and superb accommodation, it is no surprise that the city is Nigeria's most dynamic city. Lagos offers a great variety of attractions – there's plenty to see and do in this city, no wonder most people prefer to live in the city.
Lagos is one place in Nigeria that has got affluence and glamour, much more like Miami and New York City. However, people from other Nigerian cities believe that the glitz and glam attractively presented about Lagos too good to be true or are not real at all. We've also heard people say that no matter how amazing Lagos is being portrayed, it is a perilous place to live.
However, we believe a lot of things about Lagos have been exaggerated, that is why we have rounded up a list of 6 things about Lagos that people from other cities exaggerate about:
1. Lagos is a land of opportunities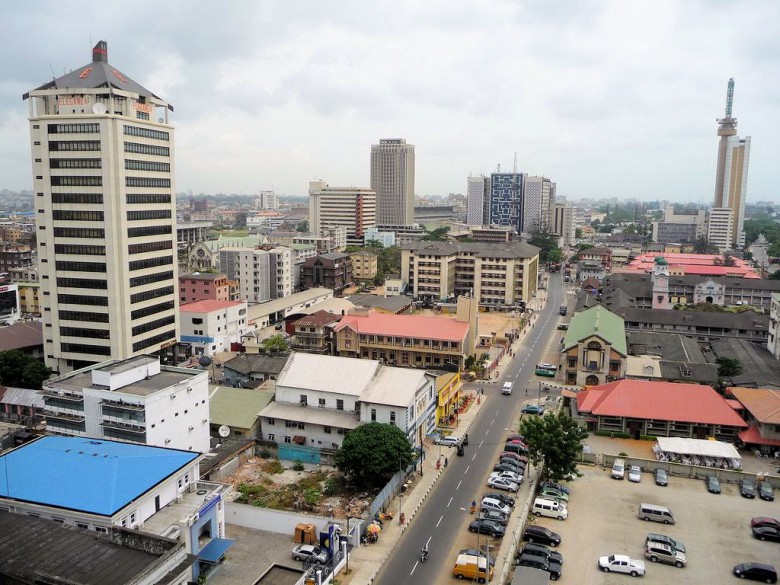 Lagos is indeed a land of opportunities for many Nigeria. It is a city where a hardworking pauper from Makoko slum turns into someone living in one of the most expensive people in Lekki or Victoria Island. However, do not jump the next bus to Lagos expecting to be rich overnight if you have no plan, house and support from friends or family because Lagos is not as easy as it is made to be. Money does not grow on trees in Lagos because you have to work to earn a living. Unfortunately, jobs are limited in Lagos.
2. The legend of Area boys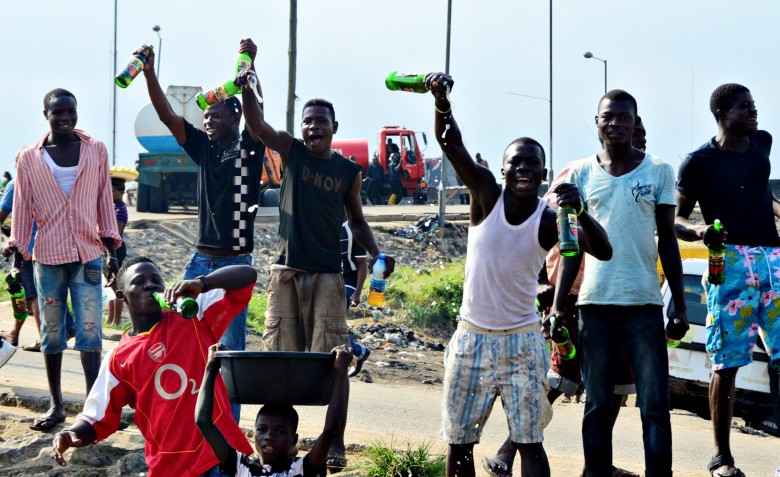 You must have heard a lot of stories about the thugs in Lagos, who are called 'Area boys'; thanks to some Nollywood movies. These exaggerated stories drive fear in the mind of people visiting Lagos for the first time. Even though, these thugs are virtually everywhere, but do not expect to be harassed by them just like that. We are not saying that they are harmless but it is only when you end up at the wrong place that things may get ugly for you. The availability of Lagos Bus Rapid Transit System (BRT) can help you avoid the discomfort of bus conductors in some parts of the city.
3. Lagos is 'small London'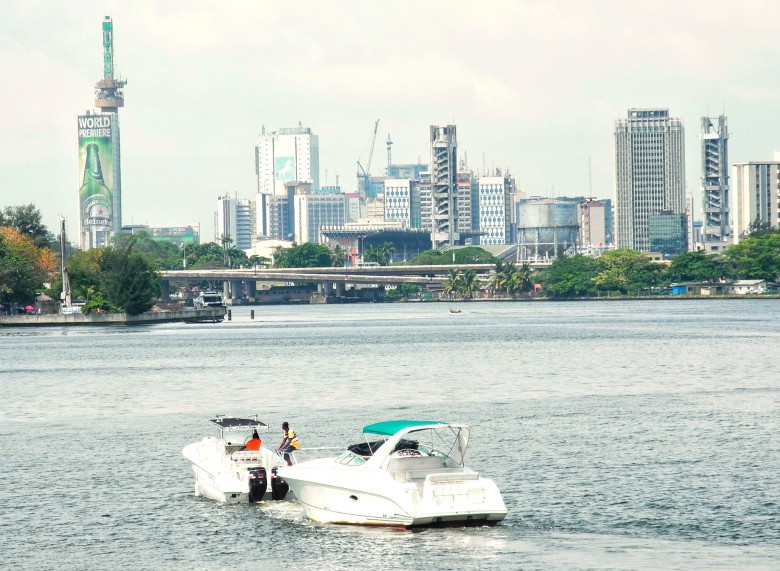 Lagos is filled with colourful architectures and iconic landmarks that have this seductive charm that perfectly blends with the wide span of clean roads. The city is home to one of the richest and the most impoverished areas in Nigeria. It is not every part of Lagos that looks heavenly; some parts such as Ajegunle, Makoko, Ijora Badia and others, are shanty towns, sweat shops and slums. Most of the stunning things you see on newsprints or television about Lagos may have been edited to suit the producers.
4. The cost of living is expensive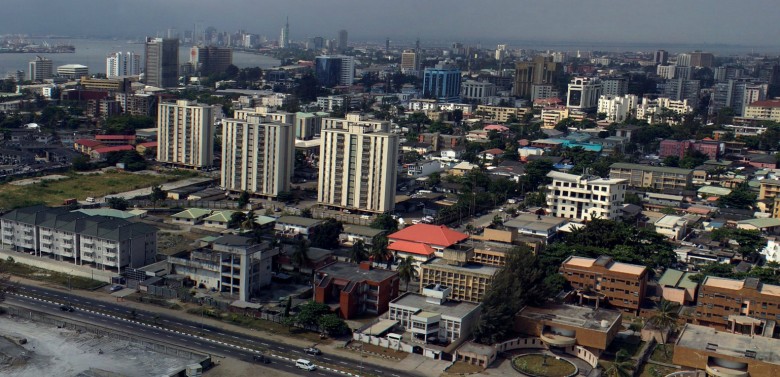 Lagos is an attractive destination, decorated with affluence and luxury but it can be surprisingly cheap. You can get things – from sophisticated to standard, extravagance to essential, bohemian to natural. The cost of living in Lagos may be on the high side when compared to cities like Akure, Ibadan or Benin. However, Lagos is not as expensive as we are made to believe it is. The city has been built in such a way that anyone can easily blend in. Surprisingly, you can even do a lot of things under N2000 in Lagos.
5. The crime rate is high
Do not be carried away with stories that everyone in Lagos has criminal tendencies. Some people have been warned never to ask for directions when they are in Lagos but end up getting missing. The crime rate in Lagos is not as high as it has been exaggerated. Actually, security is paramount in the city to allow crime to rule the day.
6. Traffic Jam is unbeatable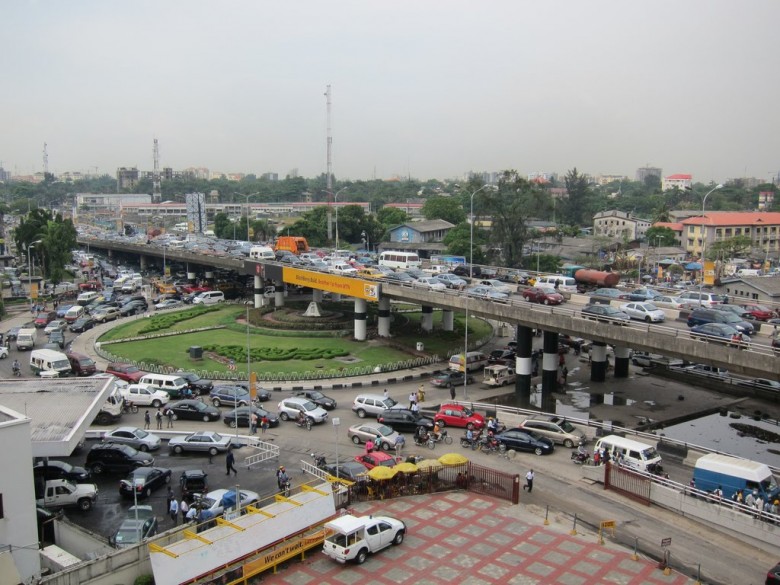 You cannot come to Lagos and miss traffic ('go-slows'). We know that almost every motorway is often jammed with absurd traffic hams and speed freaks. It is not true that you are going to spend half of your day stuck in traffic if you do not leave your house early in the morning. The menace of traffic is gradually losing its grip, thanks to BRT lane and the train service that have made it easier for people to escape the Lagos traffic. Traffic is not as horrible as it has been painted in Lagos; all you need to do is know your route and how to move around.
Have you heard other exaggerated things about Lagos? Share with us in the comment below: