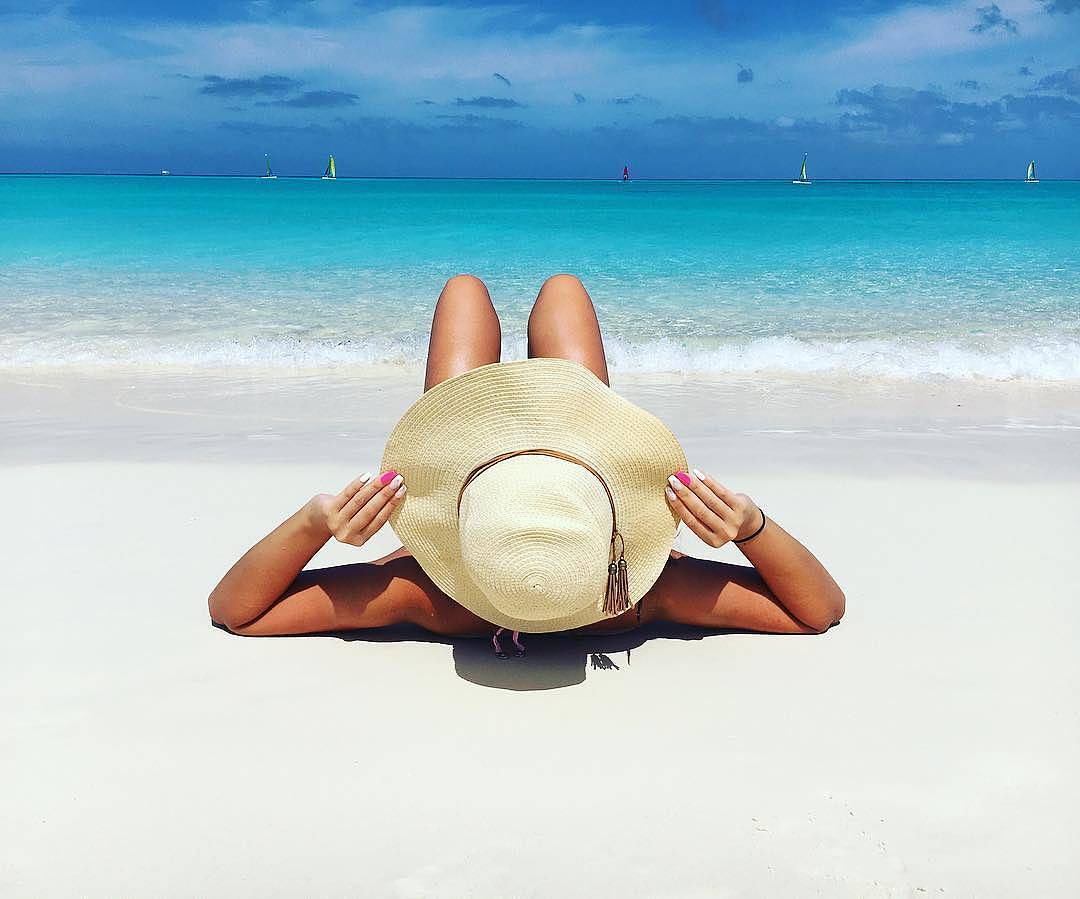 What is your idea of an ideal holiday break? Maybe it's spending time with family and friends or exploring new places. Or perhaps, lazing around beautiful surroundings and spending days soaking up the sunshine on a sandy beach? We can honestly admit that the Mozambique has it all. It offers interesting options such as pristine beaches, great outdoors, wildlife, waterfalls and unique scenery. What more can you ask for!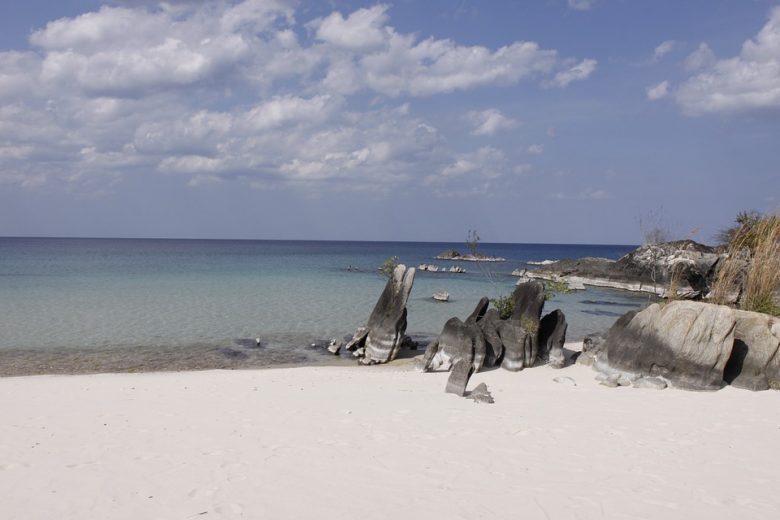 Mozambique is without a doubt a tropical dream destination boasting picturesque coastlines with swaying palms, unique traditions and cultures and the endless opportunity to engage in adventurous activities. It is located on the Indian Ocean coast of Southern Africa, bordered by South Africa to the south, Tanzania to the north and with inland borders with Malawi, Zambia, Zimbabwe and Swaziland.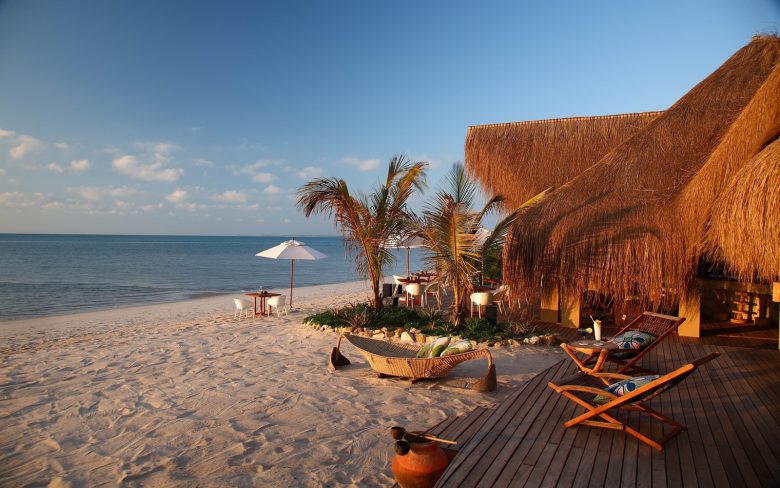 ALSO READ:10 Must-have Travel Apps
What is so special about Mozambique?
The moment you step foot in Mozambique you will discover how breathtaking the city can be, with the pristine beach overlooking the Indian Ocean. The atmosphere offers relaxation at its peak. It is blessed with long, dune-fringed beaches, unbelievable sunsets and an array of opportunities for kite surfing and deep sea fishing, making it a water enthusiasts paradise. This enigmatic south-east African country has much more to offer those who venture there.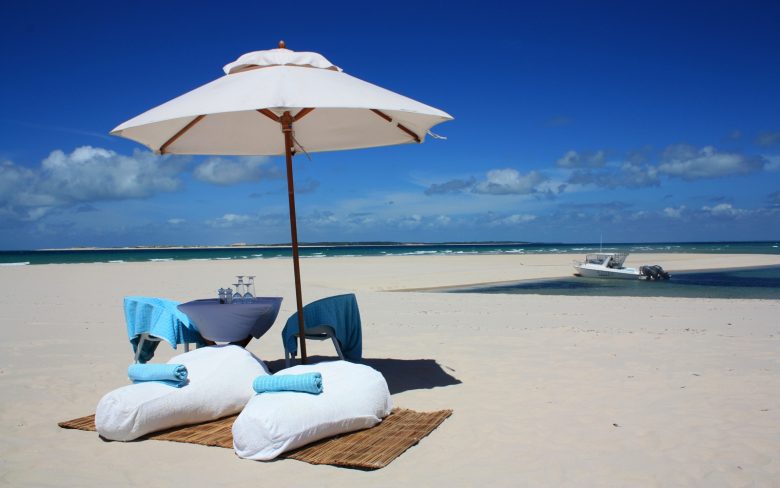 Good to know
Nigerians can get a visa on arrival for 30 days.

Mozambique is an ideal place for water babies and beach lovers. It is considered one of the best places in the world to see whale sharks.
Getting there
The easiest way to get to Mozambique is by flying. However, note there might be stops, depending on the airline you are travelling with.
Duration: 6 hours, 26 minutes
Cost: Starting from  ₦221,133. Click here to book now!
If you haven't visited yet, here are 5 reasons to love Mozambique. The country might not be as popular as Cape Town and Johannesburg but it still boasts an extensive laid-back lifestyle that is worth exploring.
1. The beach escape
One of the most iconic experiences that you can have is relaxing at one of Mozambique's many many (did we say many?) beaches!  White sand, golden sand, busy, secluded, calm waters or waves big enough to surf on, and most definitely photo-worthy, it's hard to choose which beach is the best. Not only can you take a swim in the crystal clear waters and plant your feet into the sand, you can also throw a kite for a fun day out! There are also coastal walks you can take to soak in the gorgeous view, and pools built into rocks if you'd like to swim in calmer waters. It offers an ideal hideaway for relaxation and rejuvenation.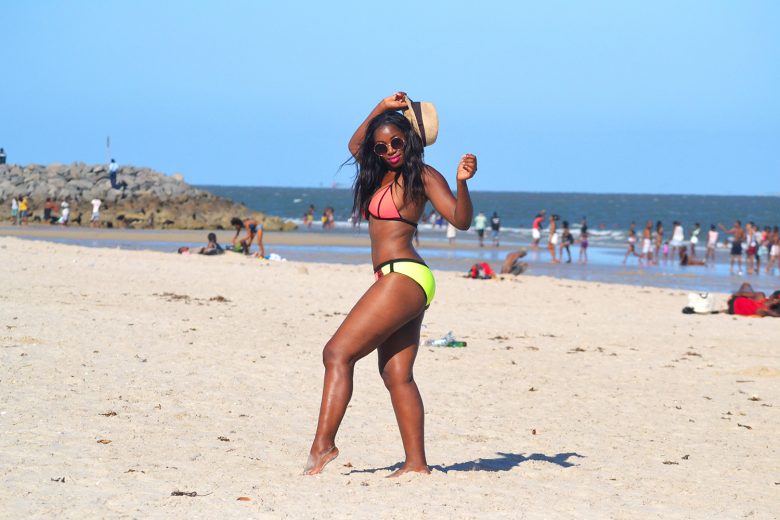 photo credit|belicious
ALSO READ: Quiz: Find Your Dream Destination For Summer
2. The abundance of watersports
Mozambique's coastline is an ideal place for a wide range of water-sports; choose from scuba diving, snorkelling, jet skiing, kiteboard, sea kayaking, windsurfing and big game fishing – to name a few. Cruise along the stunning sapphire beaches by jet-ski, canoe and windsurf or opt to explore the local scenery and unique Mozambican culture by hopping into the neighbouring islands.
photo credit|villancol
3. Shopping at Machilla Magic Craft Shop
Visit the charming Machilla Magic Craft Shop at Vilanculos where you won't only be buying lovely handmade things such as bags, hats, jewelry, bead and metal work, hammocks, carvings and handcrafted furniture. But you'll also be helping to support over 60 local families, who, when fishing yields dramatically declined because of netting and trawling, learned to create unique and sustainable fair trade crafts. You will definitely enjoy the shopping experience and create pleasant memories. It is definitely worth a visit.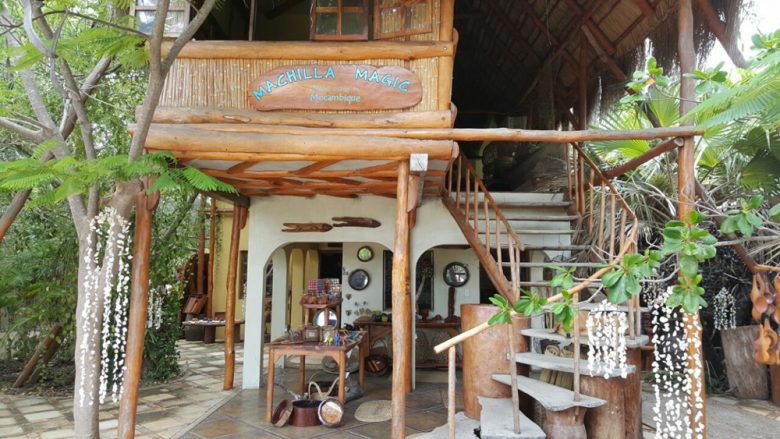 photo credit|trip advisor
ALSO READ: Discover the Best Destinations in West Africa
4. The vibrant nightlife
Mozambican definitely know how to let loose after a hard day's work and on weekends. Whether you're looking for a place to dance the night away, relax while enjoying a couple of drinks or seeing some live music, you'll have more than enough options here. For night crawlers, visit the Coconuts Live club or Mundo that features live jazz and top rated DJs. They also have a pool bar where you can take a swim, relax and order your drinks straight from the pool. If you have kids, you can even bring them along to play in the designated kid's play area while you enjoy your meal and drinks in the company of friends.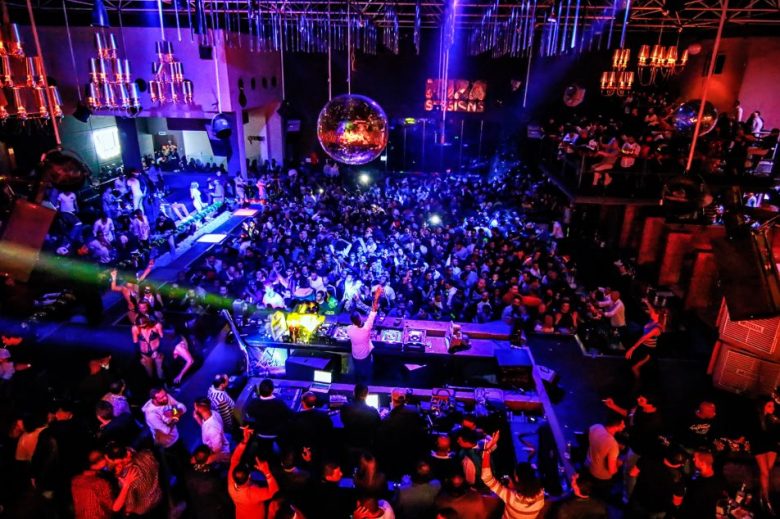 5. The cuisine
Gastronomes will love eating their way through Mozambique. With the long coastline and rich fishing grounds, it is no wonder that many of its famous dishes revolve around fresh seafood. Many consider their shellfish such as prawns and crayfish to be the best in the world. In fact, one of the best known Mozambique dishes is shrimp or prawns done peri-peri style. They assume that "the hot, the better", therefore, making it a destination Nigerians will love to visit. What many tourists take away from their holiday are the tasty seafood dishes Mozambique has to offer.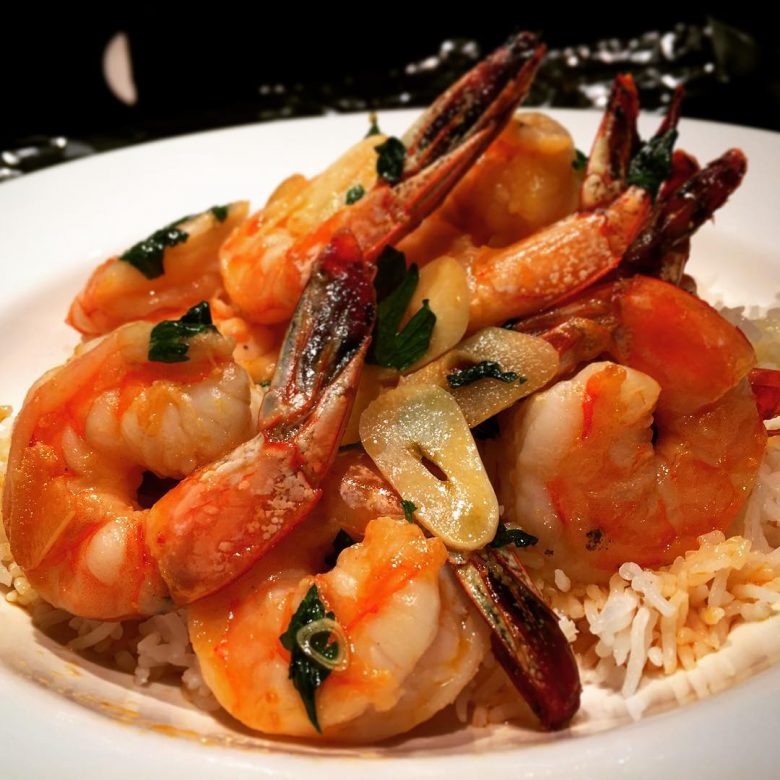 photo credit| big_marido via instagram
Have you visited Mozambique? Share your experience with us in the comment below.
Compare flights, book hotels, rent cars, on www.travelstart.com.ng