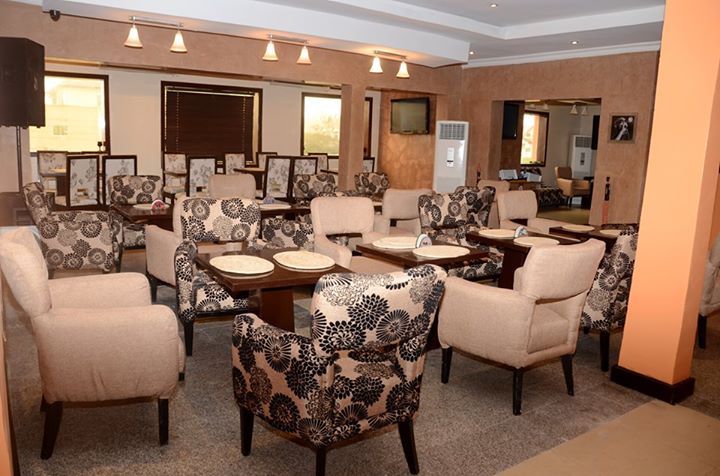 Nigerian cuisine has an extraordinary uniqueness – being a diverse and delicious collection of local cuisines. Nigerian cuisine cannot be mistaken for a continental dish, if the aroma doesn't get you salivating already, the sight most certainly will. With pride I'll always say, "In Nigerian foods I trust".  Our foods come in unique styles and flavours, while the recipes are not farfetched or hard to follow like rocket science. They are mostly made from tropical crops, leafy vegetables, with the use of local spices.
Lagos has some of the best restaurants where you can get delectable Nigerian foods. In no particular order, here are 5 of the unique restaurants in Lagos for delicious Naija experience:
1. Bukka Hut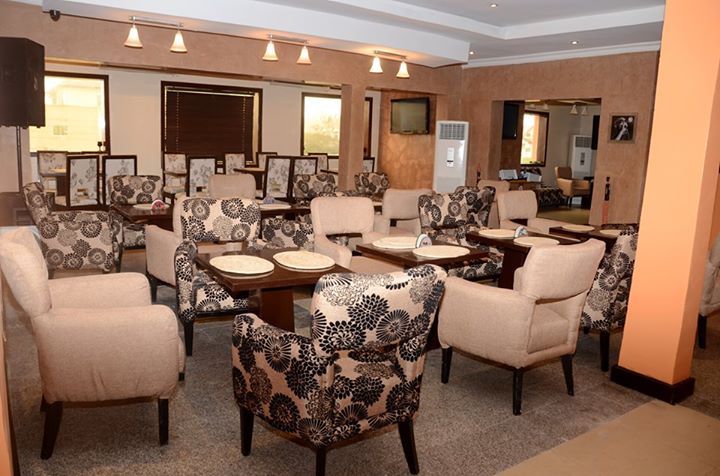 In Bukka Hut, meals are prepared Bukka style which means you can enjoy your food in a down-to-earth manner without all the formalities of regular eateries. If you want a delicious traditional meal in a neat, classy and relaxed environment, Bukka Hut is the way to go. They also offer food delivery services which means you can enjoy all of the tasty goodness regardless of where you are within Lagos. If you really want to enjoy every facet of Nigerian cuisine, you should probably visit BukkaHut.
Address: Block 69A, Plot 8, Admiralty Way, Beside PHCN Office, Lekki
2. Otres Restaurant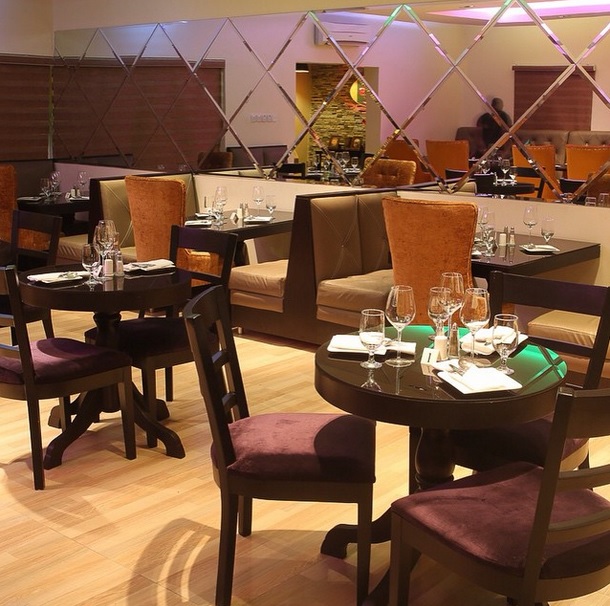 Otres is more than just an eatery; it is an experience. In their own words, they serve delicious Nigerian dishes in a modern, opulent and luxurious setting and are committed to unsurpassed service, cuisine and hospitality. The staff are polite and professional and they offer options for private dine-in as well as a bar with non-alcoholic drinks. Their meals are beautifully arranged and attention is not only given to taste but to aesthetics. You might want to begin with Stewed Oxtail for starters, delicious!  For an unforgettable Nigerian meal in Lagos, Otres is it.
Address: Block A, plot 7 Wole Olateja street, off Admiralty road Lekki – Lagos. | Website: www.otresrestaurant.com
3. Jevinik Restaurant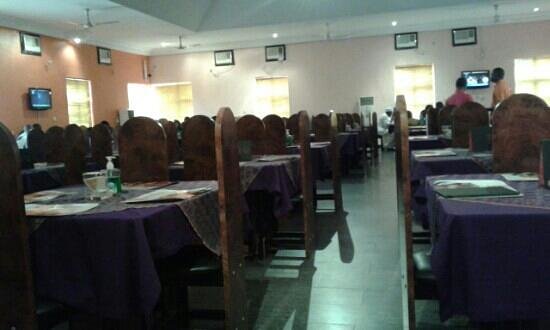 Jevinik restaurant has a cool and calm ambience, the architectural and interior design is Afrocentric. Services from the Maiter de and stewards are cool and decent. Meals at Jevinik are served fresh and hot, popular local foods and soups are served here, along with pepper soup, Nkwobi etc.  The restaurant offers Nigerian cuisine and there is nothing better than Jevinik!
Address: 14b Agoro Odiyan street off Adeola Odeku
4. Alalo Restaurant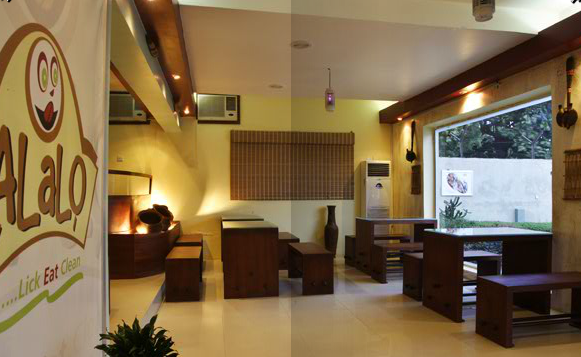 Alalo translated in English means 'welcome'. In Alalo, regardless of your tribe and dialect, you will find your native meals, style and services. The environment and ambiance here depicts the name 'Alalo', which is deeply rooted in Nigerian style and culture. Reception, hospitality and services are 100% Nigerian. Alalo serves delicious and beneficial Nigerian dishes in the best of hygienic conditions.
Address: #9 adekunle Fajuyi ,G.R.A Ikeja Lagos | www.alalofoods.com
5. Calabar Kitchen
It is the charm of our culture to sit down, wash your hands and be served some of the best Nigerian 'swallow' foods in an air of luxury. Calabar Kitchen serves homely and tasty foods, freshly cooked in a serene environment. The restaurant offers dine-in and takeaway options. The restaurant serves local delights enjoyed by Lagosians on a daily basis. If you are meeting with anyone who wants to have a taste of Nigerian foods, take them to Calabar Kitchen.
Address: No. 27, Oluwaleyimu Street, Off Allen Avenue, Beside Washerman Drycleaner – Ikeja | Calabar-kitchen.com
These restaurants provide total Naija experience in terms of delcious traditional foods, style and services. Why not give yourself a treat today with family and friends? Did we miss your favourite local restaurant?  Share them with us in the comment below: