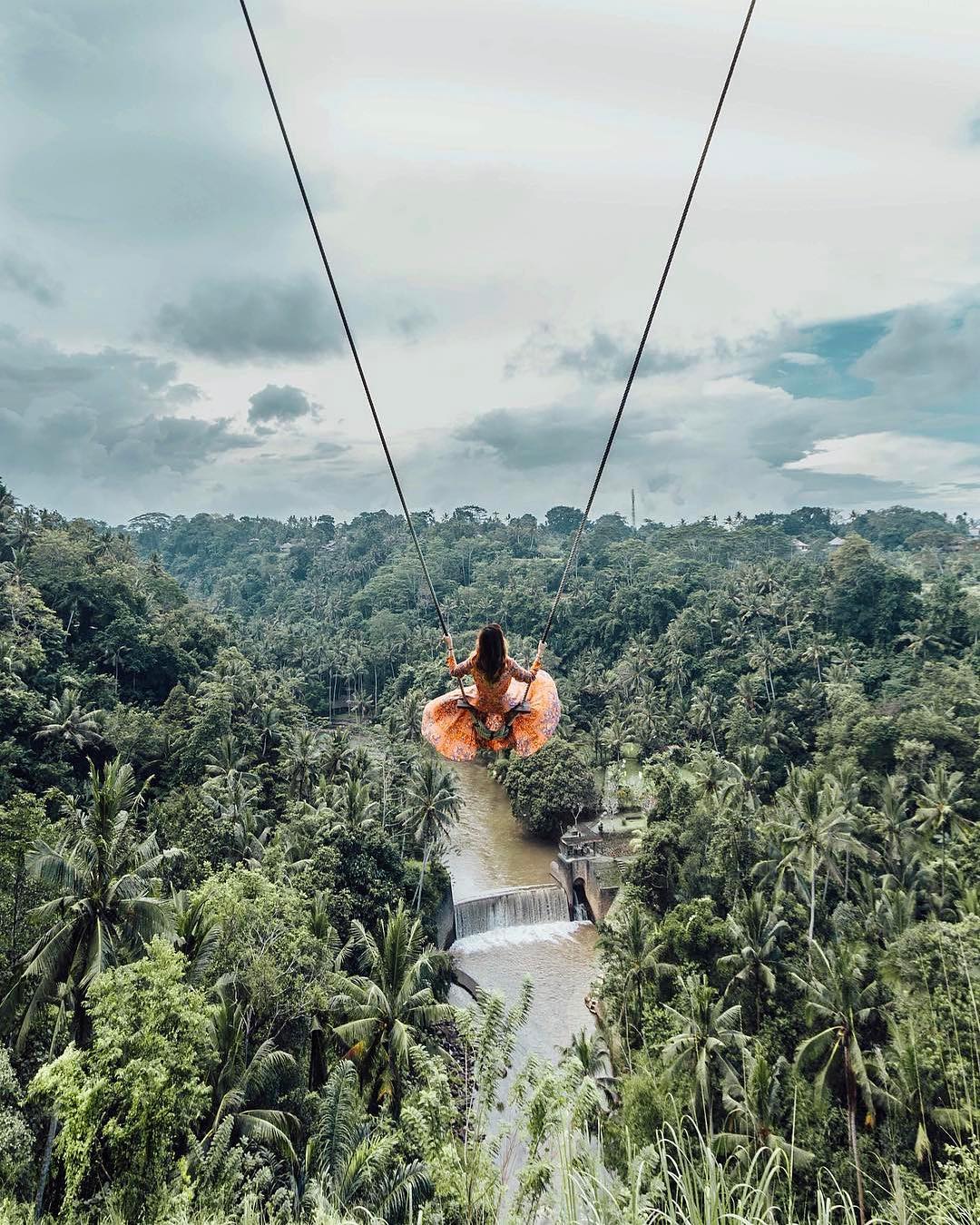 It's a big world out there—so big that it can be hard to decide what international destinations to visit in the course of a lifetime. With so many beautiful countries, cultures and people to see in this ever-changing world, the choices are seemingly endless.
However, if you dream of lazing around one of the bluest beaches in the Southern Africa or taking a wild safari in east Africa or probably heading toward Asia to eat delicious noodles in the world's cheapest Michelin Star Restaurant. Travelstart Nigeria has got you covered by whittling down these incredible destinations into 5 must-see places around the world.
1. Maputo, Mozambique
You'll love this Southern African country, it's impossible not to! Mozambique is charming, cultured and has beautiful scenery at every turn. Take a cruise along the stunning sapphire beaches by jet-ski, canoe and windsurf or you can opt to explore the local scenery and unique Mozambican culture by hopping into the neighbouring islands. It is definitely worth a visit.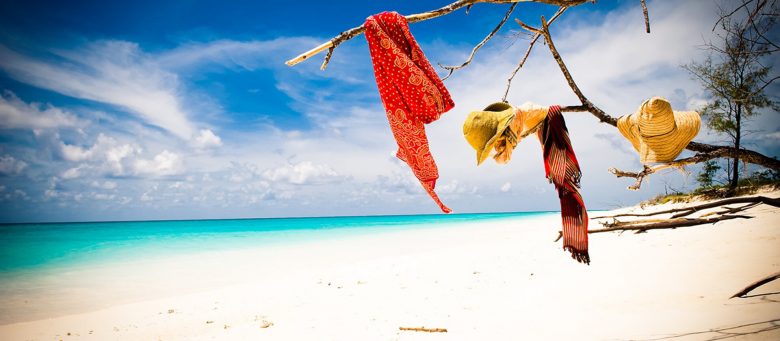 photo credit| mozambique travel
2. Melbourne, Australia
Australia is a land of enormous diversity with inspiring cities and landscapes. It has a lot to offer travellers: the unforgettable reefs, islands, rainforests and vibrant foods. Relax and enjoy a chance to discover a unique land, its people and possibly yourself.
Take a journey back in time and experience the Australian gold rush era as you explore the quaint township of Ballarat and Sovereign Hill's unique outdoor heritage museum. Or you can opt to have a close encounter with the marine life at the Melbourne Aquarium. Whatever you choose to do here, be ready to leave with a lifelong memory.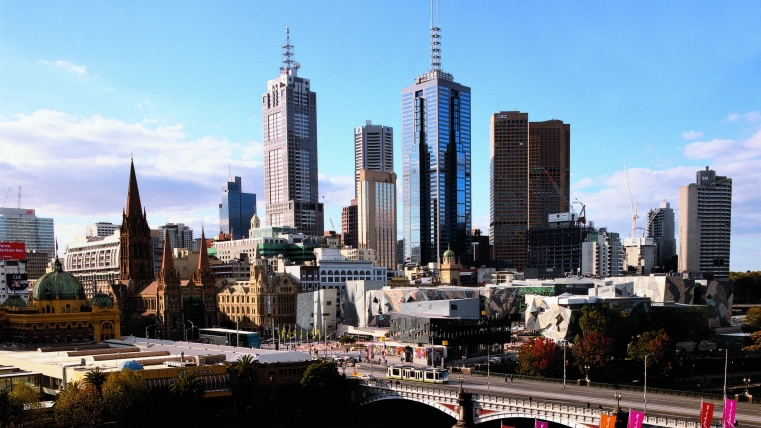 photo credit|tourism australia
3. Singapore, Singapore
Singapore offers a huge attraction to its visitors, but more memorable are the world- class shopping, nightlife, warm people and it's simple joy of food. Make it a mission to eat delicious noodle at the world's cheapest Michelin Star Restaurant or scout for treasures at the Sungei Road flea market.
For mind blowing experience, take a deep breath as you unleash your inner child in the Sentosa island where you can zipline or take a cable ride to watch the adorable pink dolphin show off their spy-hopping skill. Whether you are an adventure seeker, history buff or nature lover, there is something interesting and exhilarating for you here.
photo credit|net-tours
4. Athens, Greece
What is there not to love about Greece? This city has more than a thousand beautiful island and incredible ancient ruins to keep you exploring for days. Travel back in time with a visit to the Acropolis or stop at the fascinating Museum of Gastronomy to see how well food combines with art. For a lifetime memory, go island-hopping and learn more history about the villages. You'll definitely get the happy-go-lucky summer vibe here.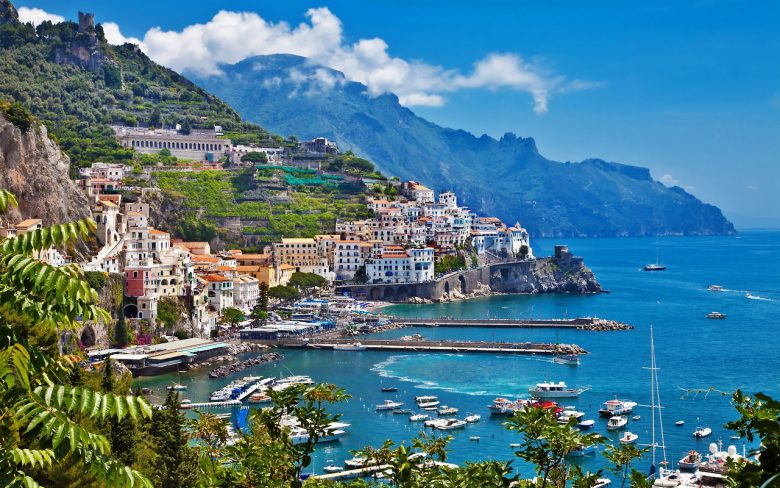 photo credit| mtblog
5. Colombo, Sri Lanka
Sri Lanka has all the chaotic charm of the present. Bursting with beautiful temples and beaches, it always enchants the visitors with an undulated scenery.  For nature and wildlife enthusiasts, visit the Pinnawala Elephant Orphanage to watch the elephants in their natural habitat. For beach lovers, visit the beaches on the west coast for untouched, pristine coastal scenery.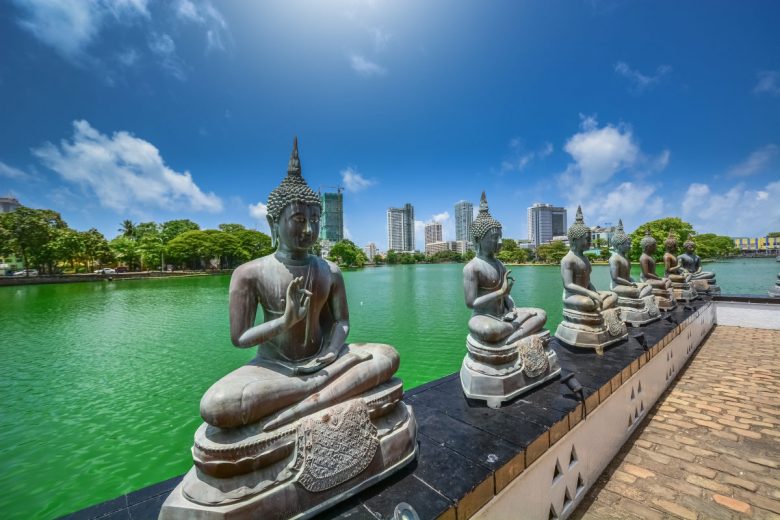 photo credit|sigue money transfer
So what are you waiting for? Pick one of these destinations or you can opt to pick all of them at once. Don't forget to book for affordable flights around the world on Travelstart  Nigeria.
Got any other suggestion? Please share with us in the comment below…