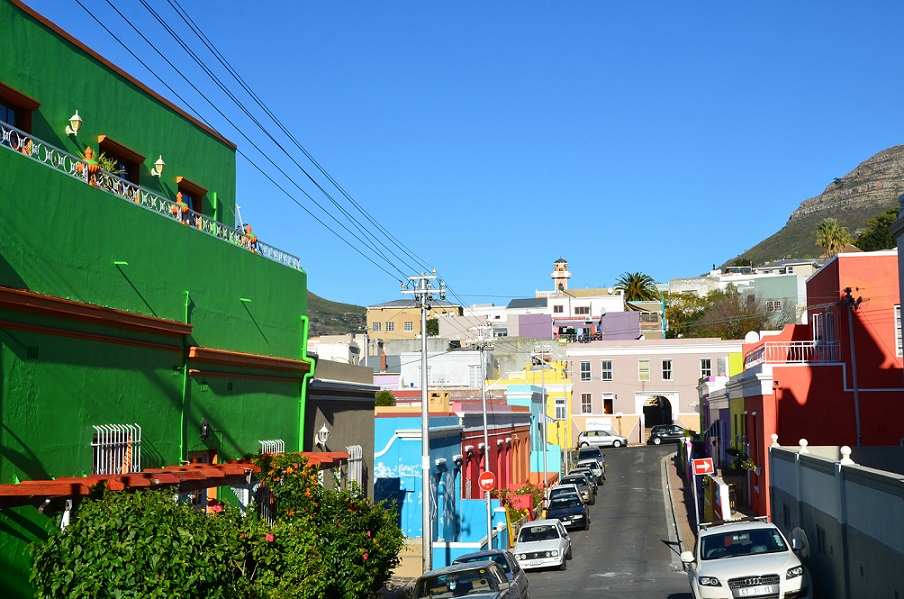 Africa is filled with magical colours, a continuous reminder of raw beauty; it's definitely a treat to the eyes. There are places that are so enticing in Africa, they are full of dreamlike landscapes yet so incredibly coloured, greenly forest, vibrantly painted buildings and streaky rock formations.
Let these places inspire your vacation plans; give you intense feelings of travel to make intriguing voyages. Marvel at our selection of 5 most colourful places in Africa:
1. Bo Kaap, Cape Town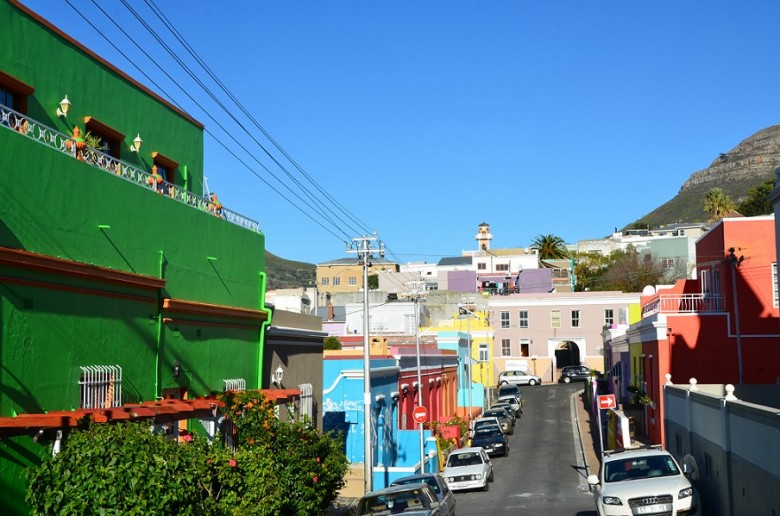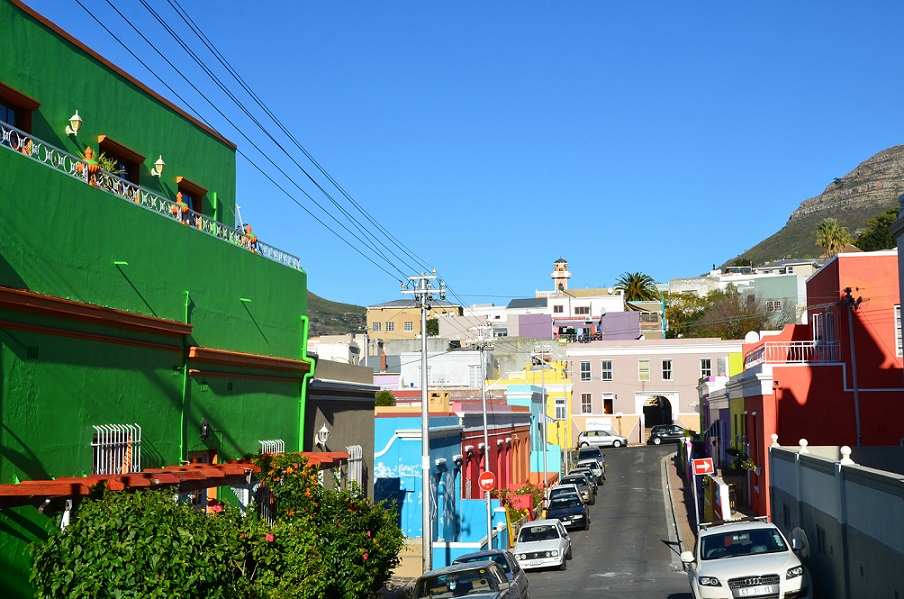 Photo Source: Richard Mortel on Flickr
Bo Kaap is a great and colourful spot for tourists, located in Schotsche Kloof in Cape Town. This district is filled with colourful houses, which display enchanting scenic beauty that will take your breath away.
2. Sidi Bou Said, Tunisia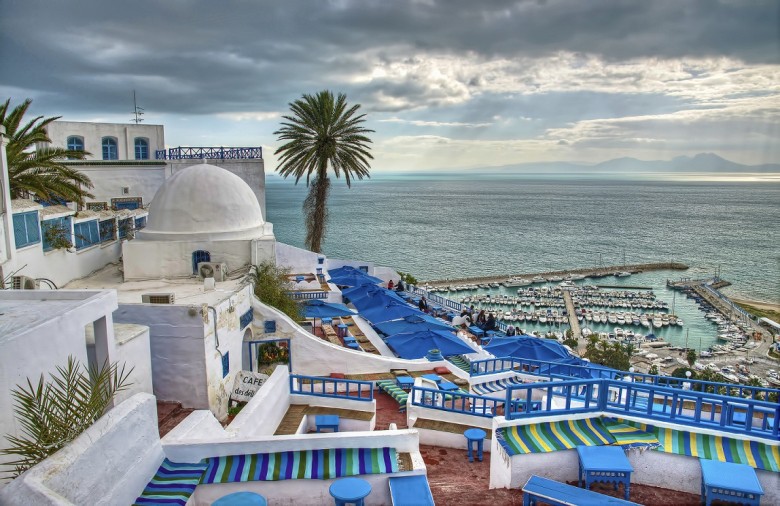 Photo Source: Mohammad Usaid Abbasi on Flickr
Sidi Bou Said is a beautiful town located in Northern Tunisia. The town is best known for its colourful buildings and popularly called the blue and white village. The town is close to the capital city of Tunisia, Tunis, just about 20km distance. The town is filled with its signature colours and you will definitely fall in love with it.
3. Seven Coloured Earths of Chamarel, Mauritius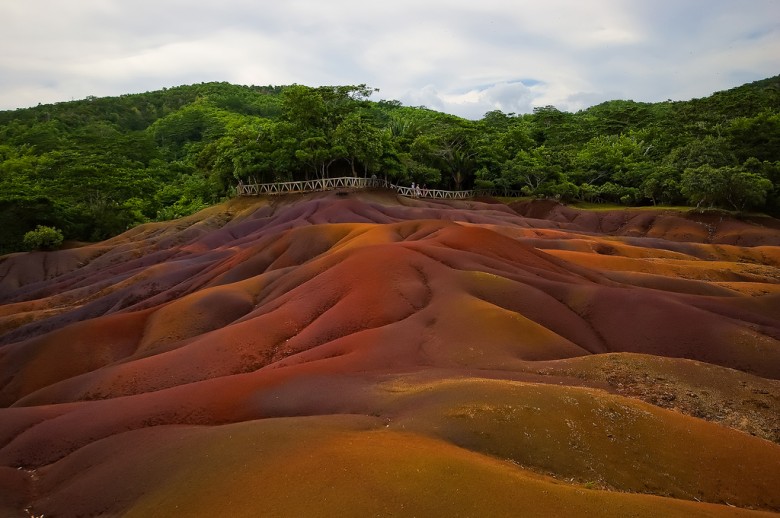 Photo Source: MarianOne on Flickr
The Seven Coloured Earth is a popular tourist attraction found in Chamarel, a village in Mauritius located in Riviere Noire District. This attraction is a geological formation; it encloses sand dunes, which contains of sand of seven unique colours – brown, red, violet, blue, purple, yellow and green. This place is totally breathtaking.
4. Medina of Chefchaouen, Morocco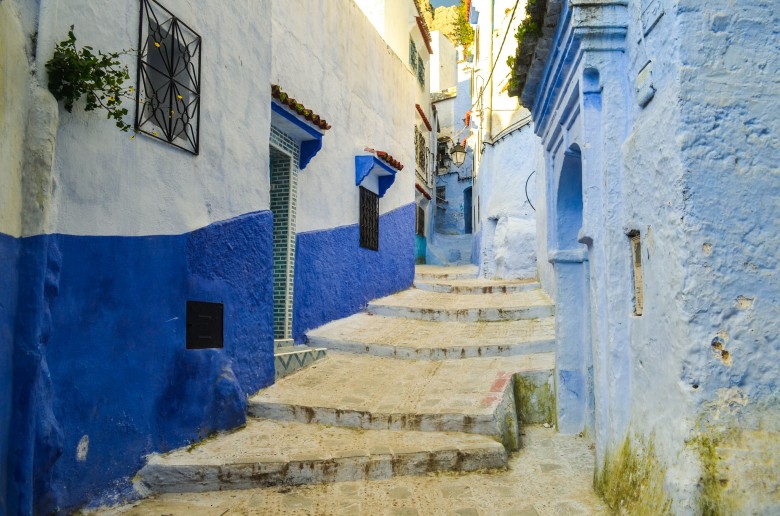 Photo Source: jbdodane on Flickr
The medina of Chefchaouen is a colourful mountain town located in the Northeastern Morocco. The town is known as the "Blue City" with the vivid backdrop of Rif Mountains. It is filled with white houses with unique blue variations. It's really a beautiful place, take time to explore the town when you are here.
5. Sal Rei, Cape Verde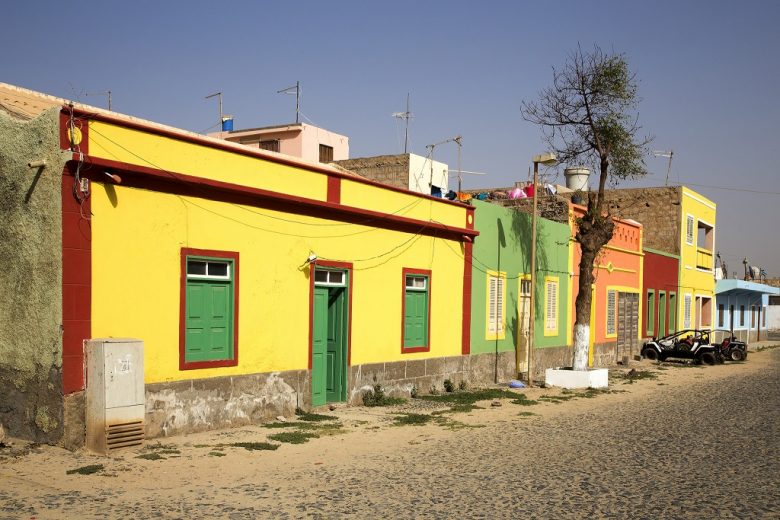 Photo Source: Knut-Arve Simonsen on Flickr
Sal Rei is a vibrant town situated on the coast of the island of Boa Vista in Cape Verde. The town is enticing and dotted with colourful buildings. Explore the lively streets and neighbourhoods of Sal Rei, see and get mesmerise with the colourfully painted houses.
If you want to go around Africa to discover many colourful places, you should add these places to your list.
If you been to any colourful places in Africa? Kindly share your list with us in the comment below: