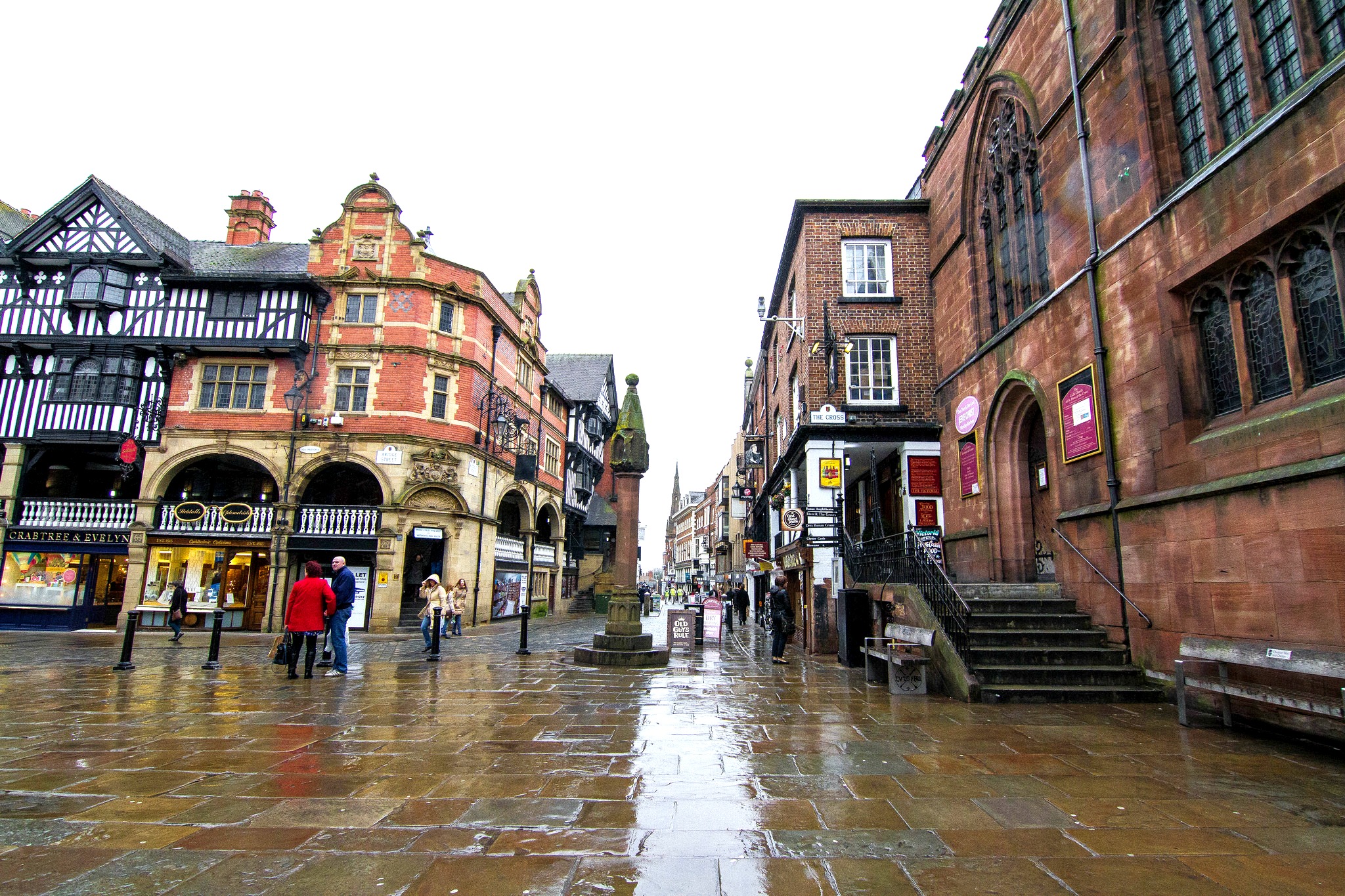 Every year, thousands of Nigerians visit the popular cities in England such as London, Manchester, Bristol and York. However, we believe Nigerian travellers are leaving out amazing places by only visiting the popular tourist destinations they feel they have to see.
Nevertheless, we discover new places on our atlas every day. There are numerous beautiful cities around England which aren't as popular as the ones we know. Here are 5 lesser-known places in England, each of which has an amazing experience to offer. If you are heading to England this year, you should visit any of these places for exclusive vacation experiences.
1. Chester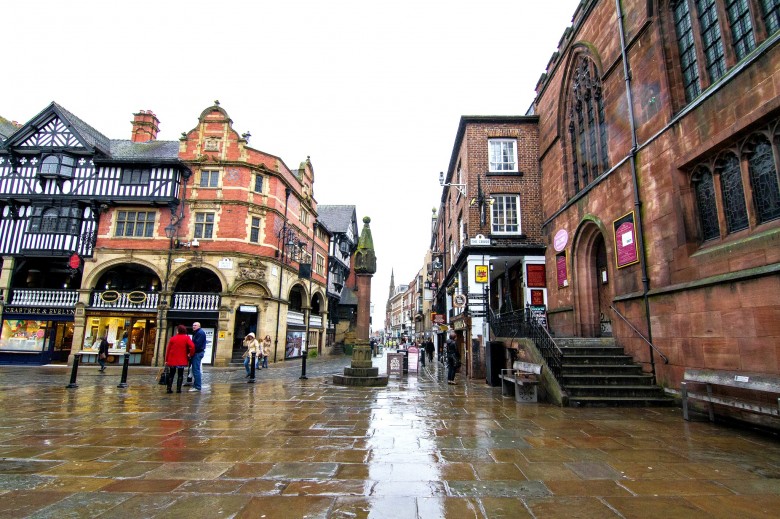 Photo Source: Sheila Dee on Flickr
Chester is a lesser-known county town of Cheshire in England. The town is a perfect place to experience unrivalled history, stunning scenery and diverse shopping. There are a lot of thrilling activities and places to see. Chester is a blend of old and new, steeped in history and filled with modern conveniences. You can visit the town to experience and enjoy history, outdoor events and activities, delicious cuisines, arts and culture.
2. Salisbury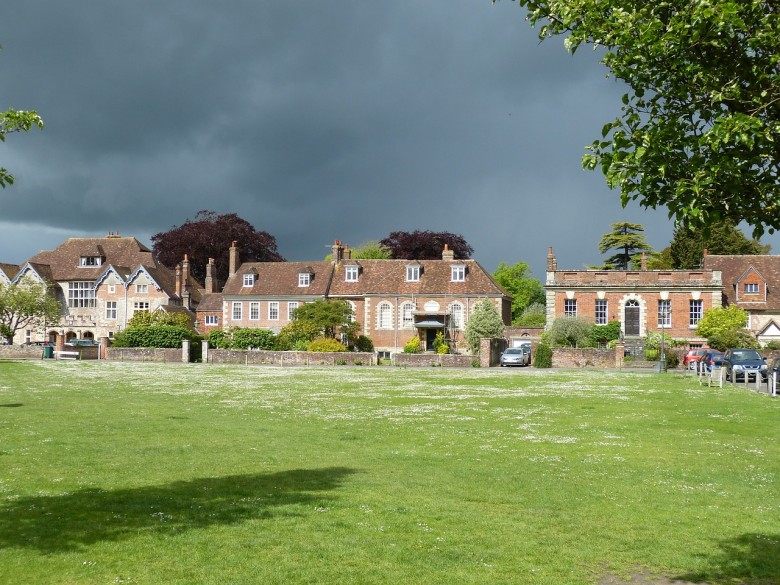 Salisbury is one of England's best kept secrets. This small city is home to the tallest cathedral in England, and there are a lot of beautiful places to go and exciting things to see. The city has a long and fascinating history which dates back to 13th century. You will definitely love this city!
3. Cornwall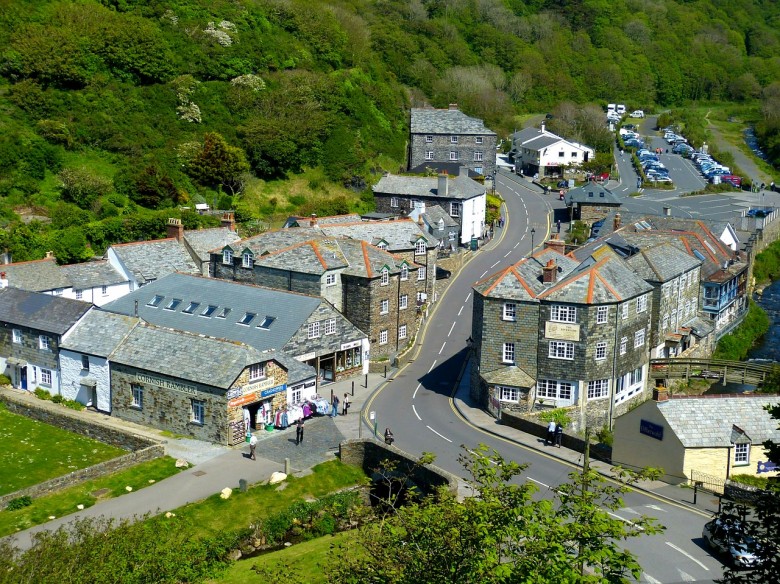 Cornwall is a magical place with gorgeous coastal scenery, friendly people, cosy coves and scenic beaches. This city is a paradise, a place where you can easily relax and rejuvenate. There are a lot of things to do in the city such as nature walks, water spots, fishing, sailing and many more.
4. Sheffield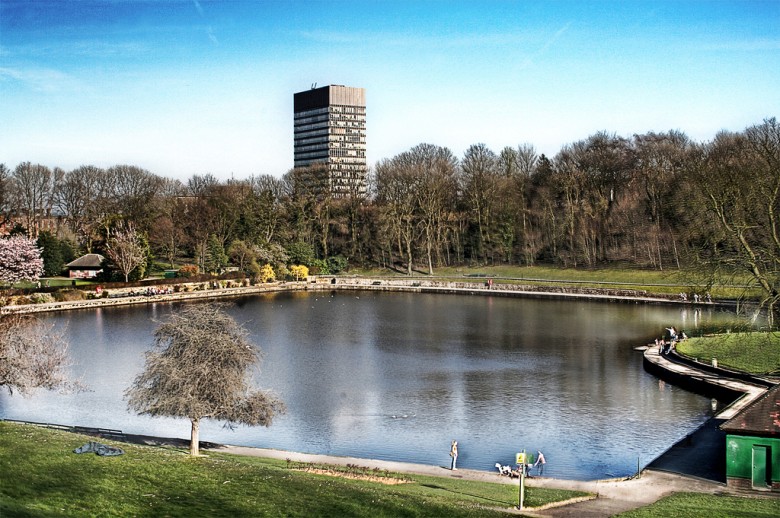 Photo Source: Paolo Margari on Flickr
Sheffield is one of the largest cities in England and it is known as the city of trees. Sheffield has a great ambiance and it is surrounded with hills and rivers. This city is the only England city that has a National Park within its frontiers. The metropolis is full of beautiful attractions and unexpected delights.
5. Bournemouth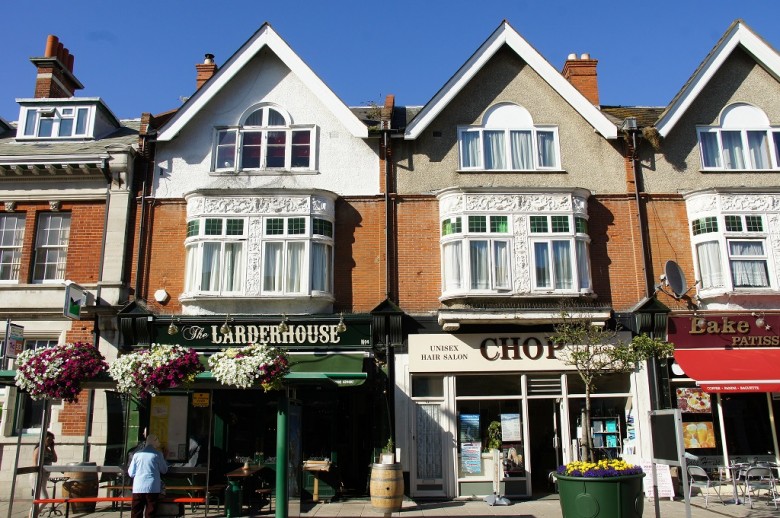 Photo Source: Alwyn Ladell on Flickr
Bournemouth is located in the south coast of England. The city has a very warm climate and it's an amazing place to spend your summer holidays, perfect place for Nigerians to visit. The city has a slow paced ambiance and setting, beautiful attractions including scenic beaches and exciting activities to indulge in.
You don't need to break a bank to visit any of these destinations, you can book cheap flights with Travelstart Nigeria. If you have ever been to any of these places, share your experience with us in the comment below: