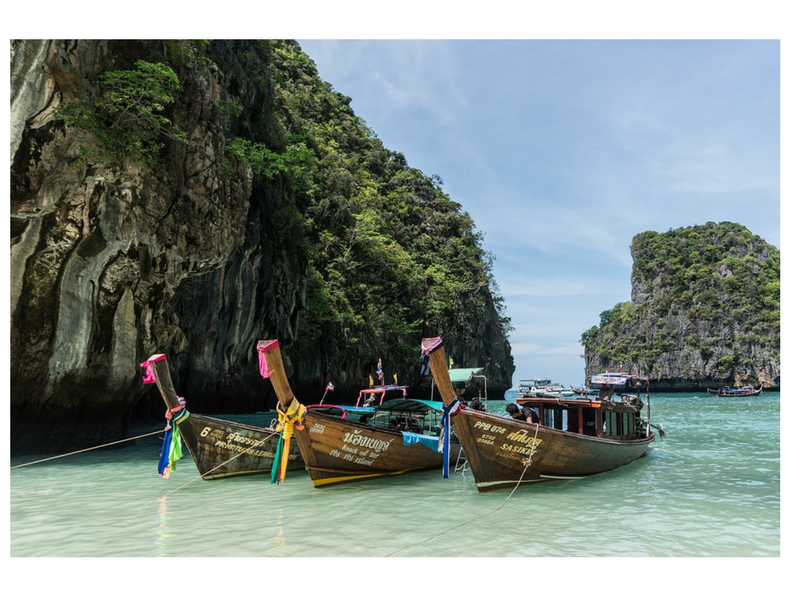 With the fine white sand, the nodding palm trees and the glittering seas, Phuket is home to one of the finest beaches in the world. It offers fresh seafood, great weather, friendly people, and tons of options for travellers on every budget.
About
Phuket is located approximately 860 kilometres south of Bangkok. This beautiful Thailand's playground offers a rich variety of experiences – beach-bumming, culture, diving, fabulous food, hedonistic or holistic pleasures – that visitors are spoilt for choice. No wonder it is referred as " Pearl of the South". It is ideal for families, couples and water sports enthusiasts. Here are top 5 things to do Phuket:
1. Pick a beach, any beach
Koh Phi Phi Beach is a picture postcard beach with an almost too perfect look that you might imagine it is drawn by a top artist.  It has the softest, whitest sand, and the waters are crystal clear and inviting; who wouldn't want to idyl away a day soaking up the amazing location while topping up the tan?
Further away is the alluring Kata Noi Beach, which sits near the island's southern tip, at the end of a narrow cul-de-sac. Even more secluded: Ao Yon Beach, a sleepy little cove slung with coconut trees, and blissfully free of amenities and resorts. Just a short hop by car or bike away from this beach you will discover the Maya Bay that features the stunning Viking Cave.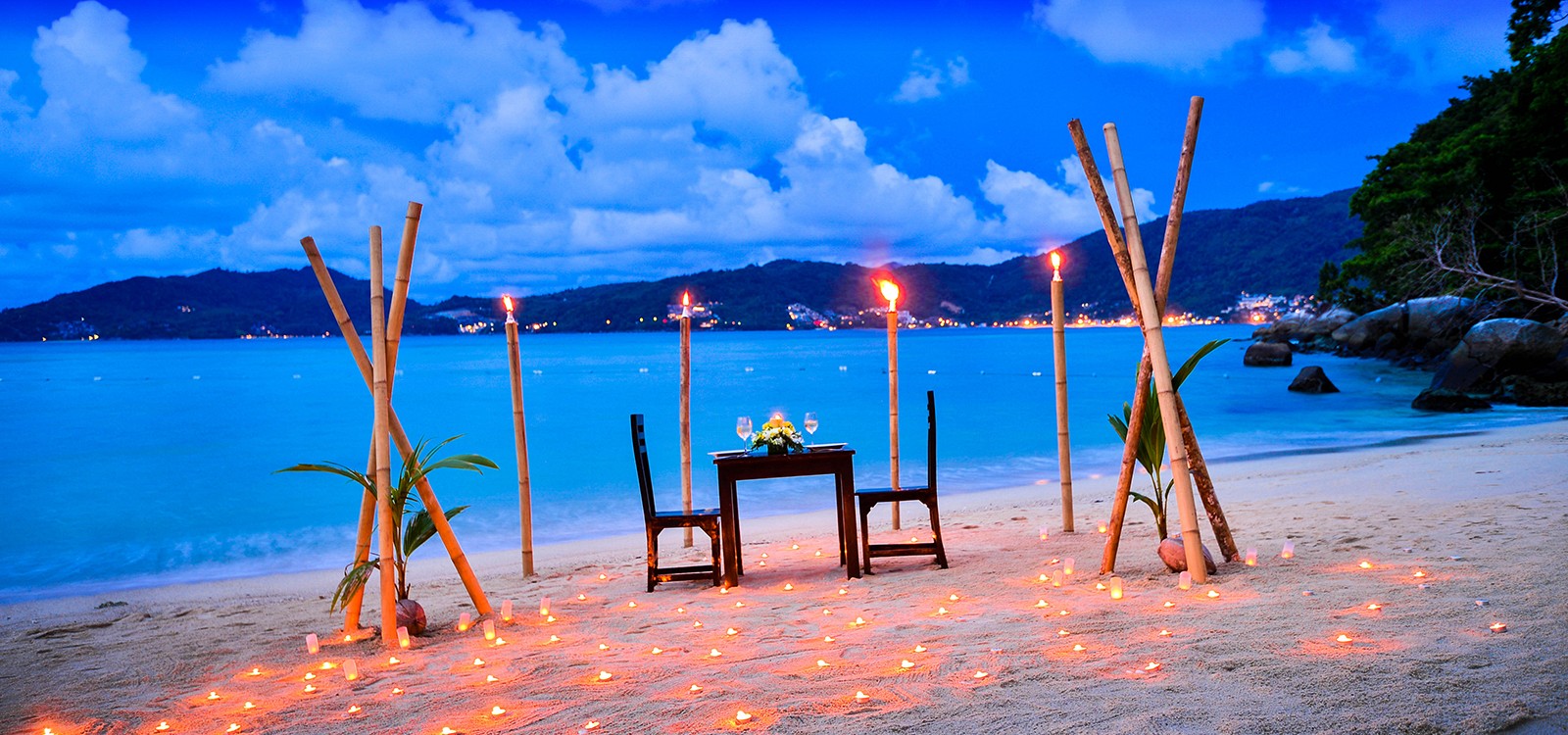 2. Shop until you drop
There is something quite mesmeric about the cacophony of colours and noises that await at the Phuket Town Weekend Night Market. Explore the tiny colourful stalls and you will find fruits, old curiosities animals and lovely clothes. It is often being accompanied by street performances and music. Hot food vendors also do a roaring trade, so they can be a great place to have your evening meal, experience genuine Thai street food and shop in cool comfort, all at the same time. It is one of the best experience you should not miss in Phuket.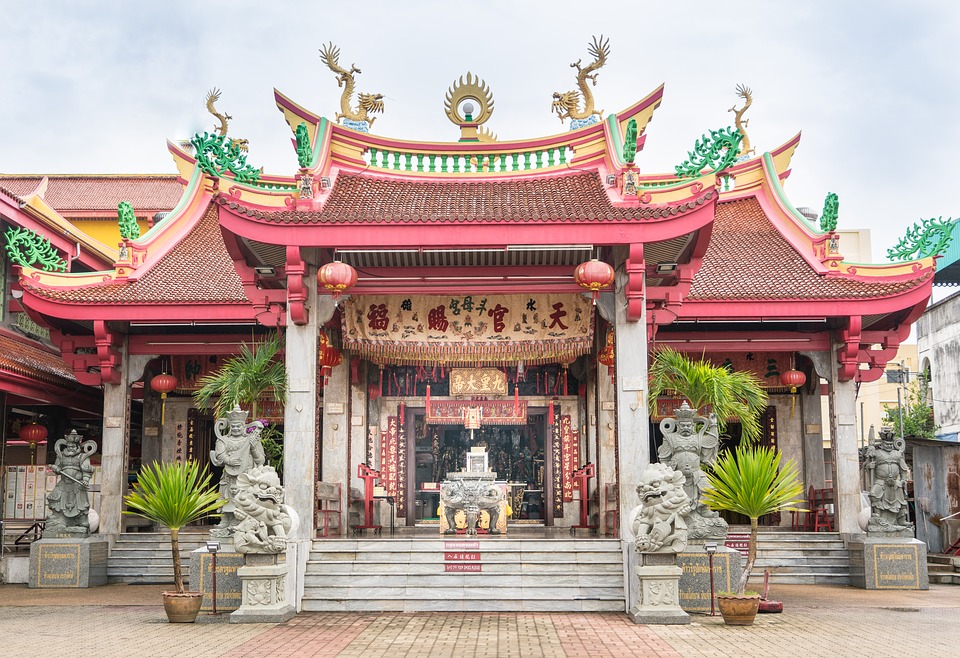 3. Beyond beach
Phuket has a rich history and some of that can still be seen today.  Over years, Chinese, Portuguese, Malay, Indian and Arab Influences have combined with the tradition of the Chao Naam creating a rich multicultural society. While in Phuket you might want to find time to explore some of the most attractive architecture on the island which also to some excellent restaurant where holidaymakers can enjoy a taste of the fiery local cuisine.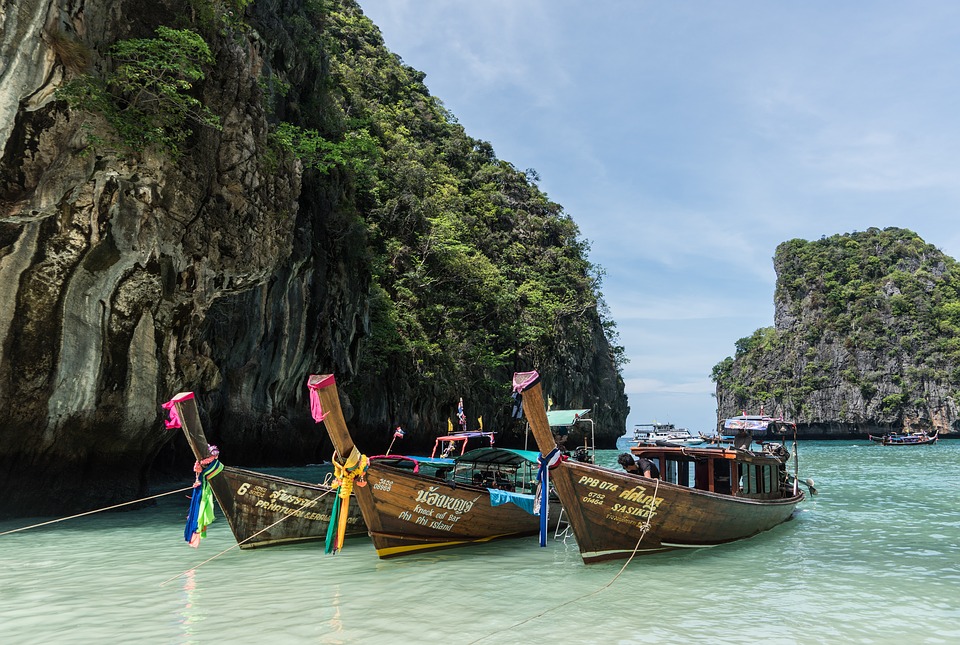 4. Delicious Thai food
Well, maybe that is obvious, but the fact remains that although Phuket is often an overlooked destination with travellers favouring Bangkok, however, do not confuse this for "not as good".  Tourists may have a blind spot on the location, but the locals sure can cook up a Thai storm. Unless you are in the minority of hometowns that have a truly authentic Thai restaurant, be prepare to be blown away.  This does not resemble English takeout food in any way, but it is absolutely stunning and delicious. Be ready to overeat during your stay here!
5. Relax and unwind
On this glorious island, you will find a myriad of yoga retreats and lovely spas where you can detox the stress.  Why not indulge yourself in a little 'me time' and take a class or enjoy a traditional Thai massage to cure what ails you. If you are staying in a luxury private villa, you won't even need to leave home! You deserve this treat!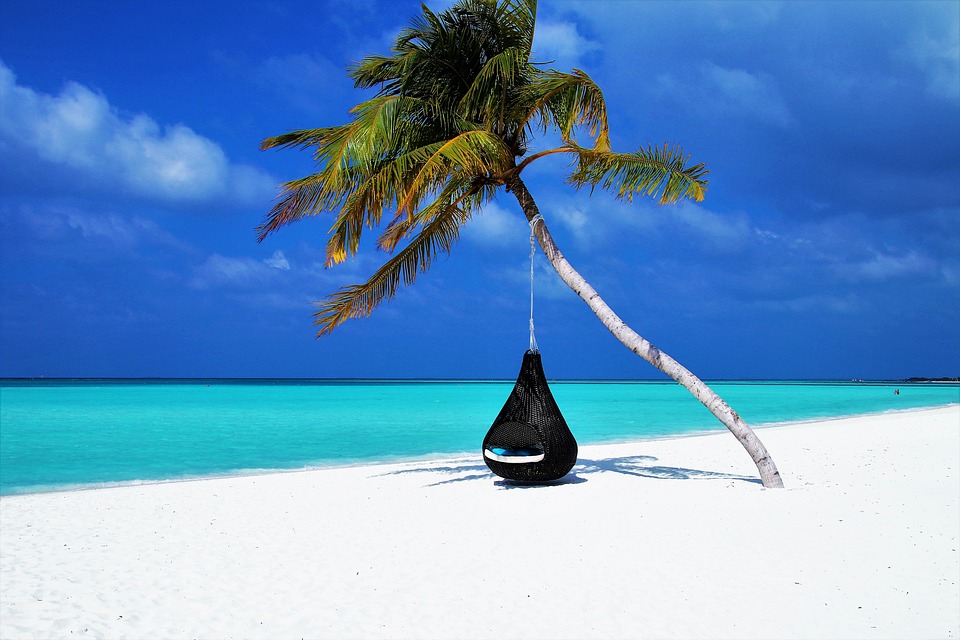 Not still excited?
Skip the tourist cliche in Patong and take a walking tour of Old Town Phuket, you'll learn how the island made its fortune in the tin industry and was a hub for traders and merchants from all over Southeast Asia, particularly China. Or you can opt to head to the Khao Phra Thaeo National Park, on the other side of the island. It buffers one of Phuket's last remaining virgin rainforests and is a natural, unspoiled habitat for wildlife like langurs, barking deer, and monkeys (there's even a dedicated research facility for rehabilitated gibbons).
"Very few tourists know this park," says Schmitt, "but it offers some of the best hiking opportunities in a real jungle setting."
Best time to visit
Phuket is an all year round destination.
Getting there
The easiest way to get to Phuket is by flying. However, note there might be stops and a transit visa might be required depending on the airline you are travelling with. The Airport code is HKT(Phuket International Airport). Book on Travelstart now!
Duration: 16 hrs 35 min (non-stop).
What else…
No matter what you opt for here, just remember to go with the flow. Phuket is not the usual classic holiday destination but a solitude for people that would love to escape the bustle for a quiet and serene place.
Got further suggestion? Kindly share in the comment below… We will love to hear from you!