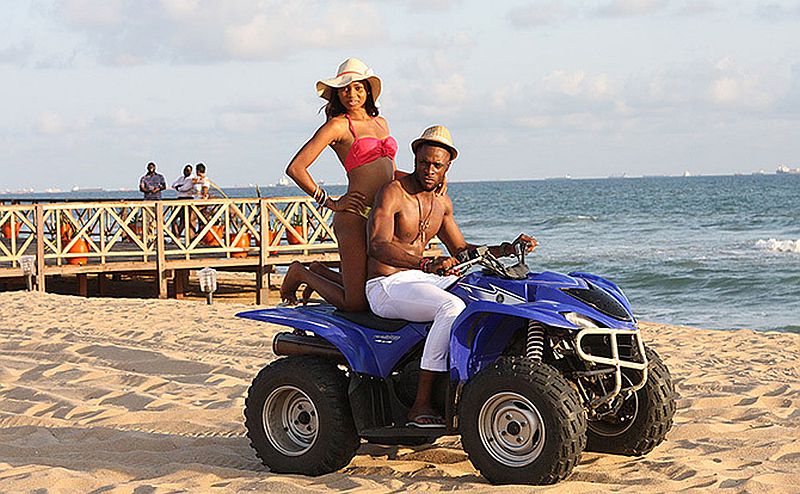 The adorable occasion of the year might be officially over but there is still love in the air. There is still time to give your partner a perfect treat or take them on an unforgettable weekend getaway. With that said, here are some great post Valentine's Day ideas … all of which you still have time to do.
1. Beaches and Beaches in Seychelles
Seychelles is not only known for its palm-fringed silky sand beaches but a great place for couples that would want to rekindle their love. For instance, what can be more romantic than frolicking with your partner in one of the crystal clear beaches, eat at a roadside cafe, enjoy scenic rides and stop whenever and wherever you please. Admit it, this is a place to go.
2. …Imagine a world of your own in Bali
For those who want nothing more than to completely disappear with their partner to nature's haven, then Bali is for you. Visit the Jimbaran Bay for white sandy beaches, fresh seafood and crystal clear waters. Kick back with a drink and a delicious seafood platter and watch as the sunset on the ocean fronts in hues of orange and yellow while you reassure your love again. It is so dreamy that you might forget to leave.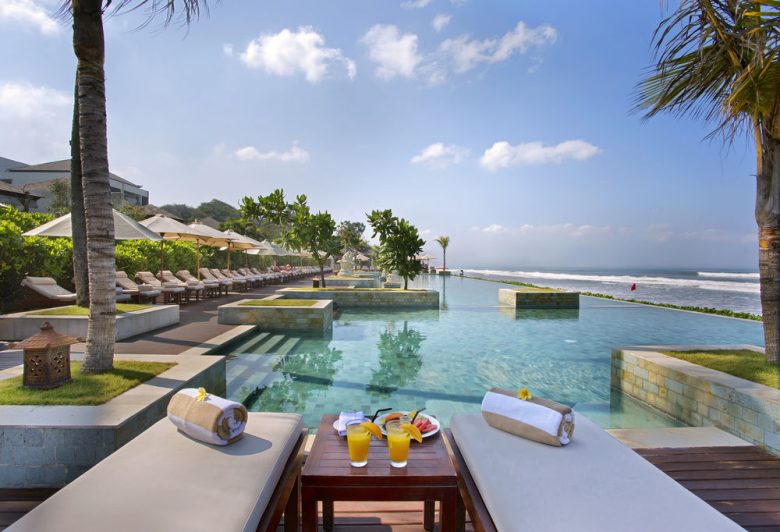 3. What about a Mozambique?
What better way to spend your valentine weekend than taking a romantic escape to Mozambique. Spend your morning relaxing in the pools built into rocks before stopping for a delicious breakfast at Zambi. Whether you spend the afternoon exploring Machilla Magic Craft Shop at Vilanculos, dipping in the warm spring rivers, strolling with your partner along the street, you are in for a treat here!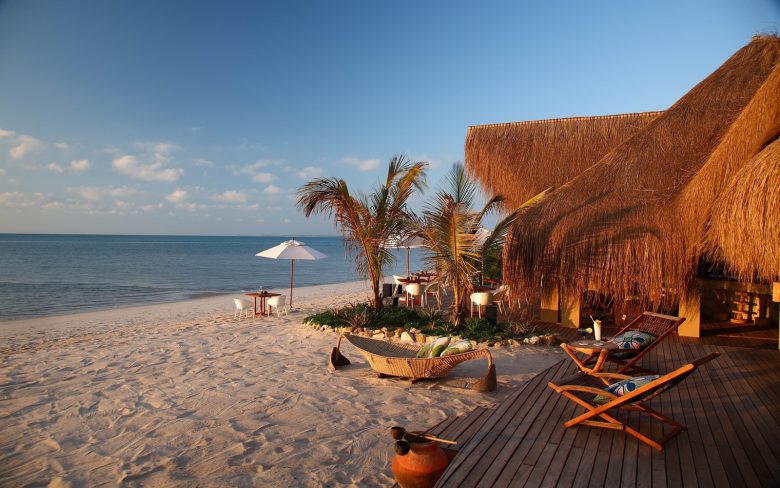 4. A balloon ride over the Masai Mara in Kenya?
Going on a solo trip is one thing but sometimes going with your partner even makes more memorable. Book a hot air balloon ride and soar above the Masai Mara as the sun rises and awash with a hue of pink and gold – it is so beautiful and makes for a perfect photo opportunity. Now here is a treat you don't want your partner to miss.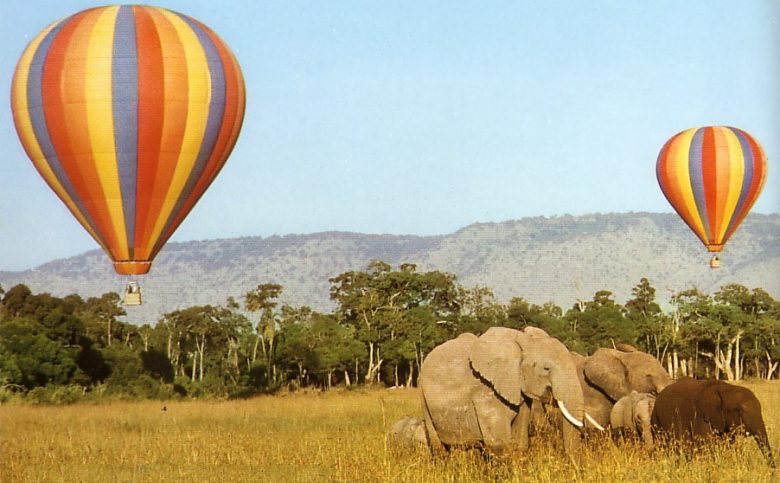 5. Stay in style at Inagbe Resorts
A Valentine's getaway doesn't come much better than a luxurious getaway at the Inagbe resorts. Stay in Inagbe resorts which offers an indulgent pampering exercise with its unique spa and swimming pools- plus a kids' centre to keep little ones entertained whilst you spend some quality time with your spouse. You both deserve it!
Got any other suggestion? Please share with us in the comment section below… We will love to hear from you!