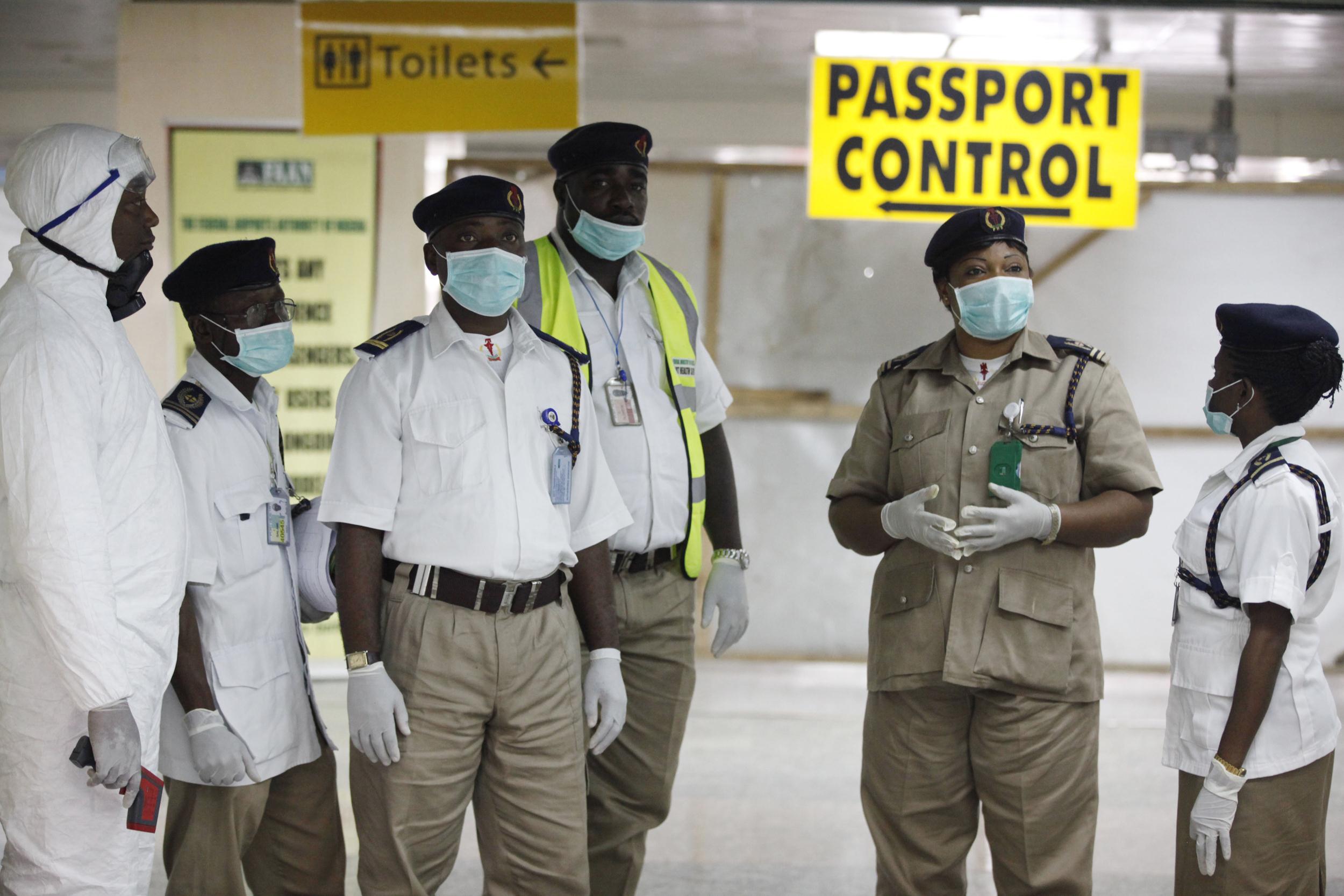 In 2014, so many events happened in our dear country Nigeria, some positive and some negative. Similarly, in our personal lives as Nigerians, some things happened. Certainly a good number of us could not meet all our expectations, however there also plenty of reasons to be grateful. Here are 15 things Nigerians are always thankful for:
1. Nigeria is certified Ebola free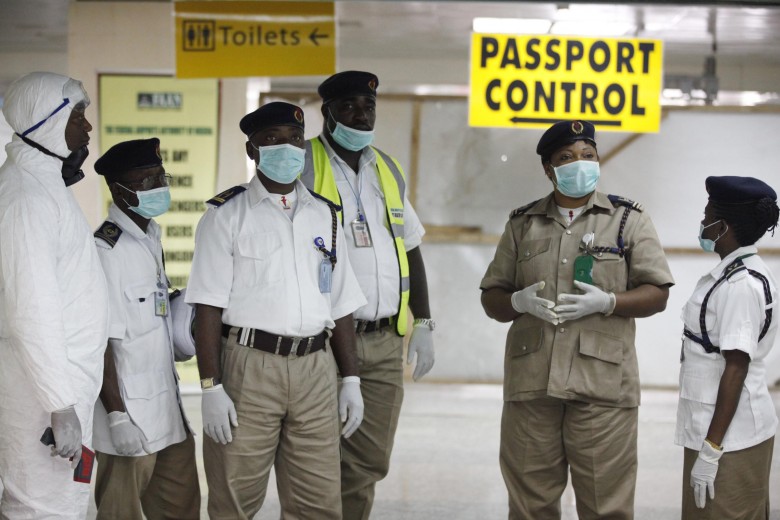 Nigerians are grateful that Ebola that are the nation has been certified Ebola free. When the epidemic entered Nigeria, there was so much panic –  flights were cancelled, school were closed, several countries placed a travel ban on Nigeria. We worked collectively as a people and through the help of God we got rid of the deadly disease. Our joy knows no bounds for this.
2. Nigeria is Africa's biggest economy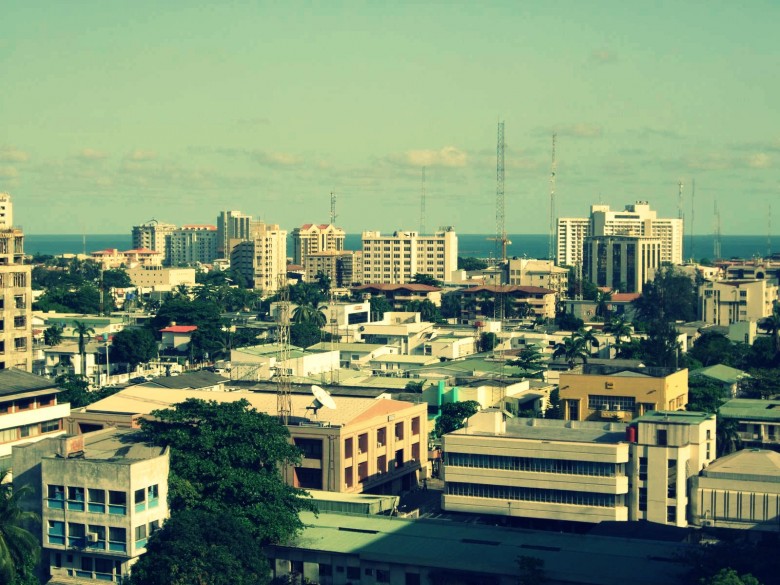 Nigerians will are always grateful that we are still one nation; the most populous black nation on planet earth and Africa's biggest economy. We may have our inter-tribal squabbles but we are grateful that despite the terror caused by several insecurities, we are still one nation.
3. No natural disaster
In 2013 flood destroyed properties worth billions of Naira and rendered millions homeless, many spent the Christmas in refugee camps. In 2014 Nigerians will always be grateful that there was no natural disaster of any kind in all parts of the country.
4. Freedom of speech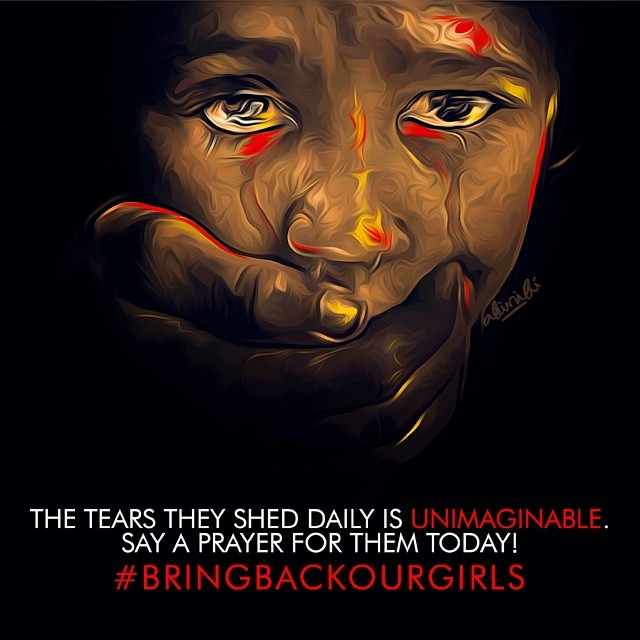 Nigerians are grateful that the freedom of speech in our dear country reached an all time high in 2014. You could take to social media and criticize the president or any office holder and no one will arrest you.
5. Loving Neighbours
Nigerians are always grateful that we are our neighbour's keeper. When you travel abroad and see how people live together like strangers you begin to value the care of neighbours and the warmth they provide.
6. Stable Polity
Nigerians are grateful that that the political atmosphere is relatively calm. At the beginning of the year it was as if there was going to be politically motivated violence and killings but that is not to be as the political fights has shifted to the social media and Nigerians are enjoying their peace.
7. Family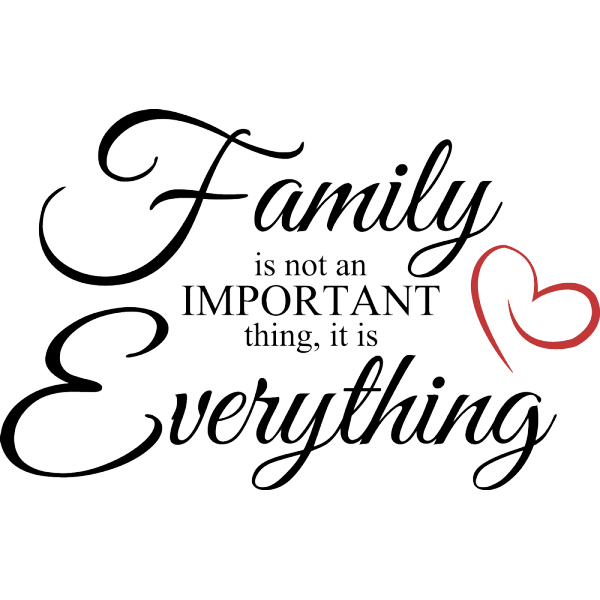 Nigerians are always grateful for the extended family support system that we practice. Yes our dear country has no social security or social safety net but the families are always there to render emotional, social and financial assistance when the need arises.
8. Delicious Nigerian cuisines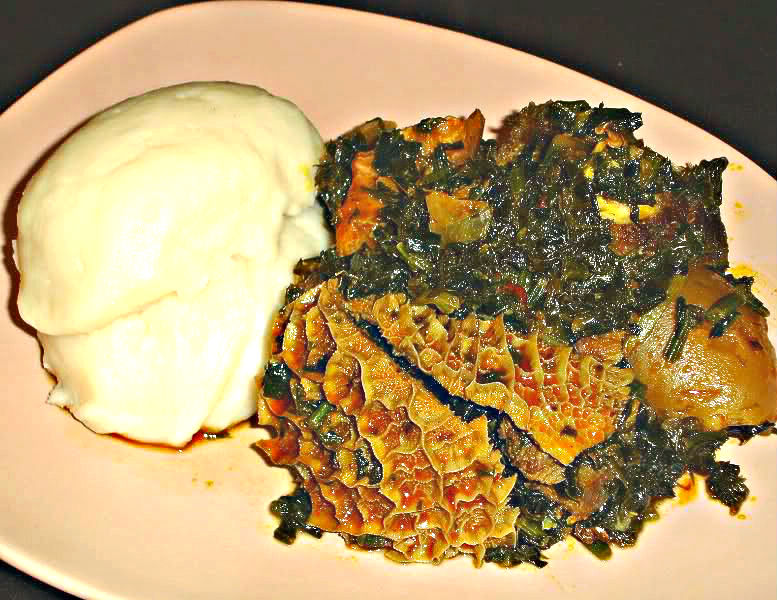 Nigerians are always grateful for Nigerian food, just name, Ewedu, Afam soup, Pounded yam, Goat meat pepper soup etc. Nigerians love their native food and are thankful that it is in ready supply. No wonder it is the first thing they miss when they travel abroad.
9. Smartphones and Internet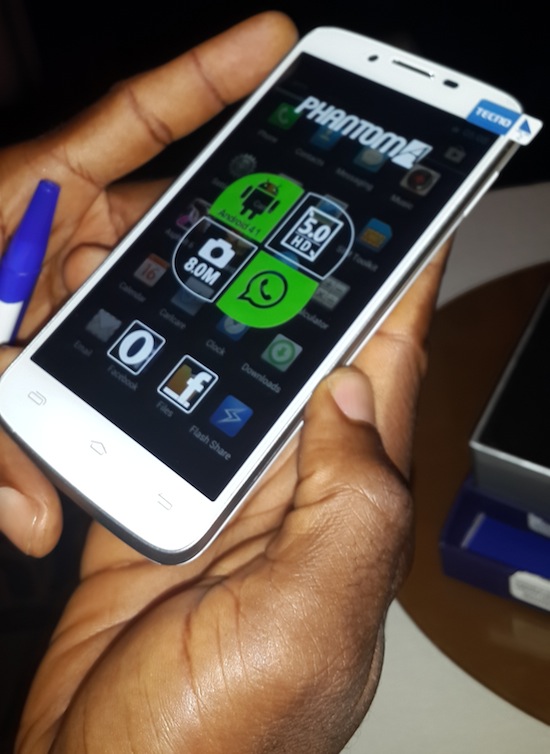 Nigerians are always grateful that that mobile phone and internet was invented. An average Nigerians cannot be separated from his smartphone even for an hour. He tweets, pings on bbm, chat on Facebook, Whatsapp and other social media applications, make calls and send sms with it. We are just addicted to our smartphones.
10. Christmas and other festive periods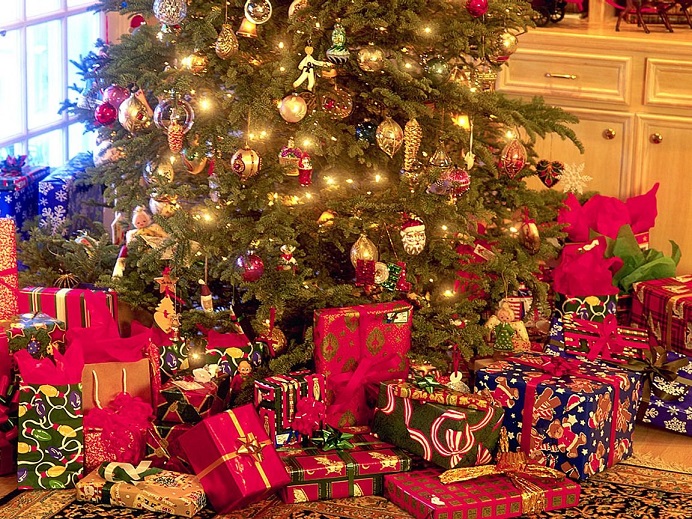 Nigerians are grateful for Christmas. For Nigerians it is that time of the year when everyone is happy, there is so much love and sharing, a lot of people travel to their roots to reunite with their families and kinsmen, leaving the big cities empty. Music at every corner and so much merriment, Nigerians are thankful for Christmas.
11. Good Climate
Nigerians are grateful for a good climate and lush green vegetation. There is no earthquakes, no tornadoes, no winter, no hurricane etc we are endowed with rivers, several natural resources bounded by an ocean which make trade with the world easy. Very fertile land and diverse human resources, what else can a nation ask from nature?
12. Good Health
Nigerians are thankful for their health. We all cry that the health care system in Nigeria is very poor yet Nigerians are always looking healthy and are even among the happiest people in the world. Even rural dwellers who cannot afford medical check-up and even a hospital bill for ordinary malaria treatment are even healthier than city residents, what an awesome phenomenon!
13. Love and life
Nigerians will forever remain thankful for love. Nigerians are a happy and loving people. Divorce rate in Nigeria is very low as compared to the rate of divorce in most parts of the world. There is so much love in Nigeria marriages and in our other relationships, for this Nigerians will always be thankful. Nigerians will remain forever be grateful for the gift of life. For every single day we live, we are grateful to God. If you check it very well you will realize that dead people don't Facebook, ping, eat pounded yam and all other things we enjoy. Just forget your worries and rejoice with friends.
14. Restoration of the railway system

For the first time in more than 15 years the railway system becomes functional again. Trains are now moving from Lagos to Kano carrying passengers and goods. Enugu – Port-Harcourt – Enugu Intercity Train Service was just restored this December. Indeed Nigerians are grateful at the opportunity to use the trains again. Visit: Nigeria Railway Corporation
We wish you all a prosperous 2015. What are you thankful for? Share with us in the comment below:
Posts by the Travelstart Blogmaster come from a variety of contributors to this blog. Find Travelstart on G+