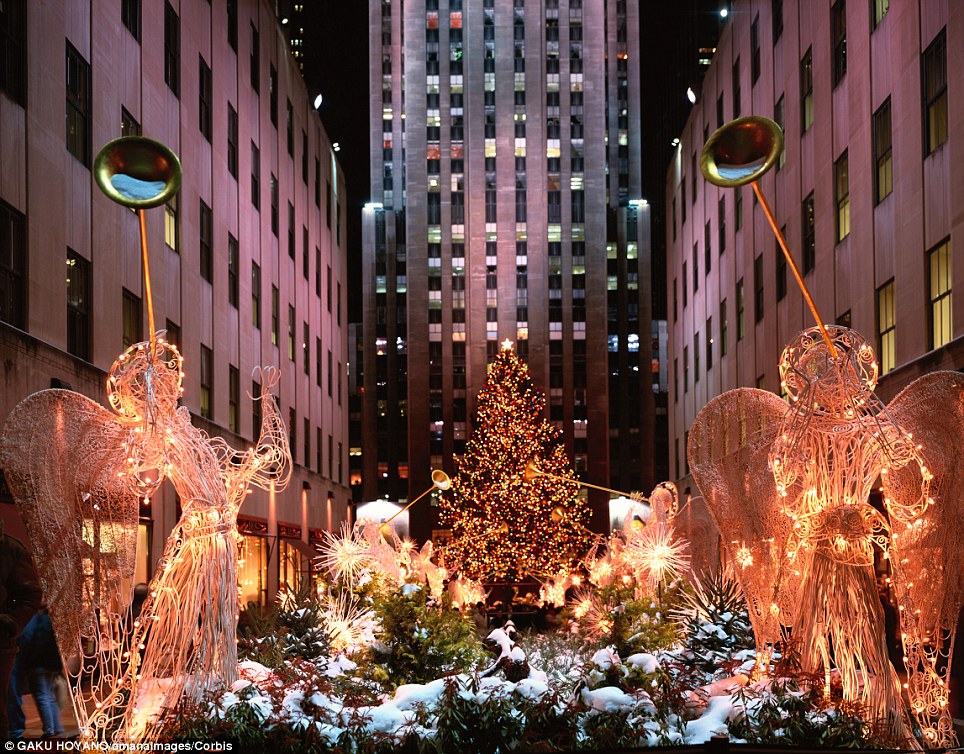 Christmas is a magical time of the year, every one becomes lively and friendly and the atmosphere is charged with so much love and excitement.  For most Nigerians it is a time to travel and re-unite with their families and friends, to have grand adventures and explore other climes.
If you are longing to spend your Christmas in an exciting destination around the globe, here are the 20 world's most exciting destinations at Christmas.
1. New York, USA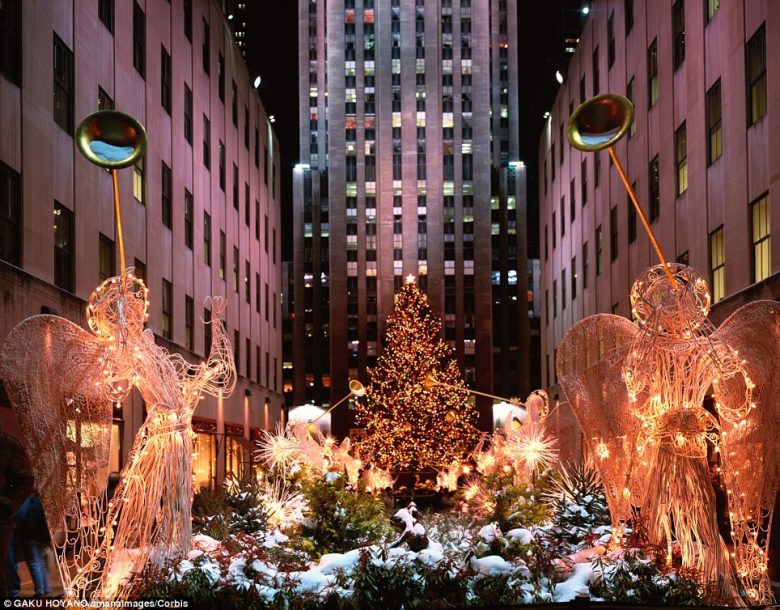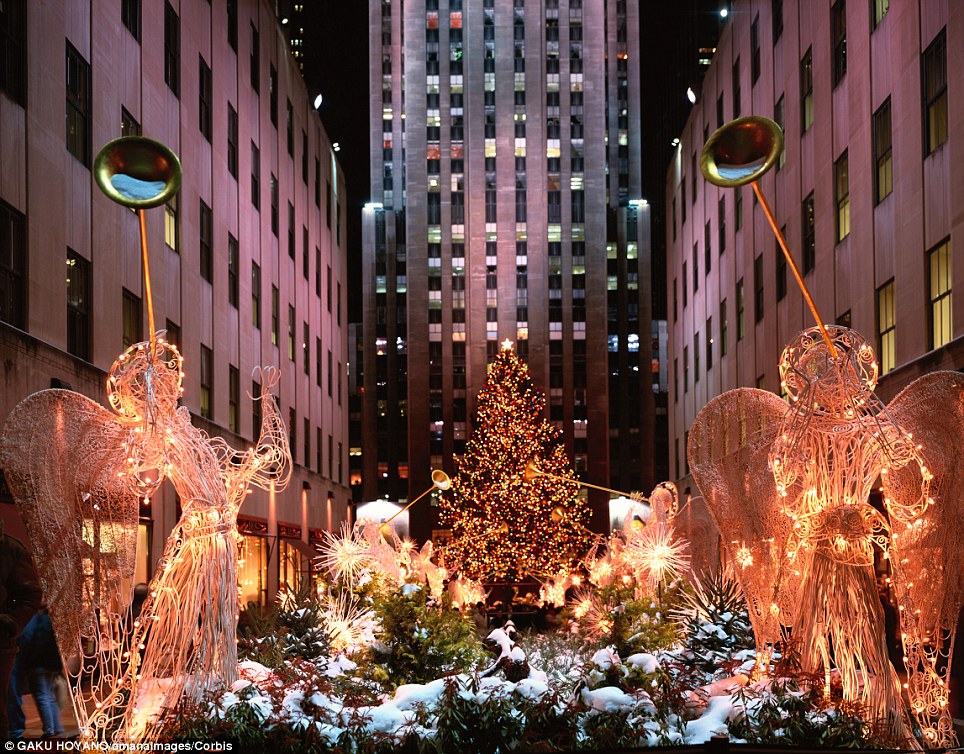 New York has many exciting places and features that you can explore during Christmas. You can never run out of things to do or places to visit. You all be amazed at the 100 feet Norway Spruce tree decorated with 30,000 lights connected to a wiring about 5 miles long and linked to 550 pound star. You will definitely enjoy your visit here and you'll get to experience the New Yorkers' way of celebrating Christmas. There is no better place in the world to do Christmas than New York.
2. Calabar, Nigeria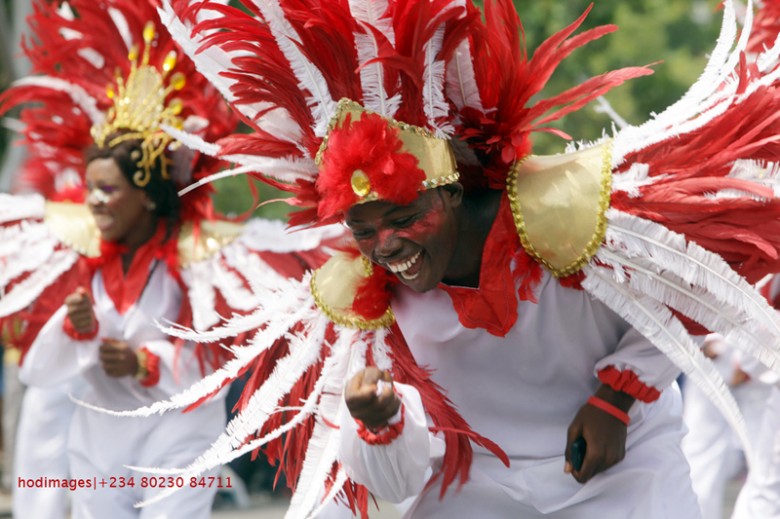 Calabar is one of the hot destinations for Christmas within Nigeria. The city features exciting activities during the festive season. The Cross River State Annual Christmas Festival known as Calabar Carnival is very exciting festival featuring breathtaking performances with celebrities and dignitaries from around Africa and the world at large in attendance. It is the most exciting place to spend Christmas in Nigeria.
3. Peru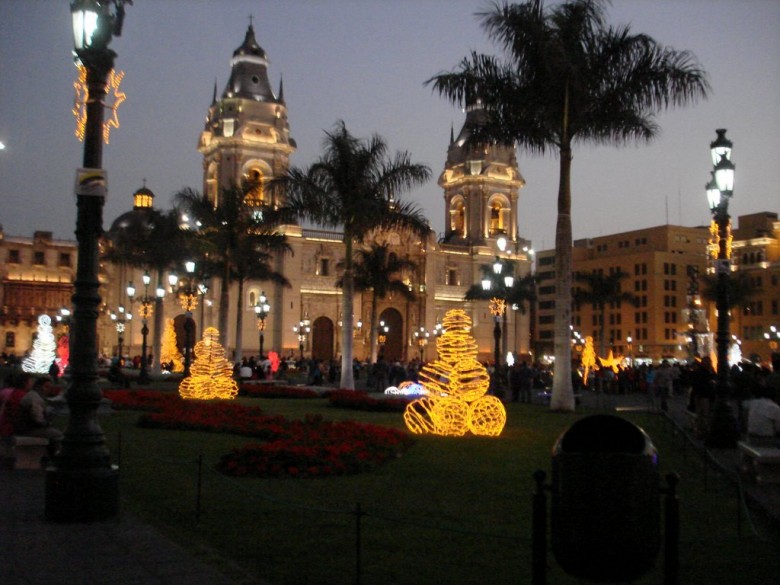 Peru is one wonderful place to spend your Christmas vacation. Fruit cake and turkey is the special menu for Christmas and the whole place goes agog with "Los Negritos" a traditional Christmas dance and "Cofradia de Negritos" few days to Christmas.
4. The Bahamas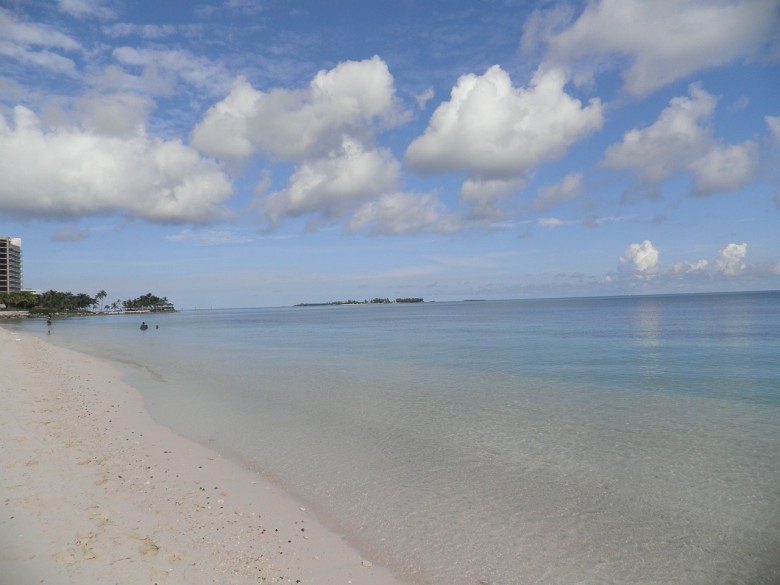 Some of the most exciting beaches for Christmas vacation in the Caribbean can be found in the Bahamas. The locals are very friendly and lively, you can enjoy the beach as you soak in the sun.  The warm inviting weather makes the destination worth exploring and the best place to be at Christmas. The beaches are beautiful and inviting, the kid in you will definitely show up.
5. Santa Monica, California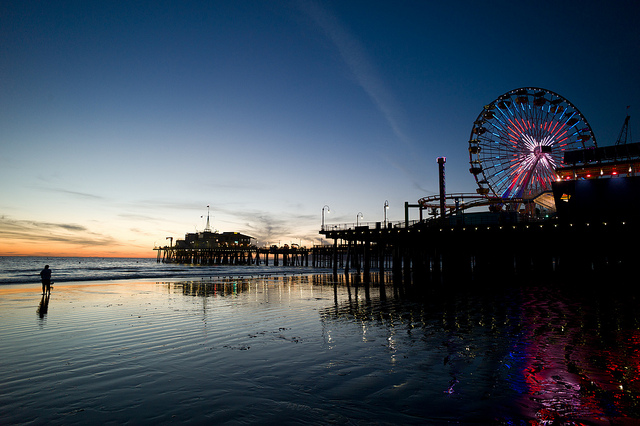 Photo by Ross Pollack on Flickr
For beach lovers Santa Monica, California is the best place to spend your Christmas holiday. The beach features a mild weather, an amusement park, numerous rides including roller coaster, a gigantic Ferris wheel which offers scenic views of California and the Pacific Ocean. The whole city sparkles with the numerous Christmas lights and has an ambiance that will make you feeling spirit of the festive season.
6. Langkawi, Malaysia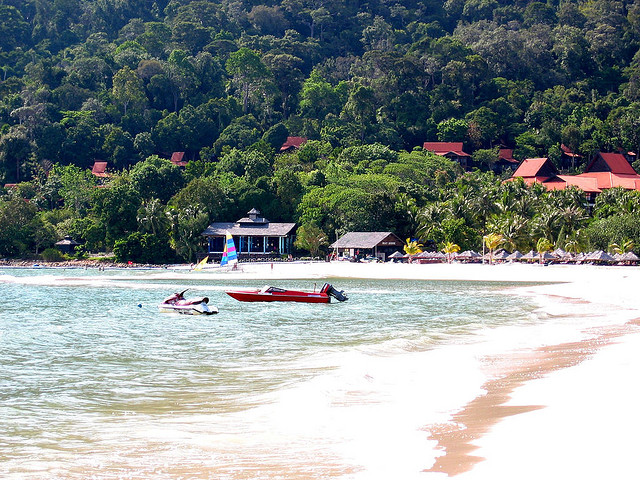 Photo by Ben Metcalfe on Flickr
Langkawi is a place to be at Christmas. For those seeking adventurous pursuits, Langkawi offers some of the best outdoor activities, which include breathtaking cable car rides, diving, thrilling bike ride, exciting boat tours and Snorkeling. There also many other cultural attractions to keep you entertained.
7. Tasmania, Australia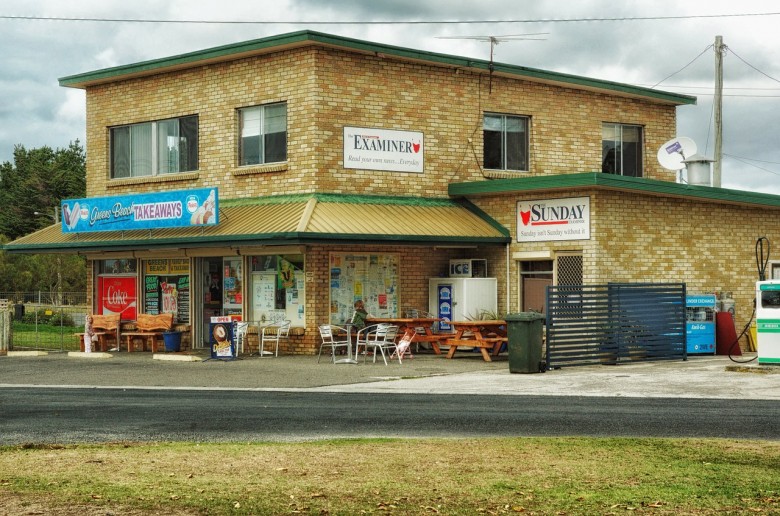 It's summer in Tasmania during Christmas unlike in many other parts of Australia.  The landscape and the natural splendor is what make a Christmas vacation here exciting.  It'll be an exhilarating experience exploring Frankton River, Cradle Mountain, Dove Lake and Freycinet Peninsular.
8. Seychelles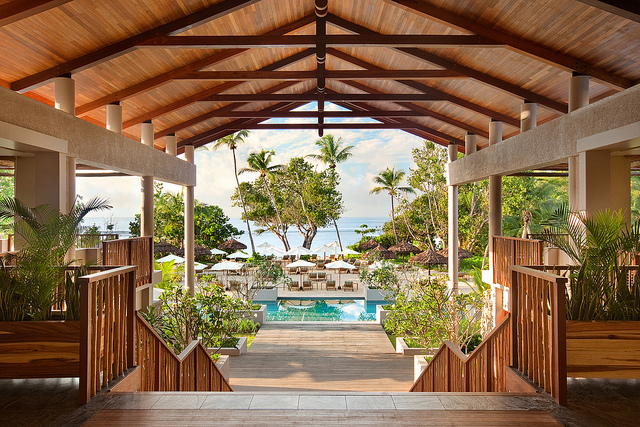 The Republic of Seychelles is a very beautiful modern island country in Africa; the climate is very warm and humid during Christmas, with nice snow white beaches to sit and relax and Indian Ocean available. Having a Christmas in Seychelles is just another day in paradise.
10. Paris, France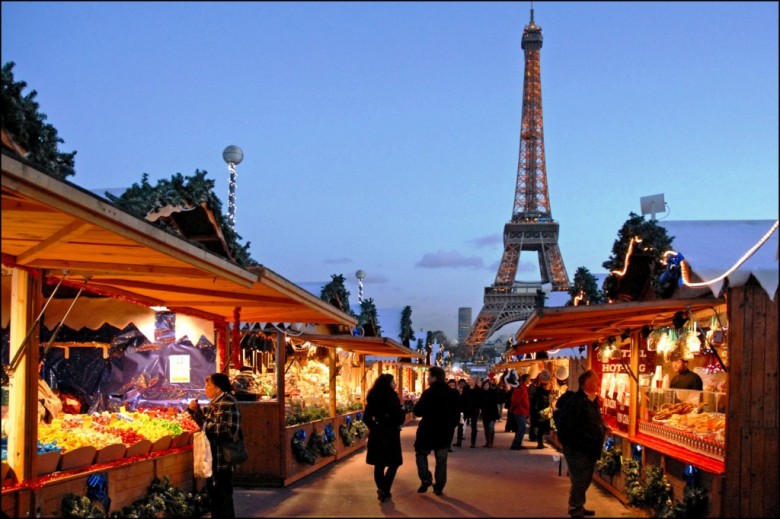 Paris is a city of splendor; the streets of Paris are illuminated with lights, with the Eiffel Tower beaming.  If you want to have a memory Christmas Paris is the most exciting place to be.  The atmosphere is fantastic, this is the best place to feel the euphoria of Christmas.
11. Aspen, Colorado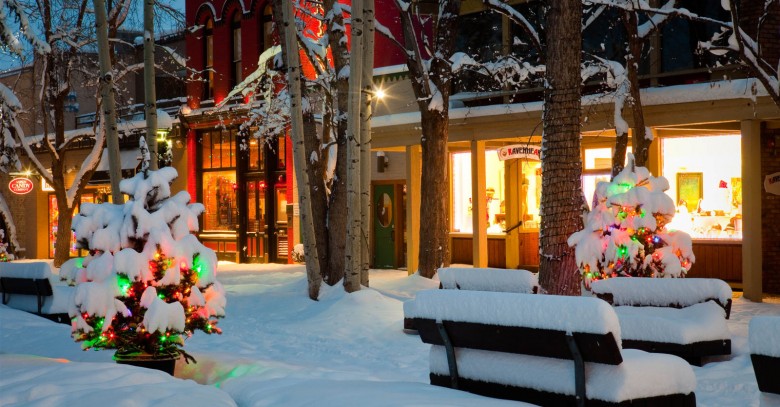 Aspen, Colorado is wonderful place to ski on snow covered mountains. The whole town is filled with decorations and there are several music events hosted in the city. The city will dazzle you with the Christmas sparkles and glitters; so spectacular and inviting. It is a perfect destination for a Christmas getaway.
12. Castleton, England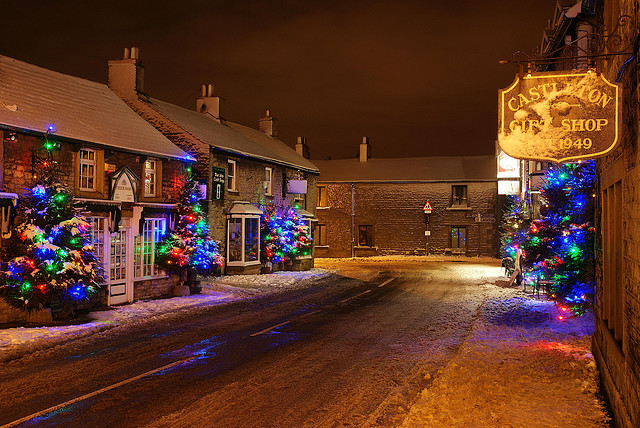 Castleton is a small town in England which is adorned with beautiful Christmas trees. Candlelight carols inside caves is what makes Castleton an exciting Christmas destination.
13. Cape Town, South Africa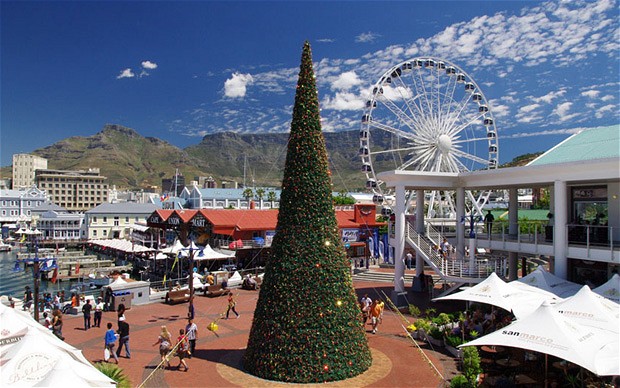 South Africa has its own Christmas appeal. If you want to enjoy the best of Christmas vacation in South Africa, the most exciting destination is Cape Town.  With breathtaking beaches, scenic mountains and a rich culture is a choice city to spend the Yuletide season.
14. Thailand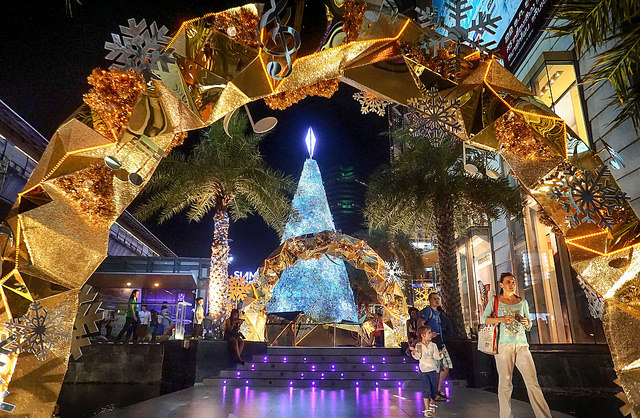 Photo Source: drburtoni on Flickr
Thailand is an amazing destination to spend the Christmas season in South East Asia, it features rapid flowing rivers and cloudy mountains in the, while the south can boast of beautiful beach resort islands. Phuket, one of the most beautiful destinations in Thailand, offers amazing attractions such as beaches and superb golf courses for a memorable Christmas vacation.
15. Cologne, Germany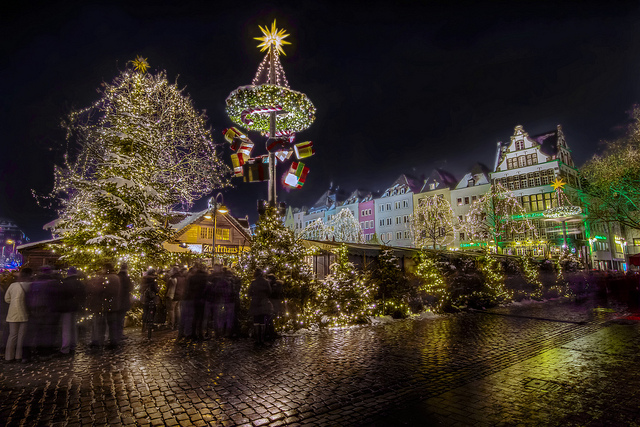 Cologne, Germany is the real place to be if want to do your Christmas shopping grand style.  The city alone has eight Christmas markets which have in stock all manner of items related to Christmas ranging from food, gifts and souvenir. It's hard to beat a city who boasts of having eight Christmas markets, each packed with all manners of gifts, foods and holiday items.
16. Amsterdam, Netherlands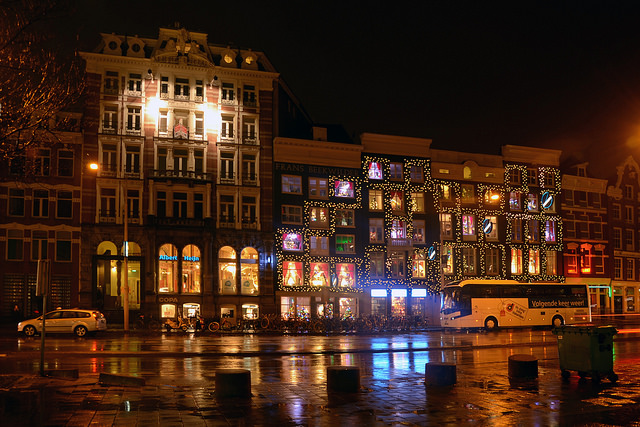 Photo by: Alias 0591 on Flickr
With lots of decorations and lights adorning the streets, Amsterdam is a fantastic place to be at Christmas.  The presence of 16th century buildings which dotted the street gives the city a special feel of Christmas.
17. Freetown, Sierra Leone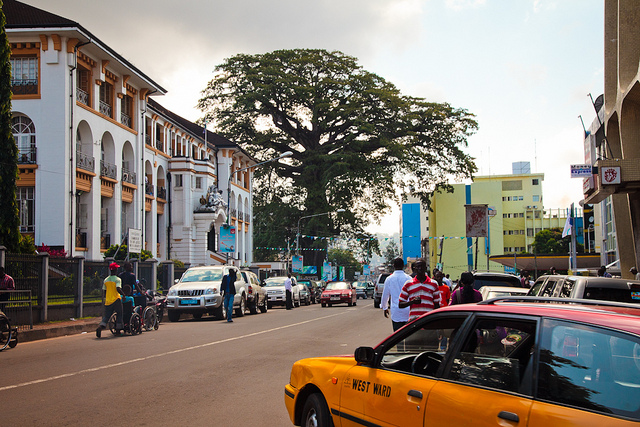 Photo Source: Bobthemagicdragon on Flickr
It is really a merry Christmas in Freetown, Sierra Leone's capital, in all corners of the street you all be hearing the sound of music, there is so much love in the air as neighbours are seeing sharing food. There are several carnival processions to keep you entertained and picturesque beaches for relaxation and refreshment.
18. Lucerne, Switzerland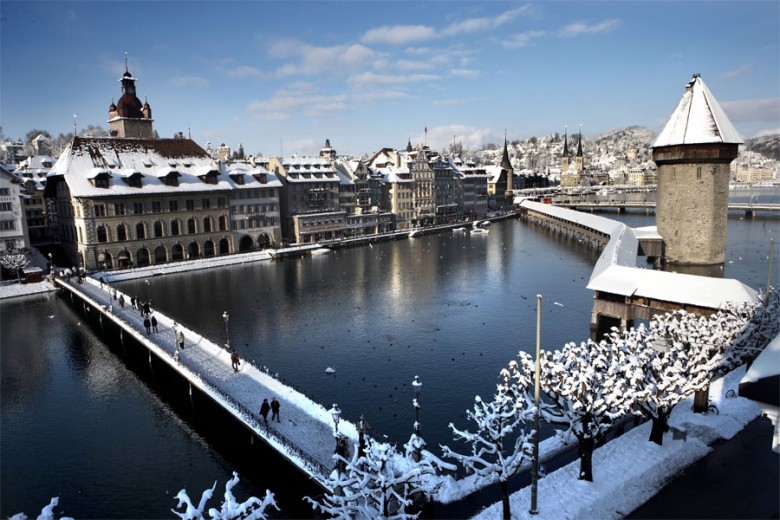 Lucerne, Switzerland is a sweet destination for adventurous Christmas. You will observe leafless trees down the lake sparkling from snow coverings which give them a unique appearance. The streets are adorned with lights and the Christmas market in the old town is bubbling with Christmas shoppers.  The Chapel Bridge is covered by snow forming a scenic snow cap on top of it. it is also close to other Swiss Cities so have a chance to explore other cities.
19. Venice, Italy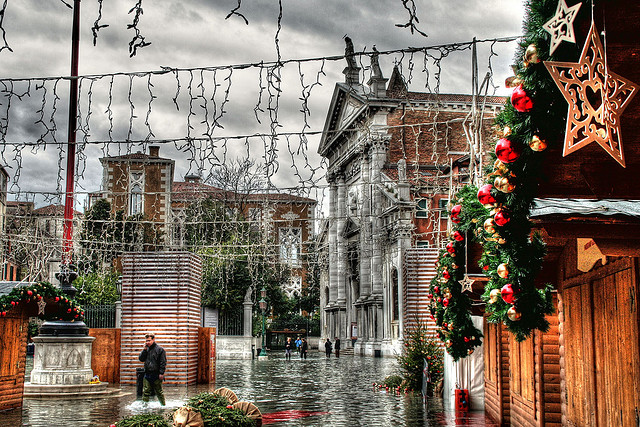 Photo Source: Alessandro Casagrande on
Flickr
Venice is one of the biggest tourist's attractions in the world. During Christmas, the city is decorated with Christmas garlands, baubles and lights. The festive season is the best time to explore the wonders of this beautiful city and savour the grandeur of its decorations, as Nigerians will say "you do Christmas for your eyes".
20. Santa Claus Village and Santa Park, Napapiiri in Lapland, Finland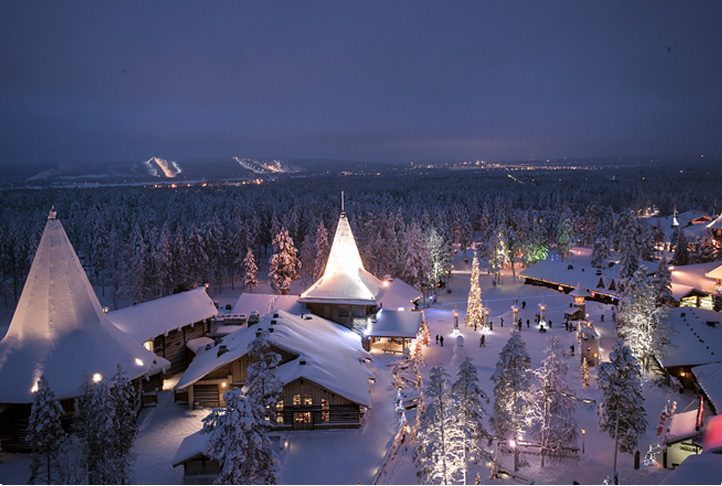 Every Christmas so many visitors from around the world gather in Napapiiri to visit the two Christmas themed park in the city which are Santa Park and Santa Claus Village.  Reputed as the "Europe's Christmas capital" it's Christmas specialities include a tour of Santa Claus Workshop and a visit to Santa himself.
Did we miss your favourite Christmas destination? Share with us in the comment below:
Posts by the Travelstart Blogmaster come from a variety of contributors to this blog. Find Travelstart on G+