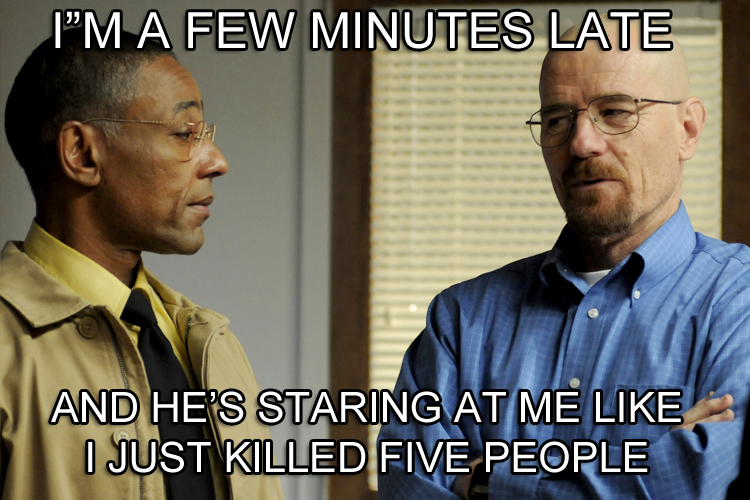 Travelling abroad is surely one of the best experiences in our lives, but living there entails discretion and cultural perception. The popular saying, "When thou art at Rome, do as they do at Rome" is as true as ever when it comes to adopting a culture that is different from the Nigerian culture. Sometimes, what may seem normal or regular in Nigeria may be embarrassing in another country. Similarly, what must have been done with a good intention abroad may be regarded as a criminal offence in Nigeria.
It's unfortunate that some Nigerians do the erratic dopey thing while travelling or living abroad. To avoid messing up your vacation or holiday, it is best to know a bit about the country you are visiting to help you stay out of trouble, 'shine your eyes well well', and study their local etiquettes and customs.
Here are 12 embarrassing things Nigerians should never do abroad to avoid any slip-up:
1. Lateness – don't be sluggish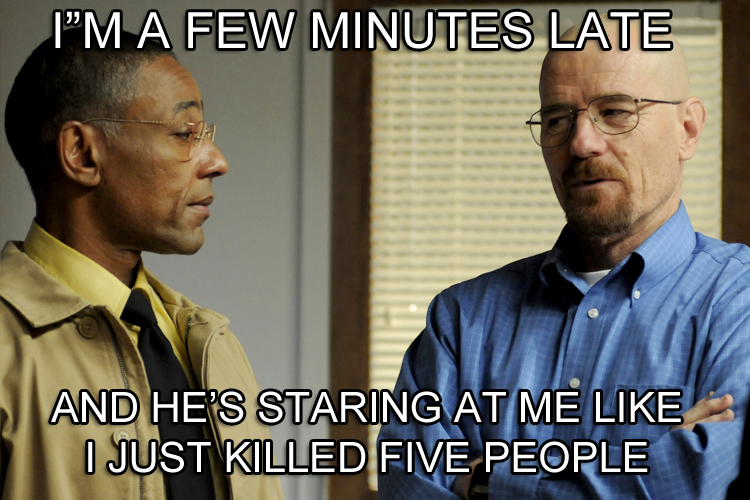 When you are not in Nigeria, ignore the 'African time mentality' so as not to get into trouble. Lateness is greatly frowned upon in some other countries and it can be embarrassing to arrive late for an event or business meeting. According to Lin Yutang, "The three great American vices seem to be efficiency, punctuality, and the desire for achievement and success". This means that in countries such as America, lateness may not be tolerated. Therefore, you are advised to arrive at least 10 minutes before any event outside Nigeria.
2. Don't criticise nudity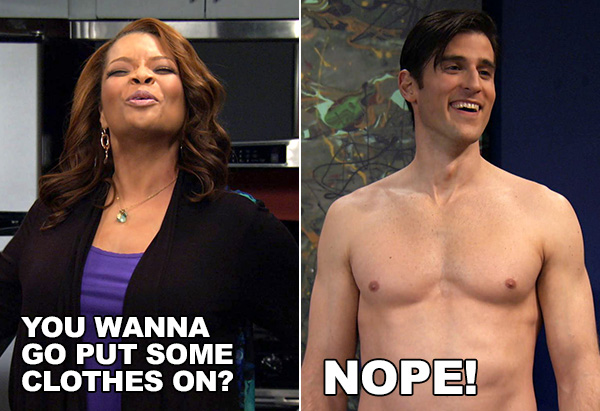 We all know people's opinion on nudity in Nigeria; it is not taken lightly (But all na lie). However, in other countries, nudity is a norm as most people are more relaxed when they are semi-nude especially at the beach. You should not feast your eyes on nude bodies or make rude comments about them. If you do, you may get a black eye.
3. Nodding Your Head
In some countries, nodding your head vertically indicates 'yes' while horizontally indicates 'no' but in some countries, it is vice versa. If you don't know the custom of the country, it is advisable to be verbal if you are questioned, you either say 'yes' or 'no'.
4. Littering the surroundings
With Gov. Fashola's method – 'Keep Lagos Clean', some Lagosians have not been able to adhere to the rules as they continue to litter our environment. However, in some European countries, it is a crime to litter the surroundings, if you are caught, you will be fined. Start learning how to keep your environment clean so that it won't be a habit when you travel abroad.
5. Avoid speaking Naija Slangs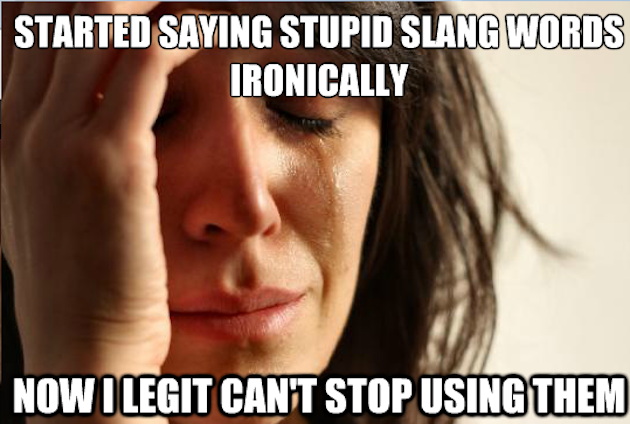 Nigerian slangs can only be understood by Nigerians. No matter how rusty your English is, try to avoid speaking Naija slangs. Don't say 'get out!" instead of "fuck you" or "how far?" instead of "How are you?", if you speak our slang, you will embarrass yourself and you are O.Y.O – 'on your own'.
6. Fighting on the street
Fighting on the street in Nigeria is like watching a movie in the cinema, people gather to watch you show your muscles. Save yourself from any embarrassment by staying composed when abroad, avoid fighting on the street. Fighting is regarded as a criminal offence in some countries abroad.
7. Do not pat someone on the head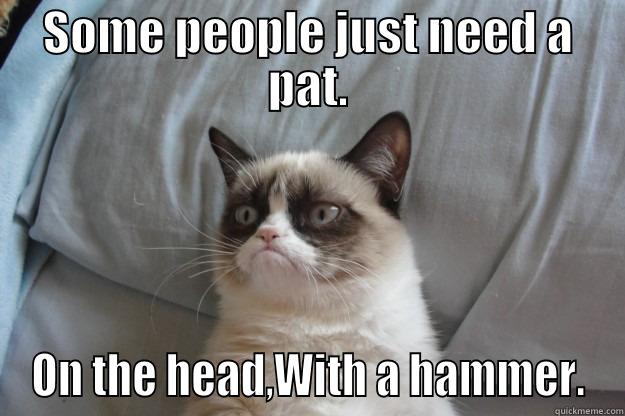 In Nigeria, patting someone on the head as a gesture of affection and they love it when you do. However, in some countries, it is not a welcome gesture and can be embarrassing or insulting when you pat people on the head. Places like China or Korea where we have a lot of Buddhists, their heads are regarded as sacred and patting them is insulting. To avoid any embarrassment, you are advised to learn to appreciate people with words.
8. Never talk loud or shout when making calls in public
Talking loud on phone in public is a norm in Nigeria especially when you are using a 'chinko' phone or when the mobile networks become unstable. However, it is embarrassing when you talk loud when making calls in public abroad. People get irritated and you may be reported to the police in some countries. The best thing you can do is to keep your voice down knowing fully well that the mobile networks in countries like US and UK are very effective.
9. Overt display of affection in public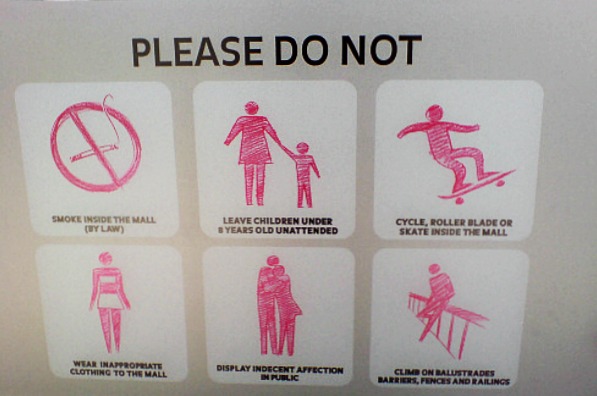 There is nothing wrong with showing affection to your lover in public but it is a taboo in some countries. Places like India or UAE, kissing in public places is a taboo or you may get arrested for even holding hands.
10. Avoid making fun of people
     Photo Source: Reddit
Sometimes, making fun of people especially your friends may be regarded as a norm because we love good ribbing in Nigeria. But you should be careful when making jokes or personal comments about someone abroad. Some people are very sensitive of what you say about them and may cause rancour.
11. Indecent Dressing
                                     Indecent Dressing Campaign in Qatar | Photo Source: Islaminindonesia
Before you visit any country, it is advisable to know the way they dress and cover up if necessary. In countries like Dubai or Saudi Arabia, conservative dressing is very important. Ladies should not wear short dresses or skirts and men should not wear shorts.
12. Don't point with your forefinger
It is advisable to make use of your thumbs in pointing instead of pointing with your forefinger. It may be considered rude or even offensive in some countries. You should find the easiest way to make your point if you are unable to obey this rule.
Travelling or living abroad can be exciting but it is very important to know how to say the charming words to strangers. Phrases like "Thank you", "Please", "Excuse me", "Hello" will surely help you to communicate with people in a friendly way.
Have you got any examples of embarrassing things Nigerians should not do abroad? Leave a comment below.