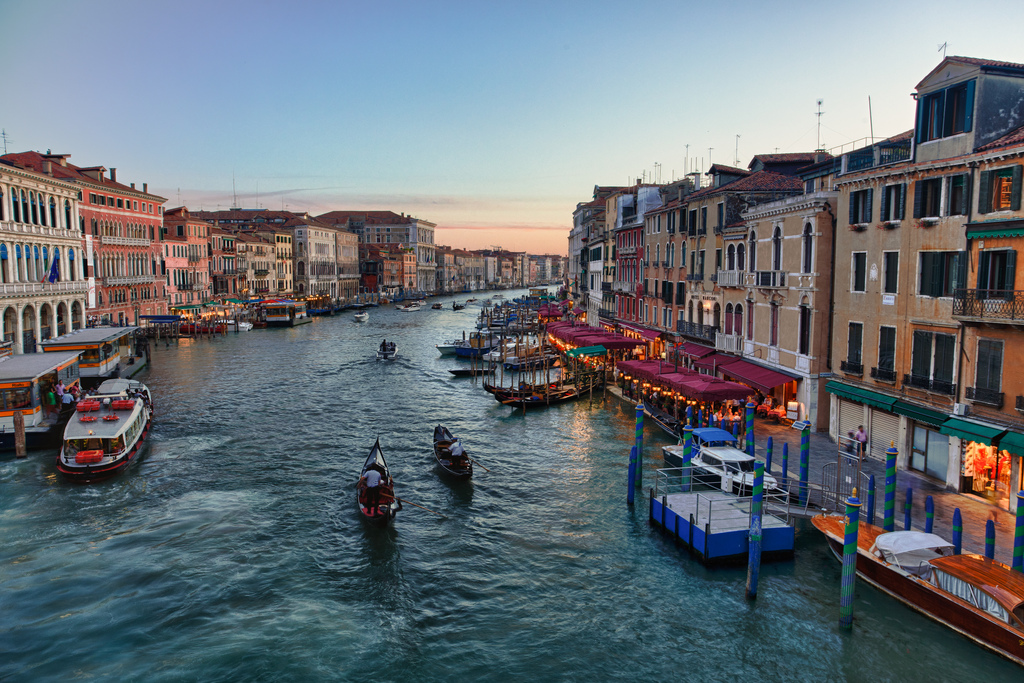 Canals and its water bodies simply add to the translucent beauty of any city, portraying a scenic landscape with floating gondolas. The destinations with canal views offer fascinating waterway adventure with remarkable culture and experience. Visitors are always enchanted by the scenery, spectacular views of the city, inspiring architecture and famous tourist attractions, whenever they visit these destinations. It's said most of the canal cities have a romantic atmosphere; you could go boating on a floating gondola on the canal waterways with your spouse or lover.
Canals in Nigeria are not as attractive as we would have loved them to be, so if you want to see unique canal views with urban landscape, you should probably visit the following destinations. Here are 10 vacation destinations with incredible canal views:
1. Venice, Italy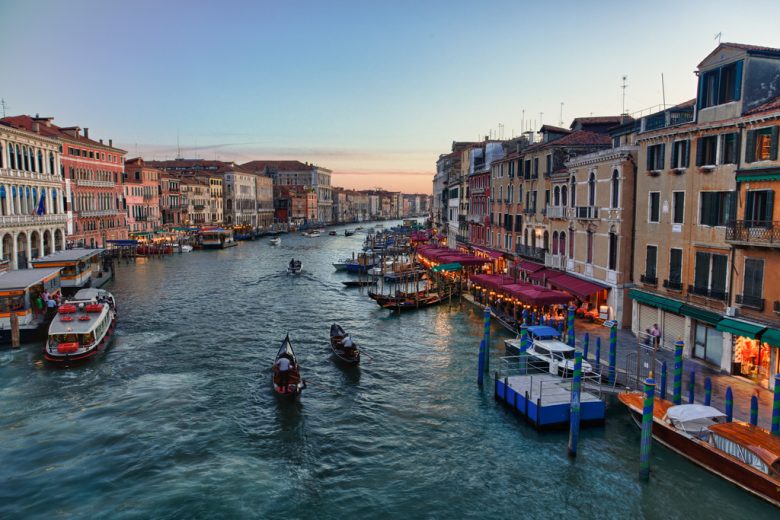 Photo Source: Albert de Bruijn on Flickr
Venice is popularly known as the City of Canals, a city built on canals. Venice offers an opportunity to see incredible canal views, explore and experience its sheer beauty from the pleasure of a boat trip as your gondola float down the gleaming Grand Canal to the narrow canals.
2. Bruges, Belgium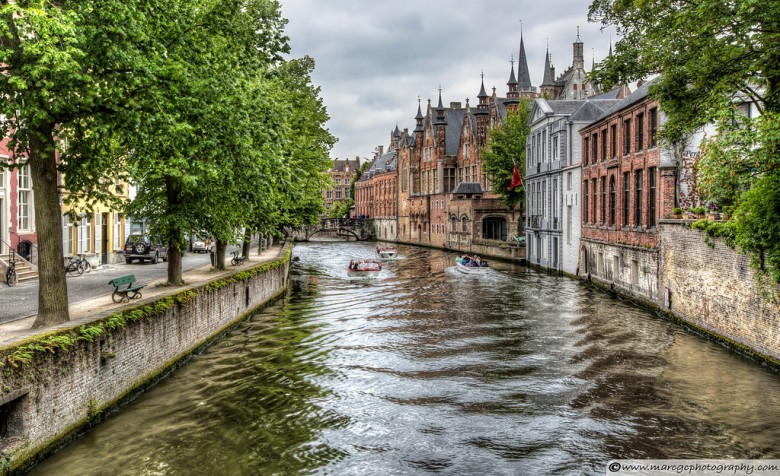 Photo Source: Marc Garrido Clotet on Flickr
Bruges is one of the most visited cities in Europe. For an amazing view of the city, you should take a short boat trip on the canal. There are diverse architectural buildings, cafes, restaurants and hotels lining the canals. It is a beautiful city and you should visit this destination for an amazing vacation.
3. Bangkok, Thailand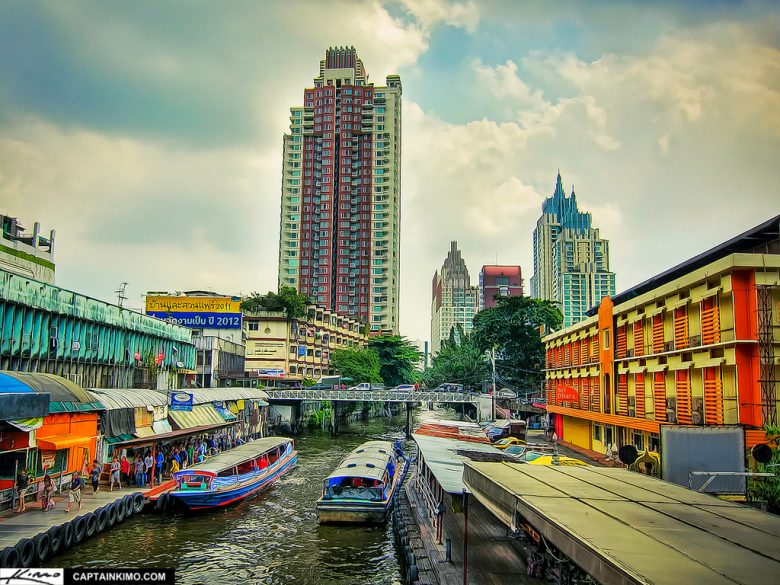 Photo Source: Kim Seng on Flickr
If you visit Bangkok without hoping on one of the canal boats to see spectacular views of the city, then you have missed a lot. The most popular attraction of the city is the floating markets, where boats are loaded with tropical fruits and foods. You get an opportunity to taste a wide variety of fruits and sweetened foods. Bangkok is naturally untamed in its splendour and façade, with every visitor and local's desire to enjoy life to the fullest.
4. Amsterdam, Netherlands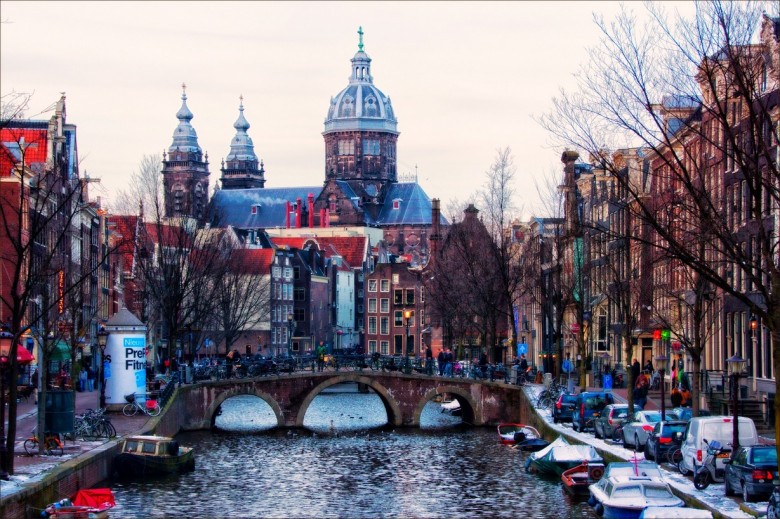 Amsterdam is known as 'Venice of the North', a watery city filled with canals and harbours. You can experience the city's history and enjoy incredible canal views by going on a boat trip. The city is a beautiful city with rich cultural heritage; it features sheer beauty, historical sites, rich reawakening porticos, exciting nightlife and interesting attractions.
5. Hamburg, Germany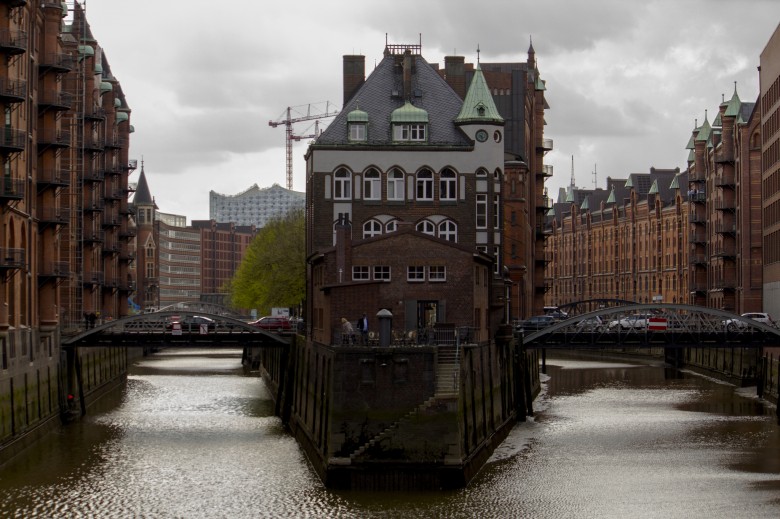 Photo Source: Jack Zalium on Flickr
One of the reasons why you should visit Germany is to see the city situated between two artificial lakes, near the Elbe River. Hamburg is the second largest city in Germany with magical canals and waterways.  It's been said that Harmburg is the German version of Venice, with numerous canals offering a diverse mix and spectacular views of the city.
6. Stockholm, Sweden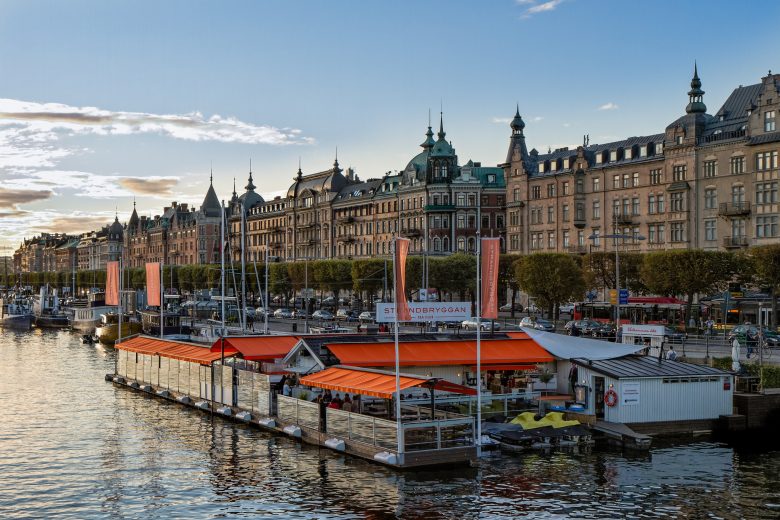 Photo Source: Ezio Armando on Flickr
Stockholm, an amazingly beautiful city surrounded by waterways – lined with canals. The city is home to many beautiful attractions and interesting places. For a relaxing holiday, take a cruise along the stunning canals especially the Gota Canal and see spectacular views of the city. A visit to Stockholm is always a pleasant experience.
7. Birmingham, England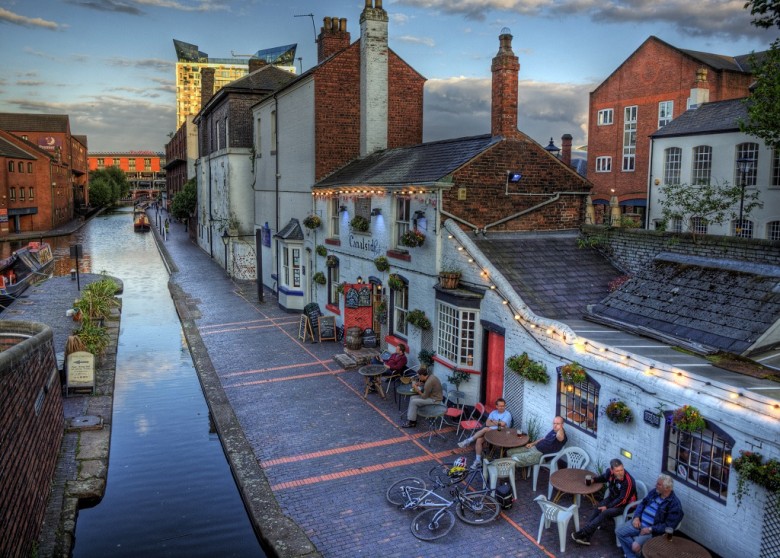 Photo Source: Neil Howard on Flickr
Birmingham is one of the most vibrant cities in the UK. The city has one of the largest canal networks in Europe. If you really want to see the city, you should hop on a canal boat to discover exciting things and places in the city.
8. Tigre, Argentina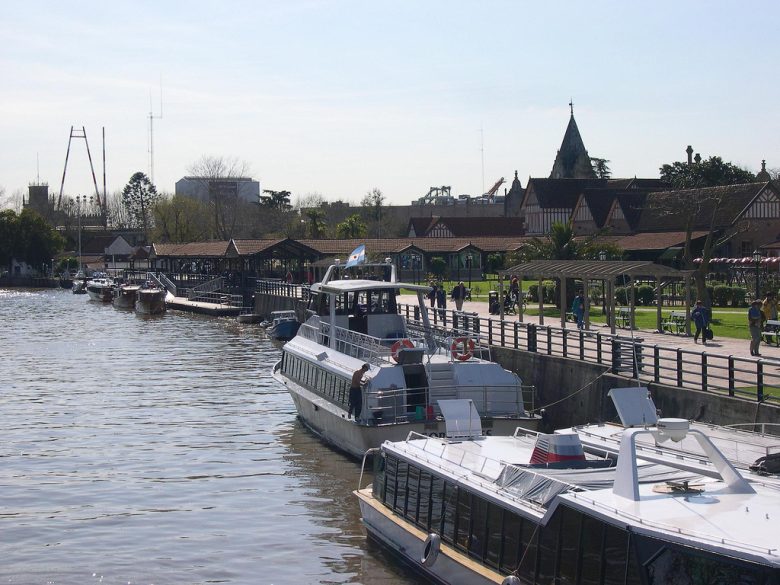 Photo Source: Brian Negin on Flickr
Tigre is a beautiful town in Buenos Aires, Argentina. The town has numerous waterways and canals and the best way to tour the Tigre Delta is by a boat. If you are thinking of going on a romantic vacation, you should visit Tigre. The town has so many interesting places to visit and exciting things to do.
9. St. Petersburg, Russia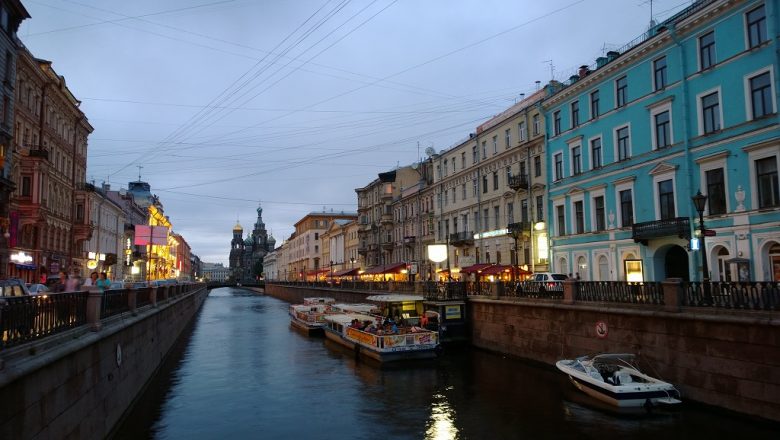 Photo Source: Pino Bonetti on Flickr
St. Petersburg is the most beautiful city in Russia. The city is composed of islands, which are connected by bridges. Also known as the Northern Venice of Russia, St. Petersburg has some stunning canals, which give the city a scenic landscape. The city features majestic palaces, historical attractions and stunning bridges. A great way to see amazing views of the city is to take a cruise around.
10. Annecy, France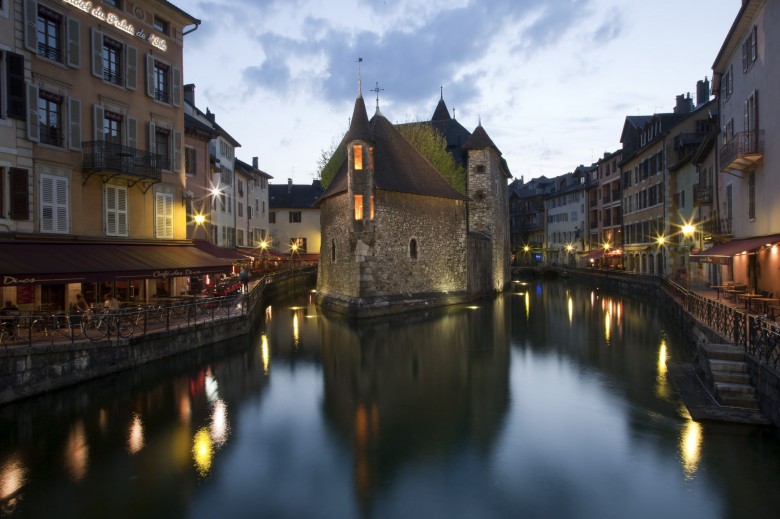 Photo Source: Navin Rajagopalan on Flickr
Annecy is a beautiful lake town in France, perfect for a boating trip. The city's lake is a colossal stretch of clear water with stunning scenery.  Restaurants and Cafes line up the canals with clear views of the Alps. If you like an old-fashioned and relaxed vacation, you will love to visit Annecy. You can spend your day relaxing on a canal boat while you explore every part of town and France.
Ever been to a destination with incredible canal views? Share with us in the comment below: