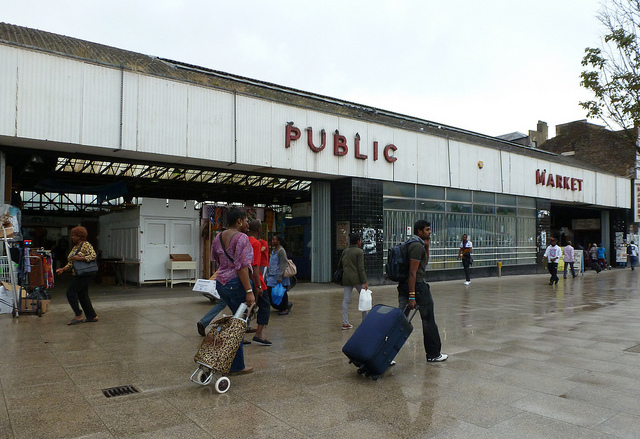 The rivalry between London and Paris dates back to the ancient days. Paris may be a magical city that any tourist may want to visit but many Nigerians prefer London. However, this doesn't mean Paris is missing out; thousands of tourists still visit the stunning city every now and then. The French capital beats our imagination with its Michelin star restaurants, stunning romantic destinations and metro stations, yet London is still the choice of most Nigerians. Here are 10 reasons why Nigerians prefer London to Paris:
1. Time Travel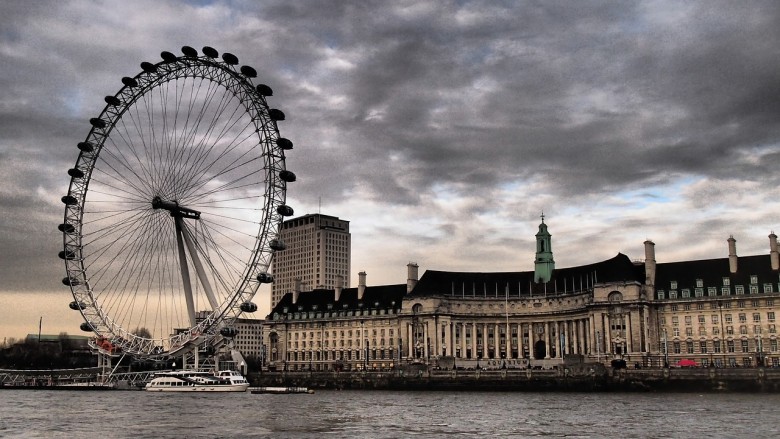 There are so many of them waiting for you. We are talking about destinations in London that have been greatly immersed in history. Take your pick among the Westminster Abbey, Tower of London and Hampton to name a few of the places that would blow you far away. The buildings are mesmerizing milestones scattered around the city in a compelling and unique biography manner. Think of innovations that are funky, think of the Gherkin, the Aquatics Center and the Shard. Nigerians love the ancient remains punctuating the city here and there.
2. Education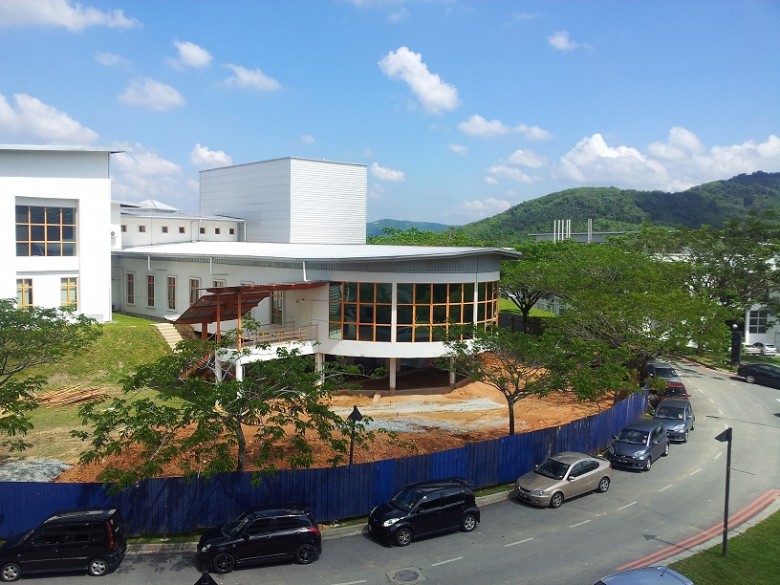 Once, it was tourism that attracted many Nigerians to London. Today, almost every Nigerian wants to study in London. There are so many standard schools that have been built to be more friendly and conducive for Nigerians to study in. Little wonder, we see thousands of Nigerians applying for students' visa to the UK.
3. Diversity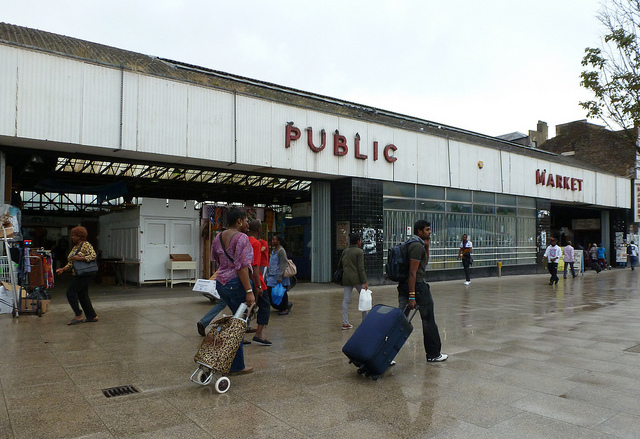 What is it that you would not see in London? Some say that the Yorubas have dominated London. This may tell you how the city has become a second home to many Nigerians. You totally feel at home and once in a while, you may bump into relatives. It seems that the whole world has come to London to make their abode. This diversity is what has made London one of the most vibrant cities in the world.
4. Language Communication
The City Of Light, Paris is notoriously proud when it comes to communicating with their language, French. Nigerians find it extremely difficult getting their messages passed to the natives. Even those who can speak English Language pretend not to understand English. In London, the famous language is English and that is our official language.
5. Art & Culture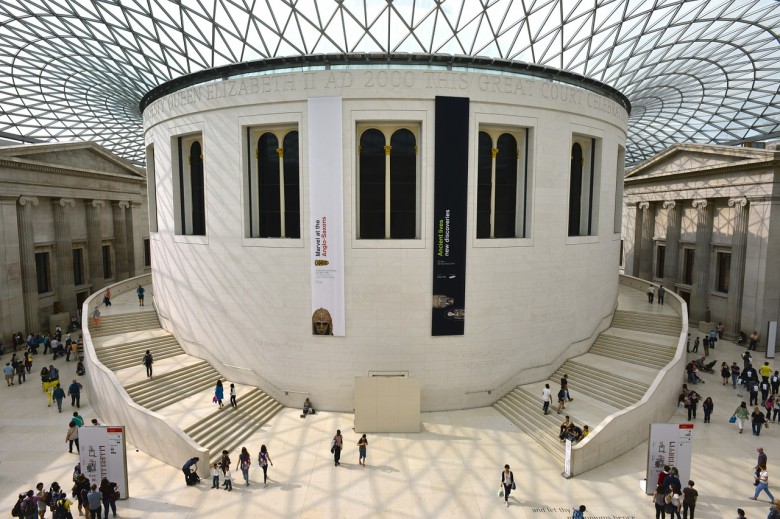 There is no doubt that Paris has plenty of art and culture too. However, the galleries and museums littered neatly around the city of London are incredible. London has a lot of these free galleries to visit and the creativities surrounding these places are simply amazing.
6. Housing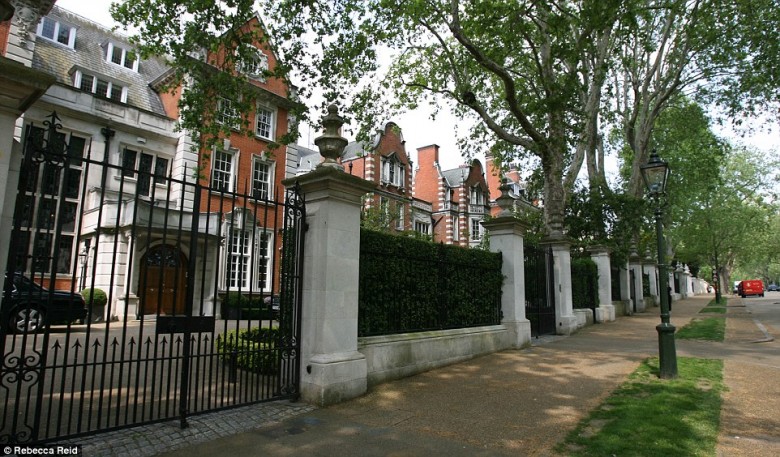 The truth is housing in both cities are ridiculously overpriced. You may argue that Paris is cheaper when it comes to London, but finding an apartment to live is easier in London to Paris. The filing of paper for an apartment in Paris is something that you may not wish to try because of the various documents and papers to file. The competition is less fierce in London. It's been said that London's most expensive houses owned by Nigerians.
7. Daily Living Expenses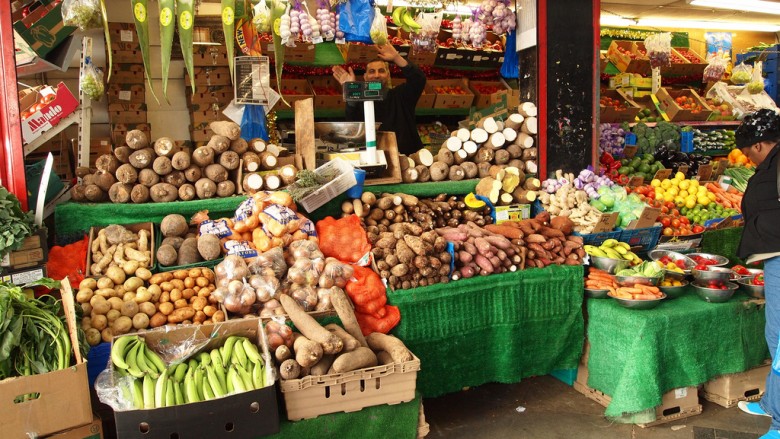 Buying things like grocery may not be as expensive as you think in London. Unless, you are out to spend big like a millionaire, it is cheaper eating out when you come to London. Nigerians are always looking out for cuts and discounts when they travel. This is one of the reasons they prefer this city. You should check out the top Nigerian neighbourhoods in London.
8. Football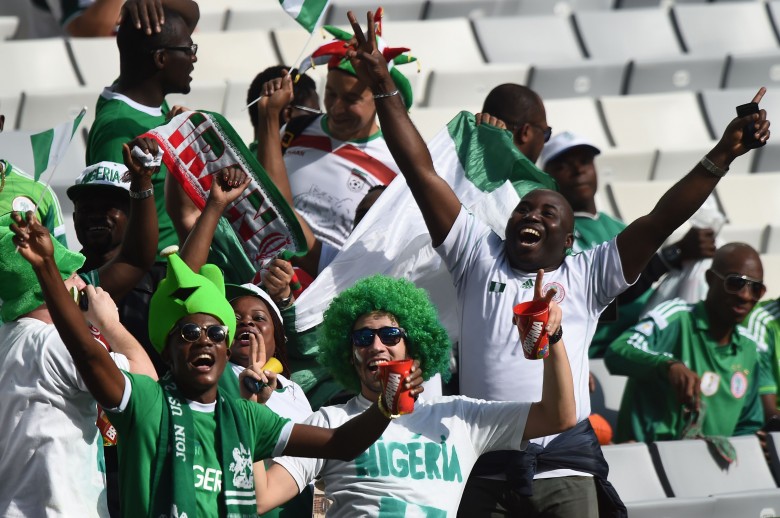 London is the king of football. Some of the best football clubs are situated here and the football dramas can be felt here. If you are a football fan, this is one city that you would love to visit in the world.
9. Tourist Haven
The argument is that Paris is finer and more charming with its numerous romantic destinations. No doubts about that, but the numbers of visitors who come to London have shown that there is more to London than the eyes see. London can be said to be the world's greatest city with its best theatre scene and fascinating museums in the world. It has more green space than most cities in Europe.
10. Lifestyle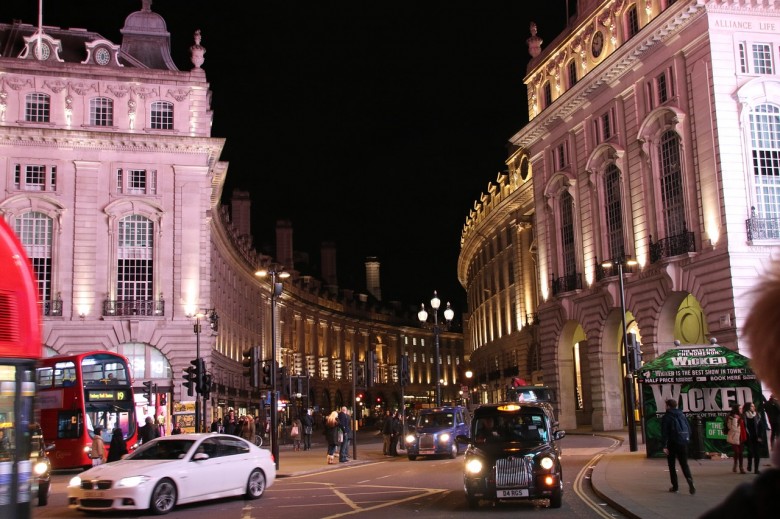 From the vibrant nightlife to the exciting entertaining concerts and events, London is one place that attracts thousands of Nigeria compared to the number of Nigerians that Paris receives yearly.
You can now see why London has become one of the favourite cities for Nigerians.