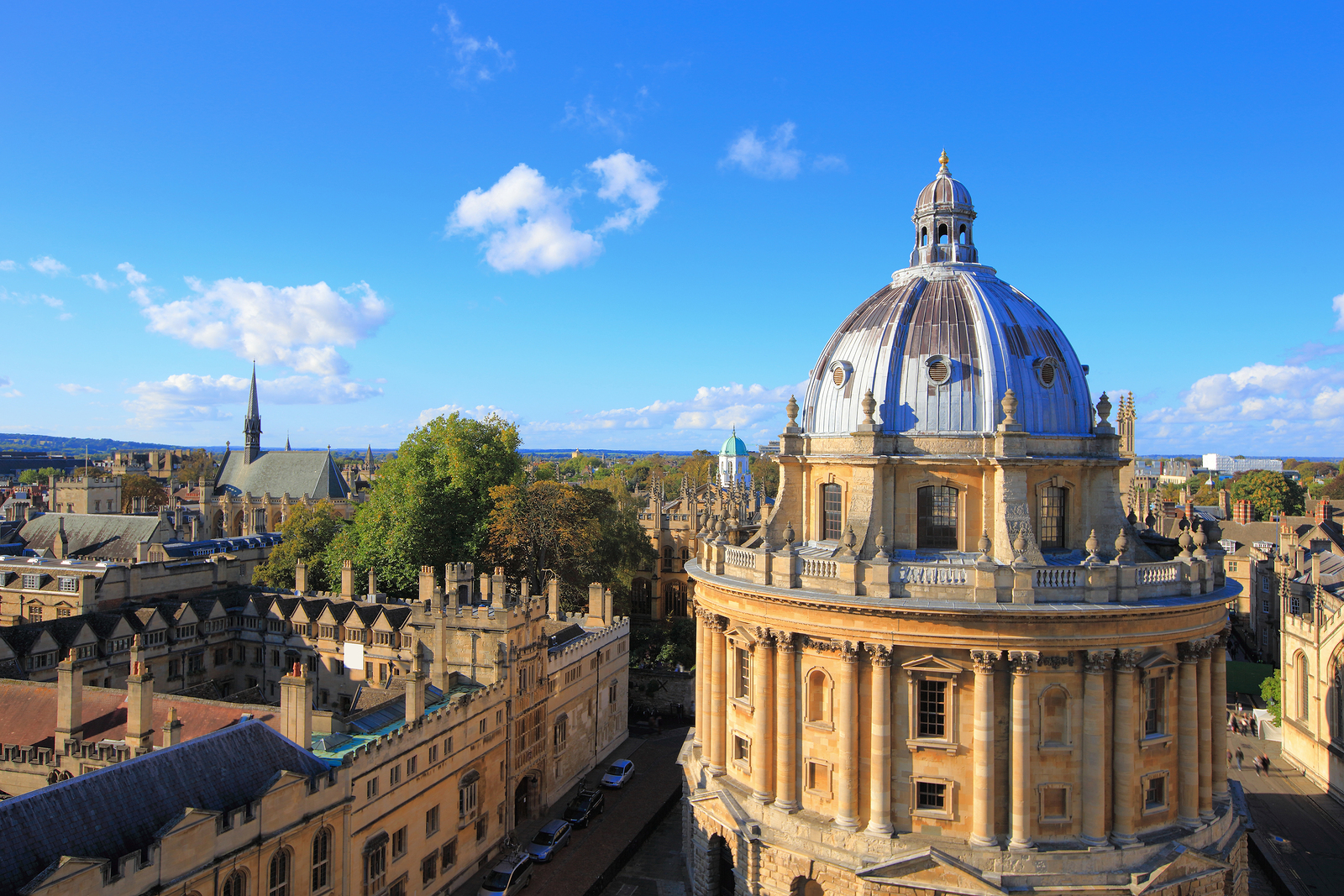 Studying abroad has always been a colourful education pathway for most Nigerian students. We believe there is an exclusive liveliness and impact to gaining at least part of our education in some destinations abroad, which is somewhat true. Nowadays, prospective employers see an international experience as a qualification for employment.
Well, not only is studying abroad valuable to your CV (Curriculum Vitae), travelling to these destinations widens your viewpoint about life, gives you knowledge of cultural diversity and languages, allows you to enjoy life and see the world in a different way. If you are thinking of pursuing your education in another country, here are 10 most popular places to study abroad:
1. United Kingdom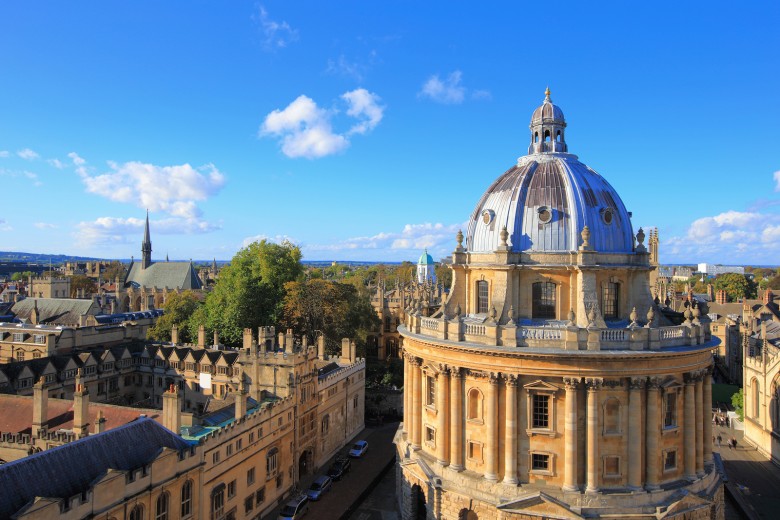 United Kingdom has durable educational traditions and it is the most popular destination for Nigerian students who travel abroad to study. The country is home to a wide selection of internationally ranked colleges and universities. As an English-speaking country, students can easily communicate and network with each other because there is no language barrier among them. Apart from this, the country is steeped in history and culture, and of course, there is so much to do and see in the vibrant city of London and other major cities. The country features loads of opportunities to explore the cultural delights it offers.
Popular Universities include: University of Cambridge, Imperial College London,  University of Oxford, University College London, King's College London, University of Edinburgh, University of Bristol and University of Manchester.
2. United States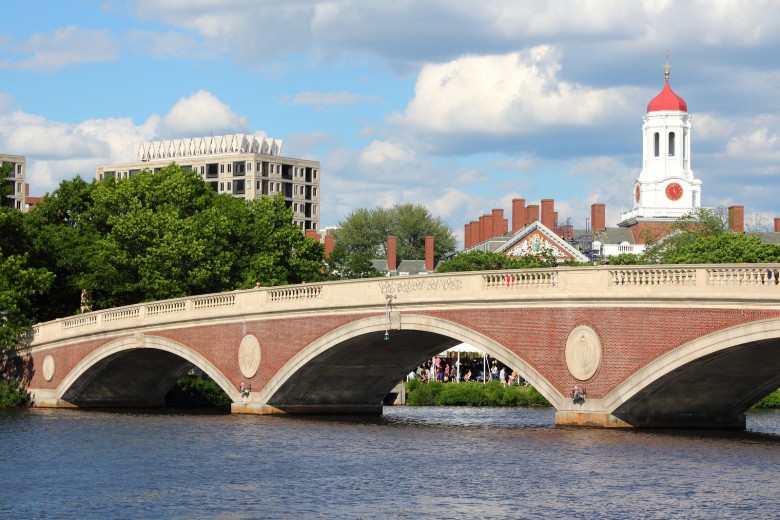 United States has been indistinguishable with education for ages. In terms of popularity with Nigerian students, USA has a strong reputation for study abroad programs and the country lures students with its western civilization, entertainment and nightlife plus its internationally ranked universities for Nigerians to pursue their 'American dream'.
Popular Universities include: Massachusetts Institute of Technology (MIT), Harvard University, Standford University, Princeton University, Yale University, University of Chicago, Columbia University, Cornell University, University of Michigan, University of California.
3. Canada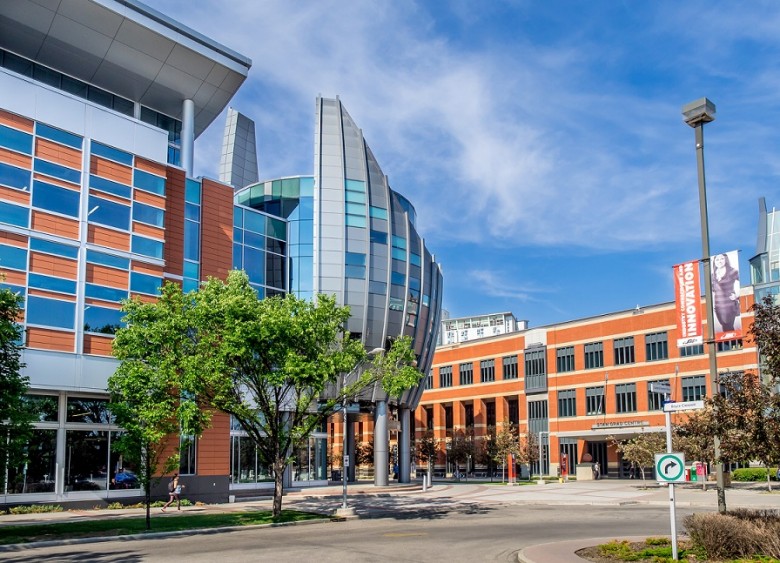 Canada is also a popular destination to indulge in studying abroad. The country boasts several internationally ranked universities including the McGill University. Apart from studying in this country, students can enjoy its fashion, food and art scenes, complimented with vibrant entertainment and night life.
Popular Universities include: University of Toronto, University of British Columbia, University of Alberta, McMaster University, University of Waterloo, University of Calgary, Western University, University of Ottawa, University of Victoria
4. Malaysia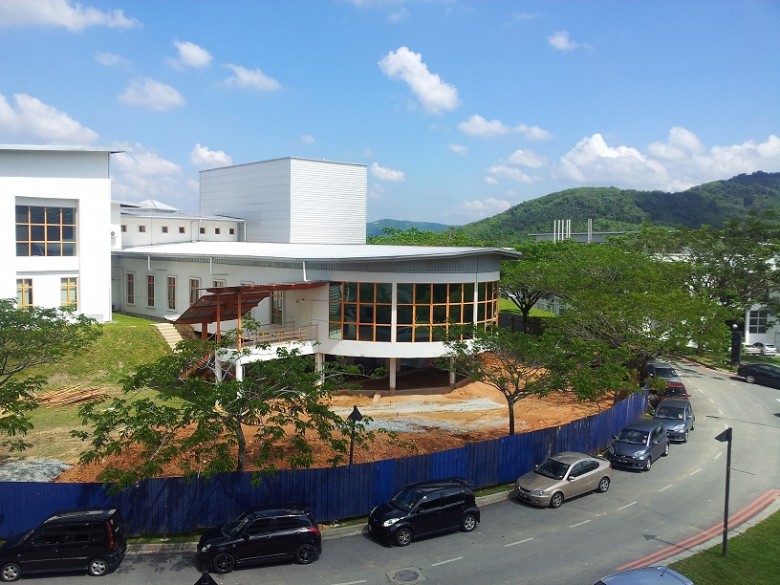 Malaysia is home to some great universities, which are popular amongst Nigerian students due to its affordable educational tuition. The country also attracts students from other parts of the world. It is parked with opportunities to explore its compelling culture and vibrant activities and events.
Popular Universities include: Universiti Kebangsaan Malaysia, Universiti Malaya, the International Islamic University Malaysia, Universiti Putra Malaysia and Universiti Teknologi MARA.
5. Singapore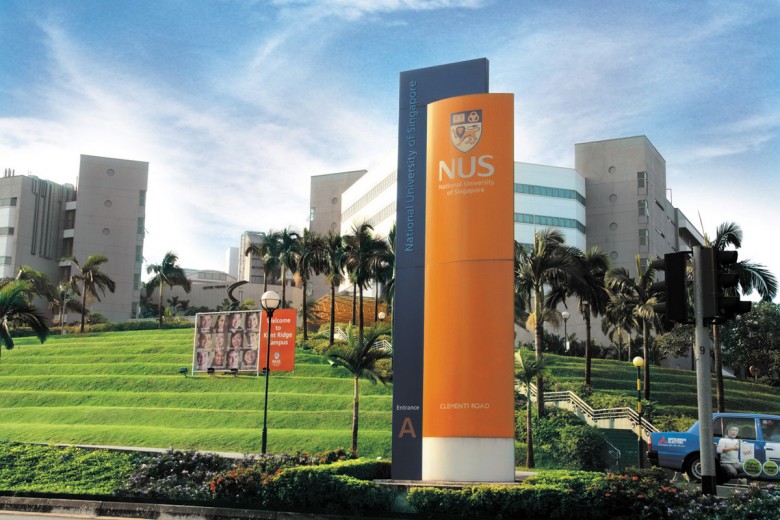 Singapore is an incredible popular study abroad destination for Nigerians. The country offer students opportunities to explore its culture and to meet new people. The most amazing thing about Singapore is the lively vibes that give foreign students unforgettable experiences.
Popular Universities include: National University of Singapore, Nanyang Technological University, Singapore Management University, .Singapore University of Technology and Design, SIM University.
6. Sweden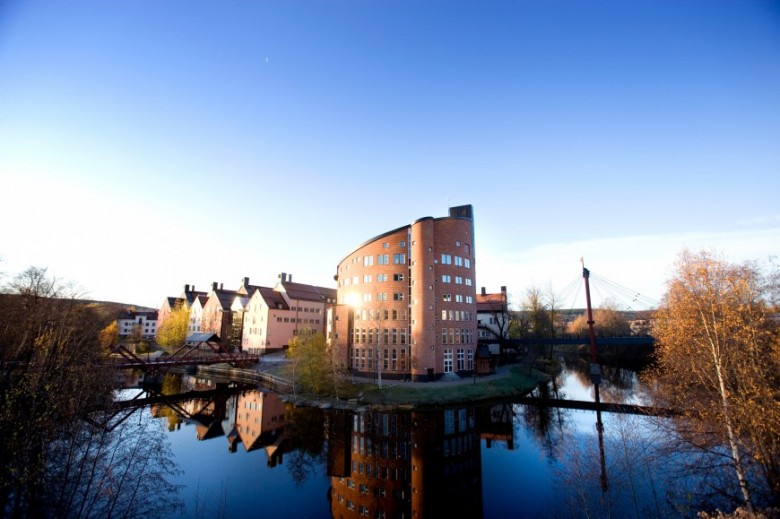 Sweden gets a lot of love from Nigerian students who want to travel abroad because some of its universities offer tuition-free for some courses. However, students who want to study for postgraduate qualification travel to Sweden. The Swedish universities are renowned for their investigative research. The country also features beautiful landscapes, fashion, arts and architecture, amazing culinary delights – It's the country with the largest McDonald's restaurants. It's really a great place for study abroad and it is not surprising that universities have a lot of students from different countries all over the world.
Popular Universities include: Lund University, Uppsala University, KTH Royal Institute of Technology, Chalmers University of Technology, Stockholm University, University of Gothenburg.
7. Germany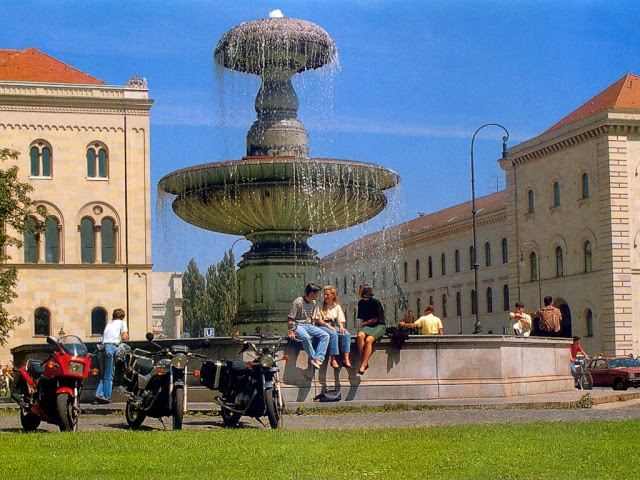 Germany has a cultural and educational aura that attracts foreign students for studies. The country provides a pulsating setting for long or short term study. It has the core elements any student needs such as entertaining, sensational and revitalizing experience when studying.
Popular Universities include: Ruprecht-Karls-Universität Heidelberg, Ludwig-Maximilians-Universität München, Technische Universität München, Universität Freiburg, Karlsruhe Institute of Technology (KIT), Humboldt-Universität zu.
8. South Africa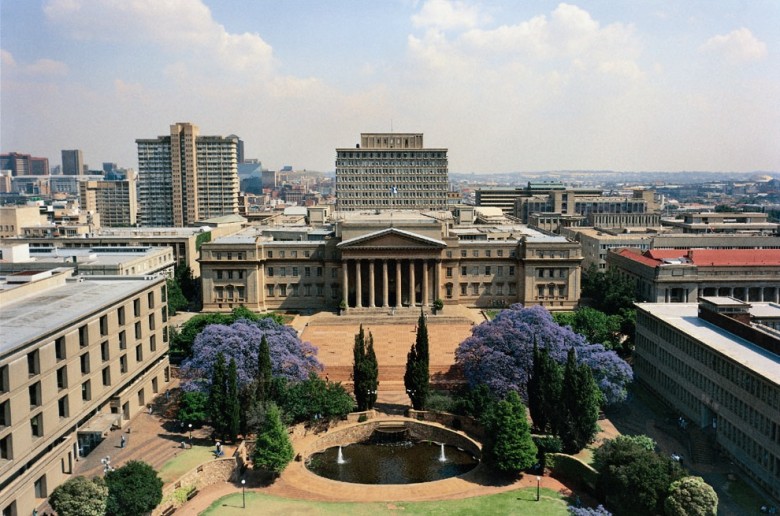 Nigerian students travel to South Africa to study and enjoy its lively, welcoming and excellent academic experience it offers. Students who want to study performance arts, history and science courses will enjoy plentiful opportunities the country offers. Academics that are socially prone will also enjoy the country's diverse culture and entertainment.
Popular Universities include: University of Cape Town, University of the Witwatersrand, Stellenbosch University, University of Pretoria, University of Kwazulu-Natal, Rhodes University.
9. Ukraine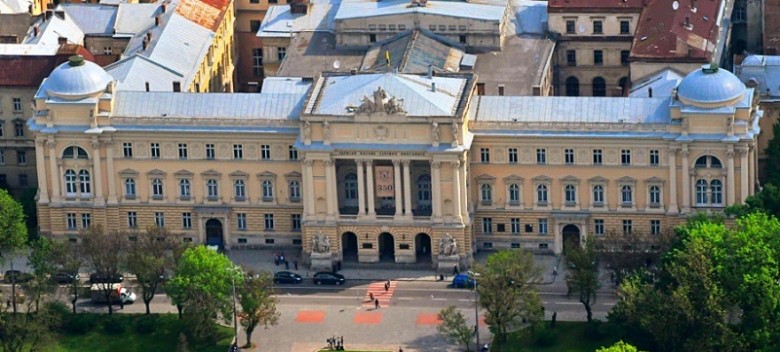 Studying abroad in Ukraine is a big opportunity for Nigerian students and other foreign students from all over the world. The country provides a bubbly, euphoric and thrilling experience for students, especially the ones who are studying Medicine. They learn from an excellent educational system and gain unmatched medical experience.
Popular Universities include: Taras Shevchenko National University of Kyiv, Karazin University, National Technical University of Ukraine, Donetsk National Medical University, Odessa National Medical University, Ivano-Frankivsk National Medical University, Sumy State University.
10. Ghana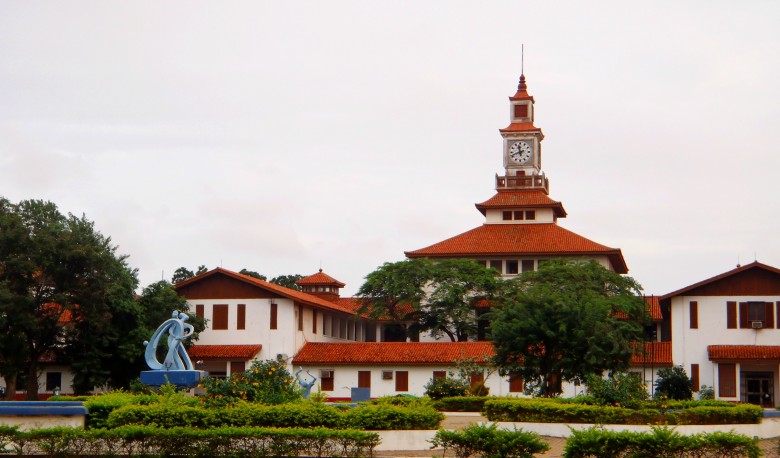 Ghana provides amazing opportunities for foreign students to earn academic recognition in a cultural and vibrant environment. Nigerian students are attracted to this country because it is not far from home. The students also benefit from the abundance of entertainment facilities, cultural hotspots and exciting activities and events that the country offers.
Popular Universities include: University of Ghana, Kwame Nkrumah University of Science and Technology, University of Education, Ghana Technology University College.
Did we miss your favourite study abroad destinations? Share them with us in the comment below: