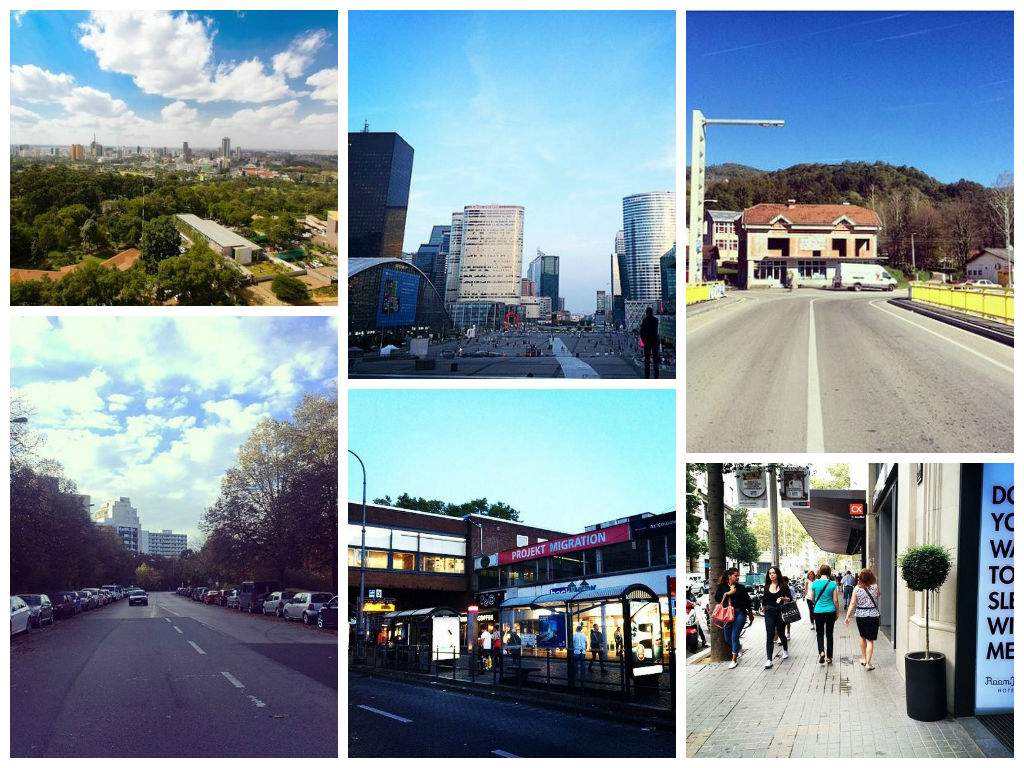 Photography has become the in-thing in Nigeria. Some photographers now document their travel experiences through pictures. These pictures tell us better stories about the moments and places they were captured and of course, the motive behind the snapshots.
Now that we are hitting the festive period, it's time to book your flight to any destination of your choice or hit the road and explore the amazing cities in Nigeria. If you are looking for travel inspiration, look no further than our favourite 10 photographers who share our passion for travel. This list was compiled based on photographers with impressive travel and street photography portfolio.
We present to you in no particular order, 10 photographers across Nigeria that will inspire you to travel:
1. Tom Saater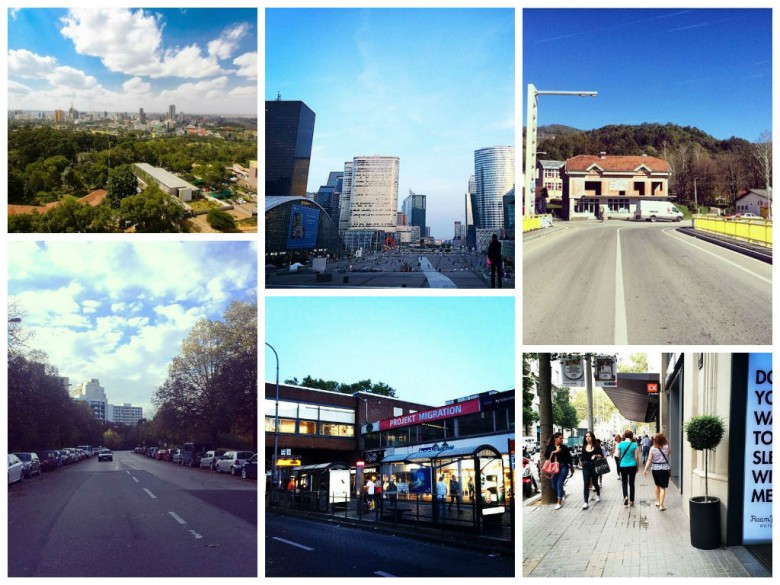 Of the few Nigerian photographers who could exhibit a believable travel photography beauty, Tom Saater has an incredible experience in taking spectacular travel pictures which will inspire anyone to travel. Tom is a documentary photographer and photojournalist who loves to travel and frequently shares stunning photos from different destinations in the world.
2. Bayo Omoboriowo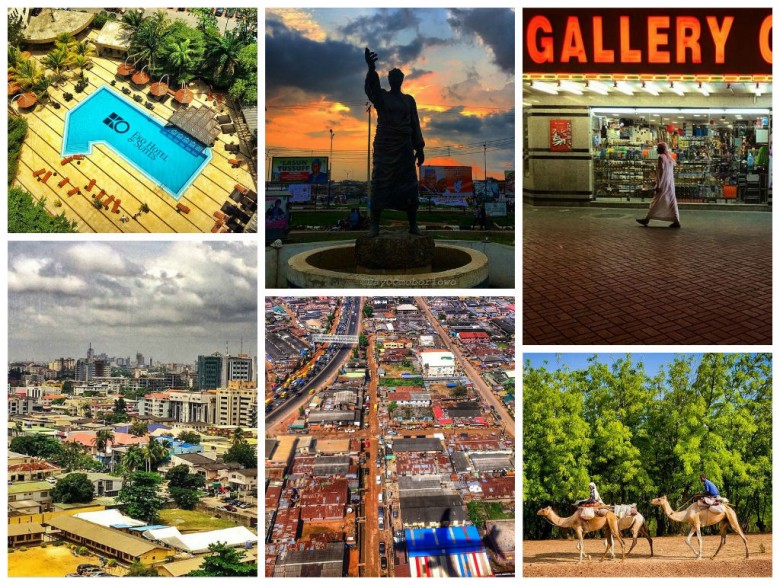 As one of the reigning 'King of Photography' in Nigeria, Bayo captures powerful images of places and people of Nigeria. The images he creates are expressly inspiring. He wanders the cities of Nigeria, sharing images and stories in real time from the streets. Bayo Omoboriowo photography unfolds different cultures, people from different parts of Nigeria. His images will inspire you to visit these places, see their cultural identities and understand it.
3. Devesh Uba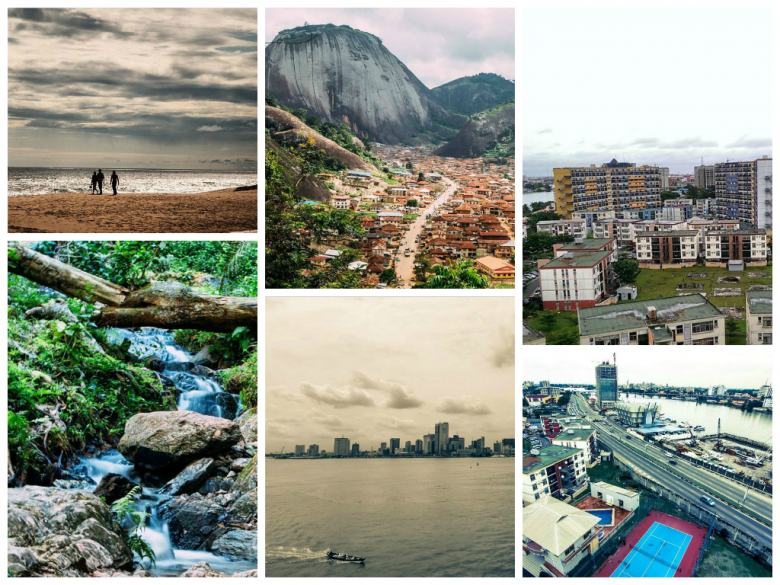 Devesh Uba is an Indian-born street photographer who resides in Lagos, Nigeria. He provides stunning photos of places in Nigeria and the 'Naija' ways of living that we don't often get to see. Devesh's amazing images will take you on a voyage through different parts of Nigeria most especially Lagos city.
4. Shola Animashaun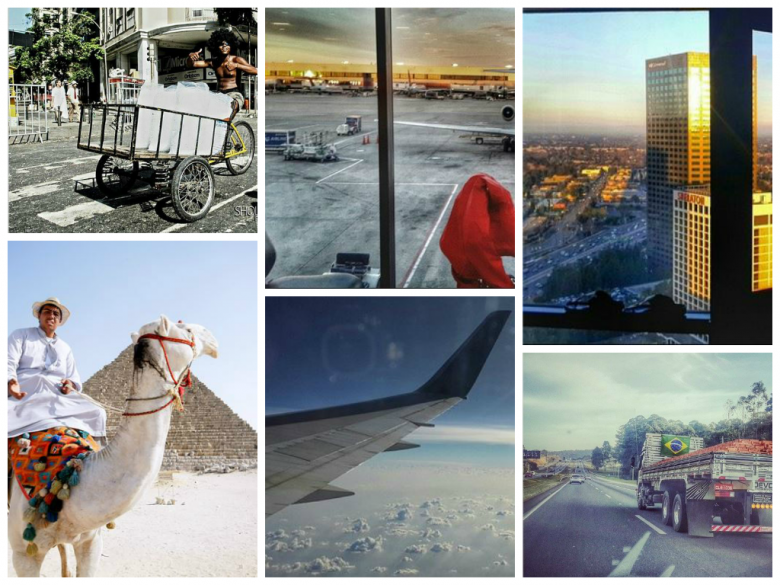 Shola Animashaun is one of the most respected and successful photographers in Nigeria. He creates boundless inspiration for eye-catching photographs. He shares his adventures with beautiful images, from the metropolis of Cairo to the beautiful city of Rio de Janeiro. Not only does Shola shoot great photos, he provides detailed information about the area he is visiting. You will definitely be inspired!
5. Juju Films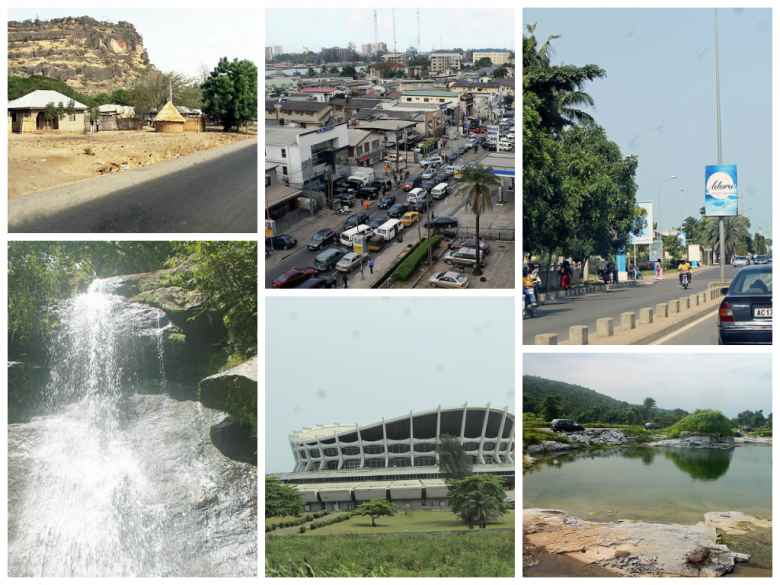 Photo by Juju Films | Source: Juju Films on Flickr
Juju Films shares our passion for travel by providing stunning photos, based on the unique beauty of places and people around Nigeria and Africa. Juju Films provides stunning moments ranging from gorgeous waterfalls to the magnificent mountain ranges through photography.
6. Nick Cavanagh
Nick Cavanagh is a commercial photographer, but he also shares our passion for travel. His incredible photos of destinations in Ireland and Africa will instantly excite and inspire to travel. He currently lives in Abuja, where he provides us with snapshots into the city life. Each of Nick's photos showcases his ability to capture the stunning landscapes in a unique way.
Follow Nick Cavanagh on Twitter >>
7. Lola Akinmade-Åkerström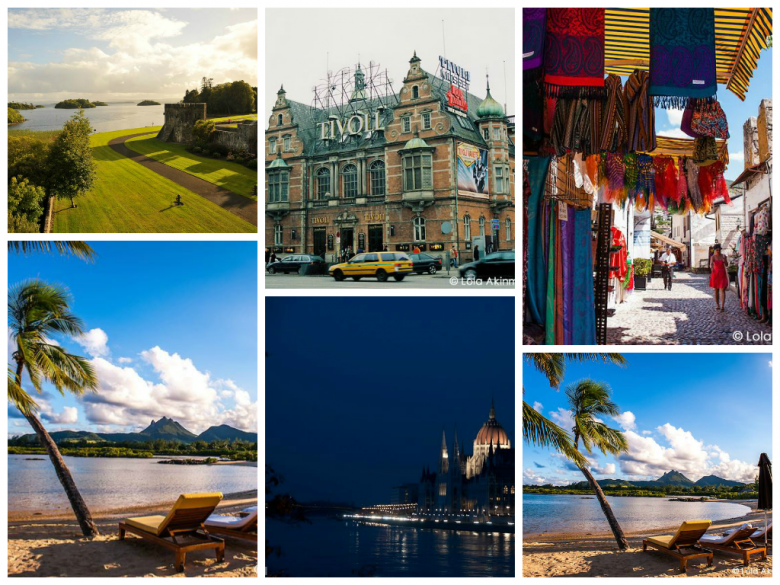 Lola Akinmade-Åkerström is an avid photographer and professional travel writer, whose gorgeous portfolio showcases her love for travel. For a travel inspiration, a visit to Lola's Image bank is a must. I fell in love with her photographs immediately! She captures images that reflect the real identity of a destination. Lola's portfolio contains scenic photos of places and people on her frequent travels.
8. Lolade Cameron Cole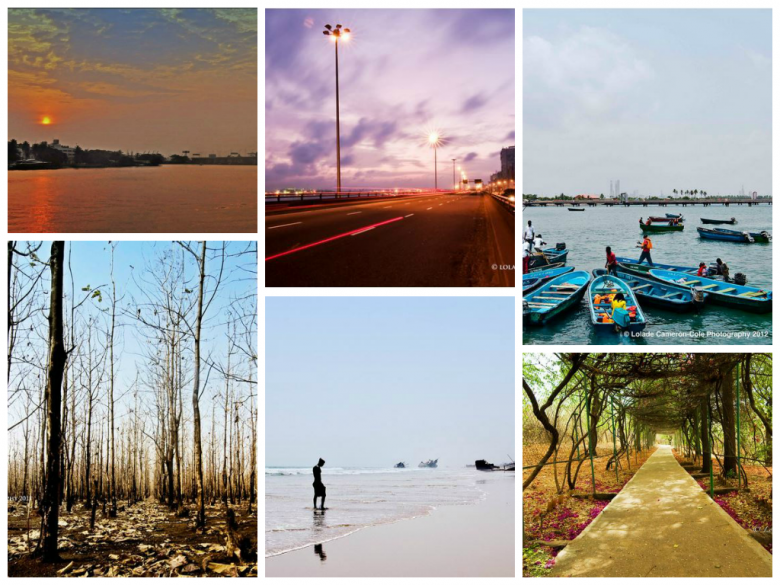 Lola Cameron-Cole's powerful and bright images from all over Nigeria and several parts of the world have earned her a reputation as one of the most admired photographers in Nigeria.  Her snapshots of places and people she came across during her travels are fascinating and inspiring.
9. Jide Odukoya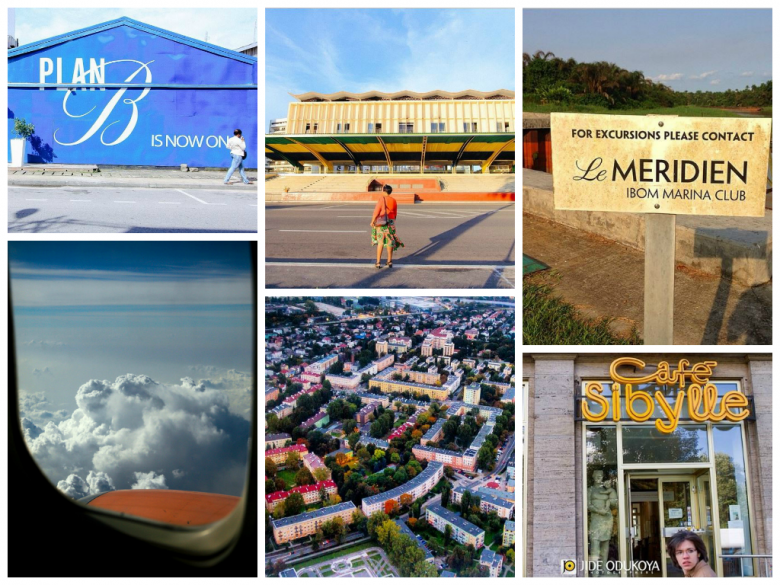 A gifted and professional wedding photographer, Jide Odukoya combines his love of photography with creativity to produce impressive travel photos that will inspire you to travel. Jide captures the ambiance of everywhere he visits with some wonderful photography. He takes photos of beautiful places and gives each his own exceptional and exciting twist.
10. Demi Olubanwo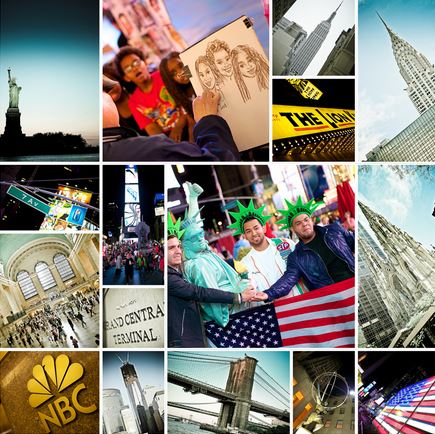 Demi is a wedding photographer with a keen interest in travel. His portfolio is full of inspiring travel photos with bright colours. His travel portfolio will take you on a virtual tour through some of the most beautiful places he visits from around the world.
Who did we miss? What other photographers inspire you with their travel photos? Let us know in the comments below: