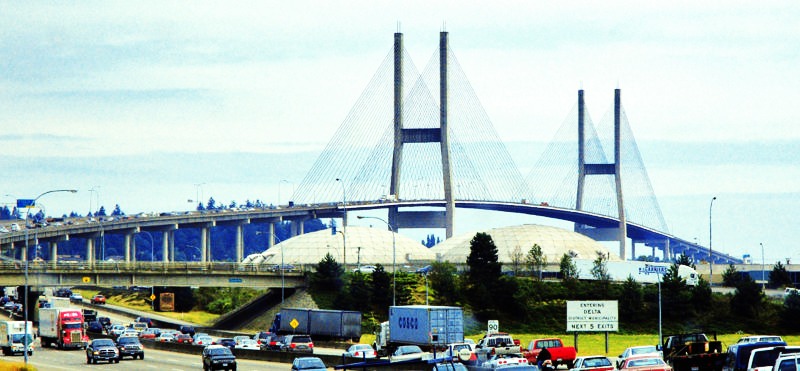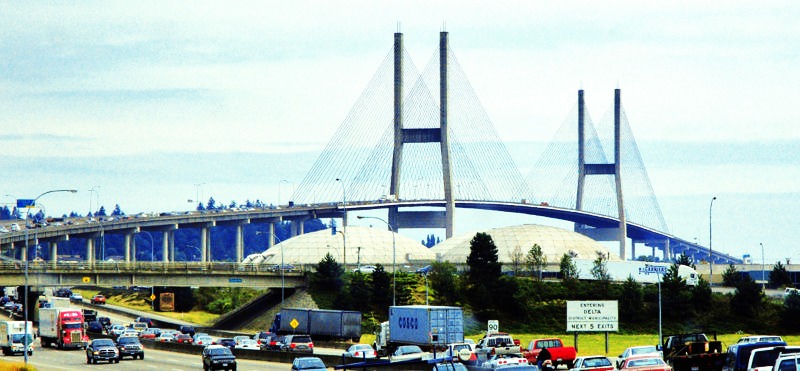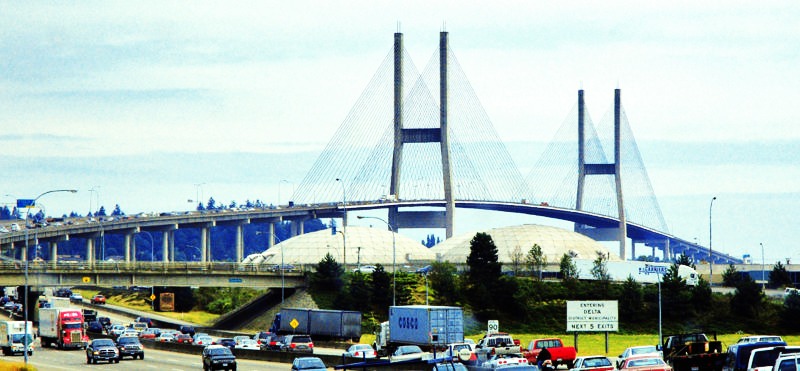 Nigeria is known for its reputation of cultivating creativity and evolving talents. The world of blogging has become very competitive in Nigeria, but each blogger is creative and brilliant with a niche that would always bring you back to their blogs. Most of these bloggers are well-known, they create content that easily get people talking and attract regular advertisers. They represent Nigeria and you can get a glimpse into Naija daily life, latest news and events on their blogs.
In no particular order, we present to you, our 25 best bloggers in Nigeria. Our list is up for debate as we will like to know what you think.
**Don't forget to cast your vote at the end of the post to decide who will be Nigeria's best blogger. 
1. Linda Ikeji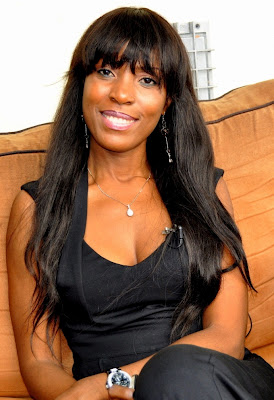 Linda Ikeji started her blog, Lindaikeji.blogspot.com in 2006. Her writing is great and always entertaining. Linda publishes news and stories – breaking and non-breaking including celebrity gossips and political news that you wouldn't come across on any other blogs. Her blogging feat is unprecedented and her blog has been a regular 'online home' for most Nigerians. She is still blogging it best and we are green with envy.
2. Uche Eze Pedro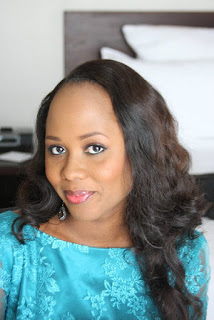 Uche Eze is one of the best and successful bloggers in Nigeria. She publishes more in-depth coverage of the Nigerian fashion, lifestyle and entertainment. she has influenced a lot of new bloggers. Uche is an excellent writer and reading Bella Naija has become a part of Nigerians' daily routines.  Most ladies visit 'Bella Weddings' page for beautiful fashion styles and latest fashion news.  And we are absolutely in love with her blog too. 
3. Demola Ogundele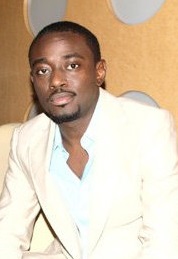 There is so much going on in the Nigerian music industry and one of the best music blogs that help us keep up is Notjustok.com. Demola Ogundele is the good looking man behind this site. He provides a streamed breakdown of what's happening in the music industry, helping Nigerians stay on top of the music scene. The next time you visit his blog, make sure you plug in your earphones and turn up your volume to listen to the latest Naija music. You will surely enjoy it!
4. Kemi Filani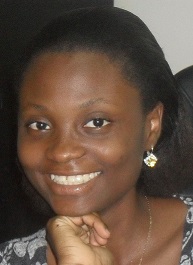 Get a taste of Nigeria with Kemi's entertainment blog. Kemi Filani has a way of personalizing news on her blog, KemiFilani.  She provides Nigerians with a daily dose of celebrity fashion styles and latest news on fashion trends. Also, you will find more useful news and entertaining fuzz on her blog. Her writing is great, the news and information she publishes are always engaging. We just love Kemi and we always look forward to her posts and thoughts!
5. Emeh Achanga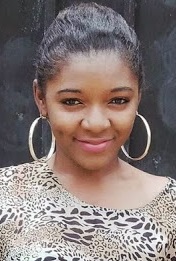 When we want to know what's going on in Nigeria, we head over to Emeh Achanga's blog. She always has something fascinating and amazing beckoning for her readers' attention. Emeh launched her blog – Misspetitenigeria in 2012, where she provides a wealth of information for Nigerian readers.  Emeh is a bona-fide blogger and we can't get enough of her blog.
6. Ladun Liadi (Oladunni)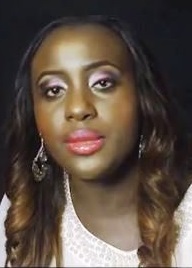 Ladun Liadi  has the surname Oladunni and is the founder of LadunLiadi blog.  The stories from this site are always juicy and it talks about celebrities, fashion, odd news and politics. Her blog is an avenue for latest gists and gossips in the entertainment industry in Nigeria and some other countries in the world.  Her blog is engaging and interesting, and that's why we love it. 
7. Japheth Joshua Omojuwa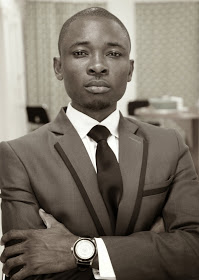 Japheth Joshua Omojuwa is the owner of Omojuwa.com. He is a social media activist, blogger and a political commentator. He started his blog in 2009 and it has become a home for those who are interested in political news. As well as covering the Nigerian political issues on his blog, Omojuwa also covers news about Africa and her people. We love his introspective viewpoints. 
8. Laila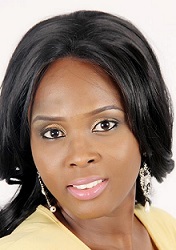 Laila, is a well-known Nigerian blogger who writes about interesting things on a daily basis. Her blog, LailasBlog.com covers celebrities gists and gossips, political news, fashion tips and ideas, lifestyle and odd news. Her blog is now one of Nigeria's most popular blogs and has a wide-reaching audience, of readers in Nigeria, UK, US and other countries. She is a bright spark and we love her. 
9. Jide Ogunsanya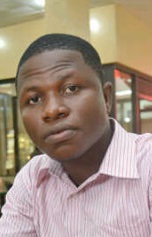 Jide Ogunsanya, of  ogbongeblog.com is a business guru who brings us an educative mixture of tutorials, tech reviews and business start-up ideas. He has created a unique platform to convey different innovative ideas and tech DIY resources.  He is a biologist turned blogger. It's always a delight to scroll through his blog, we find his post very edifying and unique.  
10. Yemisi Aiyedun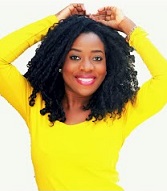 Yemisi Aiyedun also known as Sisi Yemmie, is a famous Nigerian blogger, who shares lifestyle and fashion tips, food and restaurant reviews and many other interesting ideas and topics. Her blog, Sisi Yemmie stands out because of her total natural approach to different topics, as she shares her them with readers.  It's always a pleasure to read her blog posts and most of all a great inspiration for every Nigerian.
11. Noble Igwe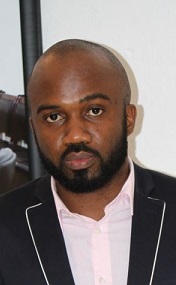 Noble Igwe is a popular Nigerian blogger known for  the entertaining blog – 360nobs. He is great at mixing all the latest Nigerian trends on his blog. His posts are quite pleasant to read. You could spend at least an hour of your day browsing his site to read about Nigeria entertainments and lifestyle. The writing is terrific and his blog posts are fascinating.
12. Chude Jideonwo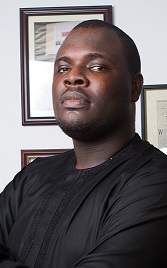 Chude Jideonwo is a lawyer by profession, and an award-winning Journalist and media entrepreneur. He is known as an expert in social media innovation. He is the co-founder of Y!Naija, a well-known blog perfect for everyone interested in entertainment and political news. We're obsessed with his blog and its definitely worth a visit. 
13.  Loy Okezie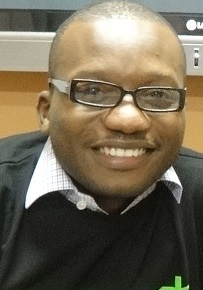 If technology is your thing, then Loy Okezie's site should grab your attention. Loy is a blogger who has made a difference in Nigerian IT industry. His site, Techloy.com has become one of the best known blogs devoted to technology and consumer electronics. His blog is really a tech paradise and it keeps Nigerians in the known about tech news and latest gadgets. Sometimes, if Techloy thinks a software or gadget is cool, there is a chance that other tech blogs will, too. 
14. Onibalusi Bamidele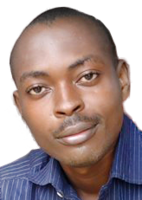 Onibalusi Bamidele has been featured in Digital Journal, Forbes, Millionaire Magazine and others. He is the former owner of YoungPrepro.com which was  re-branded in 2013 as WritersinCharge.com. He inspires readers about how to start their own writing blog, increasing traffic and monetizing it. His blog is a great resource and a must read for anyone interested in a writing career.  
15. Makinde Azeez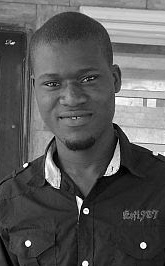 Makinde Azeez's blog is notable for exclusive Nigerian news. The blog, Naijaloaded was launched 2009 and has since grown into one of the most popular blogs in the Nigeria. He shares inclusive news on celebrities, sports, education and other important information and opinions on his blog. Makinde gives us such a Nigerian vibe and we are addicted to his site. 
16. Stella Dimoko korkus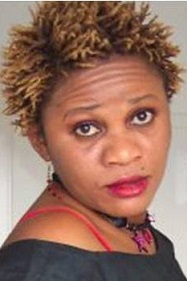 Stella Dimoko korkus is a daring blogger, she always find things of interest from celebrity gossips to political news from the unseen corners to share with the world. She is the master of online news aggregation and is known for her aggressive blog posts. Her blog, StellaDimokokorkus.com covers celebrities, politics and every other news. 
17. Myne Whitman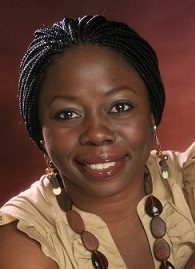 Myne Whitman is the story teller who has created a niche for Nigerian stories and Nigerian writers. Her blog, Romancemeetslife and Mynewhitmanwrites are amazing, she creates wonderful memoirs and life stories for her readers. Her way of preparing you for her stories especially romance, is quite incredible and insightful.
18. Ayeni Adekunle Samuel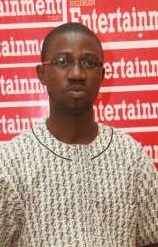 Ayeni Adekunle Samuel is the founder of the Thenet.ng. His site is entertaining and original, focusing on celebrities, lifestyles, music and videos, latest Nigeria news and information. Thenet.ng is a collective site about Nigeria and her people. His site provides the important details of most celebrities' lives that would otherwise be hidden.
19. Ono Bello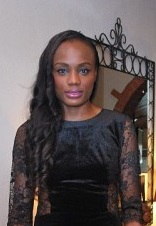 Ono Bello is the founder of Onobello.com, an online magazine that is into beauty, fashion, features and shows. On her blog, she documents daily fashion and beauty inspirations, you will definitely love the vibrant colours and fashion styles Onobello showcases. Always immaculately dressed, always expressive, she is one of our cherished fashion bloggers to date.
20. Ajetunmobi Sherif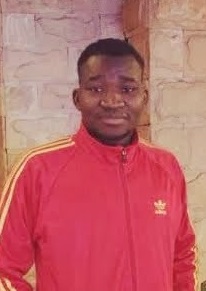 Ajetunmobi Sherif is the owner of Ajetun blog.  Ajetunmobi's blog combines sport news, entertainment news and lifestyle trends  together to give readers a unique experience. Sometimes, his posts  feature celebrity gossips and political new. Ajetun is the ideal blog to visit if you are looking for latest Nigerian news and events.
21. Chidimma Umeh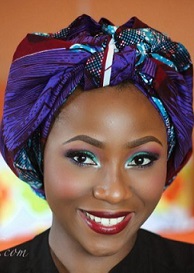 Who doesn't know Dimma? Well, maybe guys won't know who she is but Chidimma is  trendsetter when it comes to make-up. In her blog – ThatIgbochick, she shares and expresses her interest towards fashion and make-up and facial cosmetics. If you love make-up, you'll be a love Chidimma's blog. 
22. Chioma Iwunze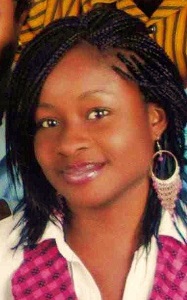 Chioma Iwunze is into the creative writing and she has done quite well for herself with her blog – Creativewritingnews. She blogs about writing for inspiration, encouragement and motivation. She also shares tips on how you can be a good writer. Her blog is worth a visit for any writer, not just those interested in learning how to write.

23. Osemhen Akhibi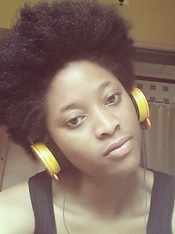 Osemhen Akhibi writes about the process of becoming a good writer and what it takes to have a successful writing career. Her blog – Eurekanaija is motivating and informative. She offers a warm and friendly take on the craft of writing, providing resources for readers who are interested in becoming professional writers.
24. Temilola Balogun Akinmuda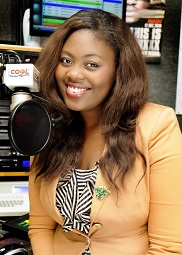 Temilola Balogun, a beautiful mother who blogs about her personal parenting anecdotes. Many parents and readers love the way she relays her parenting strategies and stories on ftmbaby.com. Temilola empowers and inspires mothers on natural living and parenting lifestyle. 
25. Terence Sambo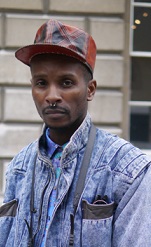 Terence Sambo is a fashionista who feeds on the different happenings in the fashion world. He is the owner of  OneNigerianBoy Blog. Terrence's creative and natural take on fashion is amazing and we love it!
To determine Nigeria's best blogger, please cast your vote below.
[polldaddy poll=8144533]