Planning a holiday can be a tough task especially with so many great destinations to choose from all over the world, each with their own unique quirks and highlights. Thankfully at Travelstart with our mantra in mind "Travel Made Simple" we've done all the hard work for you by categorizing at the most popular types of travel getaways making it easier for travellers to find places that match their interests.
Whether your looking for your next travel inspiration, from safaris to lazy beach days or planning your next voyage as an urban explorer or in search of a honeymoon havens. Have a holiday tailored to you and that satisfies your wanderlust for the world.
Browse through our popular getaway types below and pick out the perfect destination to suit your needs, budget and taste. Find your next amazing holiday now.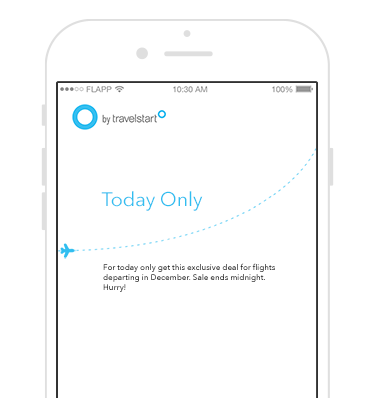 Get exclusive app deals
Flapp gives you instant access to exclusive specials on all domestic and international flights, making it the cheapest place to book your travel. No matter which airline you prefer, where you're flying to, or when you depart, rest assured that if you're using Flapp, you're finding the best fares in town.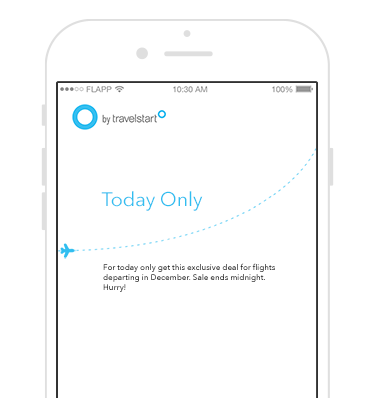 Flapp's newest feature
Does downloading a separate app for every airline you fly with sound a little insane? Forget the rest, you can now check in online for all your flights using the Flapp app!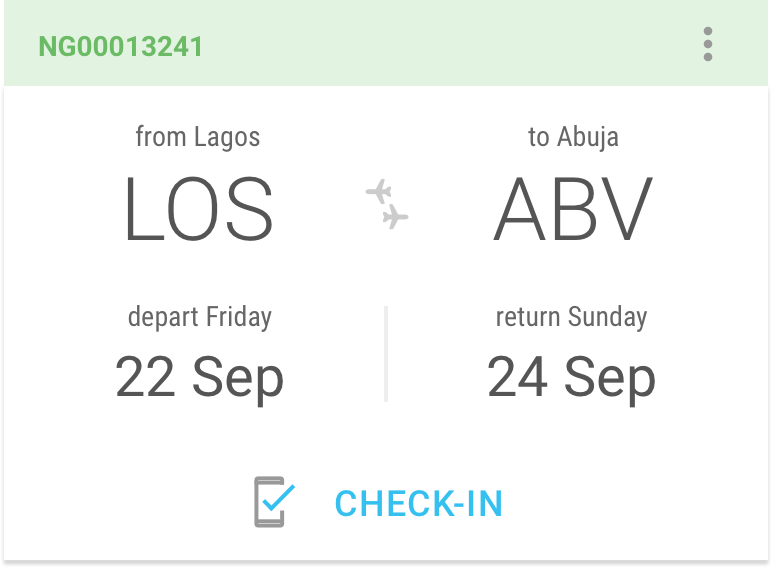 Download Flapp
for free now