Top 'Hidden' Holiday Destinations for Nigerian travellers
Top 'Hidden' Holiday Destinations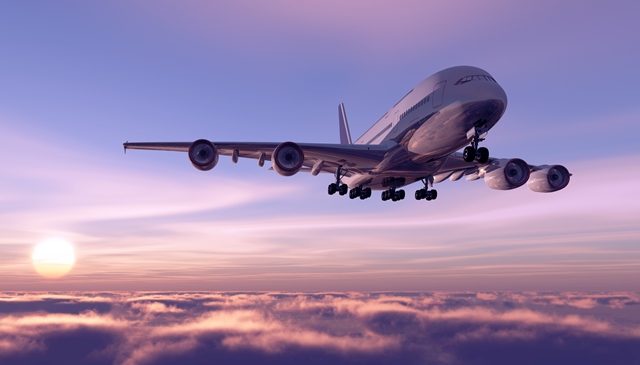 Lagos, Nigeria, July 8, 2014 - Travelstart.com.ng, a leading online travel agency in Africa, today revealed the top hidden holiday destinations for Nigerian travellers. Most travellers are looking for a destination to go to escape crowds and for a perfect holiday, there are several destinations that are not well-known or have been overlooked and are worth a visit.
"Avoiding crowds and keeping clear of over-crowded destinations for a vacation can make your holiday a memorable one. This is why we went extra-mile to find the top hidden holiday destinations that are not often on the radar of most Nigerian travellers and are cheap to visit for a vacation" said Lilian Obinna-Igwe, Country Manager.
Travelstart internal booking data reveals the top hidden destinations; where Nigerian travellers are least seen as they rarely book flights to them. Places like Sri Lanka (India) is one of the finest island in the world with a renowned reputation for beauty, while destinations like Mombasa (Kenya), Zanzibar (Tanzania) and Praia (Cape Verde) have some of the most beautiful beaches in the world.
Antalya is the biggest international sea resort in Turkey and offers visitors the best of everything. According to VisitAntalya website, "In 2013, Antalya became the third most visited city after Paris and London". Nigerians looking for new travel experience will find this destination suitable for a relaxing holiday.
Apart from countless attractions, absorbing history and cultures that these destinations offer, the costs of flights from Lagos to most of these places are reasonable for an average Nigerian.
Here are 10 top 'hidden' holiday destinations including average airfares travellers can expect to see:
Sri Lanka, India ₦191,737

Mombasa, Kenya ₦138,006

Antalya, Turkey ₦154,488

Praia, Cape Verde ₦217,578

Tokyo, Japan ₦281,708

Marrakech, Morocco ₦217,578

Zanzibar, Tanzania ₦144,760

Santo Domingo, Dominica Republic ₦395,767

Guanajuato, Mexico ₦229,200

Athens, Greece ₦175,152
* Rankings are based on the lowest number of searches for flights from January 2014 on Travelstart Nigeria website.
* The flight fares are accurate based on flight searches made on Travelstart.com.ng on July 5, 2014. Please be sure to confirm all rates on Travelstart.com.ng before planning your trip.
###
About Travelstart
Travelstart is the largest and fastest growing online travel agency in Africa, providing independent flight comparisons between low fares airlines as well as all major international airlines. Travelstart's mission is to make air travel easier for the customer in the aspects of searching, comparing and booking flights. In addition customers can also compare prices and book hotels, car rental and holiday packages. Travelstart is available in South Africa, Namibia, Tanzania, Kenya, Turkey, Egypt and Nigeria.

Contact
Lilian Obinna-Igwe | Travelstart Nigeria Country Manager
Email: lilian@travelstart.com
---
Share the news