Travelstart Appoints Philip Åkesson As Country Manager, Nigeria
Travelstart Nigeria Appoints Philip Åkesson As Country Manager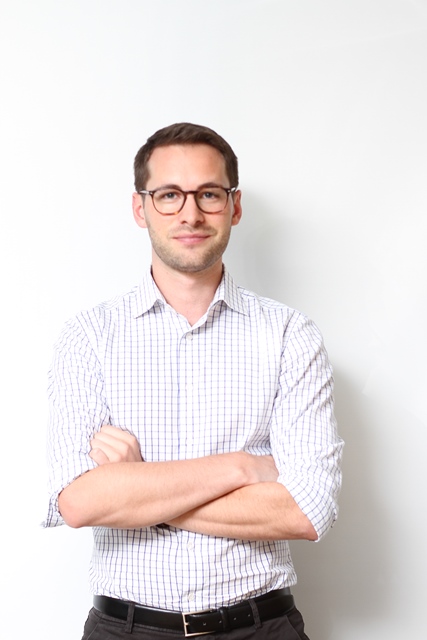 Effective 1 June, Philip will be based at Travelstart Nigeria's office in Lagos.
LAGOS, 6 June 2016 -- Travelstart is pleased to announce that we have hired Philip Åkesson as Country Manager for Nigeria, effective 1 June 2016. Philip will be based at Travelstart Nigeria's office in Ikeja, Lagos taking over the reins from Andre Van Straaten who has held the dual positions of International Markets Project Manager and Country Manager. Under Philip's leadership Andre will continue to manage strategic relationships with suppliers in West Africa.
Philip will be responsible for overseeing commercial and operational strategies for Travelstart Nigeria and spearheading initiatives to grow the brand across the region.
Travelstart CEO Stephan Ekbergh said: "Philip brings a wealth of experience and we are delighted to welcome him to the Travelstart Nigeria team. As an ecommerce business leader he will be an asset to Travelstart and will bring a depth of practical knowledge that our customers and partners will benefit from."
A Stockholm School of Economics alumni, Philip was previously a founding member of Konga.com which in only a few years rapidly grew to become one of Africa's largest online marketplaces. At Konga, Philip took on various roles ranging from operations, strategy, investor communications, business intelligence and strategic partnerships which equipped him with a goldmine of commercial and online expertise in the region.
Mr Åkesson commented, "I am excited to start a new challenge within the Travelstart group and look forward to working with the team to expand its presence across verticals in the region, leveraging my experience in the local ecommerce space."
Contact:
Russell Jarvis
Press release issued by Russell Jarvis, Head of Communications, Travelstart
russell@travelstart.com | +2721 468 4306

Web: www.travelstart.com.ng
LinkedIn:www.linkedin.com/company/travelstart
Twitter: www.twitter.com/travelstartng

For company news and industry insights follow @TravelstartPR.
---
Share the news