Jos is the capital of Plateau State, a city with more than 900,000 populations according to the 2006 census. The city was an important tin mining centre during the British colonial era and popularly referred to as 'J-Town'. The cold weather of Jos makes it one of the best places in Africa where tourists from around the world make their location. Jos has become a busy tourist attraction center in Nigeria with hotels that are designed for luxury and some of the most amazing locations for tourists to visit.
Travel to Jos and experience tourism and urbanization merge to give you an experience you would always remember. From education, tourism, fashion, education, commerce and entertainment, the city got it all spread out for you to explore. With Travelstart you can enjoy cheap flights packages to Jos. The only population of West African klipspringer as well as several endemic mammals and birds such as the Jos Plateau indigo bird, Nigerian mole rat, the rock fire finch and Fox's shaggy rat have Jos as their home.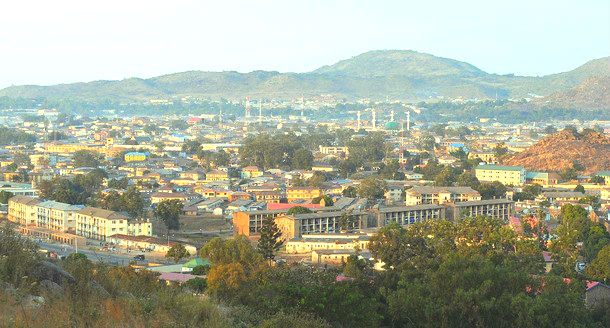 Yakubu Gowon Airport JOS
The Yakubu Gowon Airport JOS is popularly called the Jos Airport. It serves the local and visitors who are coming to the city. Arik Air scheduled flights to to Yakubu Gowon Airports from any airport in Nigeria. Book cheap flights to Jos with Travelstart.
Major Attractions
The Jos Museum was designed to house a lot of archeological artifacts and historical relics, close to a wooden stream and built under a foot of a tree granite hill. It is an important attraction center in Nigeria with its remarkable significance when it comes to the Nok culture preservation.
Jos Zoo has a lot of wildlife creatures from the wild birds to the Lions, it is located close to the Museum of Traditional Nigerian Architecture and Jos Museum, and at the center of the town which makes it easy to locate. During the festive periods, the Zoo is always a tourist favourite place.
The Jos Wildlife Park has picnic sites, lions, elephants, Plateau fauna and a lot of other animals and birds. There is the Pandam Wildlife Park that has a scientific significance and offers passengers a pretty view of nature with its fishes and wildlife.
The Kurra Falls is surrounded with artificial lakes produced from tin mining activities over the years before it was stopped; it is a center that the Nigerian Electricity Supply Company (NESCO) uses in the generation of electricity.
Hotels and Accommodation
The five star hotels have internet wireless facilities for visitors who may want to surf the internet, designed and fused with prestige and luxury. Budget hotels and guest houses are also available in the city. Find Jos hotels.
Car Rental
There are different types of car rental services at the airport; you can hire a taxi or a car to take you round the city. Hire a car with Travelstart.
Best Time to Visit Jos
You can visit Jos year round. The peak time to visit Jos is during the festive season, between November and December.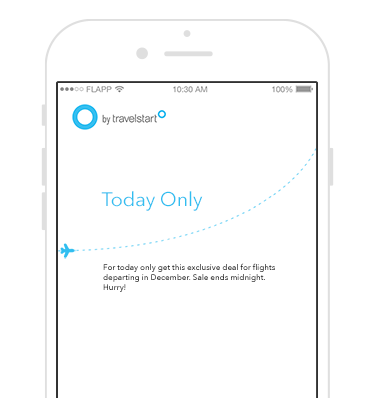 Get exclusive app deals
Flapp gives you instant access to exclusive specials on all domestic and international flights, making it the cheapest place to book your travel. No matter which airline you prefer, where you're flying to, or when you depart, rest assured that if you're using Flapp, you're finding the best fares in town.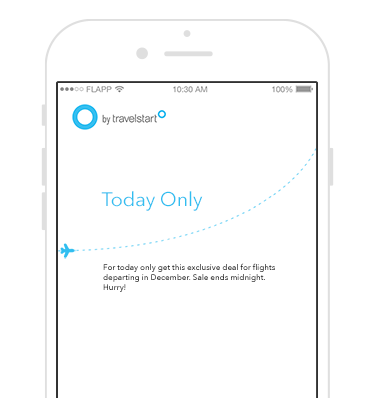 Flapp's newest feature
Does downloading a separate app for every airline you fly with sound a little insane? Forget the rest, you can now check in online for all your flights using the Flapp app!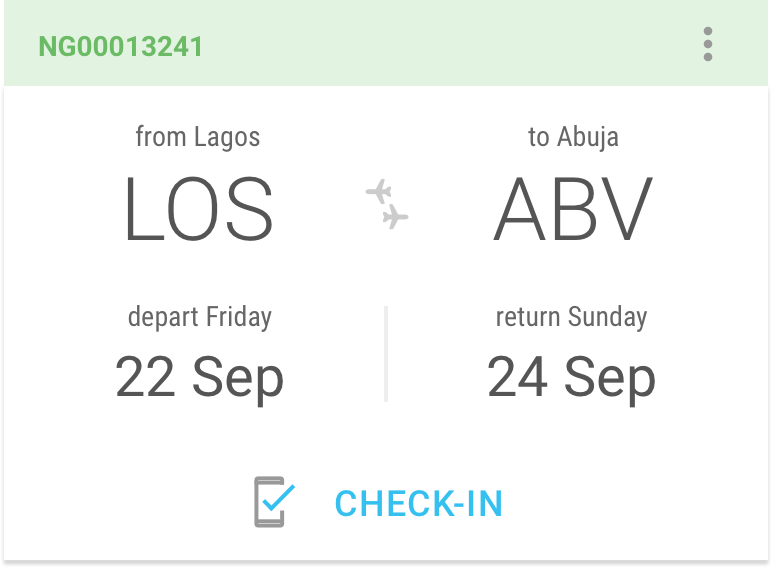 Download Flapp
for free now