Poland is an eastern European country on the Baltic Sea known for its medieval architecture, Jewish heritage, WWII monuments and museums and hearty cuisine.
The sprawling capital city Warsaw is made up of widely diverse architecture that reflects its long and turbulent history, from Gothic churches and neoclassical palaces to Soviet-era squares and slick, modern skyscrapers, a cultural hub of music, both classical and underground.
Away from the cities, extravagant medieval castles rise from hilltops around the country, hiking trails invite peaceful solitude and the fantastic red-brick fortresses of the Teutonic Knights stand proudly along the Vistula in the north.
Plan your trip to Poland with Travelstart by selecting a city you would like to visit from the list below
Select a city
Gdansk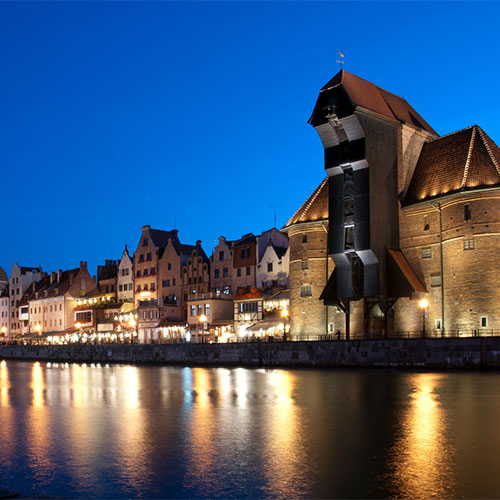 As the perfect starting point for exploring the Polish Baltic coast, Gdansk may be overlooked as a destination in itself, but this stylish European port city is worth much more than a simple stopover.
Katowice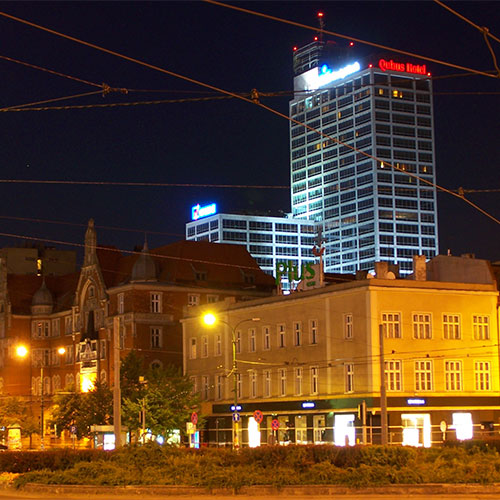 Katowice is at the centre of the industrial conurbation (known as the GOP) in Poland's upper Silesian region. It first rose to importance during the industrial boom of the 1900s, and has grown into a cultural centre with a thriving business economy.
Krakow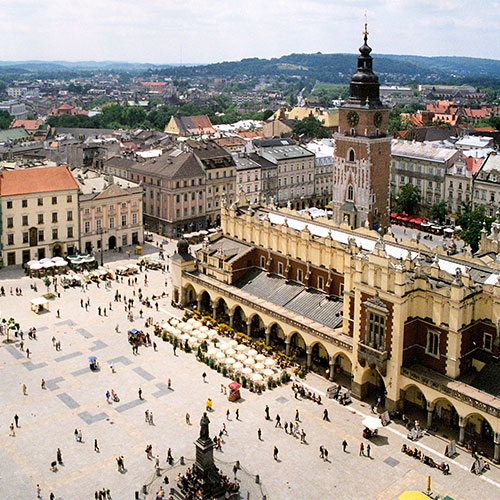 Also known as Cracow or Kraków, this city lies on the Vistula River in the Lesser Poland region. Don't think that 'lesser' means less in the usual sense however – the city has way more than you could ever imagine.
Poznań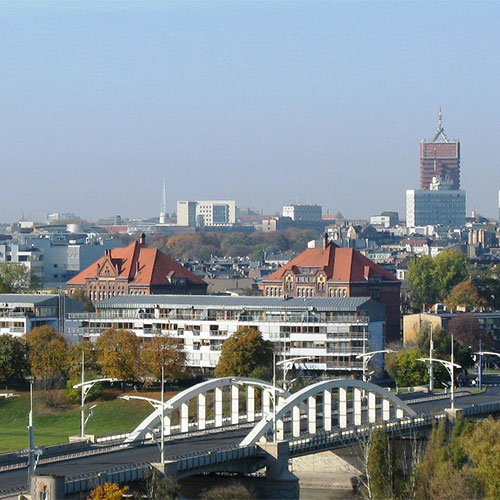 While Poznań might not be the first city on everyone's travel wish list, it does have a habit of surprising all who end up here… in a good way.
Rzeszow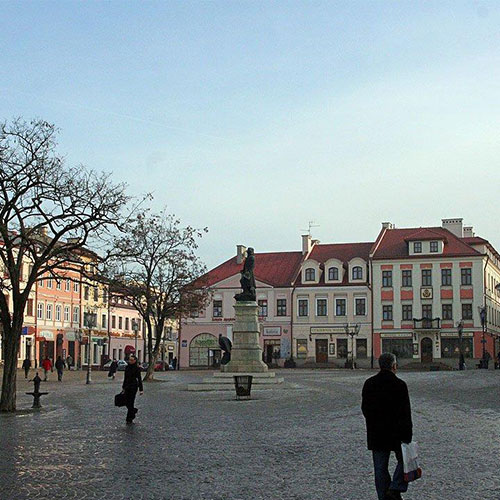 Located in south-eastern Poland, just 90km from the border of Ukraine and Slovakia, Rzeszow with its fascinating historical old quarter, is the second most important city in the region after Krakow.
Warsaw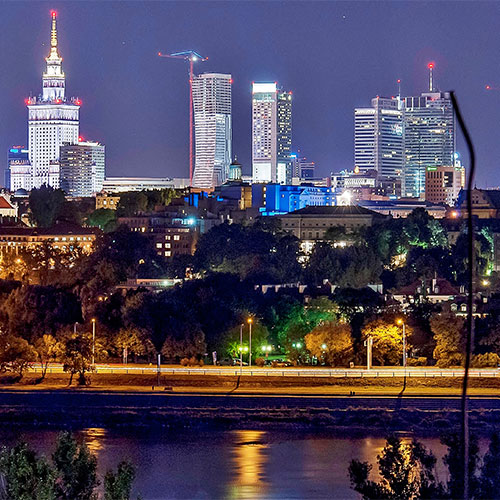 With an abandoned train station in the city centre, adventurous visitors can follow the old rails on foot for an alternative view of Poland's capital.
Wroclaw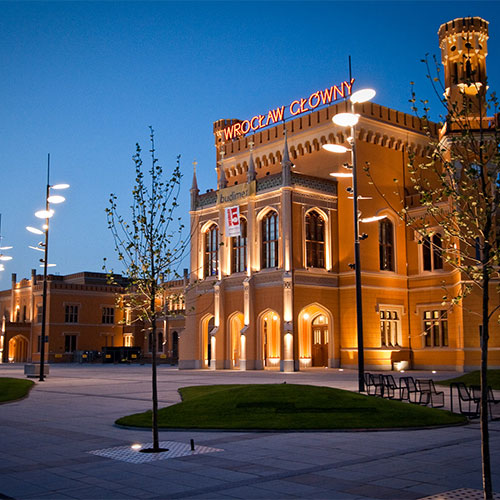 For travellers on the hunt for cheap flights to Wroclaw, comparing offers from various airlines is just one way that we aim to make things easier for you. But we don't just help you get there – we also help out with some useful things you'll need to know once you arrive in this amazing Polish city.
Have your say on Poland
Share the News!