Join the Travelstart Family in Nigeria
5 reasons to work at Travelstart
Create business history - We are creating the ultimate travel company, and with it, business history! Come and be part of it!
Work with industry's best - Our company is bristling with talent. We have hand-picked a formidable international team of the best people in customer service, technology, design and marketing, all headed-up by a dynamic and visionary entrepreneur with a maverick spirit.
Enjoy creative freedom - Innovation is in our DNA. Working with Travelstart means constantly tackling technical and creative challenges. We see endless opportunity to create even more relevant, more useful and more practical products and services for our customers.
Work and play around the globe - With offices around the world, travel opportunities abound.
Think beyond travel - Travelstart is so much more than an online travel agent. We are pioneers shaping the face of the industry
Travelstarters!
People at Travelstart come from diverse backgrounds. Stephan, our CEO, has been a DJ and rock club promoter amongst other things. Other jobs done by members of our staff include Screamo vocalist, strip club manager, music producer, production designer and mother of 5!
We value intelligence and energy, creativity and idealism, and of course team players with a warrior spirit!
Does this sound like you? If so, you may fit right in at Travelstart!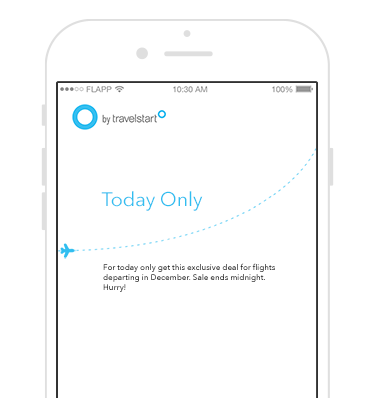 Get exclusive app deals
Flapp gives you instant access to exclusive specials on all domestic and international flights, making it the cheapest place to book your travel. No matter which airline you prefer, where you're flying to, or when you depart, rest assured that if you're using Flapp, you're finding the best fares in town.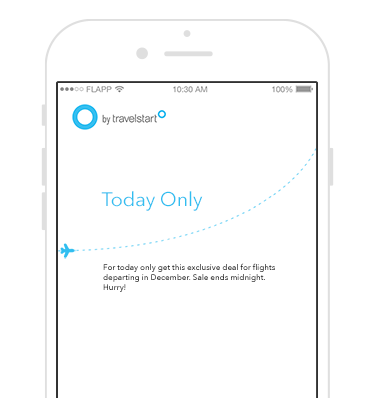 Flapp's newest feature
Does downloading a separate app for every airline you fly with sound a little insane? Forget the rest, you can now check in online for all your flights using the Flapp app!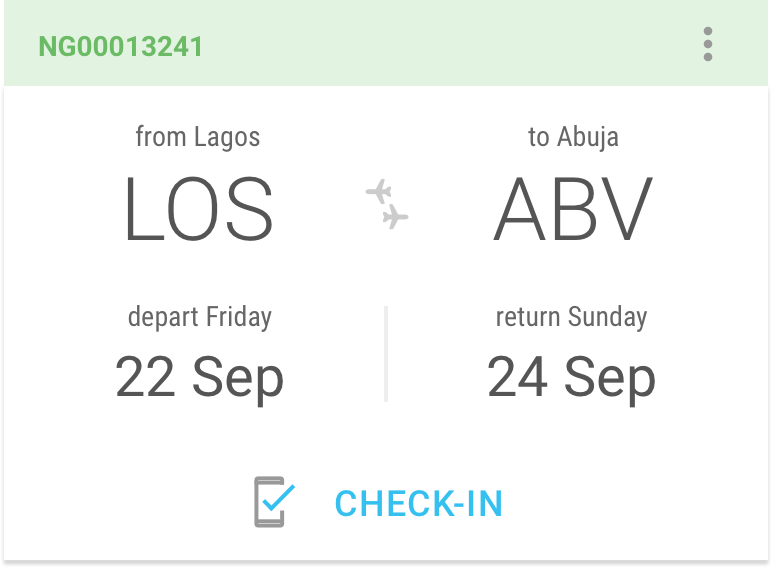 Download Flapp
for free now