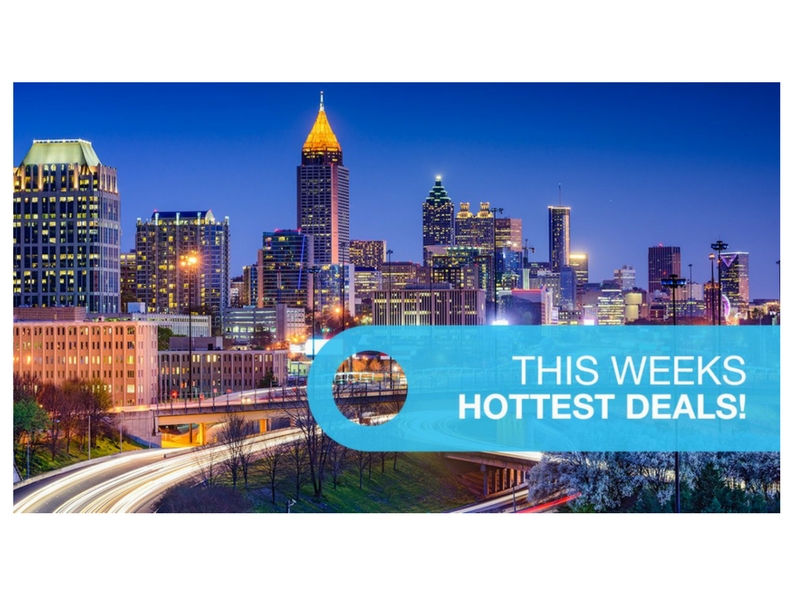 Welcome to yet another month, already 6 months into the year 2018 and you still have not taken that much needed break, well summer is almost here and there could not be a more perfect time to book your flight and head off to that overdue relaxation you have been in dire need of.
Take off with Emirates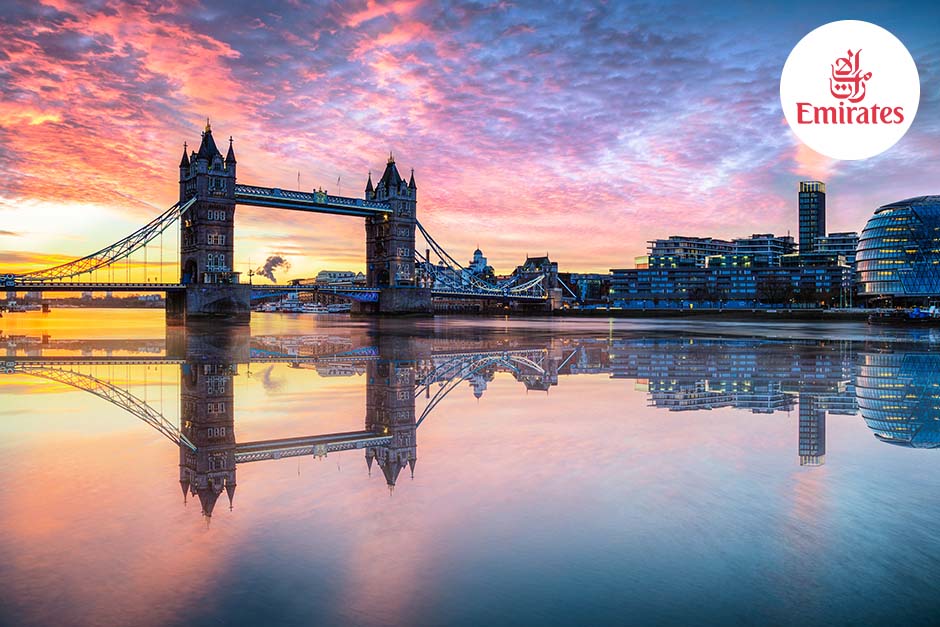 Excitement awaits you in Dubai as you can finally enjoy the sights and sound of the Middle East haven. Get ready to have the time of your life this summer in the city of London, New York and Chicago. Fares to these exciting cities are available from N235,499 and you have up until 5th July 2018 to enjoy this great deal. Book here now!
Jet away with Royal Air Maroc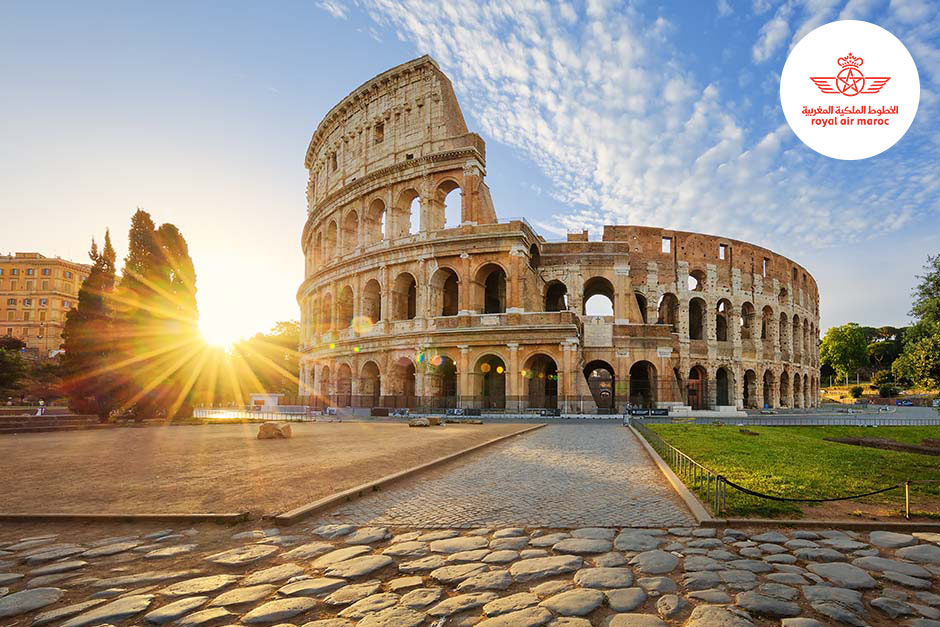 Ignite the tourist in you this season and jet off to the architecturally beautiful city of Rome, make your summer an experiential one as you visit Paris and enjoy the excellent offerings of the french capital. Book now to enjoy this deal from N342,066, the fare is still available till 30th June 2018.
Treat yourself to a holiday with Kenya Airways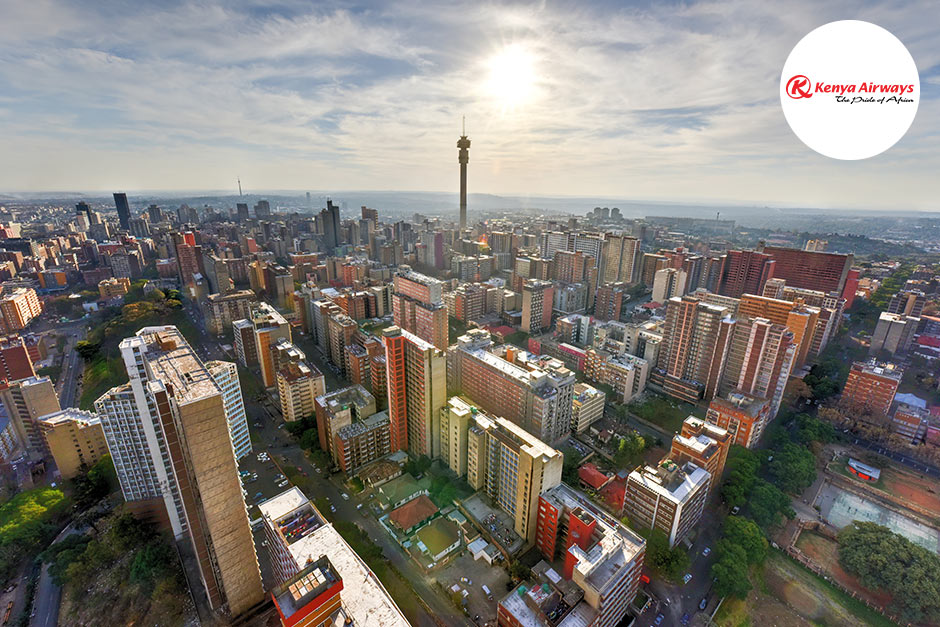 Johannesburg, Seychelles, Zanzibar, some of the best places to enjoy the perfect holiday. From the serenity that comes with white sand and blue water in Seychelles to the tropical sea breeze in Zanzibar and the cosmopolitan activities that await you Johannesburg. Let Kenya Airways take you on this life changing trips, from just N194,568. Book here to experience this fun trip!!
All deals are exclusive to Travelstart Nigeria. For other amazing deals on other routes and airlines not listed above, please visit our website to access the best available flight options to your destination.