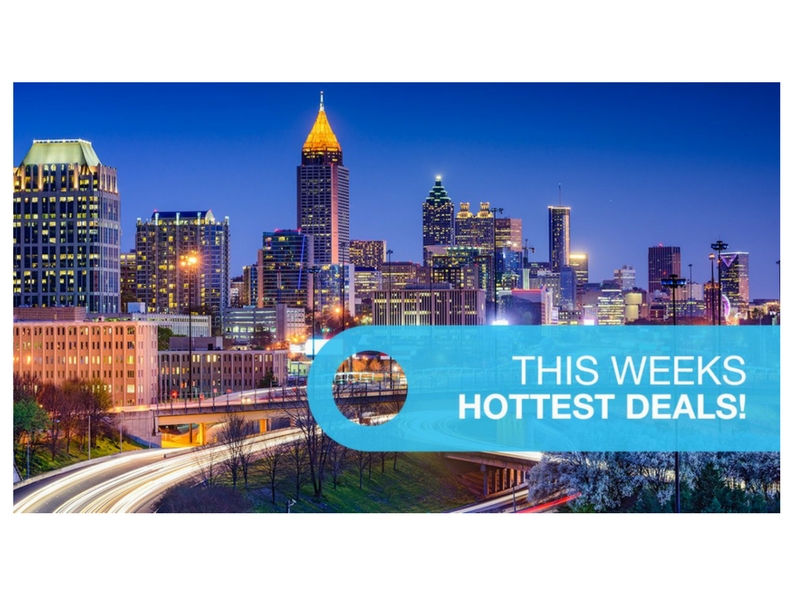 Experience a new culture. Enjoy a romantic getaway. Entertain the whole family. Whatever your reason for travel, wherever you wish to go, take advantage of the Biggest Birthday Flight Sale in 2018. Travelstart is still celebrating its 6th birthday, so browse through our list of deals and save big on your flight tickets! See all the deals here now.
Etihad
Only 2 days left for you to pay less and travel more! We have amazing deals on Etihad Airways to Dubai or New York for as low as N190,999. Book here!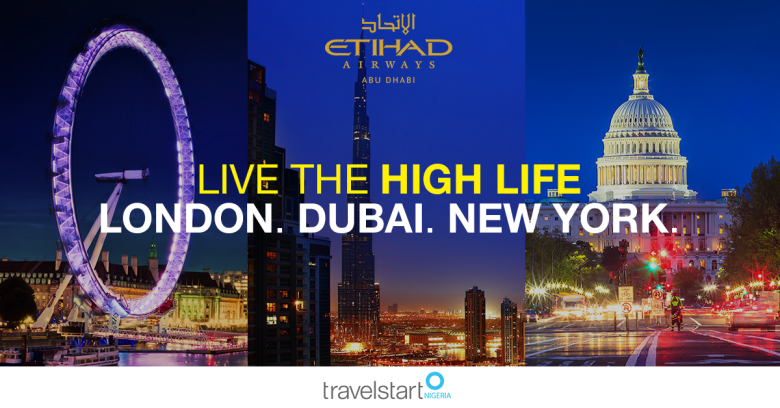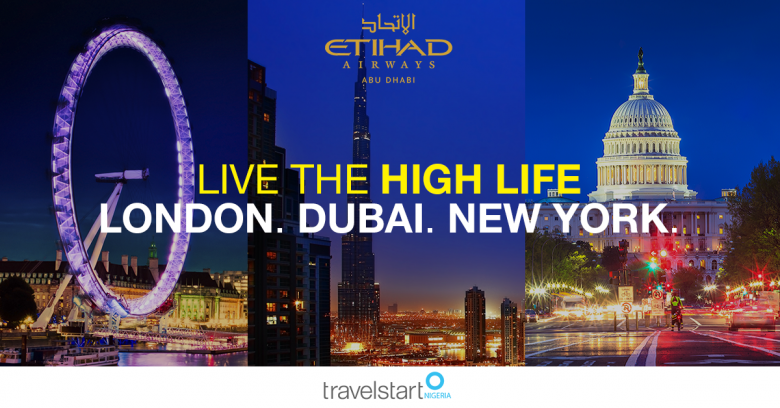 KLM 

Royal Dutch Airlines
Nothing beats exploring the world with incredible low fares. Enjoy a luxurious trip to London or Toronto for as low as N199,999 on KLM Royal Dutch Airlines. Don't miss it! Book here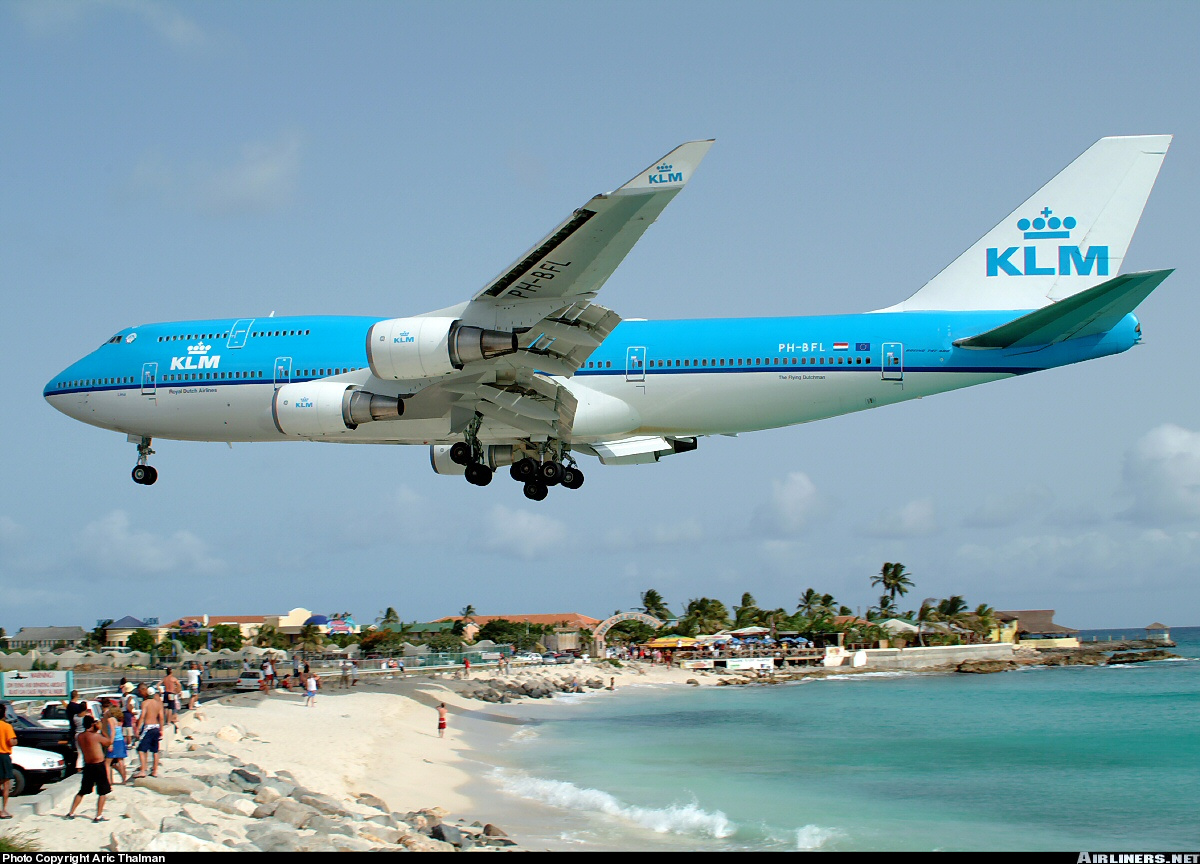 Kenya Airways
You need not worry about exceeding your budget as we offer the lowest available flight tickets on Kenya Airways to Johannesburg or Guangzhou for as low as 159, 999. Why not go ahead and book now? Only 2days before we end this SALE!!!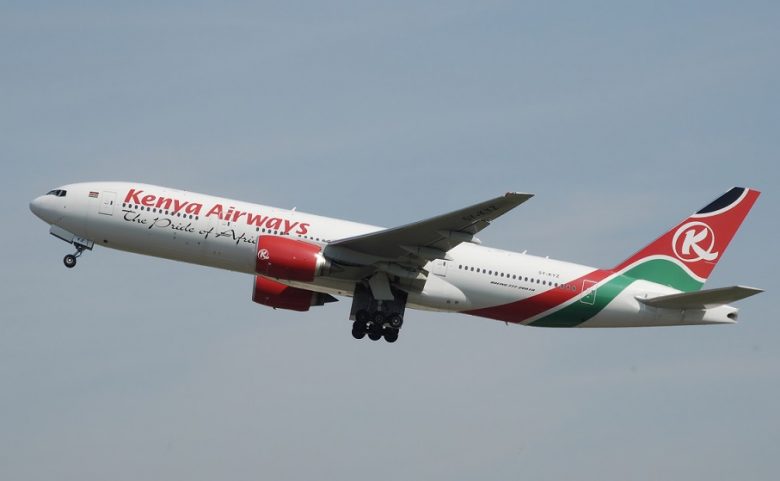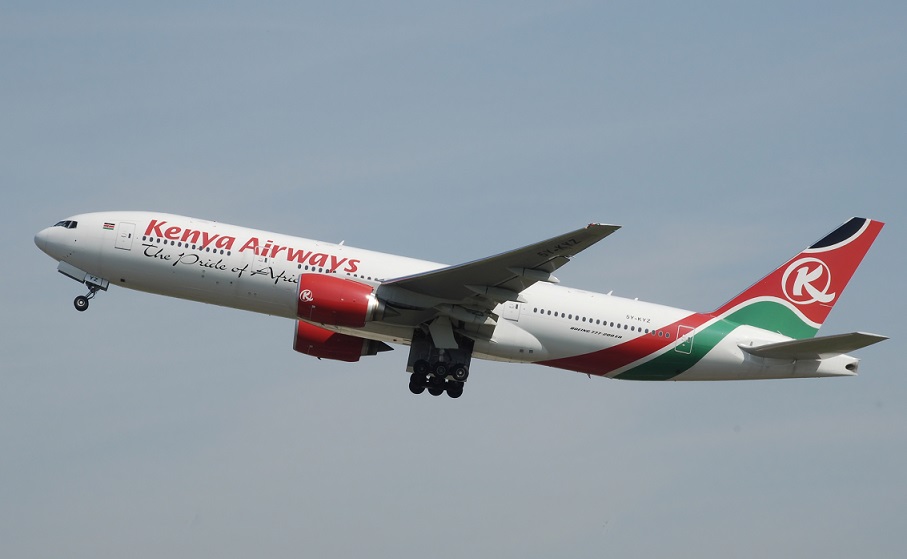 Egyptair
Don't break the bank to travel! We have an unbelievable discount on fares to Toronto! Save more as you explore the world for less. Cheers to lowest price that you can imagine! Book here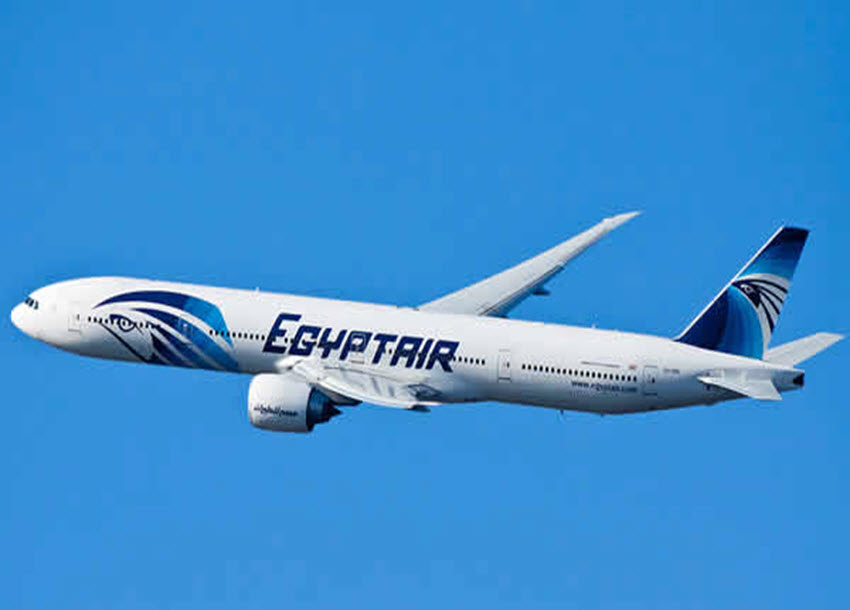 Virgin Atlantic
Grab these low fares on Virgin Atlantic. Only two more days and the travel price to Atlanta for as low as N376,799. Book here
Ethiopian Airways
Make most of the fantastic offer on Ethiopian Airways. Don't miss our incredible travel deals to Dubai or Nairobi for N199,099. Book here NOW!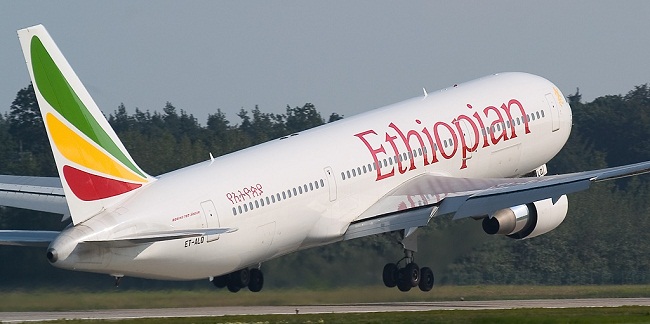 Emirates
Enjoy a delicious bite of Big Apple with our massive discount to New York. Visit for as low as N359,099. Don't miss this deal! Book here.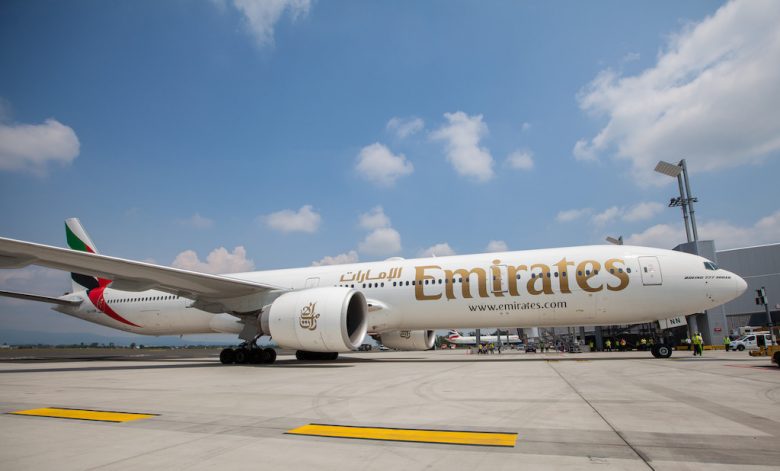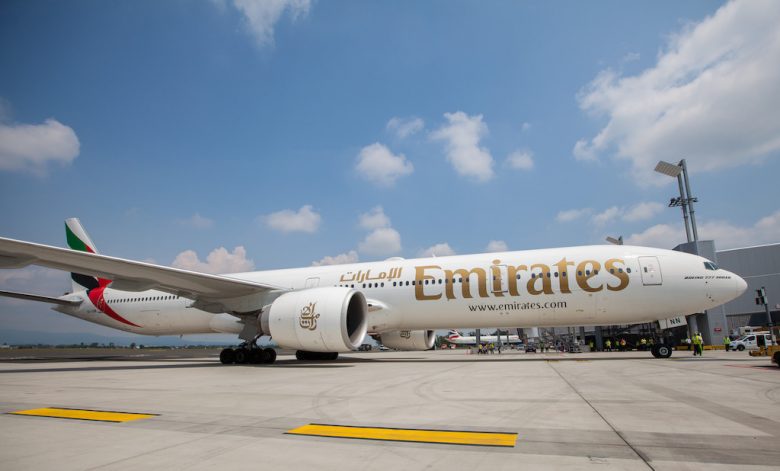 South African Airways
Make most of this exclusive deal on South African Airways to Johannesburg. Book your flight for as low as N245,499. Don't miss this one too! Book here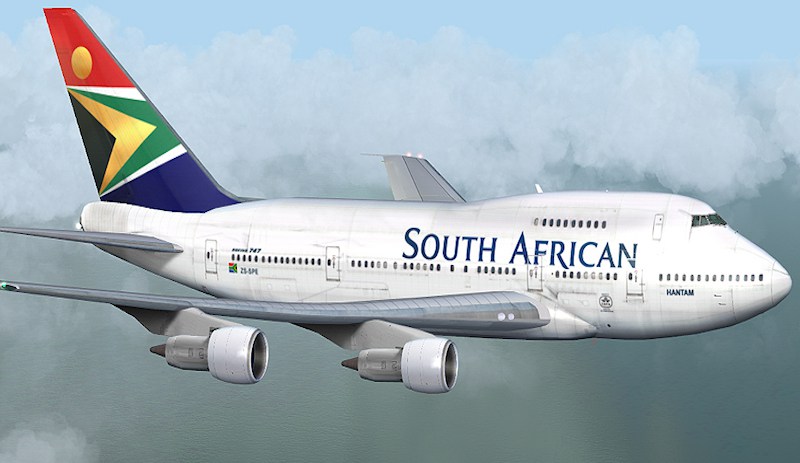 Dana Airways
The Domestic Flights are not left out of our Birthday sales. Whether you travelling to Abuja or Lagos, we have the best fare for you. Save more as you explore these beautiful Nigerian cities on Dana Airways for as low as N17, 899. Book here.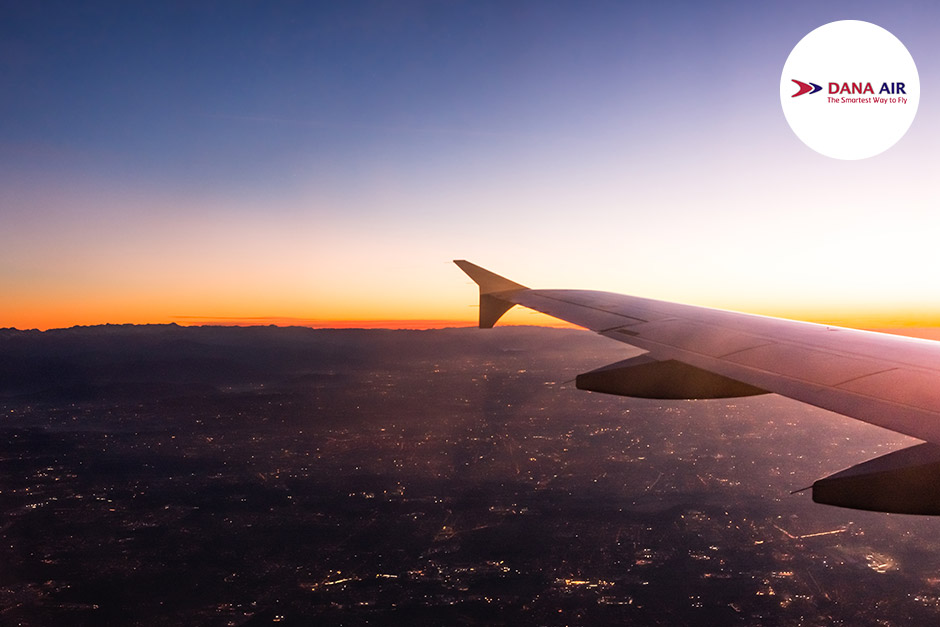 This is really the biggest birthday sales of the year that should not be missed. What are you waiting for? Ready, Set, Book!
All deals are exclusive to Travelstart Nigeria. For other amazing deals, please visit our the landing page here to access the best available flight options to your destination.