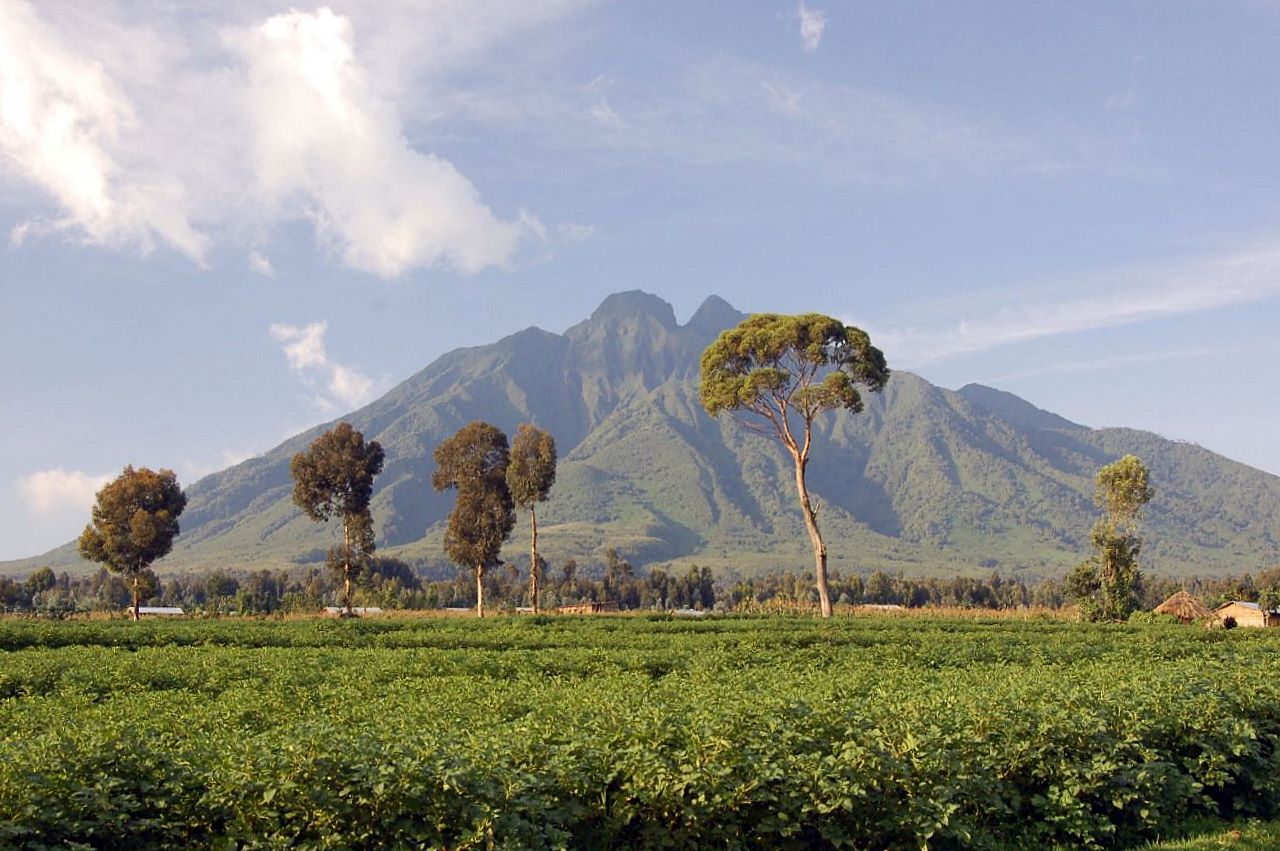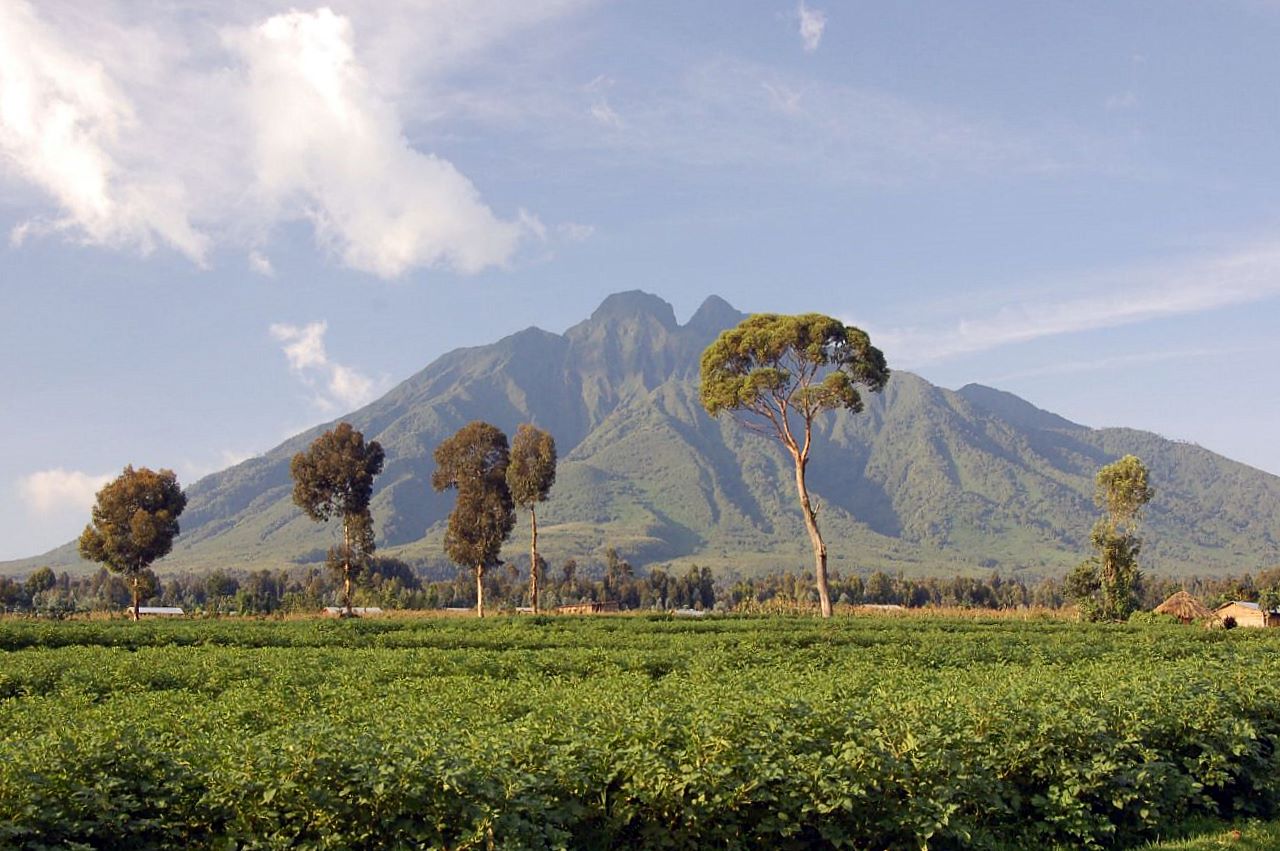 Kigali is the capital city of Rwanda and is the country's vibrant commercial centre. However, this modern 'Pearl of Africa's' secret is about to be revealed. Gain a more rounded insight of city and region waiting for you by indulging in exciting activities it offers.
The beautiful capital city is jammed with stunning attractions that are waiting to be explored. If you've never been to Kigali, then you really don't know what you're missing. With so many things to do in one of the most stunning cities in East Africa, how can you pick just one? Here is our list of 15 amazing things to do in Kigali:
SEE ALSO: 10 Reasons Why Rwanda Is More Awesome Than You May Think
1. Escape To Rwanda's Volcanoes National Park
 
Even without mountain gorilla safaris, the lush landscape and the impressive rainforest in this park will convince you that Rwanda is the "land of 1000 hills". The 125 km2 of mountain forest and home to the six Virunga Volcanoes makes a visit prime for viewing and exploring. Although a pricy add-on, nothing can prepare you for the impact of encountering a fully-grown silverback gorilla who calls this area home.
2. Appreciate Your Next Cup Of Coffee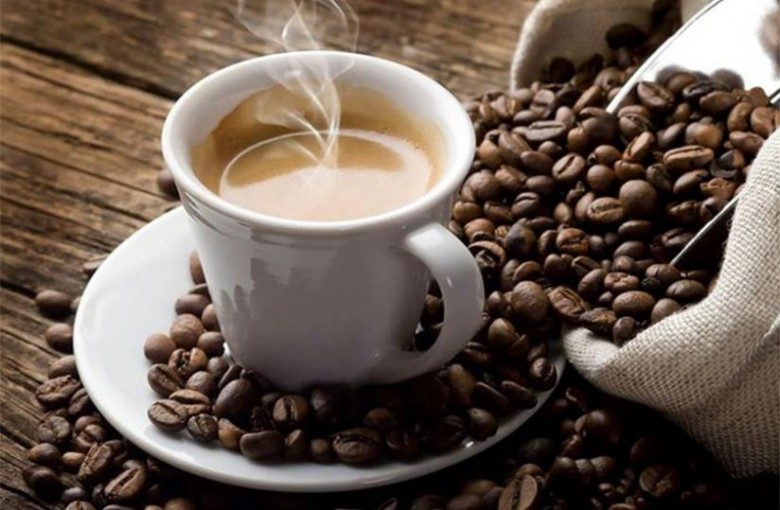 Photo Source: Newtimes.co.rw
The trend in Kigali is more and more coffee cafes keep opening. The area is becoming a major player in coffee bean growers.  Join in a coffee tour and learn firsthand of everything that goes into you next cup. With a 'from crop to cup' tour, visitors even pick coffee beans on a coffee plantation and follow the process of having them traditionally roasted and ending up by enjoying a cup what they picked.
3. Check Out Traditional Dance And Music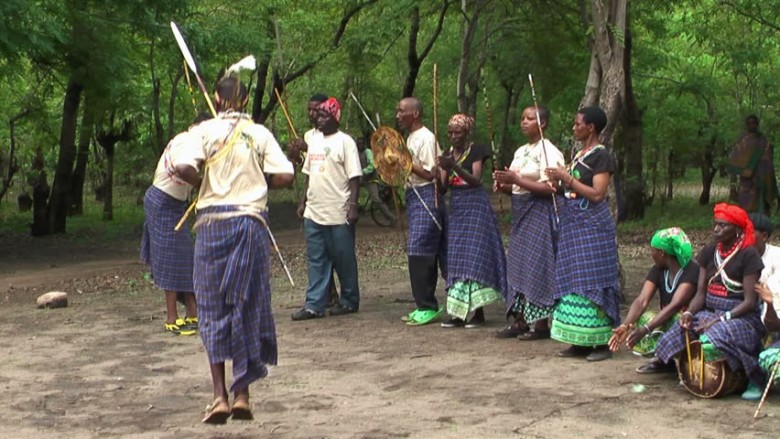 'Intore' translates to "the chosen ones". It consists of traditional music and dance routines that designate the cultural heritage of Rwanda by telling a story. In Kigali, it is performed by the Ballet of Rwanda complete with costumes of headdress, spears and drums and celebrates a victory in battle.
4. Discover Rwanda's Artistic Nature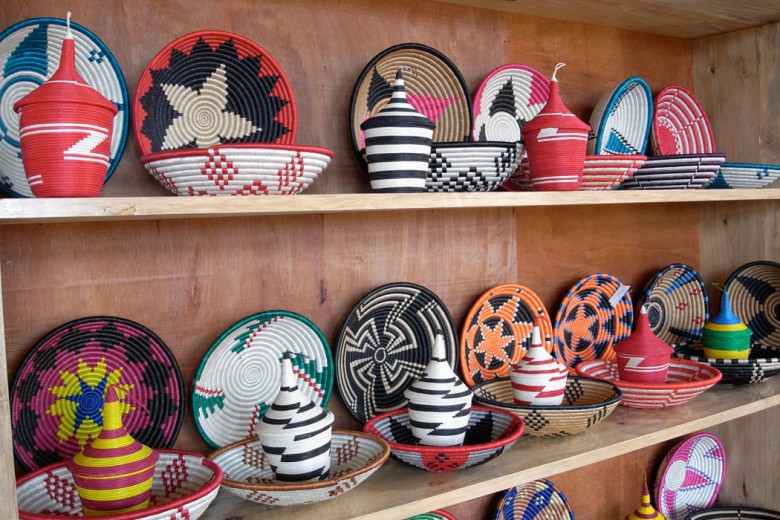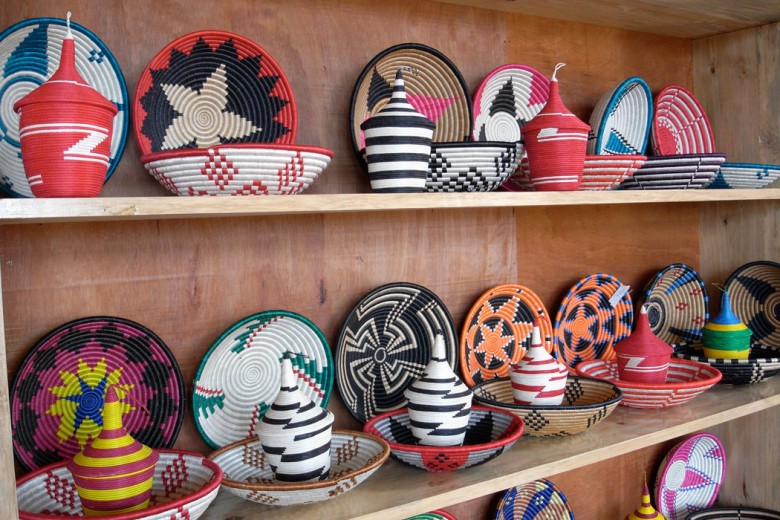 Photo Source: Ukumbi.org
A wide range of traditional handicrafts is produced in throughout Rwanda. Bring home a piece, ranging from ceramics and basketry to traditional woodcarvings and contemporary paintings. Many are available in Kigali at Ivuka and Uburanga Art Galleries.
5. Go see a Movie
Photo Source: Livinginkigali.com
Everyone's heard of 3-D or more recently 4-D, but Kigali's multiplex cine offers current blockbusters with a 5-D movie house. Get closer to the action more than ever before with not only the surround screen but special effects and motion viewing seats that truly make you feel you are part of the film.
6. Fly From The Sky
Skydiving is a very popular sport that has been introduced to Kigali. It is the ultimate thrill and not for the fainthearted when you will jump thousands of metres above the ground. Before you step aboard the small plane, you will need to take a course explaining how to pack your parachute and other safety advice. Once you venture out, you are not alone as your instructor will be with you all the way.
7. Fish Without Interruptions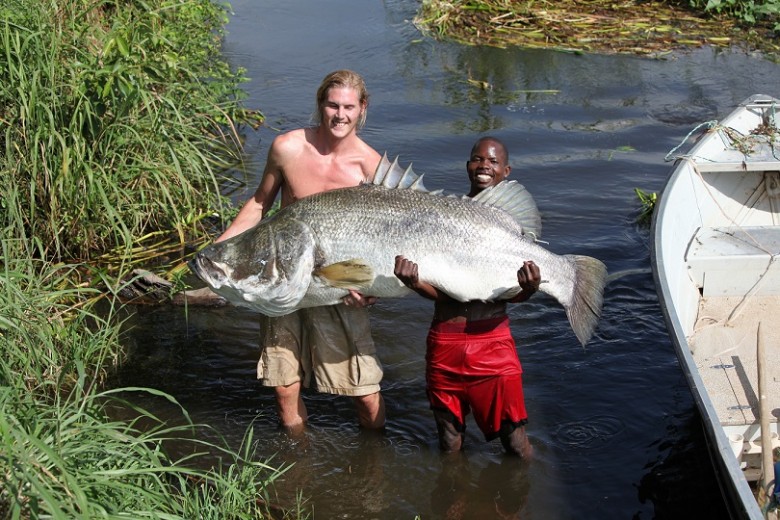 Photo Source: Malengtravelafrica.travel
There are a number of fishing holes near Kigali with Lake Muhazi still lying under the radar and only an hour and a half away from Kigali. The lake stretches nearly 30 kilometers across is being a good choice to hold a rod and throw in a line for a few kingfishers. You can even board a longboat with a local. The region offers incredible scenery and there are a number of restaurants around if you don't get a catch of the day.
8. Go Clubbing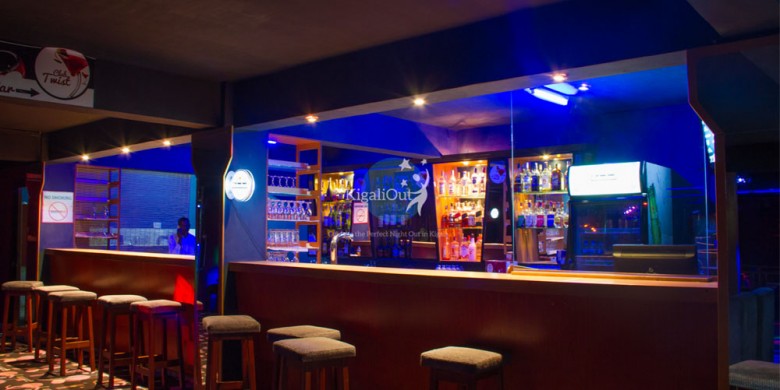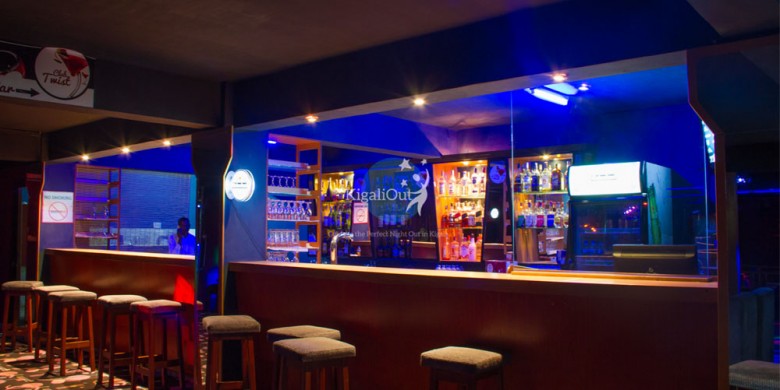 Photo Source: Kigaliout.rw
Join the in-crowd at one of hot spots in Kigali to dance the night away. Live music playing the latest tunes will have you do the Rumba and Zouk as the nationals do. There are dance schools you can attend during the day and be an expert once the sun sets. Dance to the excellent sounds and a lively atmosphere for a memory maker.
9. Horseback Riding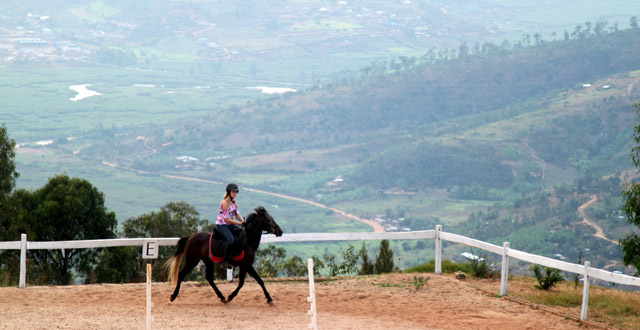 Photo Source: Livinginkigali.com
Rwanda's only stables for visitors are located outside of Kigali. Ride on trails through the most breathtaking and varied countryside. The venue offers horseback riding on the trails such as Mount Kigali, horseback riding lessons for those who never tried before and short riding courses around the pen.
10. Rent A Moto Taxi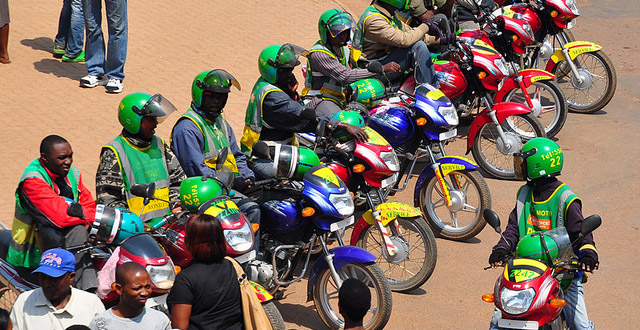 Photo Source: Livinginkigali.com
Cruise through traffic faster and easily and explore at your own pace with a motorbike (motos) rental whether with a driver or a do-you-own navigation. Now you can save time on journeys to explore at your pace. It is the reason why travellers choose a moto over cars as everyone uses them. It is the fastest way to get around town and the countryside.
11. Rest Up
Take advantage to unwind and rejuvenate before your next adventure at one of the top-notch salons such in Kigali. Spa and wellness services are taken seriously. Whether it's Jacuzzi, sauna, steam room or a pool, you will find peace and tranquillity. Many venues offer treatments from their spa menu you'll never forget.
12. Scale A Mountain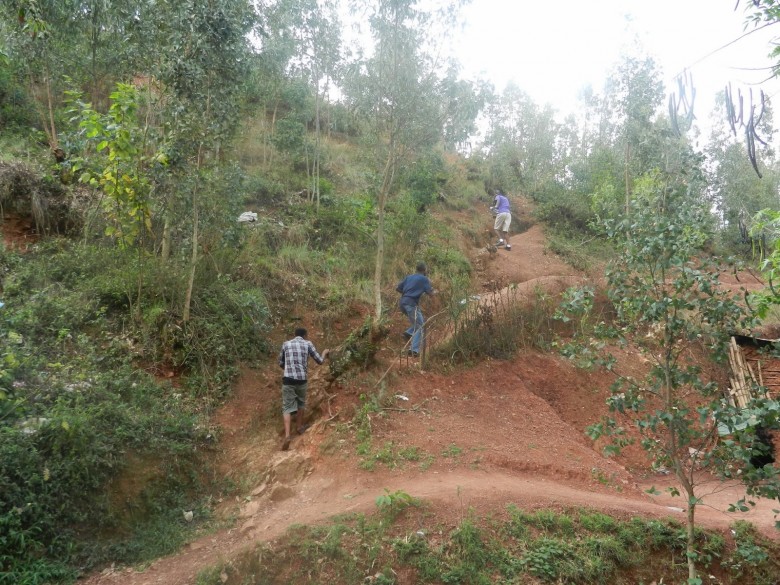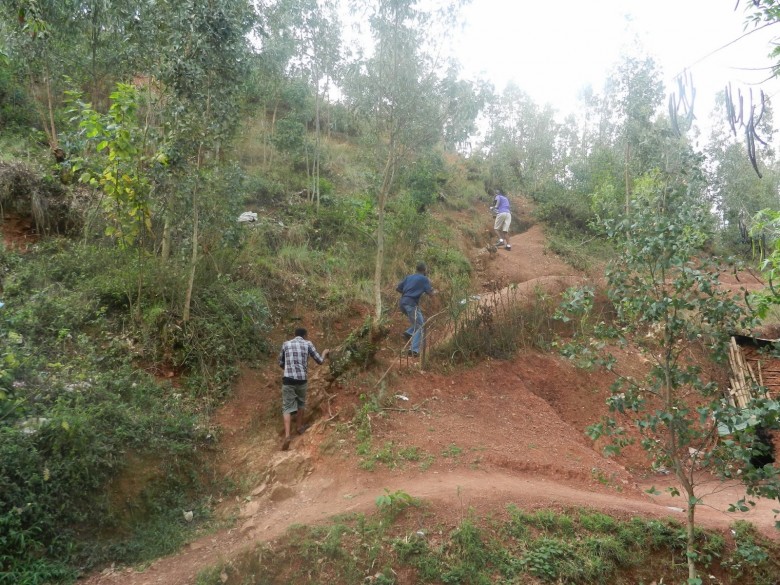 Photo Source: K

igali2014.blogspot.com
Scaling Mount Kigali can be a thrilling experience in itself. It may not be the biggest mountain in the area but it affords spectacular views of Kigali. There are many bike and walking routes up with the summit containing a path along a wooded ridge for a view to remember.
13. Take a Walk
The members of the Nyamirambo Women's Centre are proud of their city and have introduced a walking tour, taking in the highlights of the Nyamirambo district. The points of interest with all the hidden tidbits include the State House Museum, Natural History Museum, Presidential Palace and the interesting stories behind a few local homes.
14. Taste The Cuisine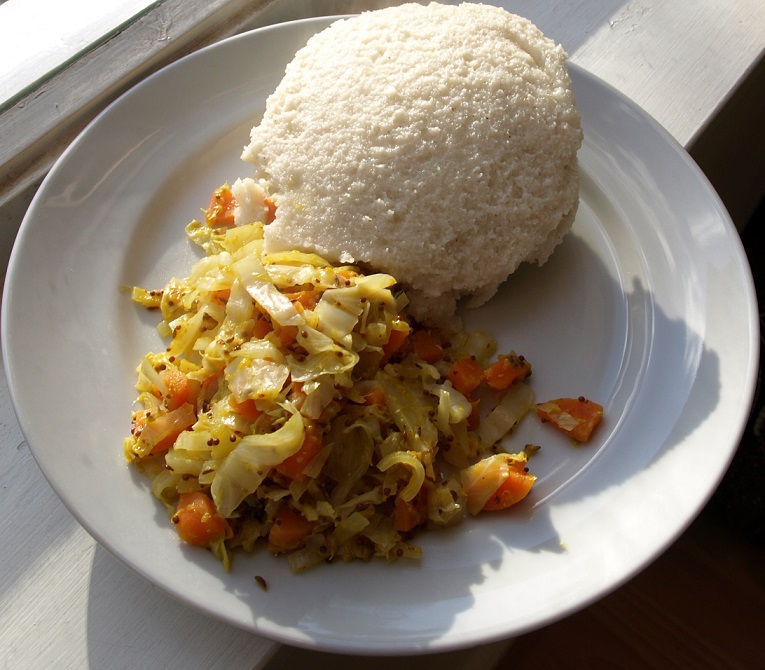 Kigalo offers many feasts. Their menus are varied and cooked from scratch with delicacies such as roasted goat 'nyama choma' served with tasty potatoes named 'Ibirayi'. Add in a pork barbecue and a standard specialty served up nearly everywhere of a fresh caught fish.
15. Test Your Luck
The Casino Kigali offers a fun time with an excellent variety of gaming opportunities. Between the one-arm bandit slot machines, blackjack tables, roulette and a Texas Hold 'Em table, hours of gambling will keep you entertained.  Sports fans will appreciate a big screen TV which shows sporting events, 24 hours a day.
With a city like Kigali, there is so much to do and see, that it can sometimes seem overwhelming. If you have visited Kigali, share your experience with us in the comment below.