Kano is the capital of Kano State, with a population of 2,163,225 at the 2006 Nigerian census, making it the second largest city in Nigeria. It is called the 'Centre of Commerce' and named after Aminu Kano. The city is one of the leading commercial hubs in Africa; it is linked to some African counties such as Republic of Benin, Cameroon, Niger and Chad by road.
Travel to Kano and have a feel of tourism mixed with commercial. The city is designed to be beautiful and have some of the most magnificent and historical edifices in Nigeria. Book your cheap flights to Kano with Travelstart.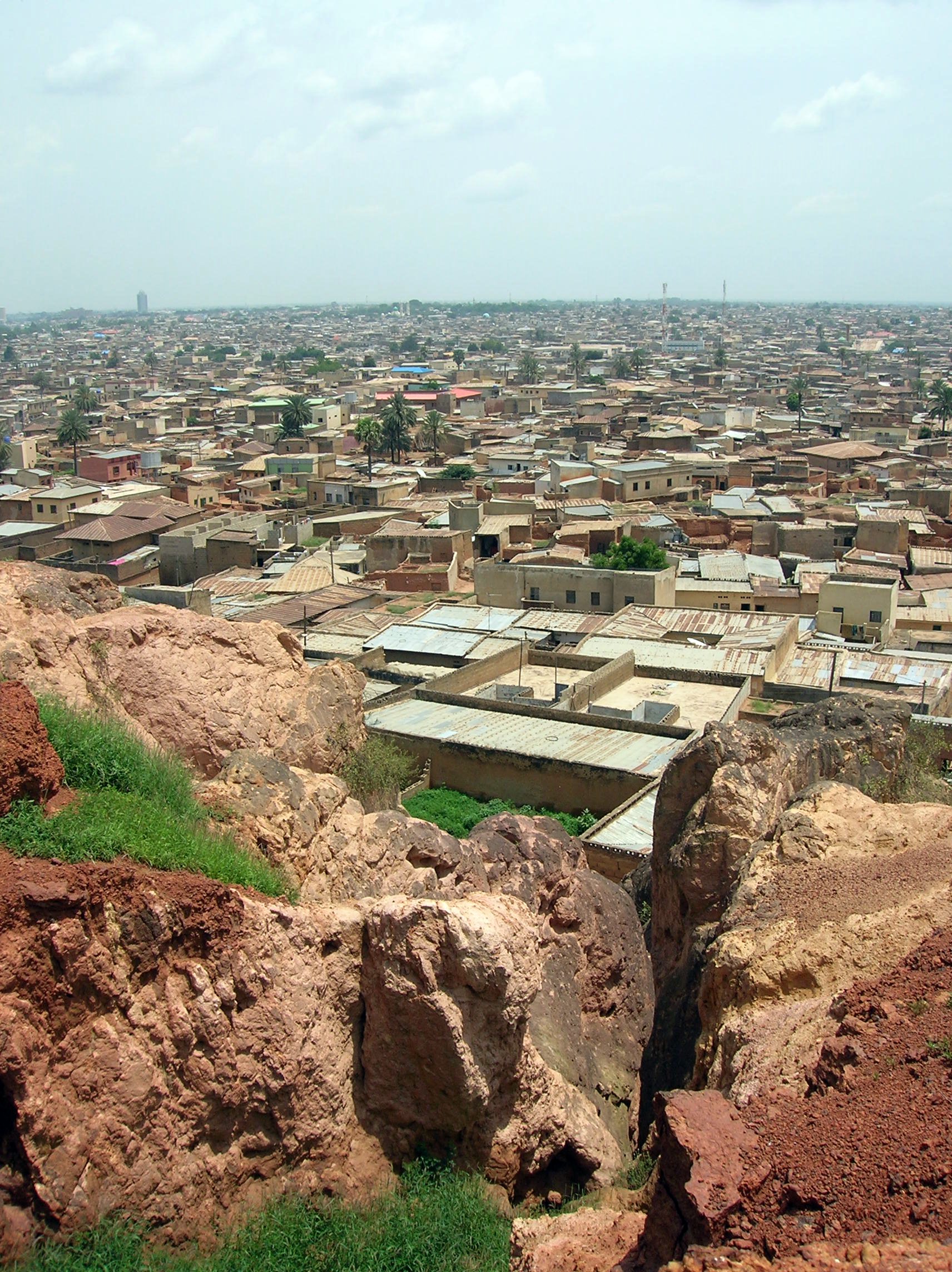 Mallam Aminu Kano International Airports KAN
This international airport is the main airport that is serving the Northern Nigeria and it is the oldest airport in the country.
Major Attractions
The Kano City Wall is a tourist attraction centre for almost every tourist that visits the city, which is a 14 kilometre stretched ancient city wall that is closely associated with the Emir's Palace, Kurmi Market where you can buy dyed clothes and the Dala Hills, a historical part of the city. This wall was used as a security in the 14th Century when it was built.
The Famous Kano State Dubar festive or Hawa Sallah is one festive that attracts thousands of tourists around the globe to witness the colourful display of men on horses in their pageantry and pomp.
The Kurmi market is the destination of shoppers and it is one of the oldest markets in Africa and you can buy anything from calabashes, pottery, leather goods, dyed clothes and jewellery. The Kano State History Museum houses ancient artefacts to the modern day art works.
The Emir's Palace is one of the most eye catching places to visit if it is your first time in Kano, the present day Emir resides in this palace and it was designed more than five hundred years ago. The Falgore Game Reserve is the forest reserve of animals like the spotted hyena, hartebeest, bush baby, red flanked duiker, bushbuck, patas monkey, green monkey, buffalo, warthog, oribi, red fronted gazelle, etc.
Your visit to Kano will not be complete without visiting the Minjibir Weaving Centre where there is the ancient weaving industry that is still in existence.
Hotels and Accommodation
Kano offers a variety of hotel accommodation ranging from five star hotels to guest hotels, you will surely find a hotel accommodation that suit your budget and preference.
Best Time to Visit Kano
It is always cold during between December and January; however, you can visit this great city any time. Book your Kano flights with Travelstart. Search and compare flight fares from major airlines travelling from Mallam Aminu Kano International Airports KAN to any destination within Nigeria and in other countries.
---
Share the news