Book cheap flights to Calabar with Travelstart!
Calabar, one of the most popular cities in Africa is located in the coastal Southeastern part of Nigeria. It is called the 'Canaan City' in Cross River State and has become a haven for tourists from around the world. 'Come and Live and Be at Rest' is a coinage that totally describes the receptivity of the once capital of Nigeria, that is endowed with natural beauty, attraction centres and scenarios you are not going to see in any part of the world.
There is no home like Calabar when it comes to tourism. You are definitely going to feel at home because Calabar offers tourists a whole host of hospitality. Travelstart offers cheap flights to Calabar, and allows travellers to book flights online and compare flight fares on various airlines.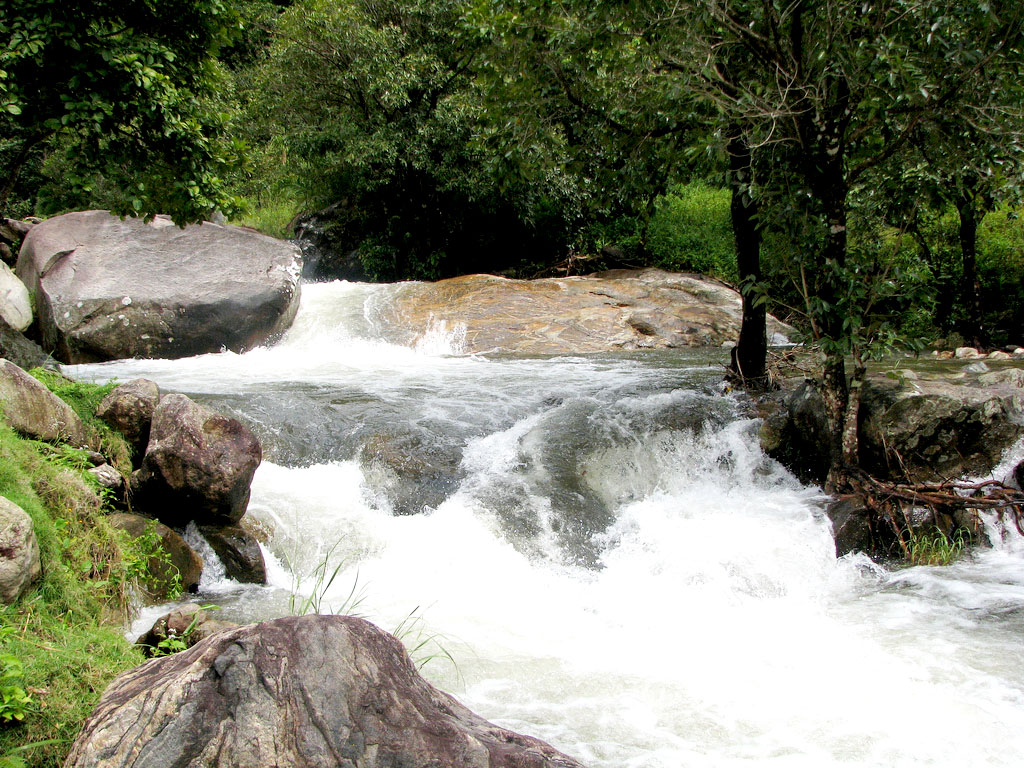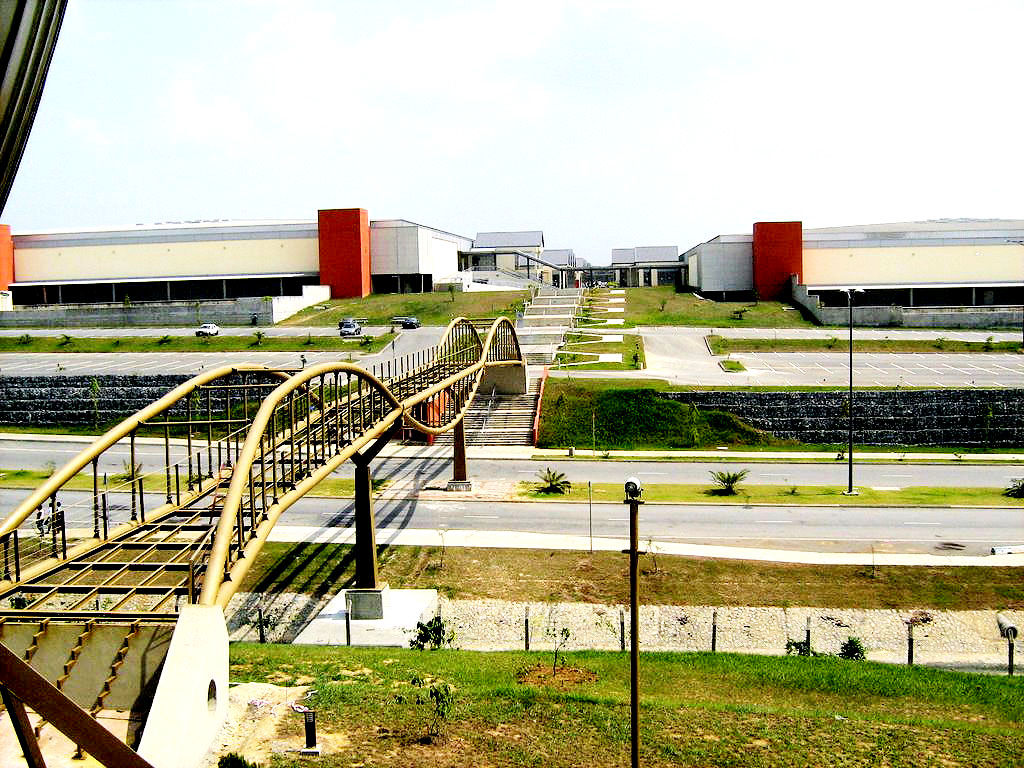 Major Attractions
The Slave Museum is one of the city's colonial architecture, located inside the historical colonial government house, with lots of artefacts and art works that connect you to the city's history. There is the Calabar Free Trade Zone, the Calabar Port, Cultural and Civil Center and Tinapa Business and Tourist Resort.
The Tinapa Free Zone & Resort has facilities that take care of entertainment and leisure for tourists, with a digital cinema, casino, restaurants, amphitheater, a night club, children's arcade and a mini and pubs with an artificial tidal lake. There is the Drill Monkey Rehabilitation Centre, a place where endangered Drill monkeys are kept. One of the oldest churches in Nigeria, Duke town church is another historical attraction centre. The Marina resort is a famous tourist destination with entertainment services such as speed boat ride, film/movie theatre and the carrousel horse ride. Some distance from Calabar is the Obudu Ranch resort which has become one of the places tourists cannot but visit or lodge in Calabar.
The mother of these attractions is the Calabar Carnival, an annual festival that presents tourists with African heritage through drama, dance, music and visual creativity that are reflected in the design of costumes, make-up and floats, every December 26 and 27. The festival begins from November 30 to January 1 and has become Africa's largest cultural festival, with more than 50,000 costumed revelers and thousands of tourists who travel to witness this festival.
Calabar International Airport
Every airline arrives at Margaret Ekpo International Airport, also called Calabar Airport by the locals. It has 1 runway, which is 8040 feet (2451 metres) long.
Car Rental
From Margaret Ekpo International Airport, there are a lot of car rental services that you can hire. Use Travelstart car hire service to book a car for your trip.
Hotels and Accommodation
Calabar has numerous options of hotels and accommodation that are wallet-friendly as well as luxurious. Book your hotel accommodation in Calabar with Travelstart.
Best Time to Visit
You can visit Calabar any time in a year. However, the best time is considered to be between November and December because of the Cross River State Annual Christmas Festival which includes events like Fashion shows, Boat regatta, the annual Ekpe Festival and Christmas Village.
Discover Calabar with its numerous restaurants and bars and enjoy the unrivaled natural beauty of the metropolis city. Book cheap flights to Calabar with Travelstart.
---
Share the news